In the News: Element451 Relieves Pandemic-Battered Colleges and Universities with Packs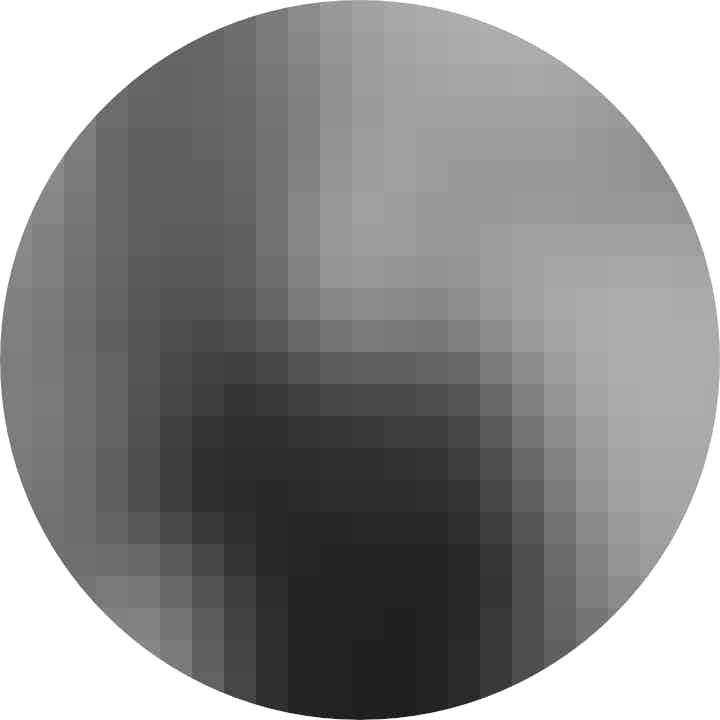 by Erin Newton · Sep 22, 2020
Packs offers free content, designs, and automations for enrollment marketing.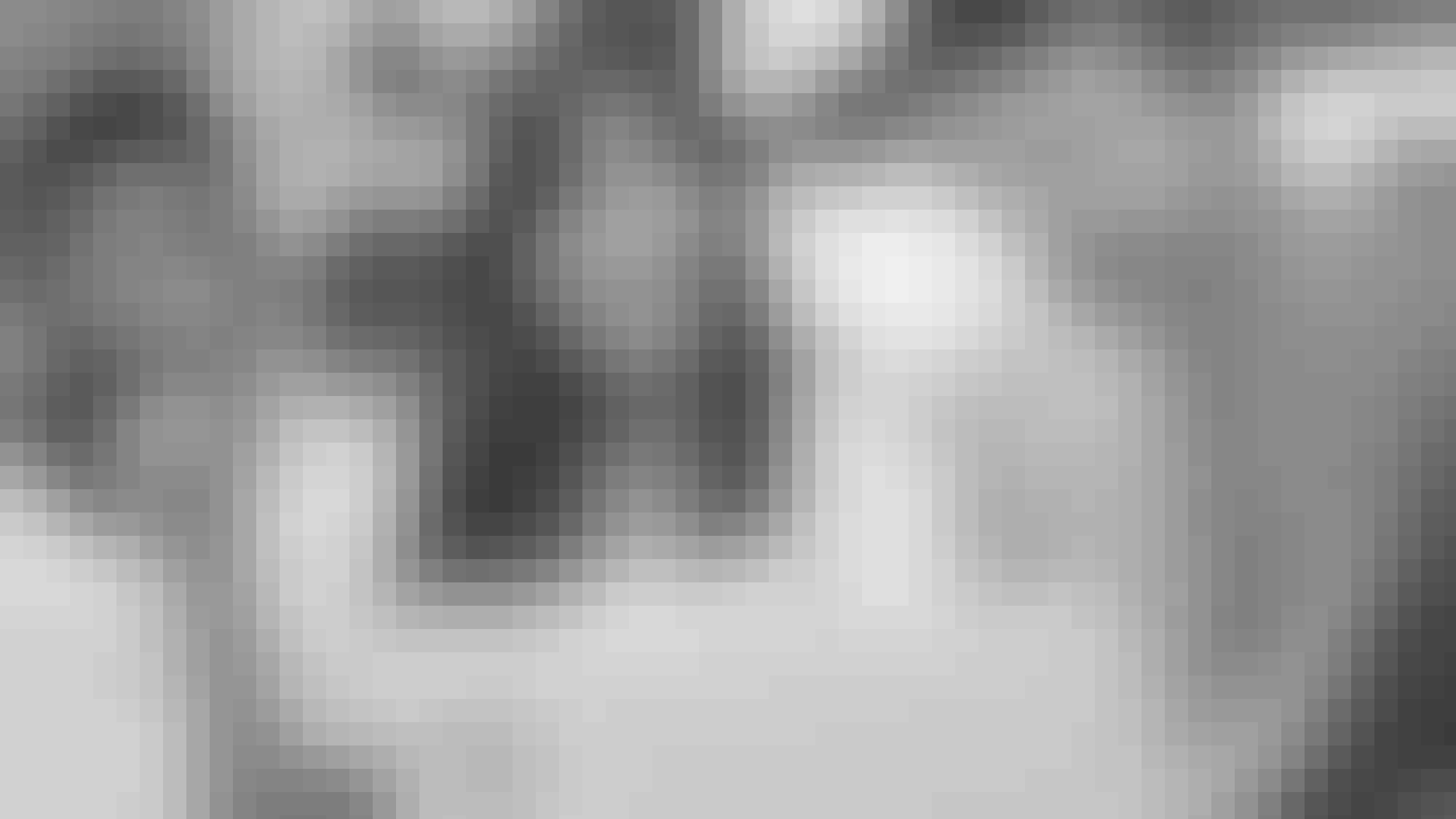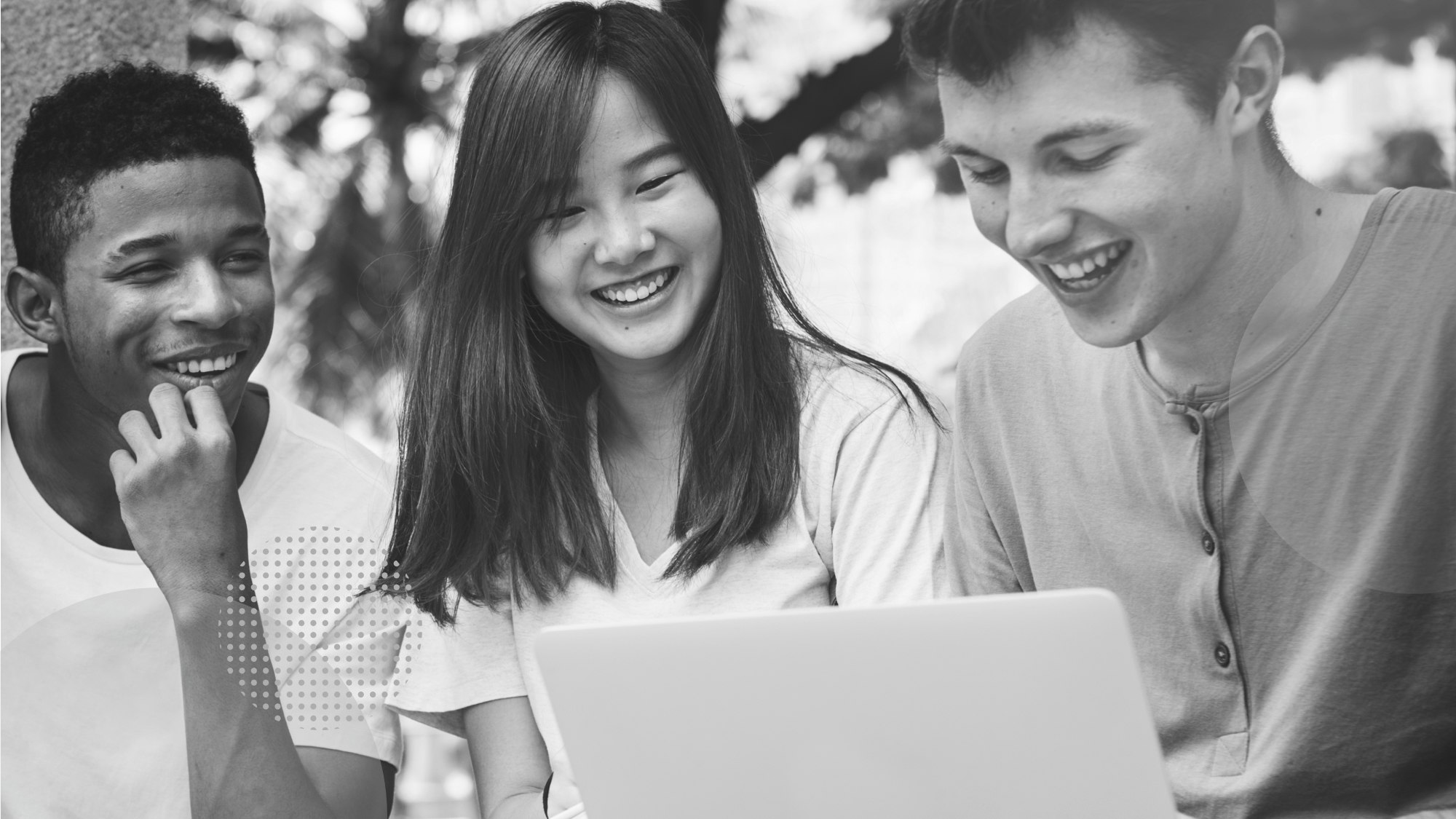 Excerpt from news about Packs, a free product folded into our higher-ed CRM. Packs offers pre-built content, designs, and automations for enrollment marketing.
RALEIGH, N.C., Sept. 22, 2020 /PRNewswire/ -- Colleges and universities beleaguered by the pandemic can now find relief in Packs from higher education software creators Element451.
...
"We wanted to offer support in the best way we knew how," says Ardis Kadiu, Element451 CEO, "and that was through technology."
"We built Packs to improve productivity. Schools simply install a Pack and it generates a weeks-long email and text campaign for recruiting students. The content is pre-written and the pre-designed emails dynamically pull in the school's logo, colors, and other visual branding. Even facts like student-to-faculty ratio are auto inserted to personalize messages to individual schools. This saves enrollment marketers and managers a huge amount of time, money, and effort."
Requiring no code to learn, Packs eliminates lengthy collaborations with writers, designers, and IT departments. Long gone are the days of planning out journeys, sharing, scheduling, and waiting. Packs come free of charge with the Element451 CRM and have already caused excitement among the company's customers.