Introducing Element451: A CRM and More for Admissions and Marketing Teams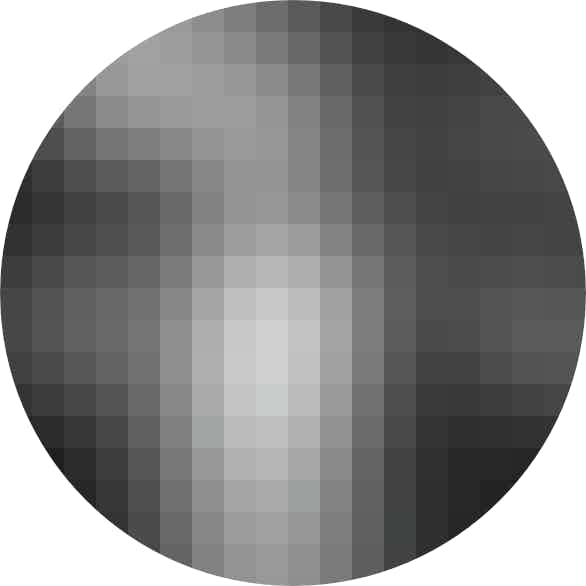 by Ardis Kadiu · Sep 14, 2016
The making of an intelligent admissions platform for higher education.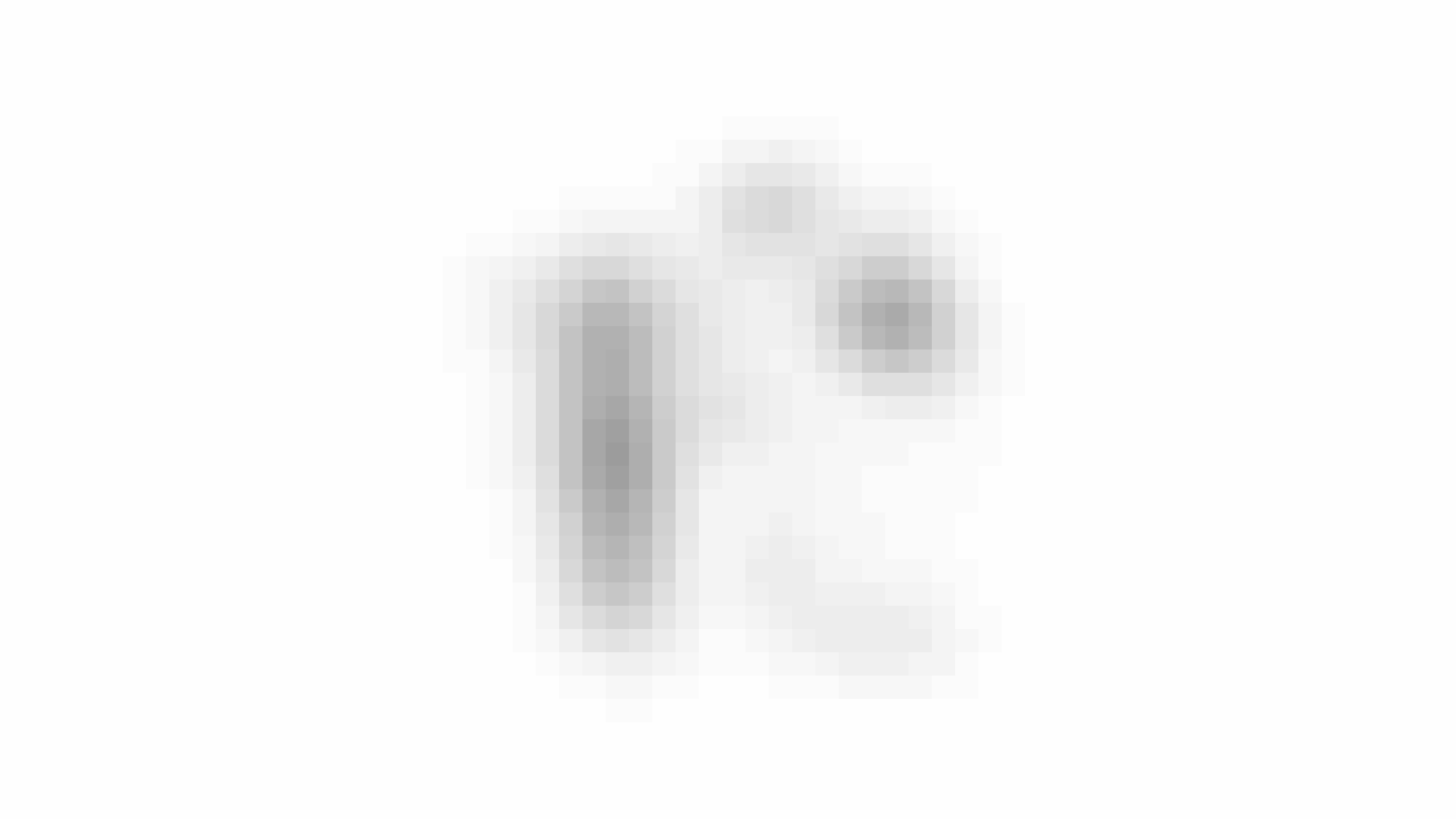 GE is running a series of commercials to attract developers and reposition itself as "The digital company. 
That's also an industrial company." (The spots are great if you haven't seen them.)
Well, we're here to announce that Element451 is "The creative company. That's also a technology company."
We've actually always been a technology company.
Since our inception, we've been building custom software to support the enrollment marketing services we provide to clients. Online applications is just one example.
As we've created these systems and worked closely with a range of higher education institutions, we discovered a need for admissions management software expressly designed for colleges and universities. We have been building just such a product for higher education professionals.
Element451 combines the functionality of a CRM with application management and digital marketing tools.
Everything needed to recruit a class is packaged into this customizable intelligent admissions system.

How It Works
A central reason we built Element451 was to design a perfect-fit solution for admissions teams.
Too often we hear clients and higher-ed colleagues say they struggle with mammoth business CRM systems full of unused features that get in the way rather than get things done. Others we talk to are bogged down with a patchwork of software.
Our approach: Identify the essential needs of admission marketers and administrators and create a platform they can tailor to their institution and enrollment goals.
The result: A system that allows schools to choose from a suite of modules that match their recruitment plans and budgets. Modules include an application builder, microsites for admitted students, and email and SMS marketing.
Element451 users access their modules from a dashboard where they see real-time data generated from their modules. For example, number of submitted applications, started applications, completed applications. From that dashboard, they manage their modules — send a search email, for example, or edit details of an upcoming open house.
Everything is built on an API and secure data layer Element451 manages. Users benefit from having data in a unified place and frequent product updates and enhancements. There's no waiting for third parties to roll things out. We can respond to feedback and requests at a pace that makes sense for the time-sensitive demands of an admissions operation. Essential Tools
Once we determined the must-have features of an effective enrollment marketing platform, we began structuring them as modules.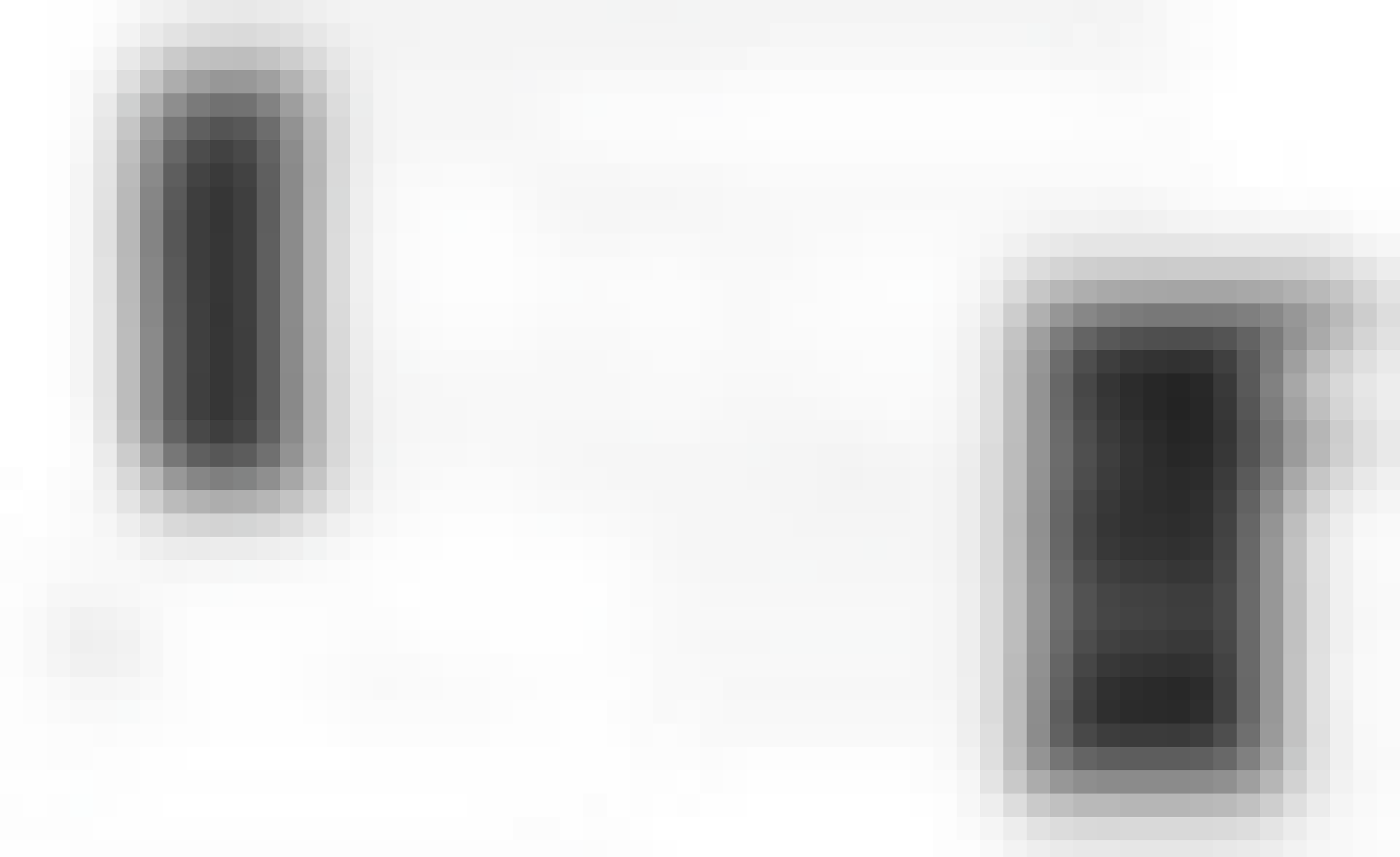 The application builder module was the first to launch. It allows schools to create mobile-friendly applications to apply to their institutions. The builder works much like a CMS, empowering admins to build step-based applications employing conditional logic.
One of the most exciting parts of creating the application module is integrating usability research about what makes good form design. Clear cues of when a field is correctly filled in, for example, and progress indicators are included by default.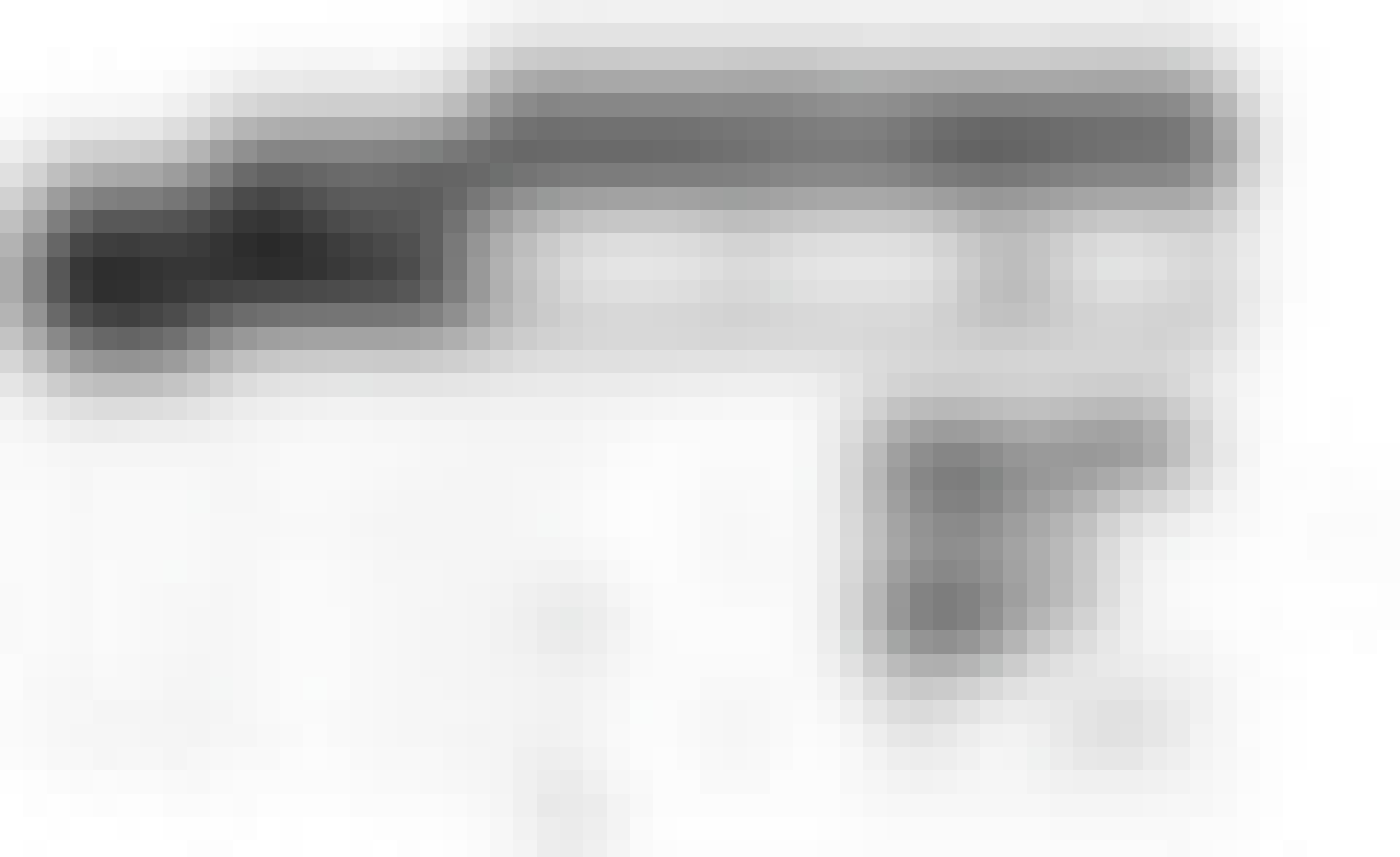 Admitted microsites is another module that was part of the launch. It's designed to help improve yields by providing admitted students with a personalized microsite. Schools invite students to the site when they're accepted. Features like single-question surveys related to starting college help students become engaged and connected with each other. Students can submit their deposits on the site as well.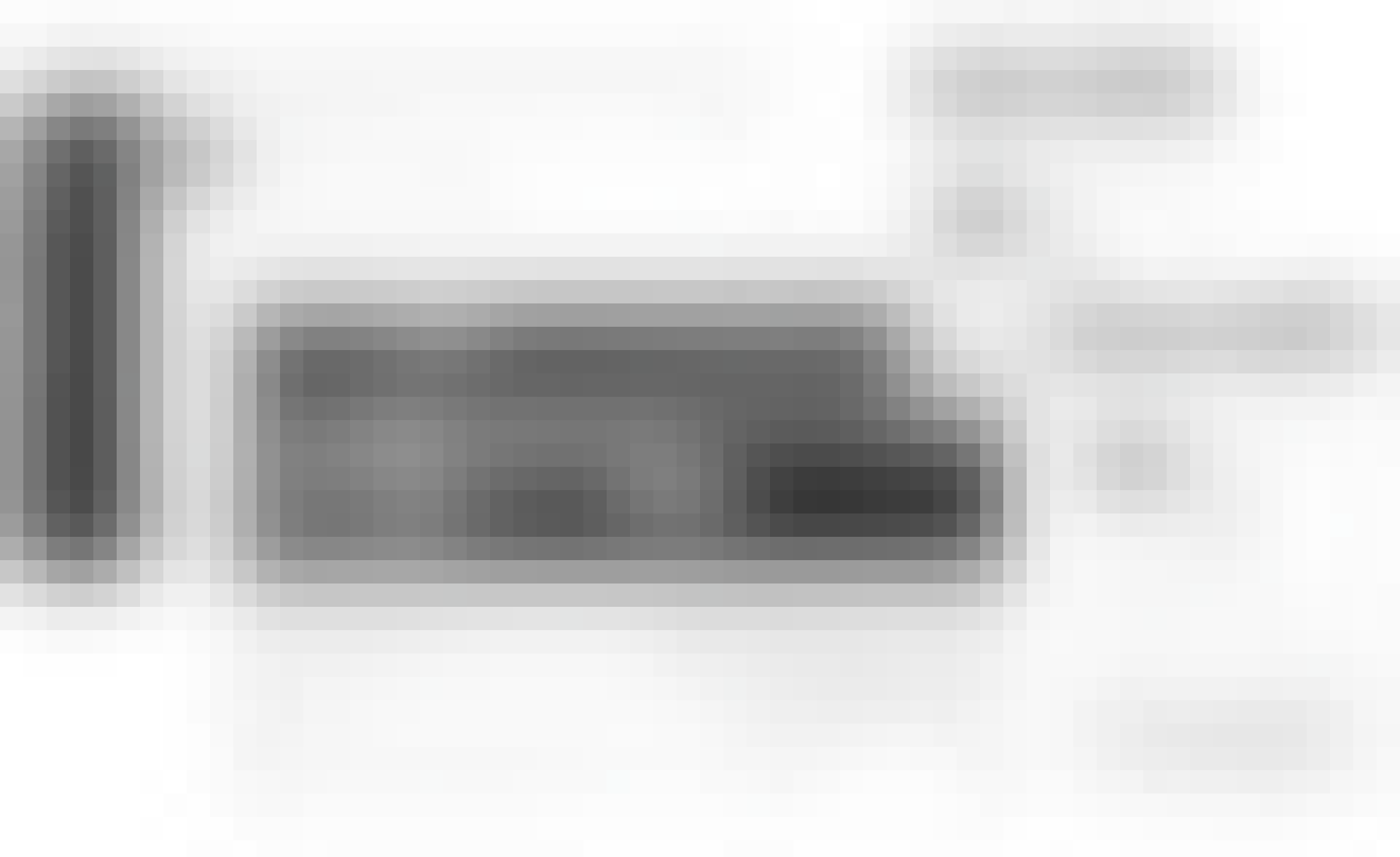 The events module is also live and functions much like a CMS on the back-end. Editors and admins can publish events, such as open houses and info sessions, and manage RSVPs. Sending reminder emails and follow-up thank you messages is simplified with templates and automation. For instance, reminders can be scheduled to go out 24 hours ahead of an event, via email, SMS or both.

Baked into all modules is functionality that we think is fundamental. Workflows, for automating actions, such as emailing applicants when their application is ready to submit. Segments, which helps match communications with groups and individuals. For example, news about a new digital journalism minor to applicants who indicated they were interested in communication degrees. And data, to get a clearer picture and insight into admissions activities.
New Releases
Our application module has already gone through a significant upgrade, with version 2 providing many improvements for students filling out applications and admins managing them. We're now focusing on developing an application reader for teams to review and make admission decisions.
We'll be releasing more modules over the coming months, including conversations, which will allow one-to-one and group messaging between admissions counselors and students as well as internal conversations among counselors and application readers.
Our campaigns module is also in the works. It will handle email marketing and SMS communications. A prediction module based on Element451's machine learning algorithms for forecasting students who are likely to apply to a school depending on historical data and other factors, will also launch soon.
Creating Element451 is a true multidisciplinary effort. It draws on the strengths of our developers, UX and UI designers, strategists, and data analysts. Every feature we plan and build pushes us in our respective disciplines, and also helps us learn about each other's fields. Over the next few weeks we'll be sharing insights into how we tackled challenges — from design and usability to database and performance.