News + updates
UX + design
It's All About People: Managing Relationships and Student Data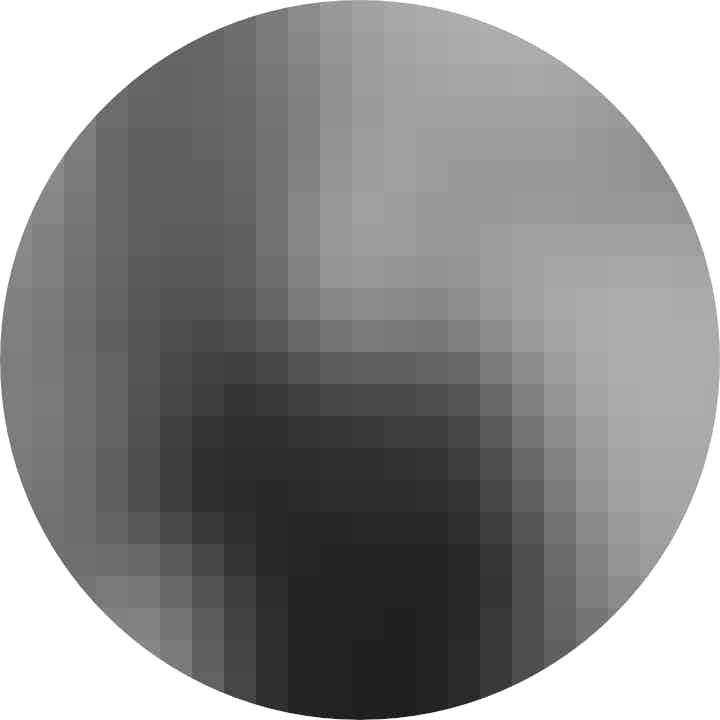 by Erin Newton · May 19, 2021
New features focus counselor activity, foster better collaboration, and protect student information.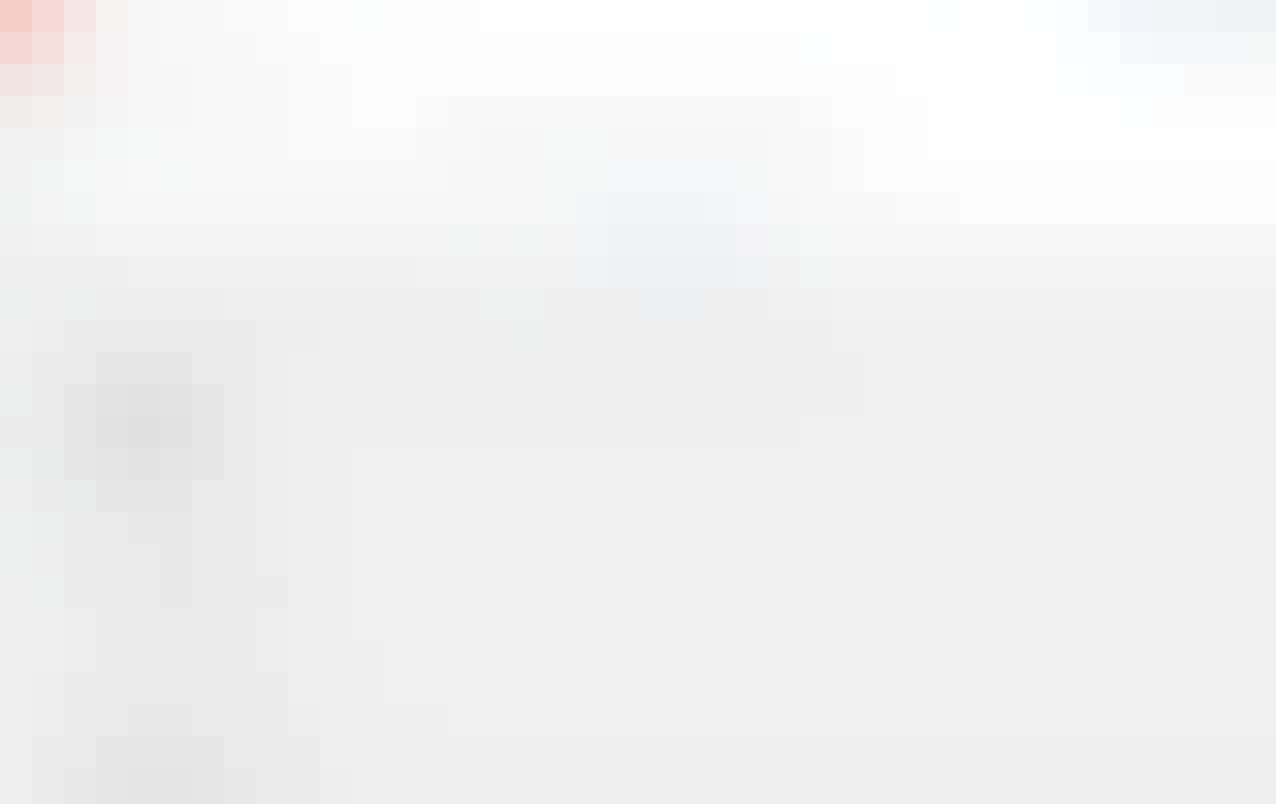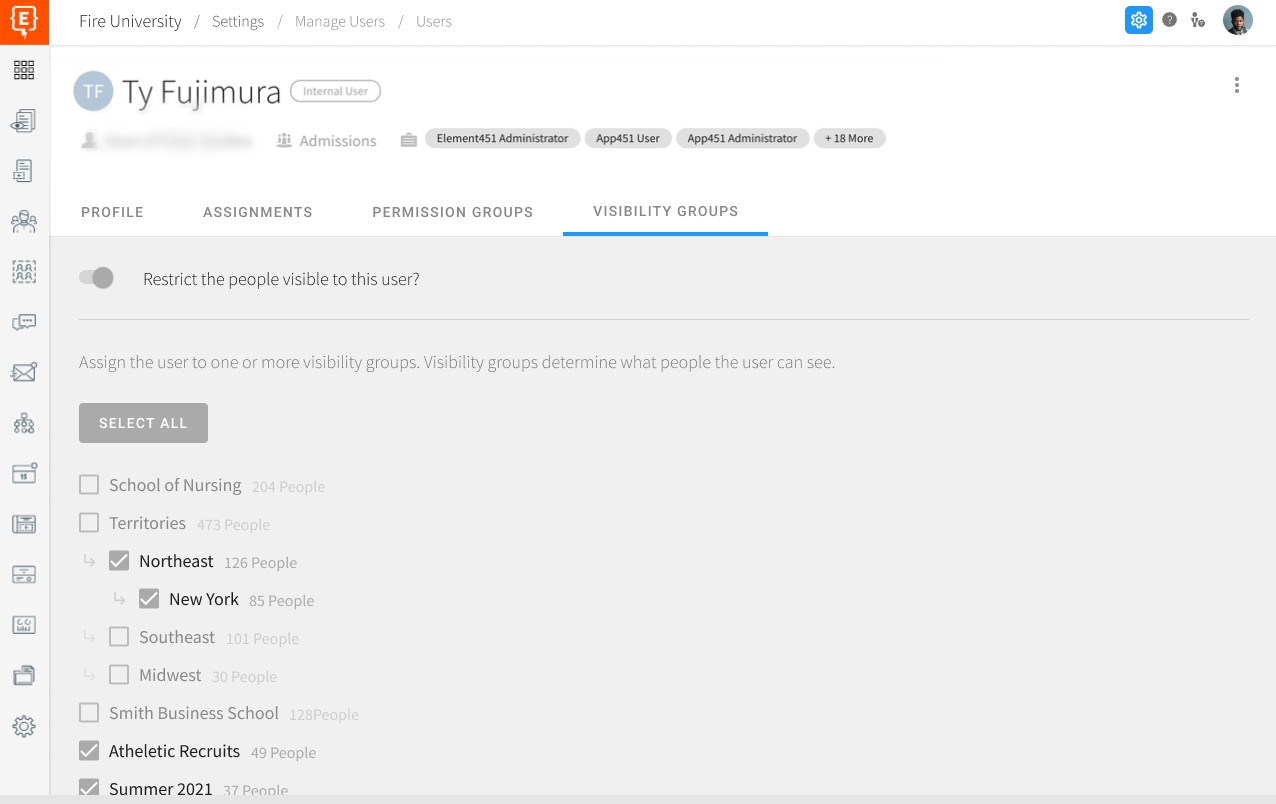 People are the heart of any CRM. At Element451 we've been hard at work improving how our admissions and enrollment CRM empowers schools to better serve their students.

Visibility Groups
Opening up any CRM for the day usually involves going to the people or contacts page and being faced with thousands of names. 
That makes it really hard for counselors and other staff members to focus their attention on the students that they need to communicate with. It also opens up students' personal information to anyone with login credentials.
With our new visibility settings schools can show specific groups of students to individual staff members. Take an athletics recruiter, for example. Rather than needing to filter for students with athletic backgrounds, they'll automatically see them. It saves time and protects student data.
Assigning Profiles
Another way to bring organization to your staff members' day and department overall is to assignee them to students.
In Element451 that's now possible and ensures that students receive personal attention. The possibilities of this feature are really exciting. For example, if your business process involves pairing students with different counselors as they move through admissions stages, the transition can now be seamless. Or maybe your school has students work with the same counselor from their first inquiry to the day they enroll. Either way, it'll make managing relationships easier. "The entire team is super excited about it and are especially happy that it's retroactive." School Activity Feed
"The entire team is super excited about it and are especially happy that it's retroactive." Was the near-instant feedback our friends at Florida State College at Jacksonville shared with us about our new school activity feed.
The feature shows teams how their colleagues have engaged with students and students' records. For instance, who marked the student as attended an event. Who added a note to their application. Who closed a conversation the student was involved in. 
The school activity feed provides transparency that helps teams work together and not have to wonder or take precious time to track down what was done and who did it.
Student Activity Feed
We've enhanced the view of how students are engaging with communications, the events they've attended, where they are in their application, and a lot more.
The student activity feed is located on a student's profile and has been a long relied-on way for Element451 users to understand a student's journey.
The updated version groups activities in a more useful way and makes it even easier to see recent and historical student activity with your school.
If you'd like to see any of these features in action, reach out for a demo.