Watch: Taking Education Higher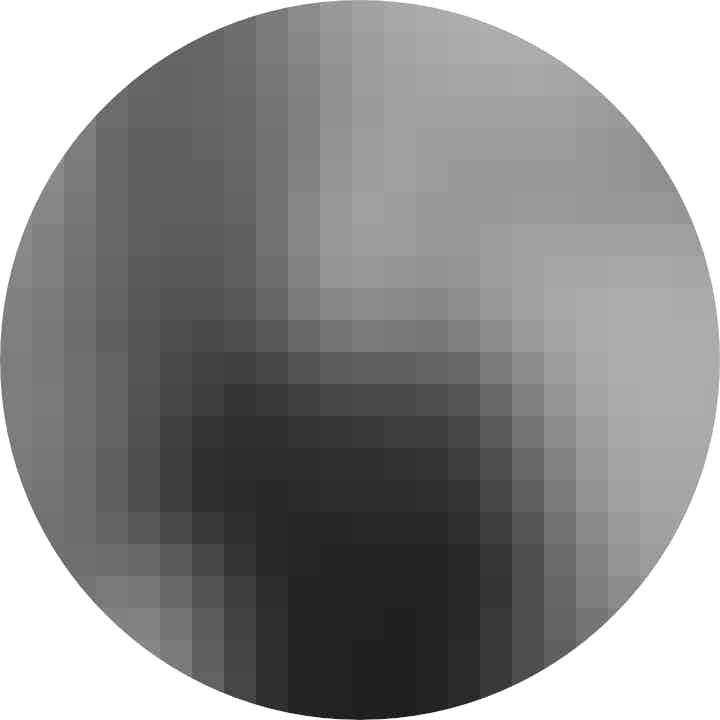 by Erin Newton · Aug 14, 2021
Education can change the trajectory of someone's life. We capture that spirit of boundary-breaking achievement in our new animated video.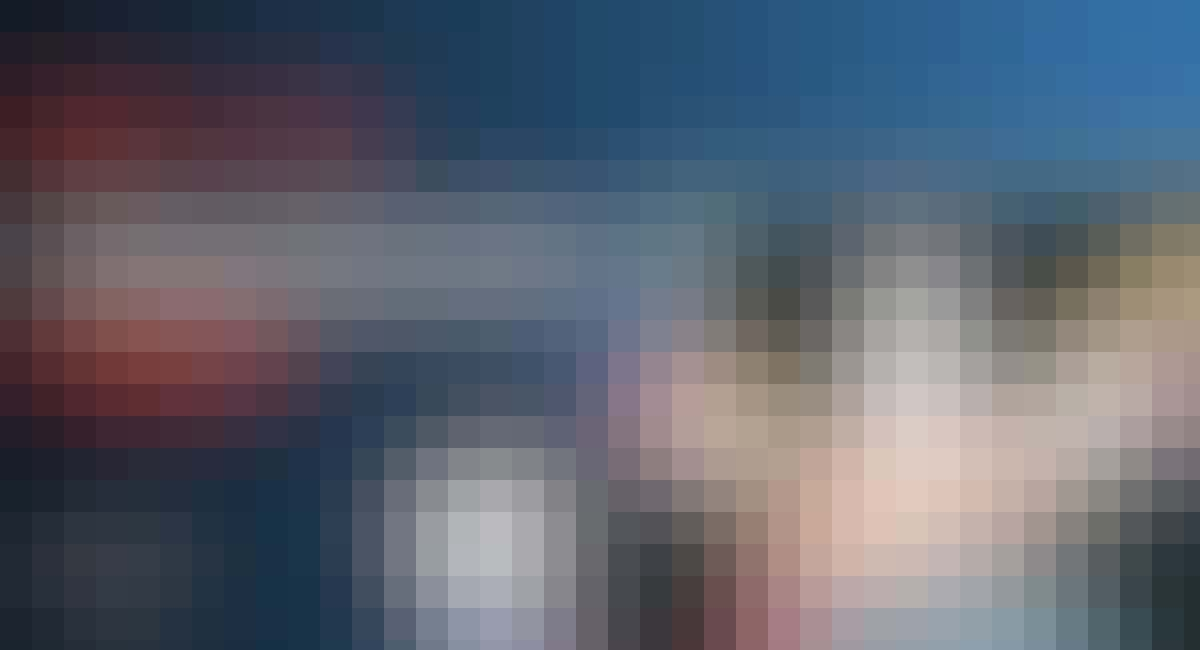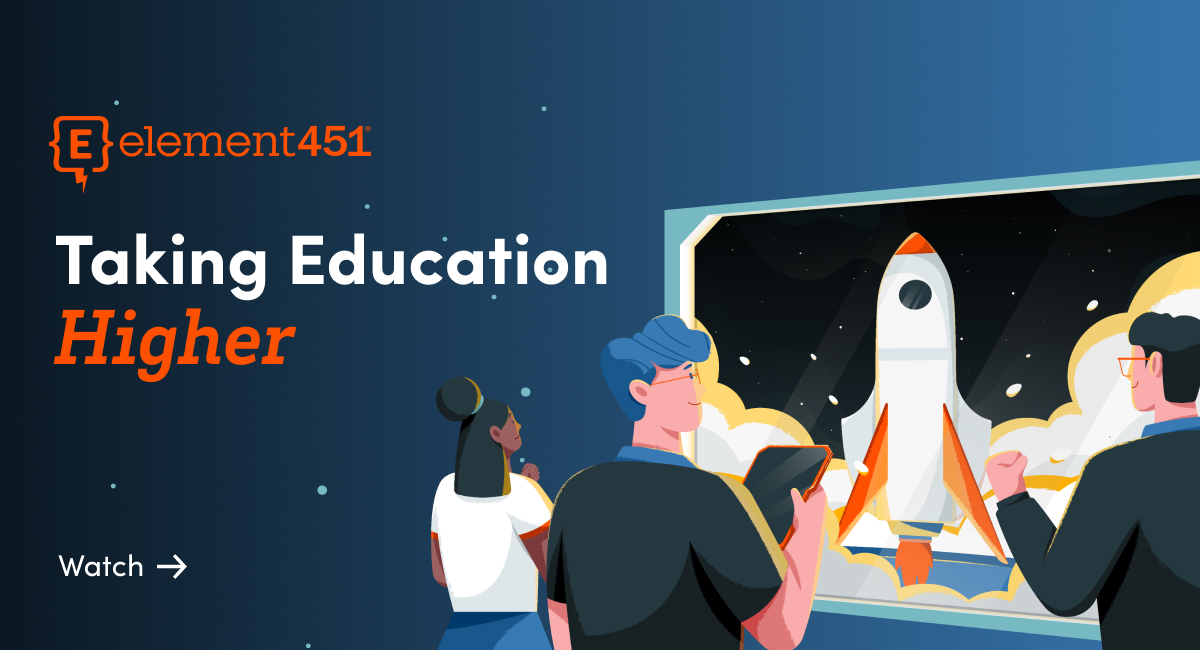 Admissions shouldn't be rocket science. See how Element451 is removing barriers on both sides of the student-college relationship. To learn more about our enrollment and engagement CRM, get in touch.

We'll help your school reach new heights!