Why Element451?
Work the way you want, dazzle students, create marketing campaigns that impress, and keep track of what's actually helping meet your enrollment goals. Fast!
No more disjointed software and spreadsheets.
Manage marketing campaigns that drive enrollment.
Understand which campaigns work and why.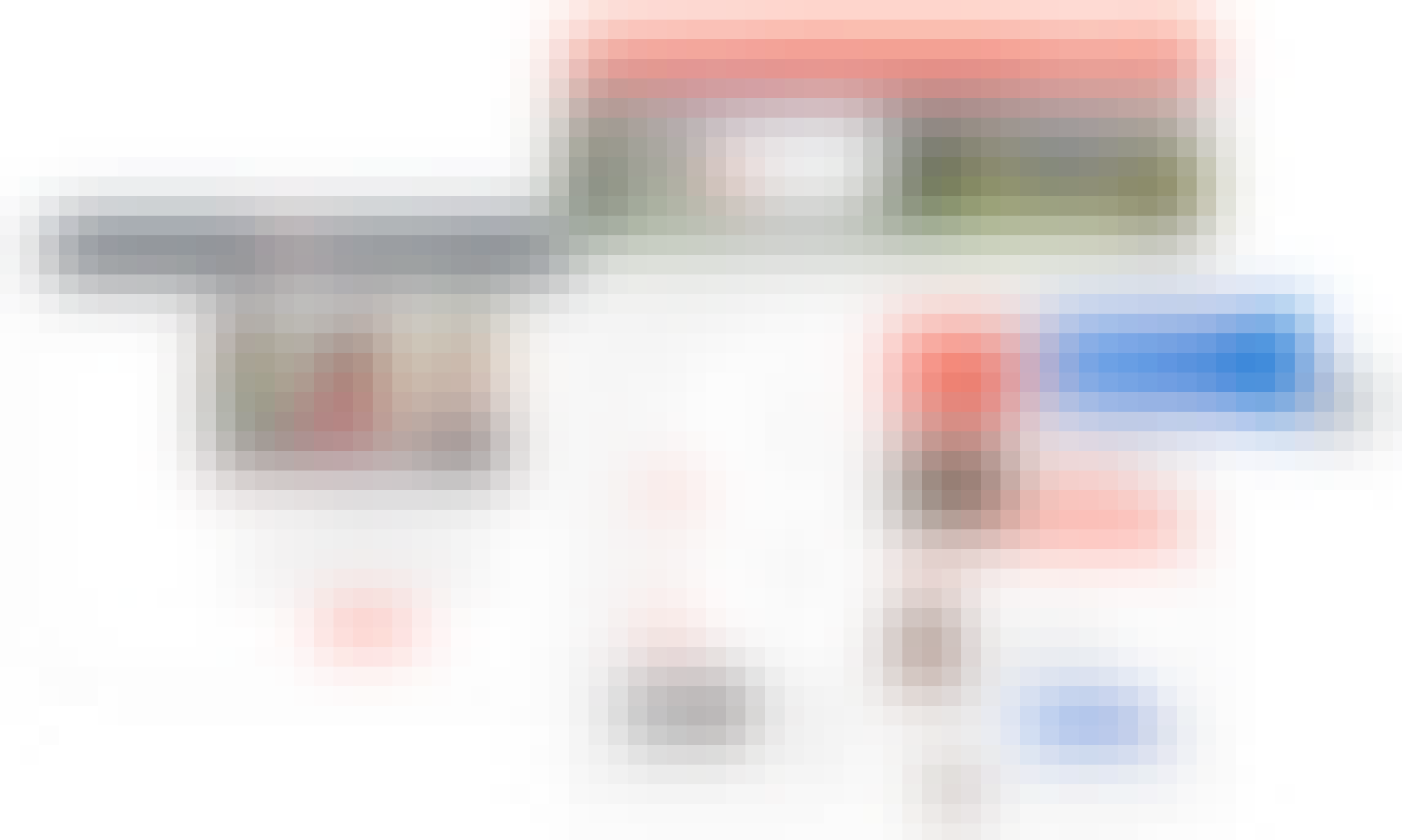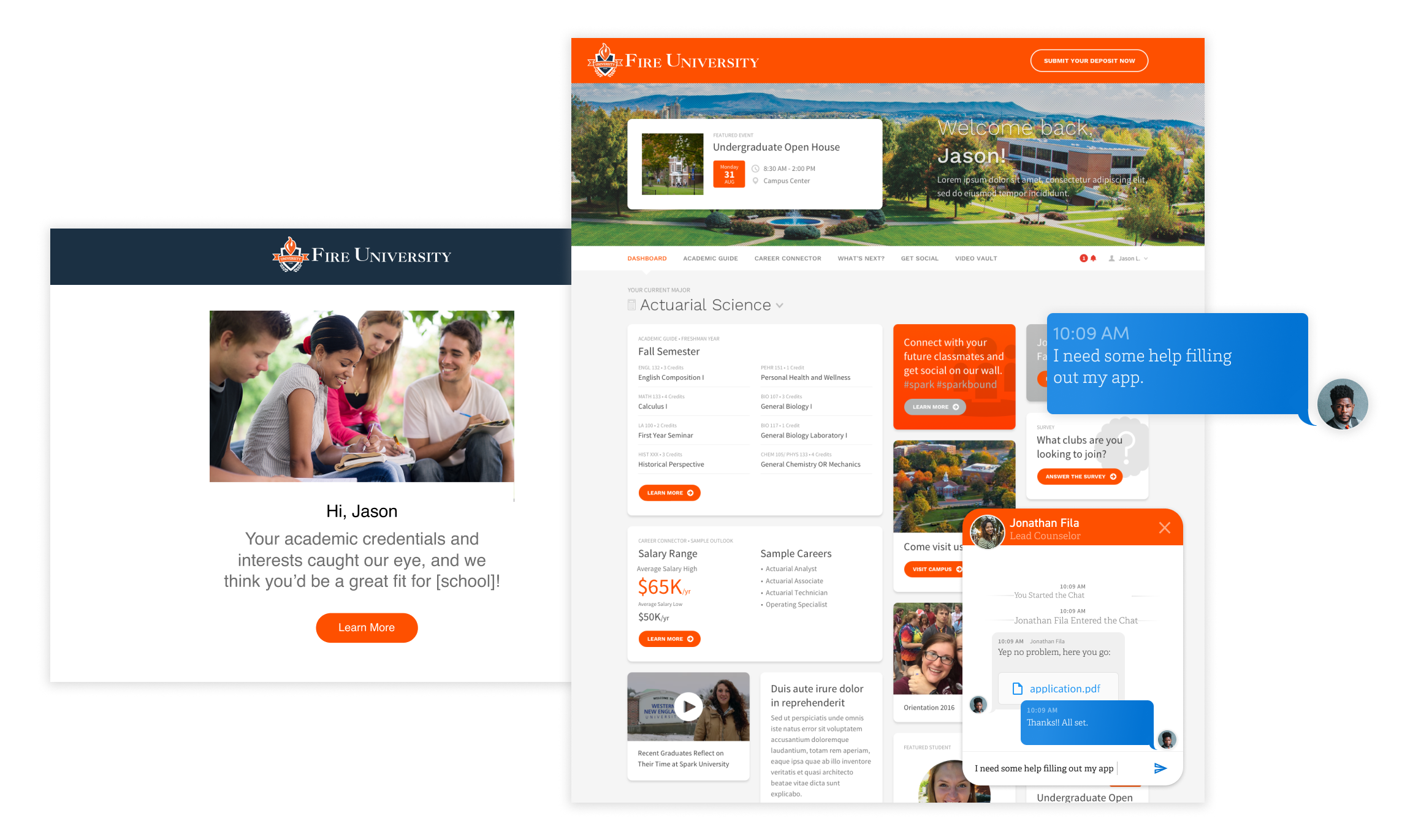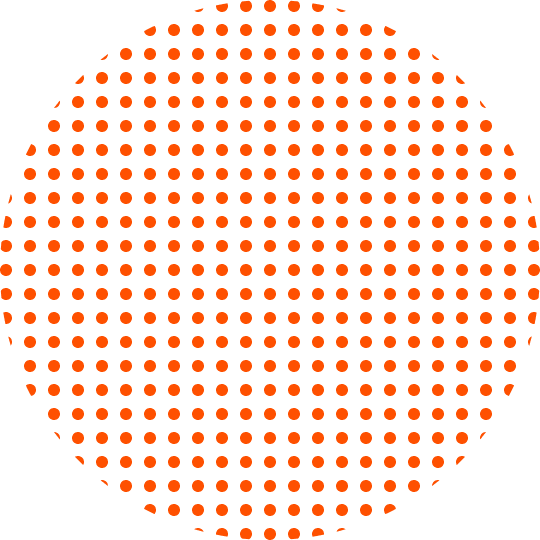 #1 Admissions and Student Engagement Platform
We unify applications, marketing, and engagement data for your admissions and enrollment team into one easy-to-use platform that costs less than the big guys.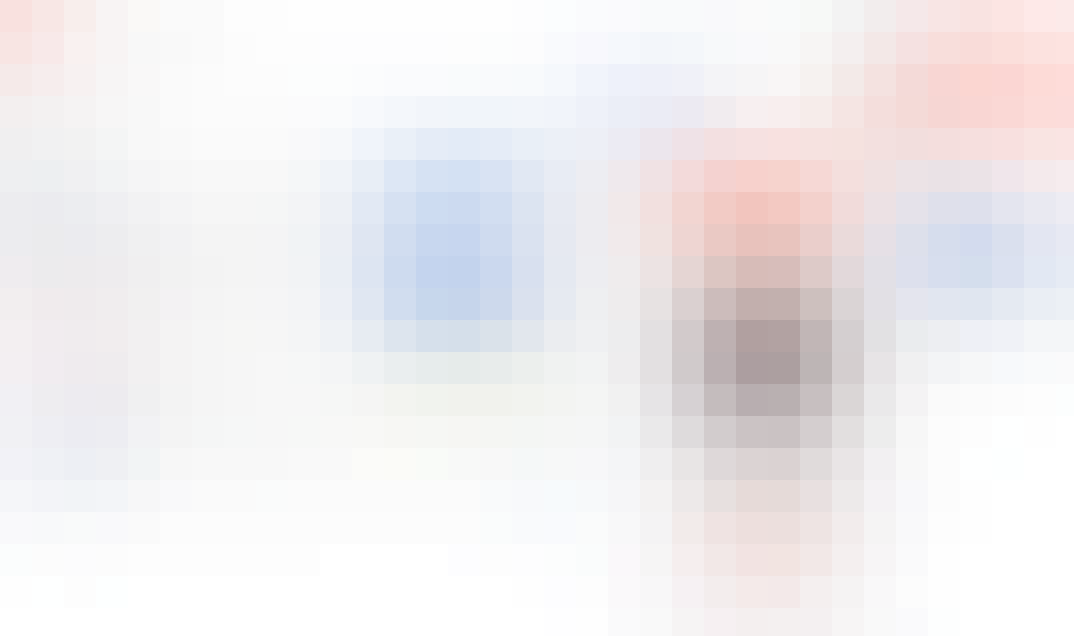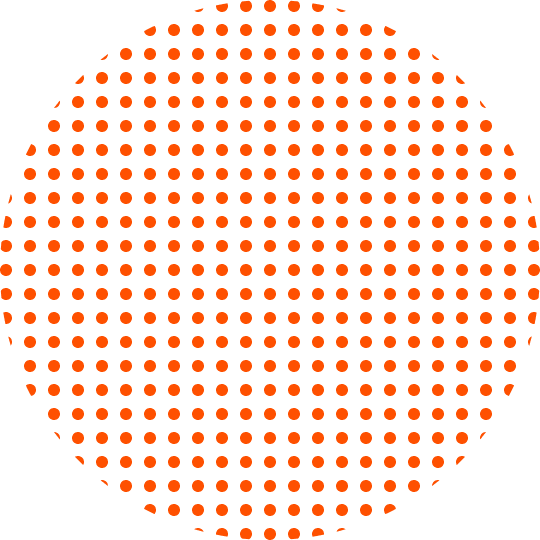 #2 Personalized Marketing Automation
Students want a personalized experience tailored to their needs and goals. When they feel understood and have a great experience, they want to go to your school. Delivering personalized marketing campaigns is as easy as a few clicks.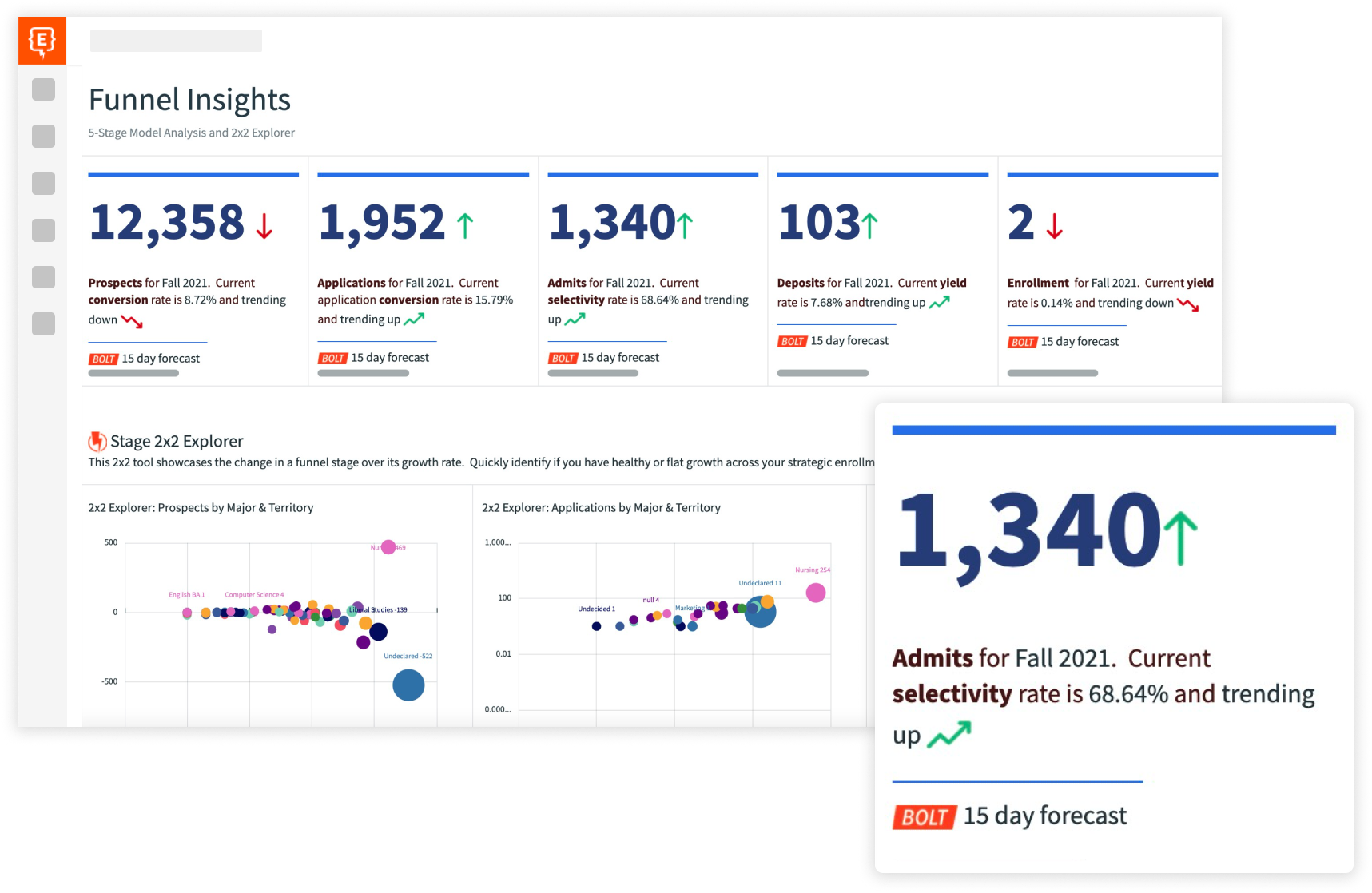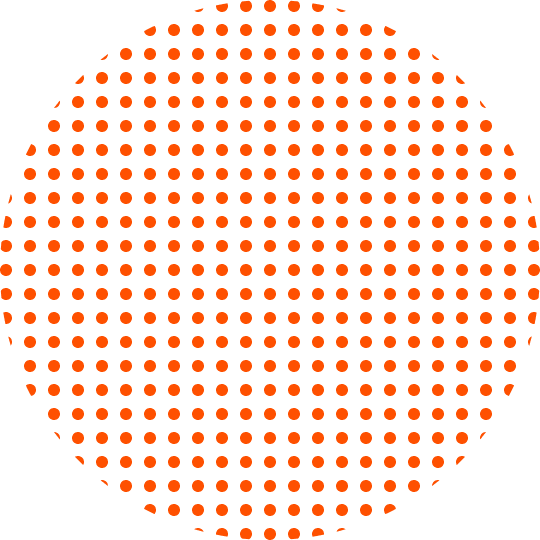 #3 Reporting That's Easy to Understand + Act On
Instantly understand which marketing and enrollment campaigns drive the most engagement. Know exactly what email to send next, and stop tracking campaigns across multiple spreadsheets and emails.