The insights you need to put students first
Make better-informed decisions across the student journey. Purpose-built reports detail your team's best marketing campaigns, student behavior, and how your team can improve.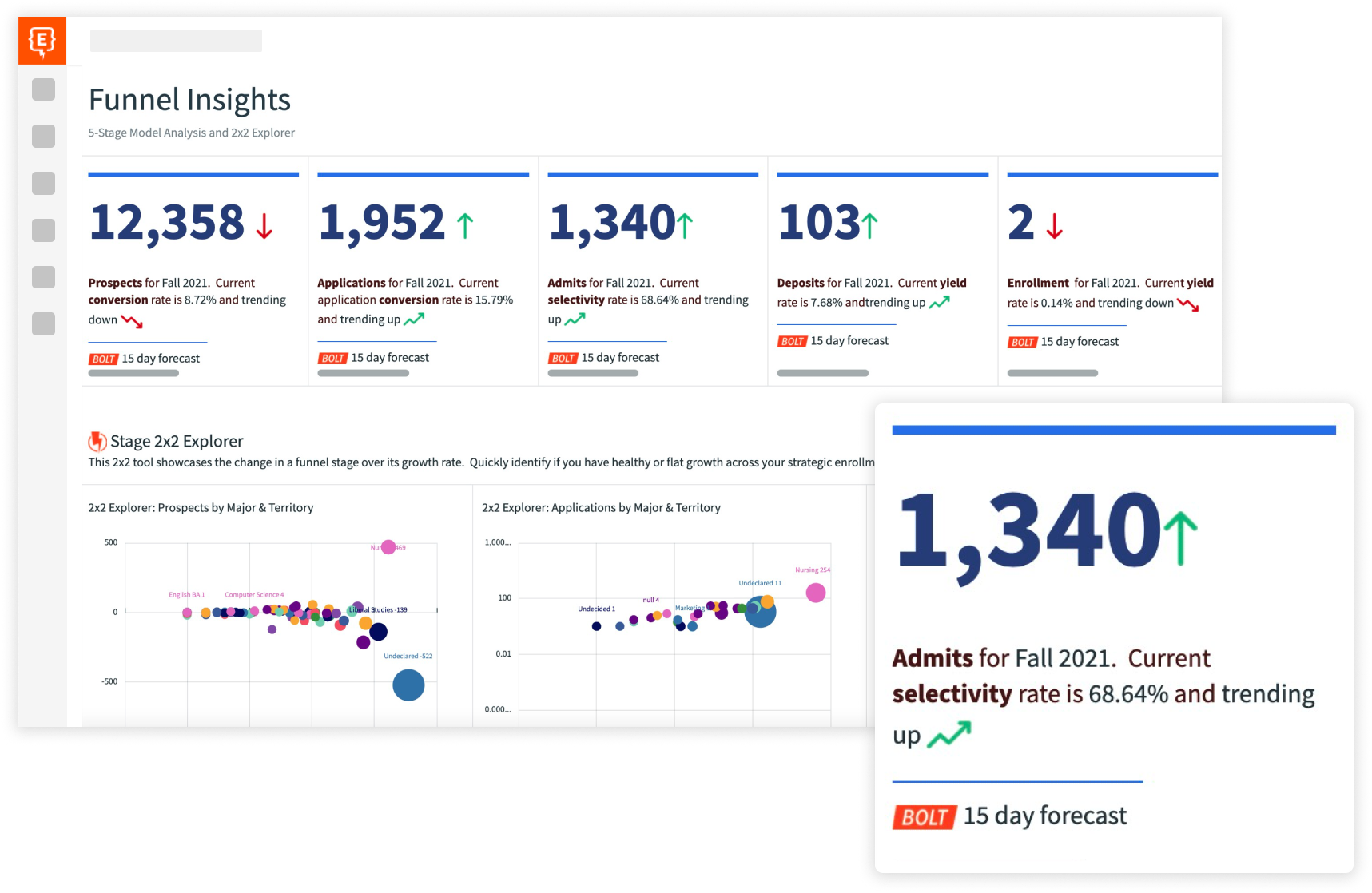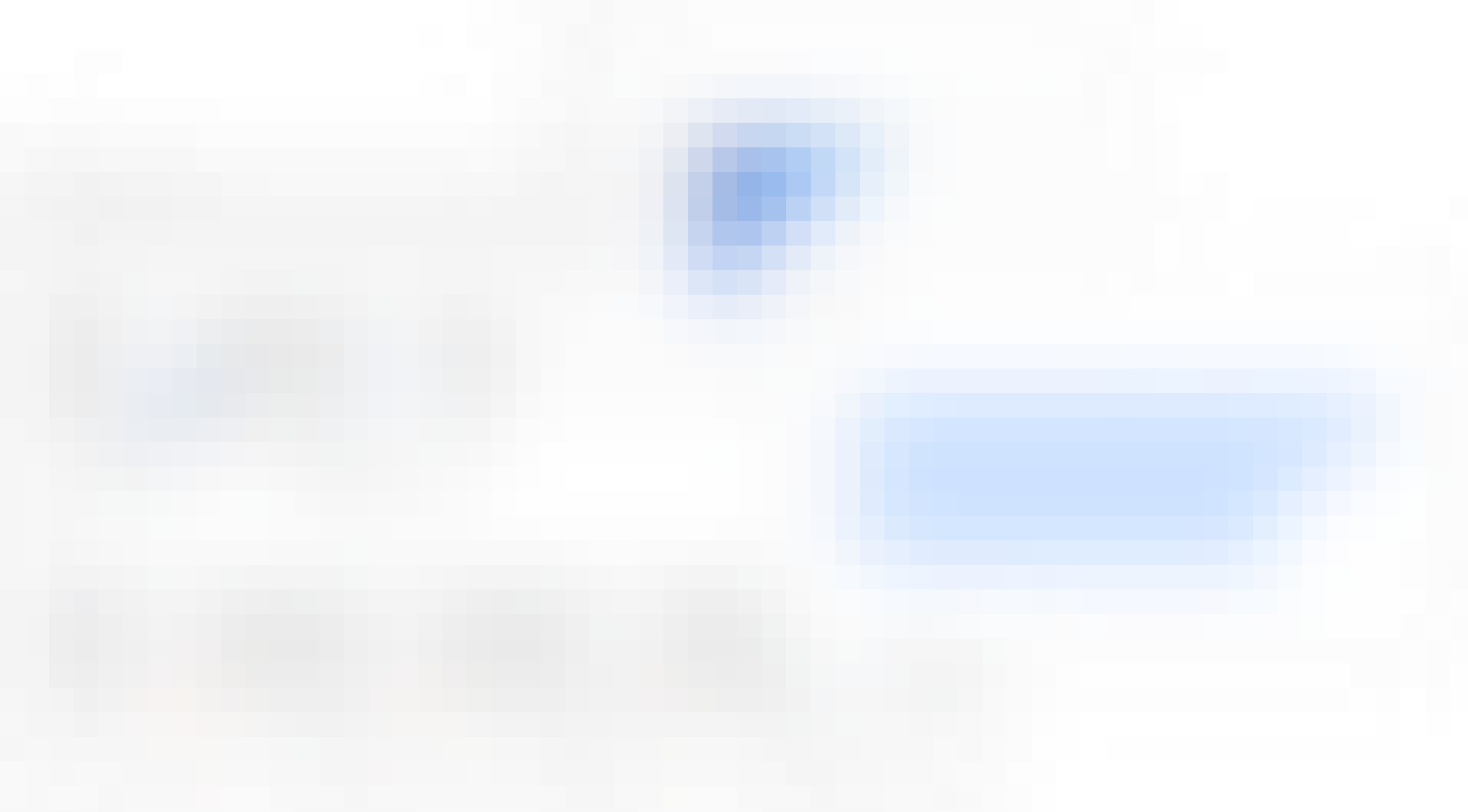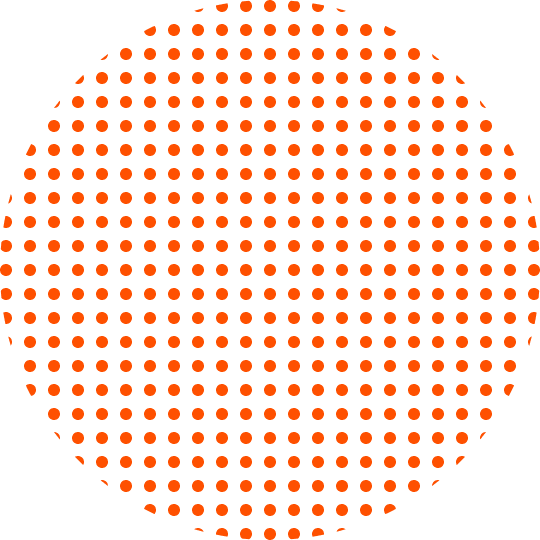 A single source for all your marketing, admissions, and enrollment data
As schools scale, so does data and reporting. Every team builds their own process, data gets siloed, and efficiency tanks as most of the reporting is done in spreadsheets, Google Docs, and multiple reports.

Element451 makes it easy to create custom reports to answer any question. Look at every marketing campaign, get funnel reports, and insights to optimize the full student journey. The result? An efficient, aligned, and student-centered marketing strategy that delivers a friction-free student experience.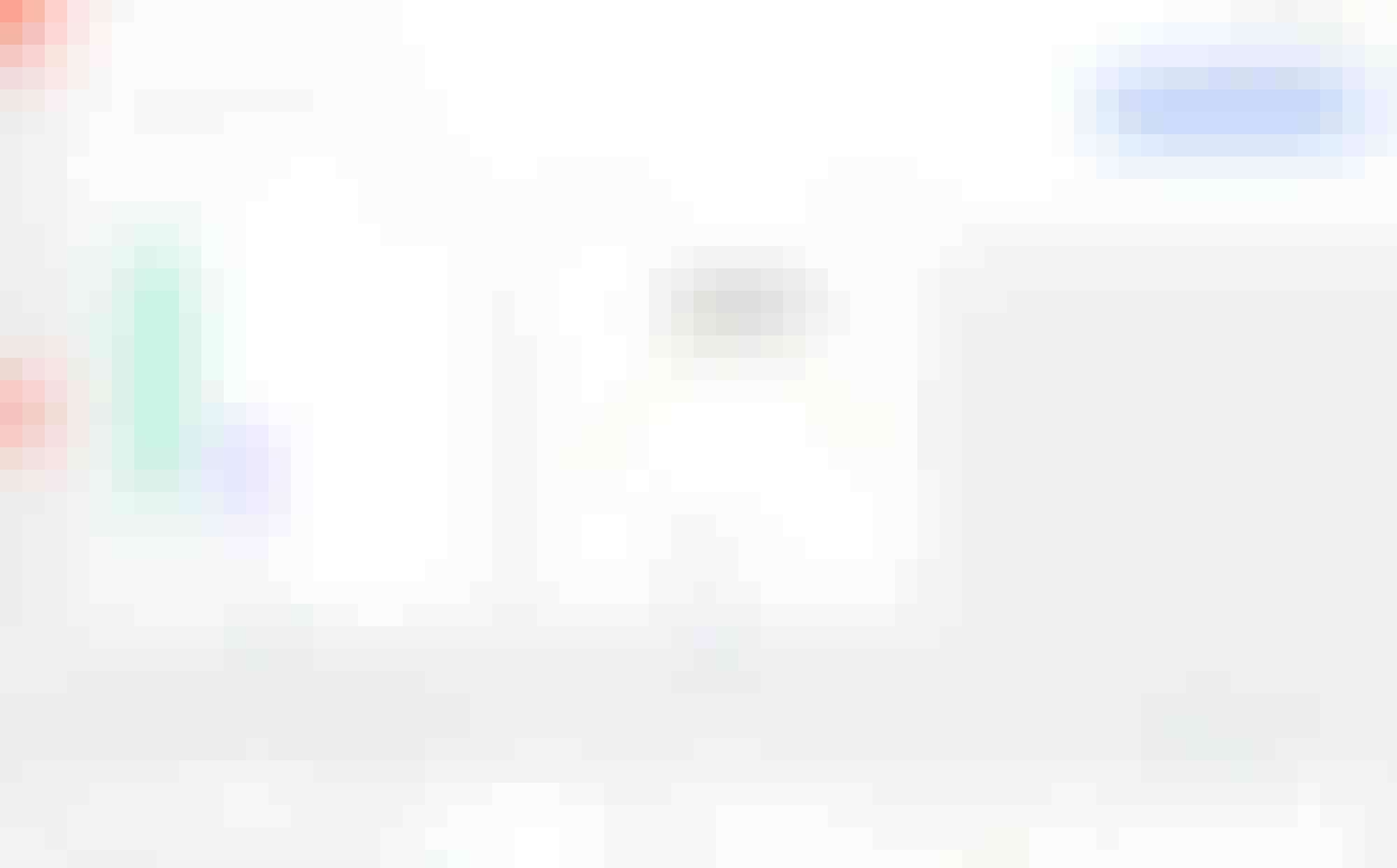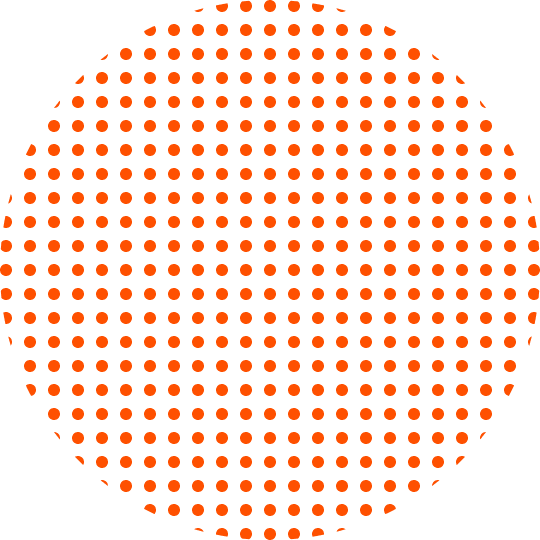 Get a better picture of each and every marketing campaign
Most admissions teams don't know which student interactions, on which pages, are best converting into quality students. Much less which ones are leading to enrollment and deposits. With Element451, you get a clear picture of marketing performance.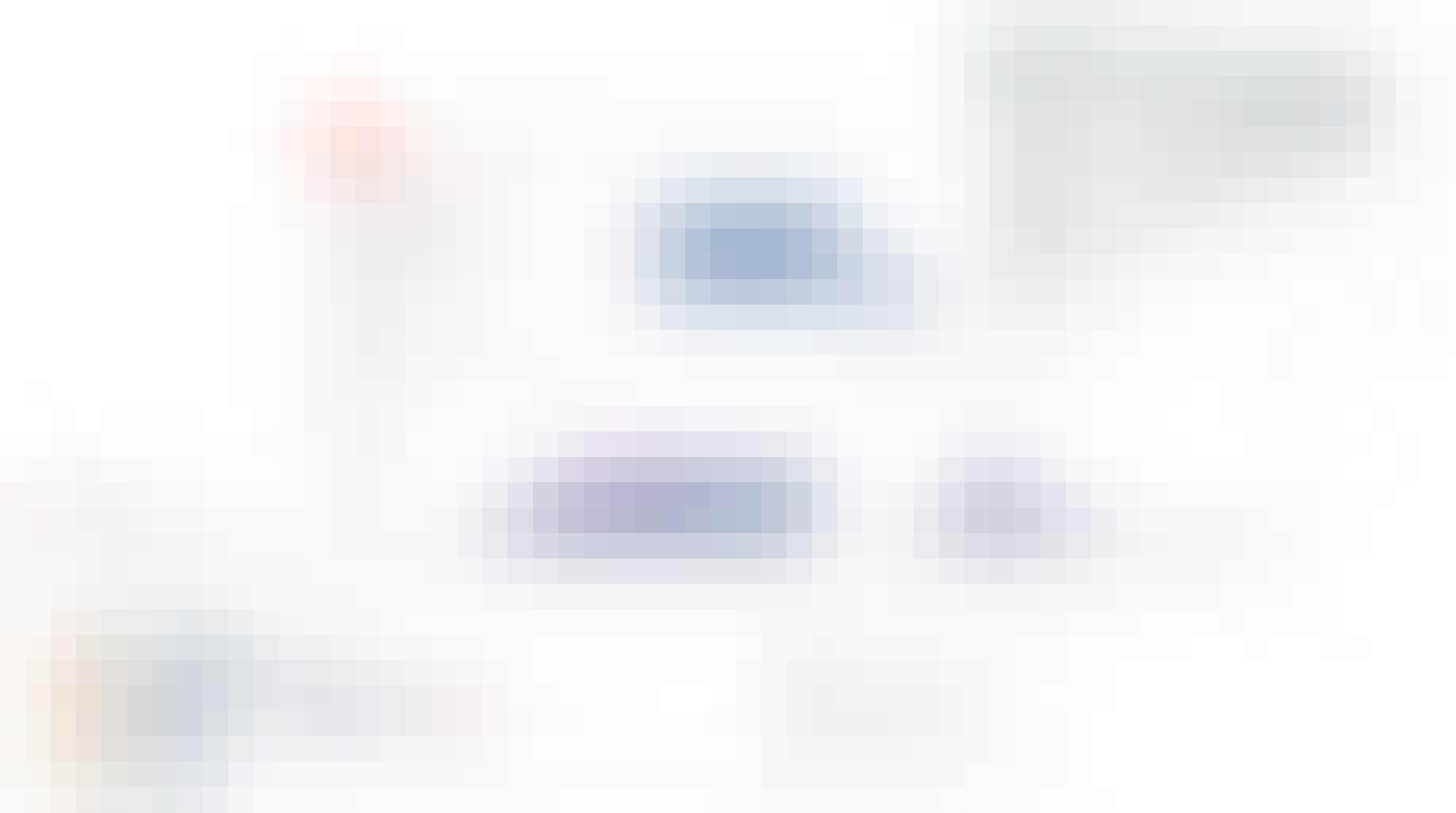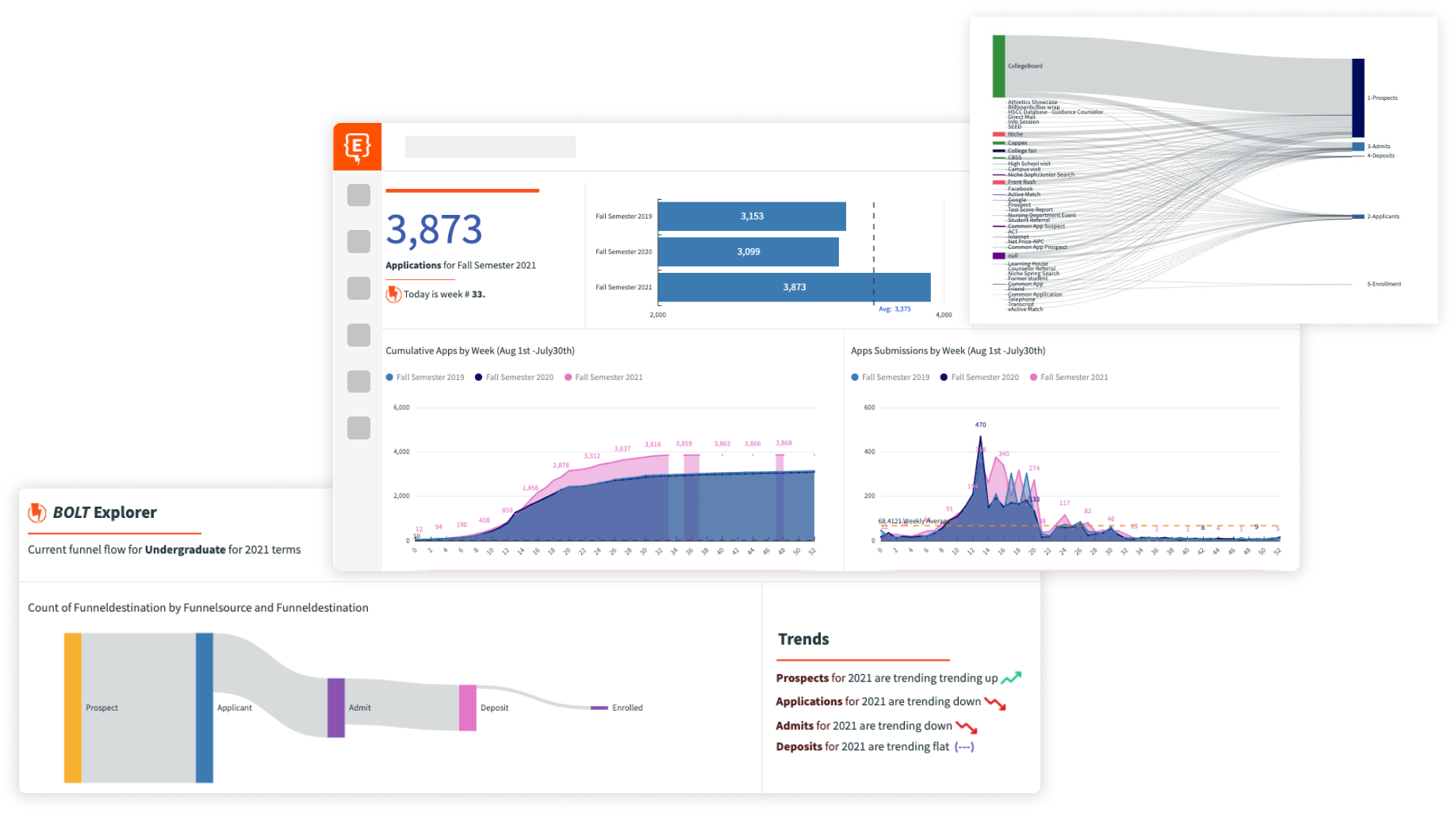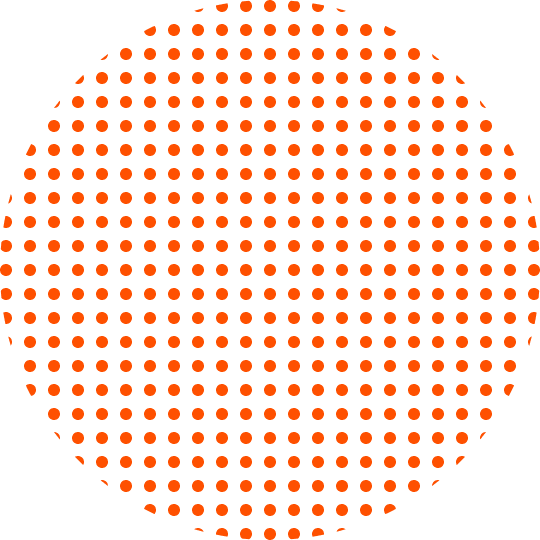 Identify bottlenecks and take action before they become blockers
Look at the big picture and hone in on what's important to you and your students at any given time, identifying issues that weren't previously apparent. Know what changes you need to make and adjust your priorities in real-time before your enrollment is impacted.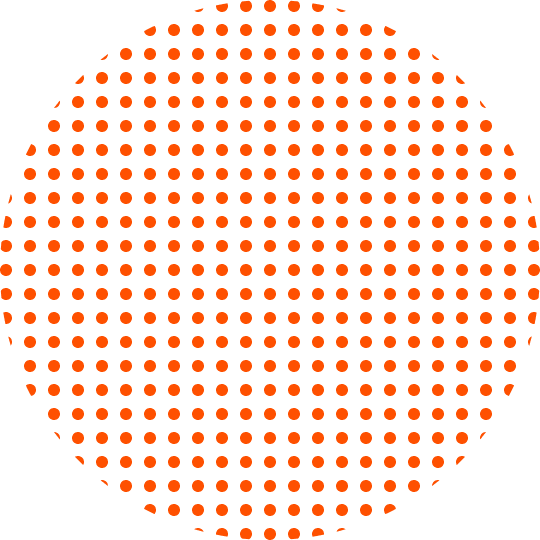 Keep your messaging sharp by understanding what students care about
With insight into what students are asking about, you can optimize engagement, qualification, and enrollment from your website – and across your marketing – to increase your performance over time.

Insights + Reporting Features to Explore
Report Exports
See what you need to see, all in one place. Easily export reports to share with your teams.
Segment Reports
One-click access to segment reporting, including nearly 20 types of informational overlays that work out of the box.
Marketing Attribution
Look beyond simple demographics to who's engaging with your messaging, which communication channels are most effective, and why.
Communication Performance
Individual and overall campaign metrics like open rates, click throughs, and more keep you on your toes.
Student Engagement
Access details like emails opened, landing pages visited, and more.
Event Tracking
Track and manage who attended your events without any manual work.
Activity Cards
Keep an eye on the health of your applications, conversations with students, and task management.
Plus More...
Insights451 provides funnel reports, drill downs for student search effectiveness, and yield management visualizations.