Advanced Reporting + Business Intelligence
Always be optimizing with sophisticated data analysis and Insights451, our BI tool for higher-ed.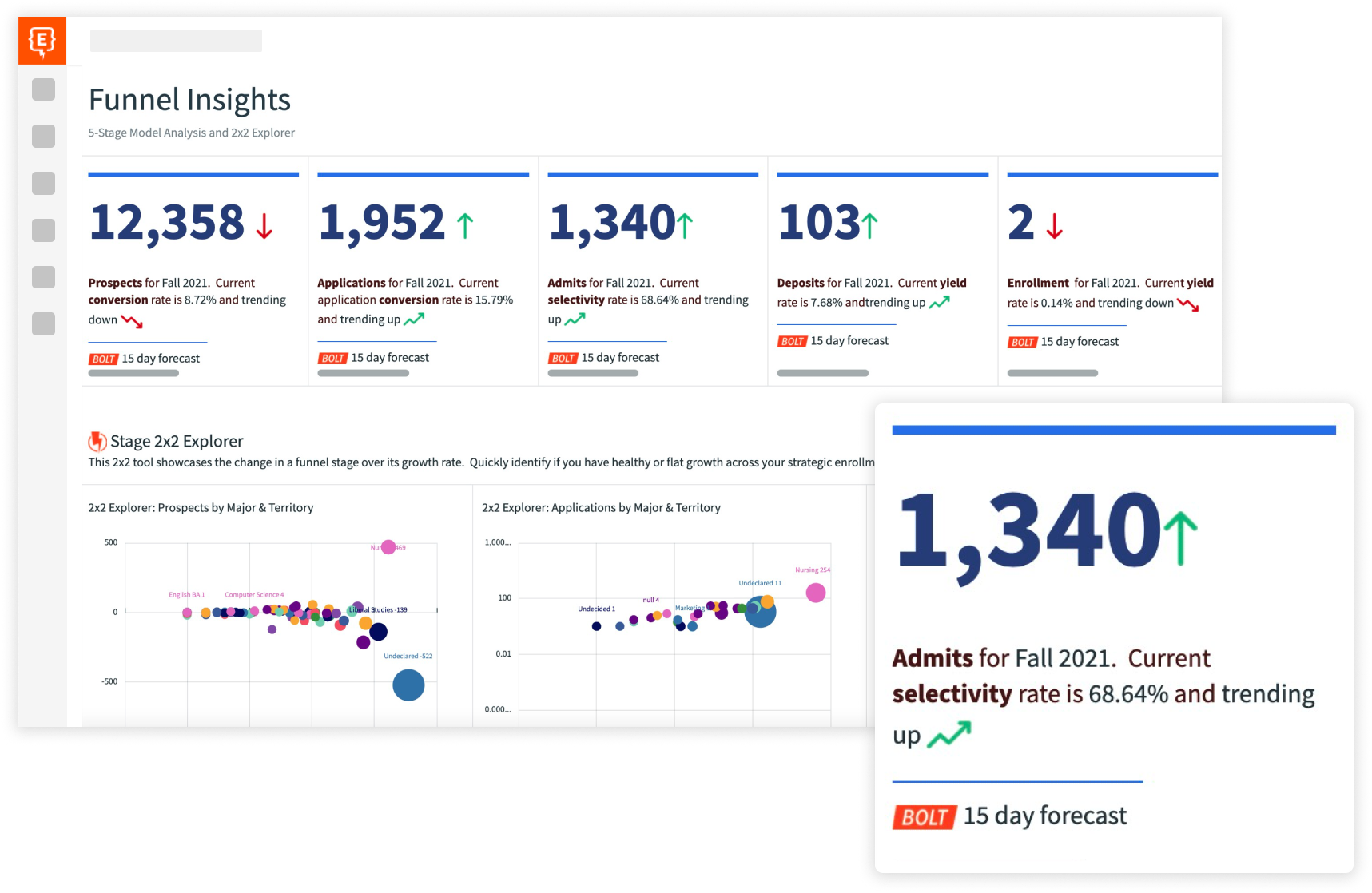 Highlights
Know where your activities stand in real-time.
Segment Reports
One-click access to segment reporting, including nearly 20 types of informational overlays that work out of the box.
Embedded Analytics
Insights451 provides funnel reports, drill downs for student search effectiveness, and yield management visualizations.
Communication Performance
Individual and overall campaign metrics like open rates, click throughs, and more keep you on your toes.
Activity Cards
Keep an eye on the health of your applications, conversations with students, and task management. Powerfully Smart Engagement Metrics
Look beyond simple demographics to see how prospects are engaging with your messaging, what motivates their decisions, and which communication channels are most effective and why. Access details like emails opened, landing pages visited, and more. Our tools also keep tabs on who is likely to melt and unsubscribe.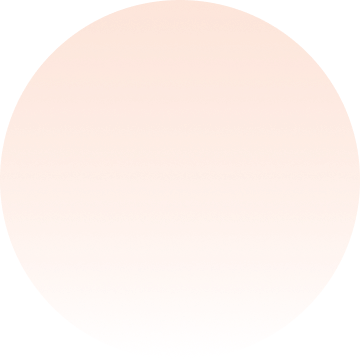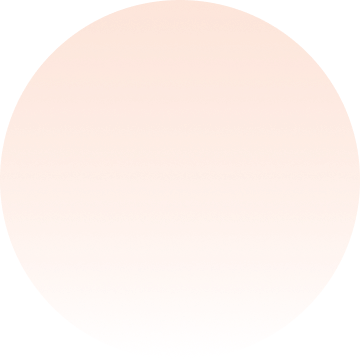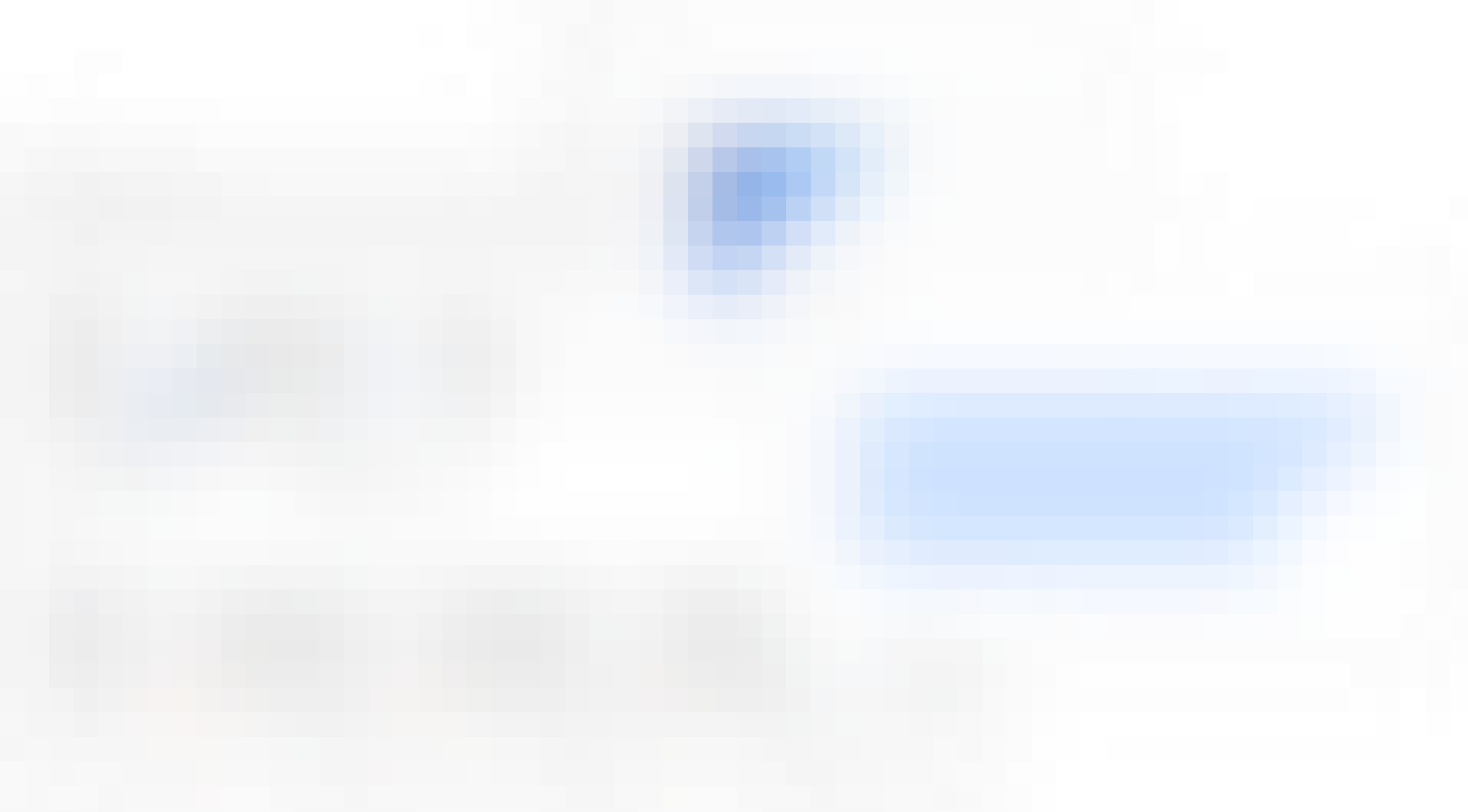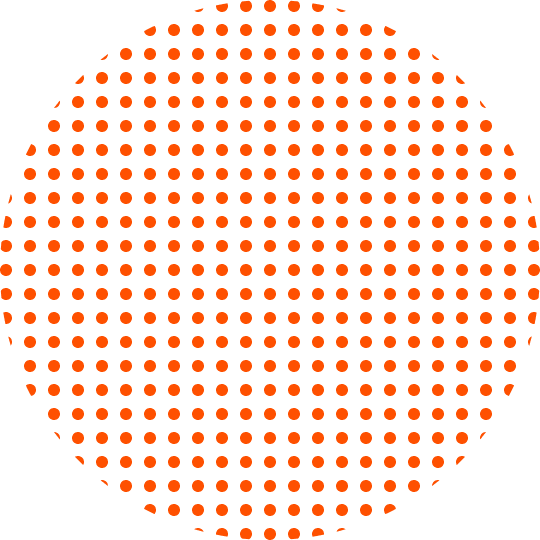 Segment + Population Reports
Raise your hand if you've been blown away by a software's reporting features only to discover there's a ton of work involved in building them. With Element451 you'll get right to the good stuff. When you launch the software, you'll have segment reports already created for you. They include nearly 20 types of informational overlays such as intended term, academic program, source code, and address.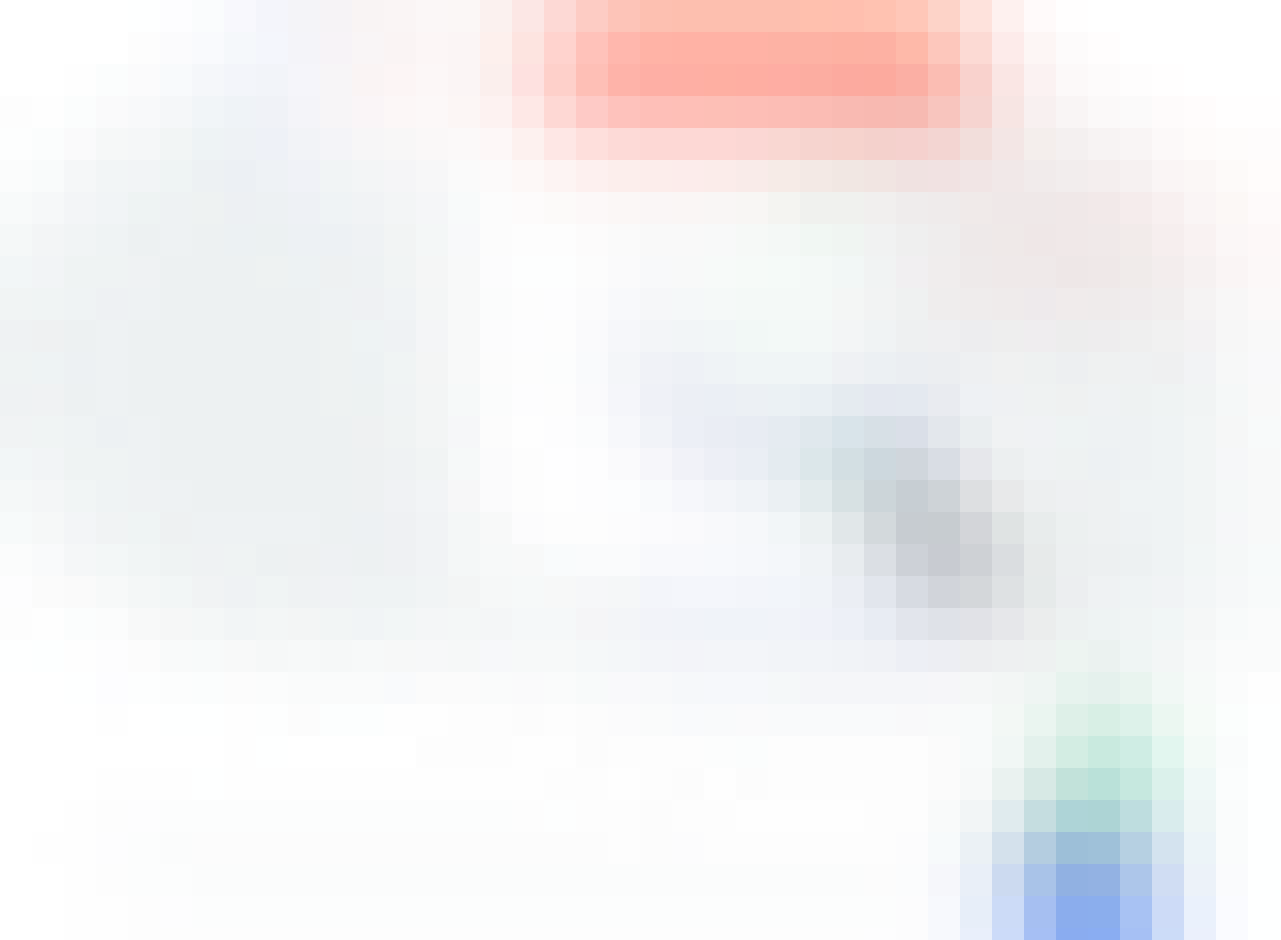 Artificial Intelligence Takes On College Enrollment
Knowing who's going to melt is the first step in guiding students to enroll.
Read the Post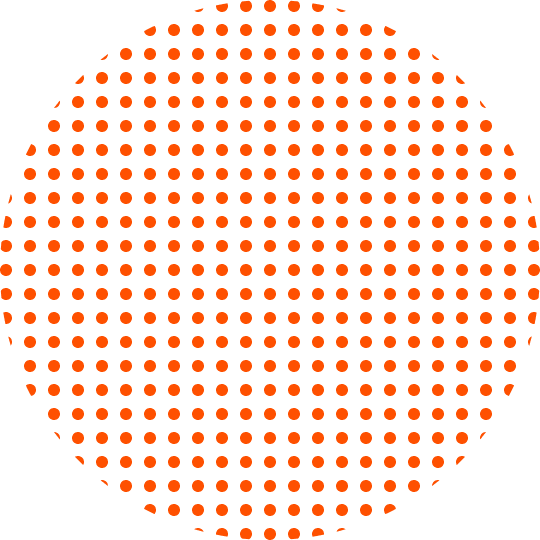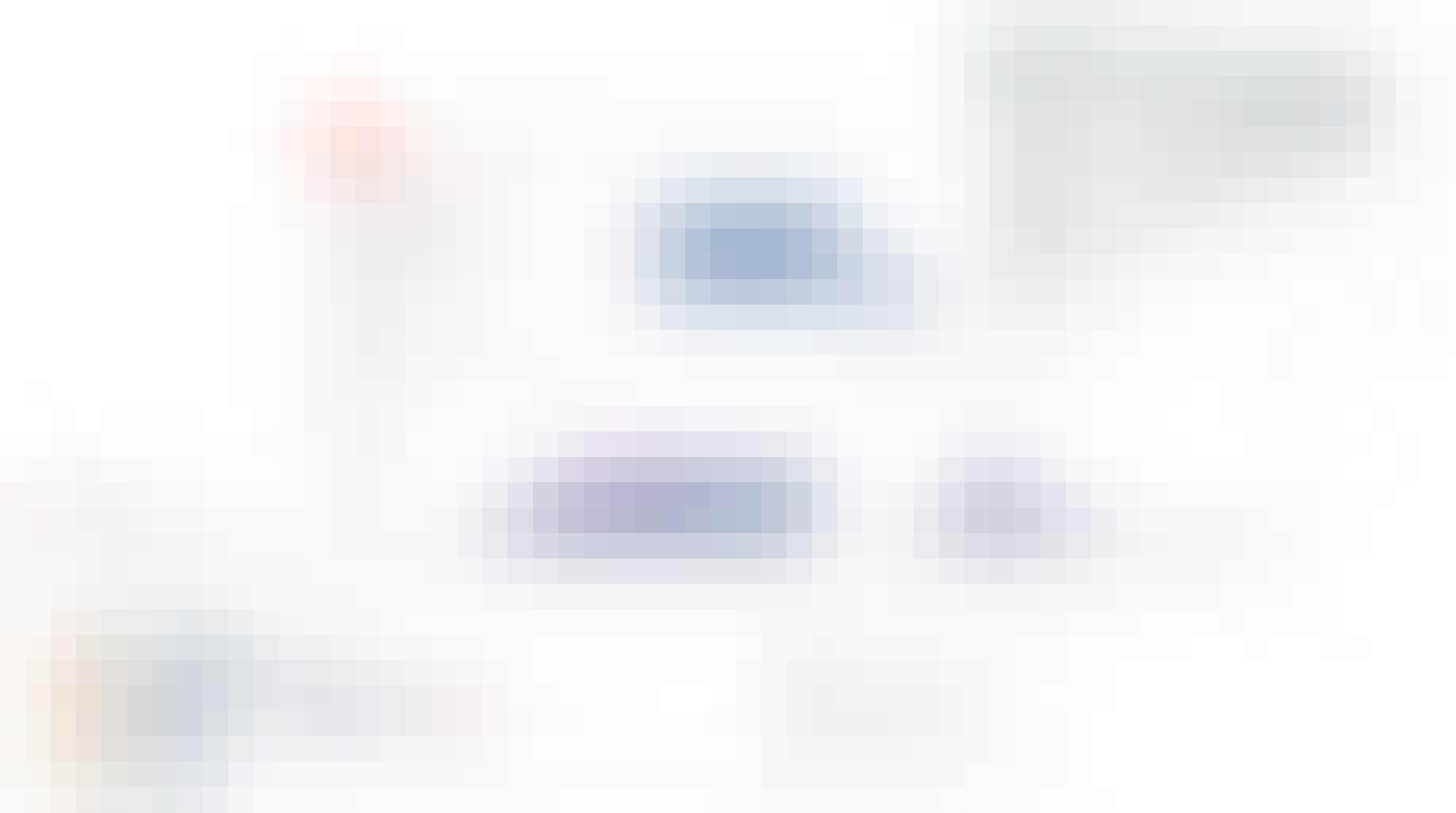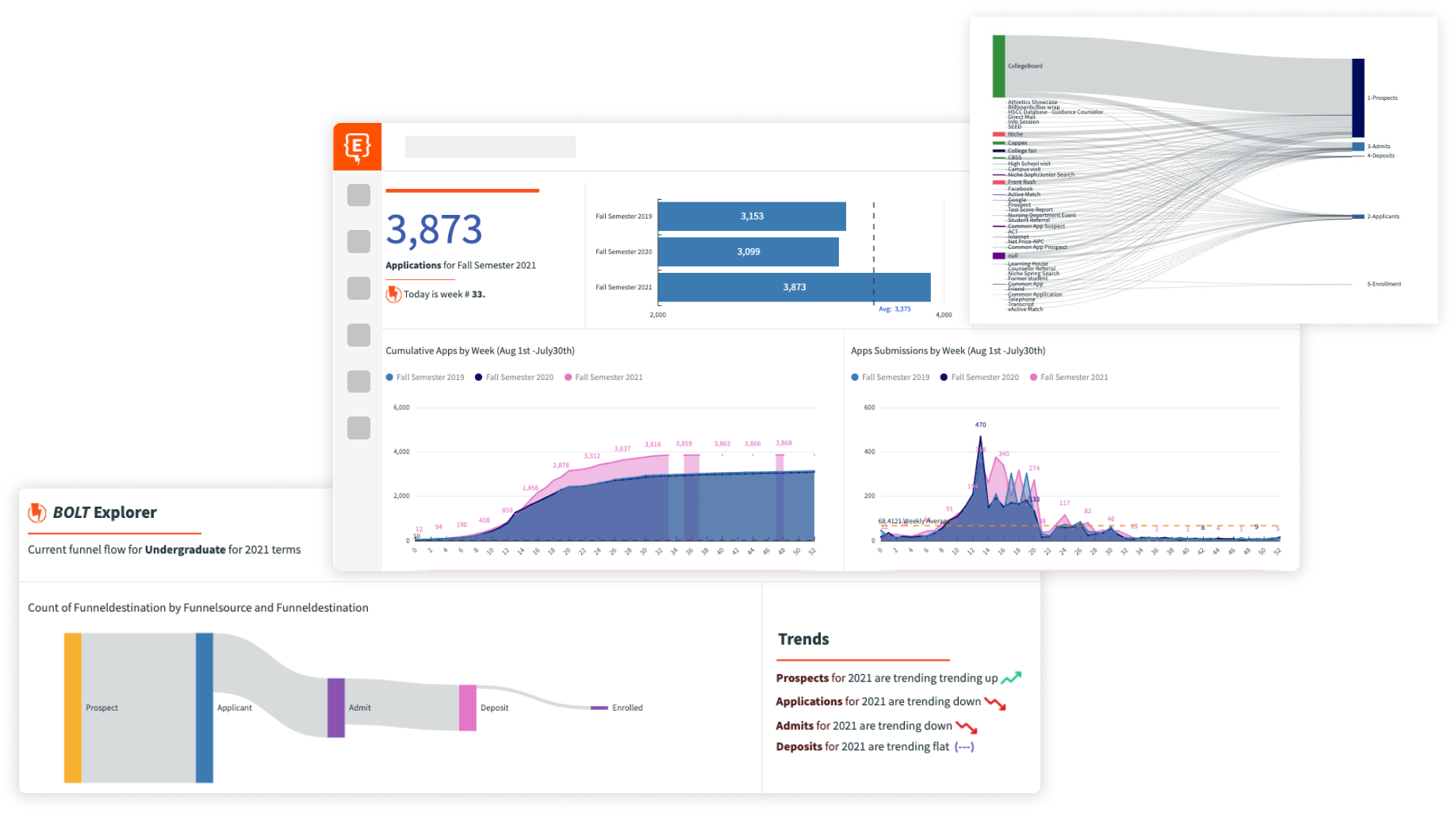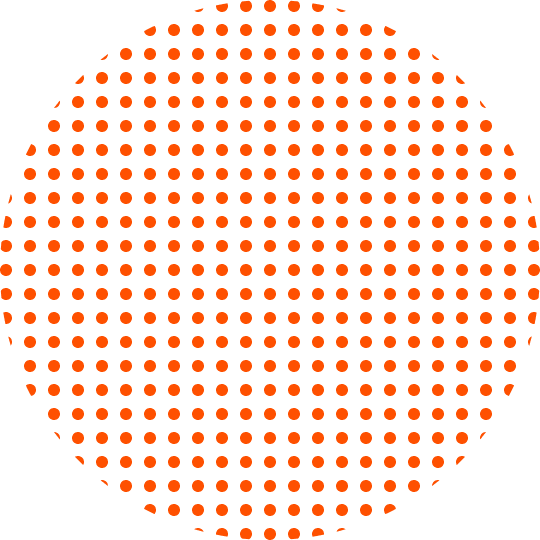 Insights451 Business Intelligence
An enrollment manager's dream: funnel analysis in real-time. Our advanced analytics models detect anomalies with student application submission dates, predictive modeling for engagement or matriculation, and forecasting for funnel stages. Insights451 also provides summary statistics on event performance, attribution modeling (recruitment sources), and staff performance. Bonus: Insights451 is included with Element451's one simple price.
Predictive Modeling for Higher Education
An introduction to how models work with real examples from partner schools.
Get the Guide