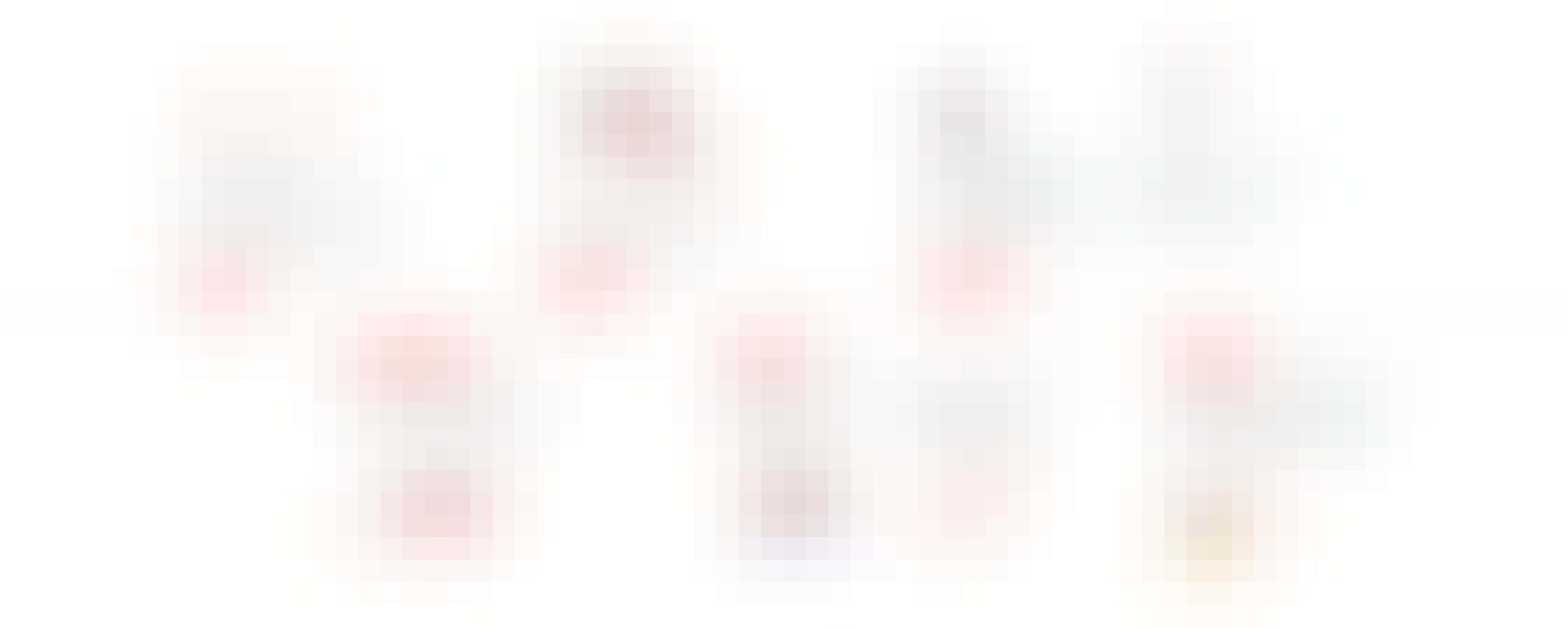 January marks the 4 year anniversary of Element451 setting off as it's own company. Since then we've worked hard to get where we are. Take a look at our history through the years as we celebrate our 4th birthday! 2015
January of 2015, Element451 began as "Luminous", a project born as part of higher-ed marketing agency, Spark451. The project that kick-started it all was a builder that schools use to create and manage college applications.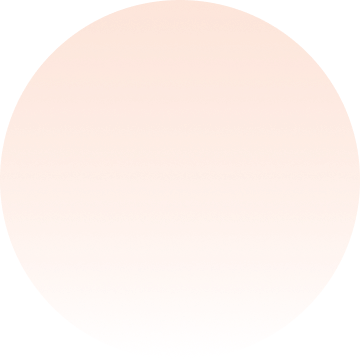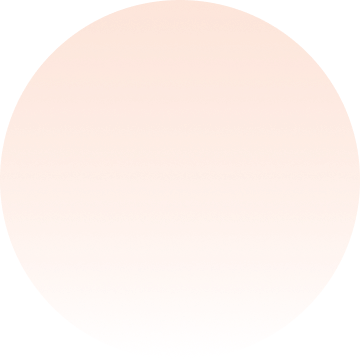 "Once we released the applications module, I thought it was just the one product we were going to be working on, but that was just the tip of the iceberg!"
Dražen Radanović, Senior Web Developer
That fall, the Element451 name took shape and the brand was born.
"Given that we were working with data and students, the name Luminous made a lot of sense to us at the time. It had that enlightening component we wanted."
Ardis Kadiu, Element451 Founder and CEO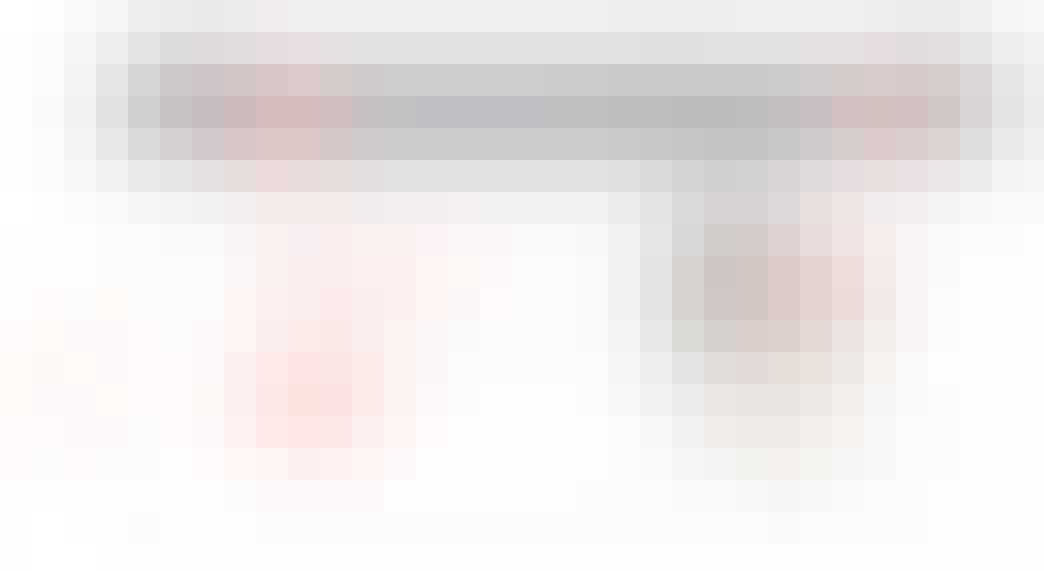 2016-2018
At warp speed, Element451 designs and builds a complete platform, including drag and drop email + SMS marketing, landing page builder, smart decisioning, event management, marketing automation, data management, and analytics.
Its earliest adopters play a huge role in shaping the product to match the needs of college and university admissions and enrollment.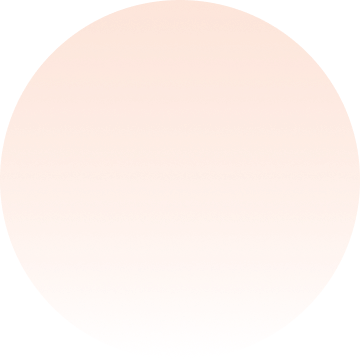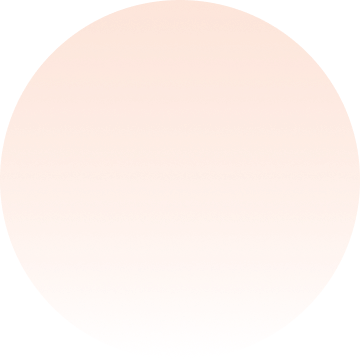 "At that time we were building the first versions of many of the modules that are indispensable today in Element451 from scratch. It's great to see how time and continuous improvement have turned these modules into cornerstones of productivity for our customers."
Oscar Loria, Engineer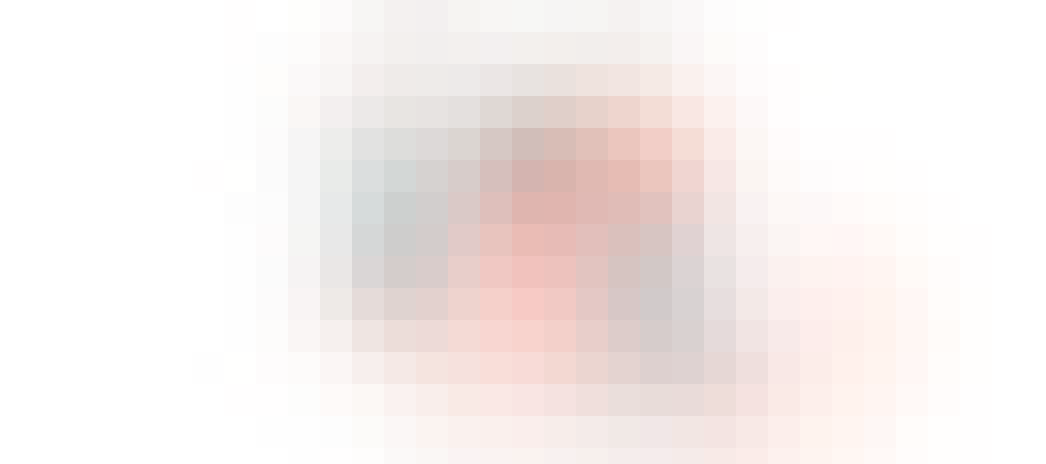 2018
Element451, Inc. sets off as its own company. CEO and Founder, Ardis Kadiu recalls it being "scary as hell."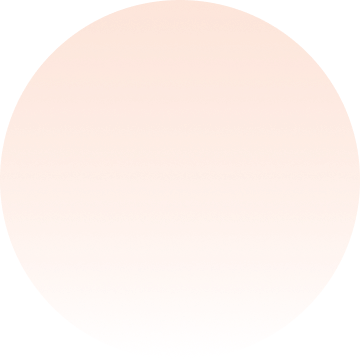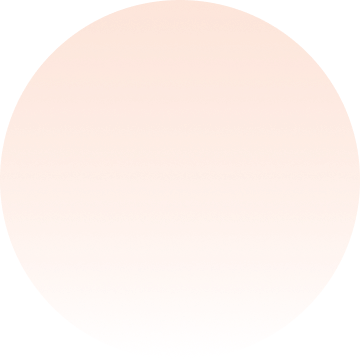 "When you're growing a product inside a service company, you're serving clients and you're being showed what to prioritize. With our product standing on its own, we were able to focus and pay more attention the product and use everything we learned to make the best product possible."
Ardis Kadiu, Element451 Founder and CEO
Among our first partner schools to join Element451 in 2018 was Rivier University. We are proud to still call them partners today.
"We live and breathe Element every day."
 Valerie LeClair, Executive Director of Undergraduate and Graduate Admissions at Rivier University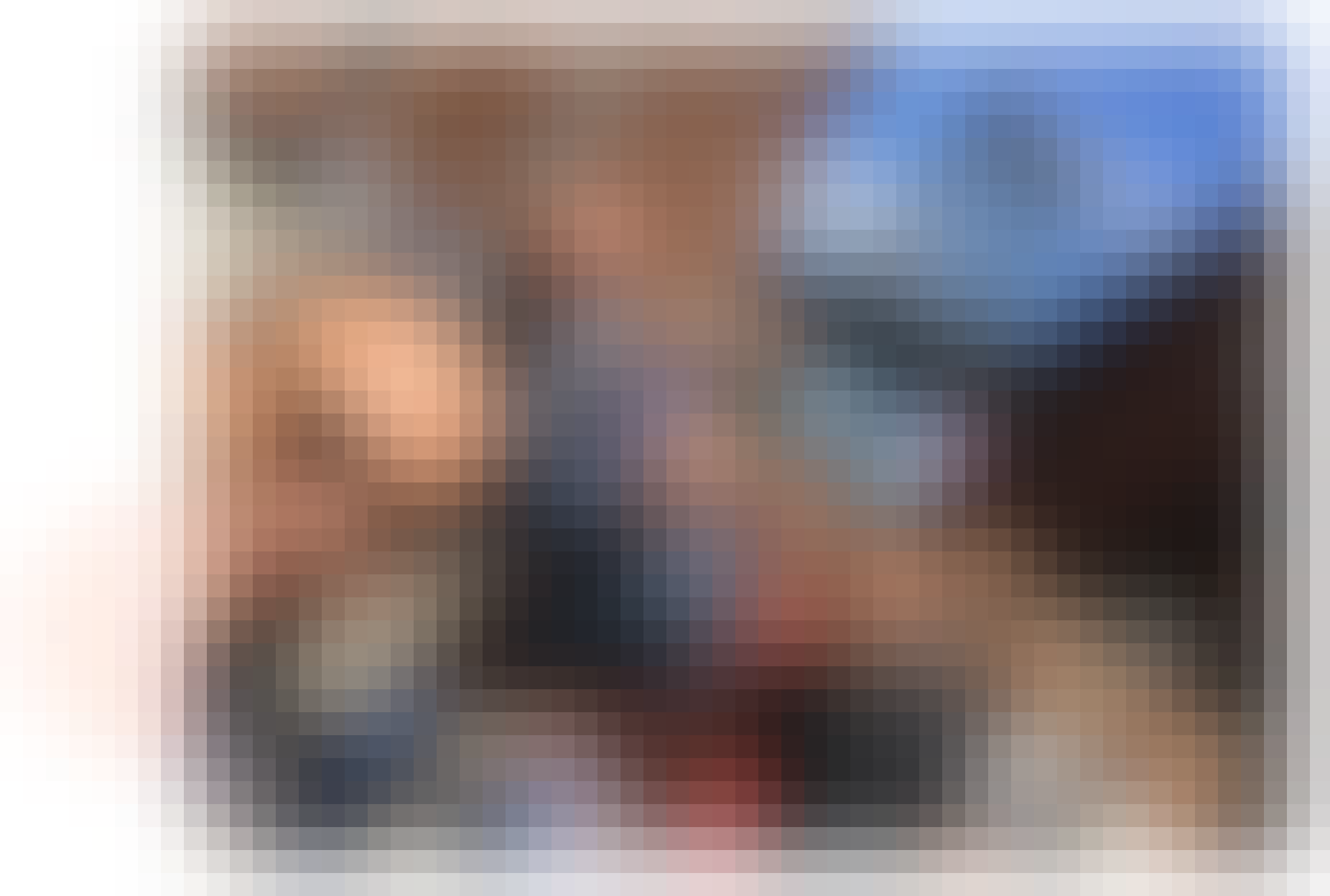 2019
In 2019, partner schools meet in Brooklyn (our old homebase) for Element451's first user conference, Lab Days. That October, Cofounders Capital invests $1M in seed funding to accelerate Element451's growth.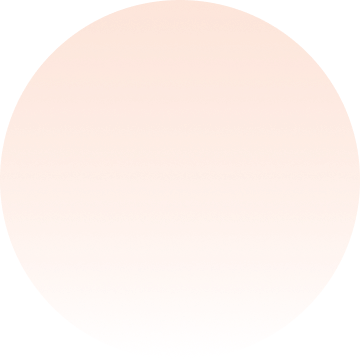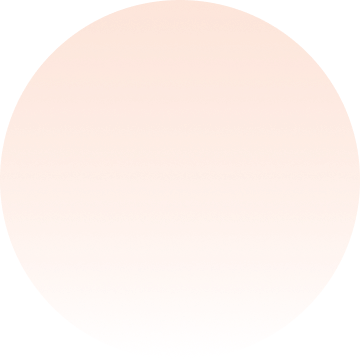 "Element451 answers the call for software that optimizes higher-ed recruiting and matches what today's professionals and students expect — user-friendly online products that get out of their way and help them get things done."
David Gardner, Cofounders Partner and Founder 
By the end of the year, Element more than triples its client base. Southeast Missouri State University is among the schools that adopts Element451 for its admissions and enrollment.
"From a student perspective, Element was leaps and bounds ahead of the others.The Element team continues to innovate the platform for its partners with the student's experience at the center of everything." 
Lenell Hahn, Director of Admissions at Southeast Missouri State University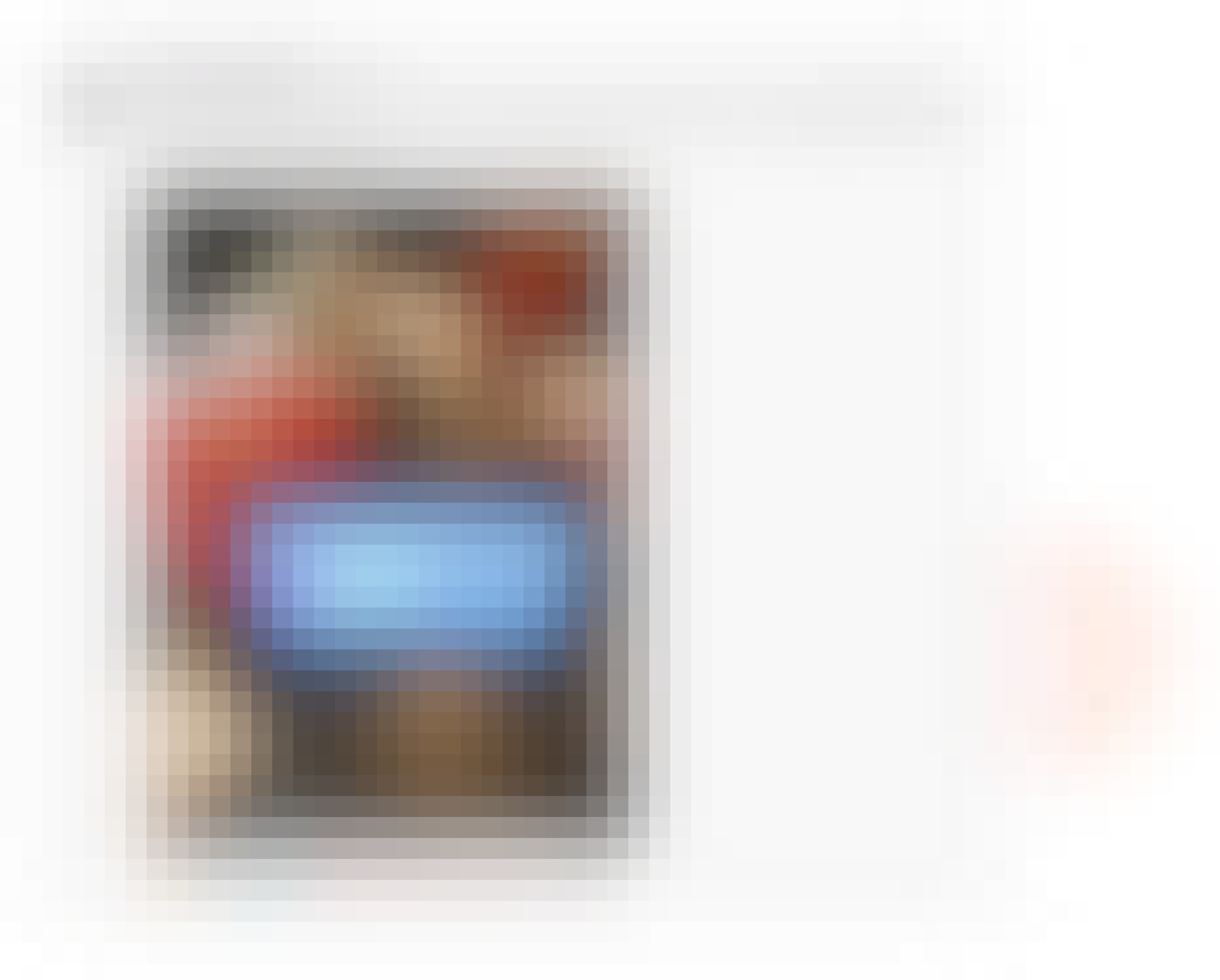 2020
In March of 2020, the Covid-19 pandemic upends the college experience for millions of students. A reported 520 campuses across 47 states shut down in one week, including all of our partner schools.
Mere days into the lockdown, partner schools get together for an Element451 moderated conversation about what virtual enrollment will look like. Over the next few months they meet 3 more times to share their experiences and challenges.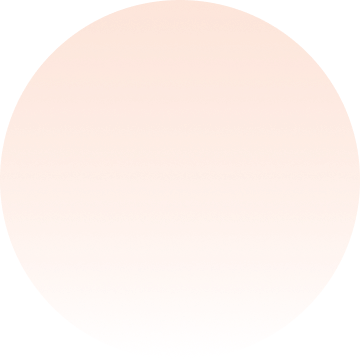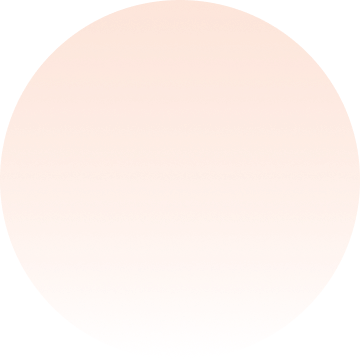 "If the pandemic taught people in many different industries a lesson, it is that you can be an expert, or at least well-versed, but when something like this pandemic happens, something that has never happened before, that ability goes out the window."
Jacquelyn Thompson, AVP Enrollment Management at Florida State College at Jacksonville (FSCJ)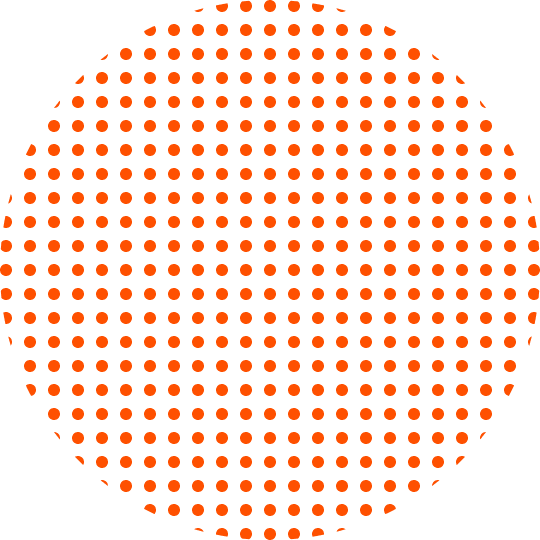 Over the summer, more than 150 participants join the Intelligent Admissions Academy, Element451's online user conference.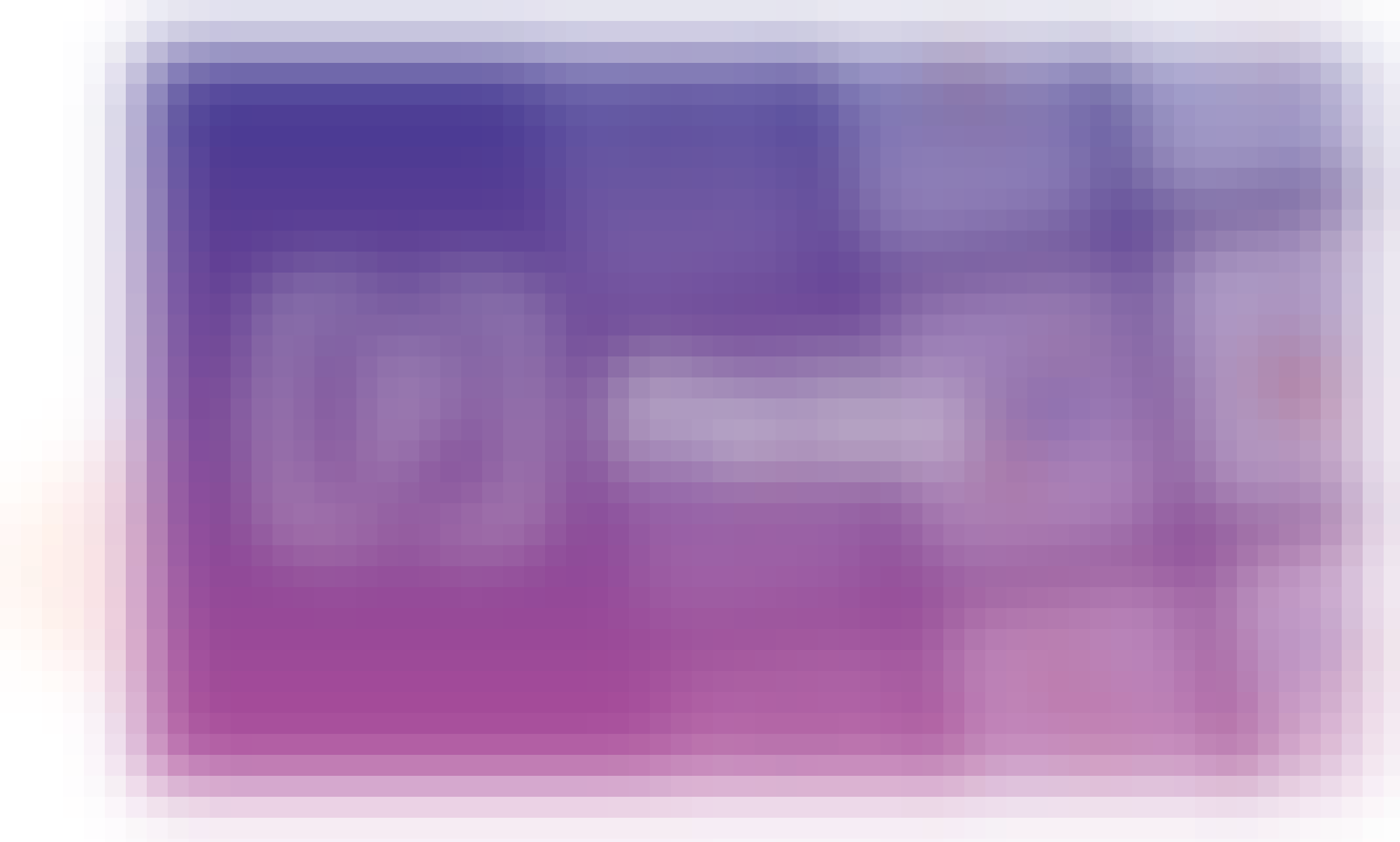 2020
That fall, Packs, our automated campaign builder launches, making Element451 the first higher-ed CRM to include fully written campaigns to drive enrollment and student engagement.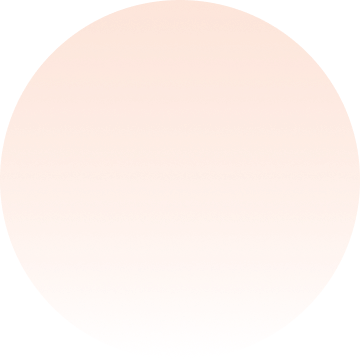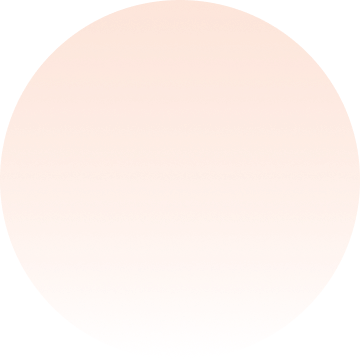 "Packs was a truly multidisciplinary effort. We turned our collective experience across content, technology, and strategy into something that will make it easier for schools to attract students."
Erin Newton, Head of Marketing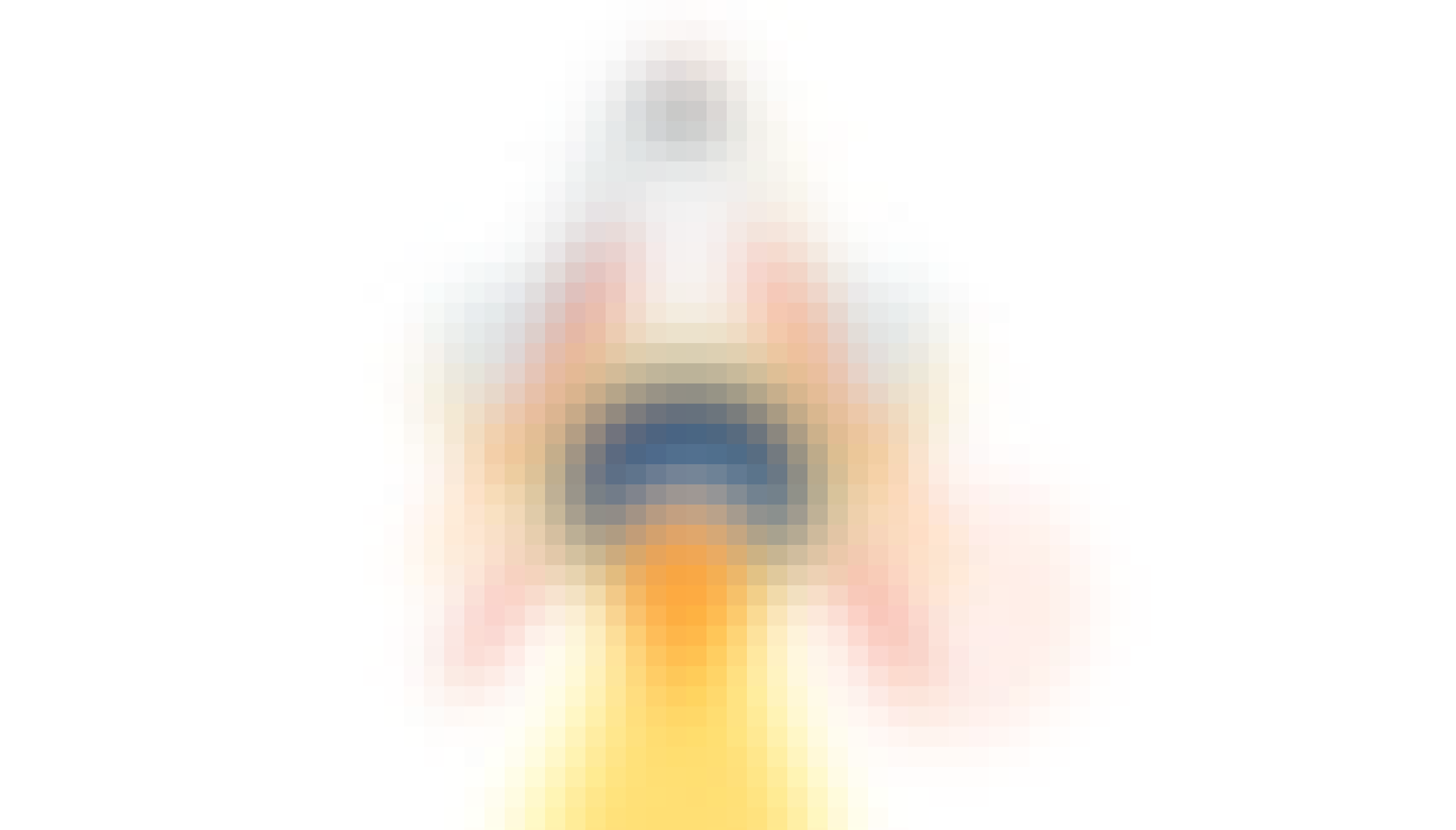 2021
April of 2021 sees Element receive a $3 million investment to expand our student engagement efforts.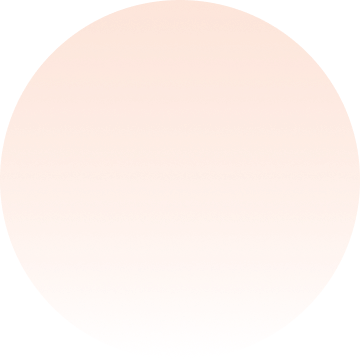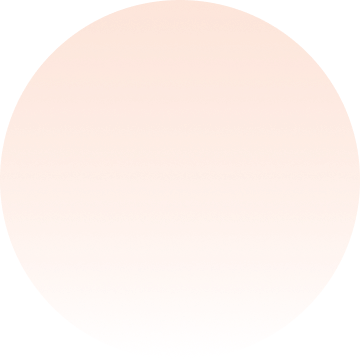 "I understand the value that Element451 is creating for college admissions offices, and I am excited to help them grow."
Cliff Holekamp, co-founder and managing director of Cultivation Capital
Element451 closes out the year serving nearly 60 partner schools, a doubling from the previous year. New partnerships include BYU-Hawaii, Bethune-Cookman University, Tennessee State University, Western Theological Seminary, and our first international partner, Bright Domino.
"Element451 had a successful 2021. We hired top-notch employees and we doubled our client count. We have the people, the product and the knowledge to more than double in 2022."
Rose Fields, VP of Operations We wouldn't be where we are without our amazing partner institutions.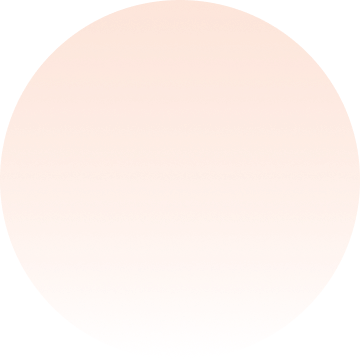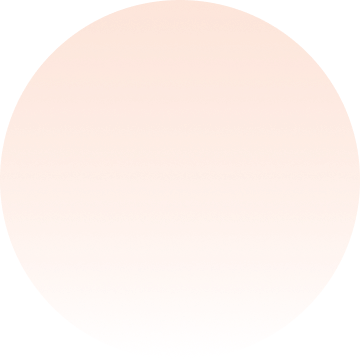 Here are some fun facts about our schools:

Types of schools represented: public, two-year; public, four-year; private, for-profit; private, not-for-profit; non-traditional
States represented: 23 states plus D.C. and locations overseas
Types of mascots: Bears (Bloomfield college), Senators (D&E College), Flying Fleet (Erskine), bison (Howard), The River Monster (LSUS), Cardy the Cardinal (Otterbein), Rowdy the Redhawk (SEMO), Vikings (Villa Maria College at Buffalo), Seasiders (BYU Hawaii), Twister the Lion (King University), Aristocrat the Tiger (Tennessee State University), Flame the Firehawk (UT Southern)
Oldest partners: Rivier University, Fisher College, and Sofia University all joined in 2018
Newest partner: Rochester Institute of Technology