4 Ways to Prioritize Outreach and Increase Engagement by Sirley Carballo · Mar 21, 2022
Long before Covid came along, recruiting departments at almost every school had been understaffed. Admissions teams are being asked to do more, with less, and to make everything better along the way.
Like cold, warm, and hot leads in traditional sales departments, we need a way to identify which of our prospective students are most likely to take the next step.
When we have a better idea of who our best targets are, we know where to point our (too limited) resources.
Issue: Prioritizing Outreach
Knowing how and where to focus our efforts to make maximum impact, with minimal effort.
(Missed our first issue? Get the details on how to prevent ghosting on our previous blog.)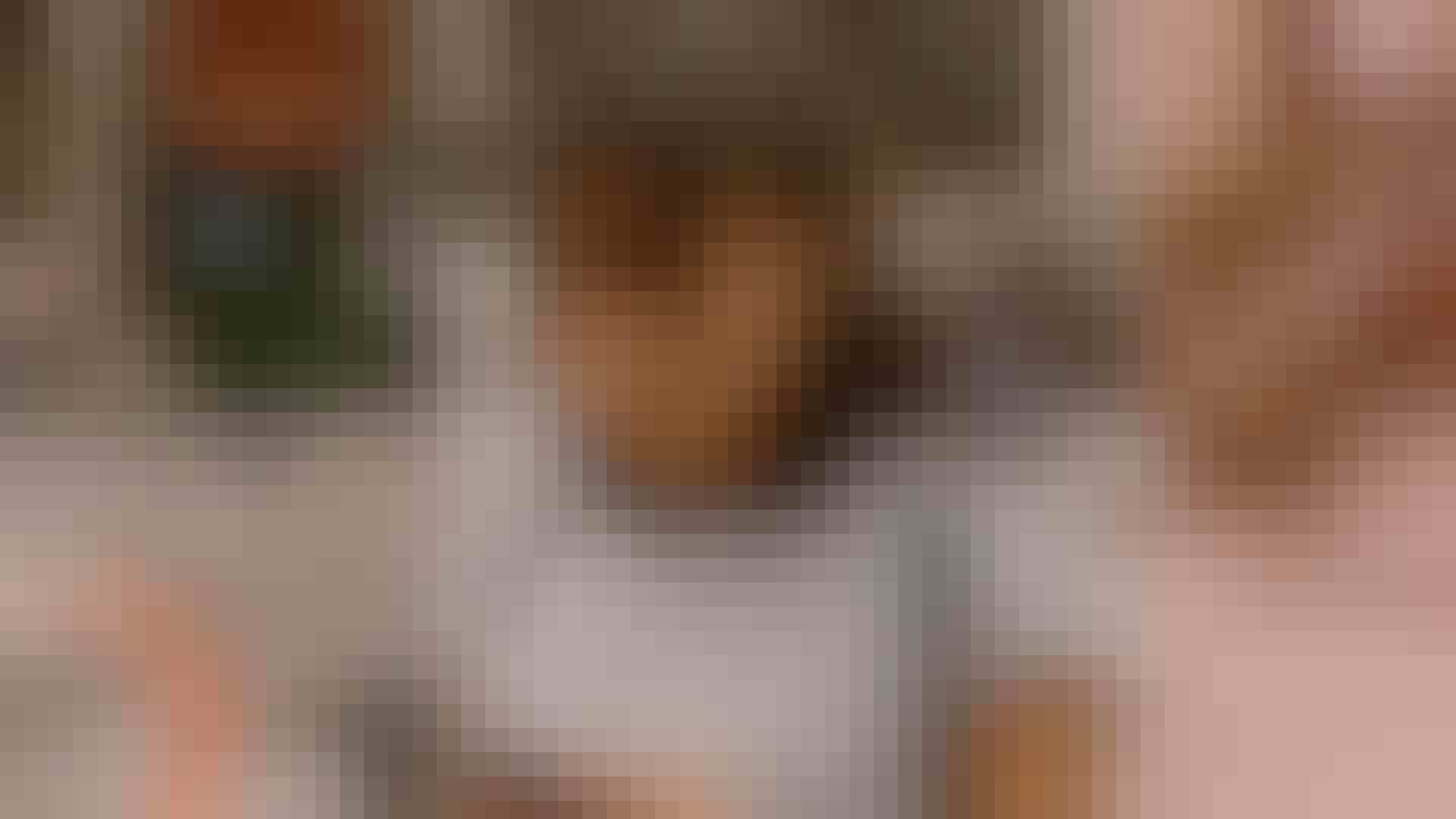 Remedies:
1. Utilize your CRM system.
We get it, lots of us are intimidated by our CRM, and with good reason, too many of these platforms are needlessly complicated. But the biggest strength of most modern CRM platforms is allowing you to send personalized, relevant information to students based on their behavior. It's pattern matching for the modern age and a big time saver.
2. Engagement scoring.
Start scoring prospective students' likelihood to enroll based on interactions with your communications, landing pages, events, major of interest, and any other measures that make sense. You do not want to do this manually, think pushing a boulder up a mountain. 
3. Constantly update lists.
Engagement scores change frequently. Make sure you're proving your recruiters and counselors with up-to-date prospect lists for each of their territories.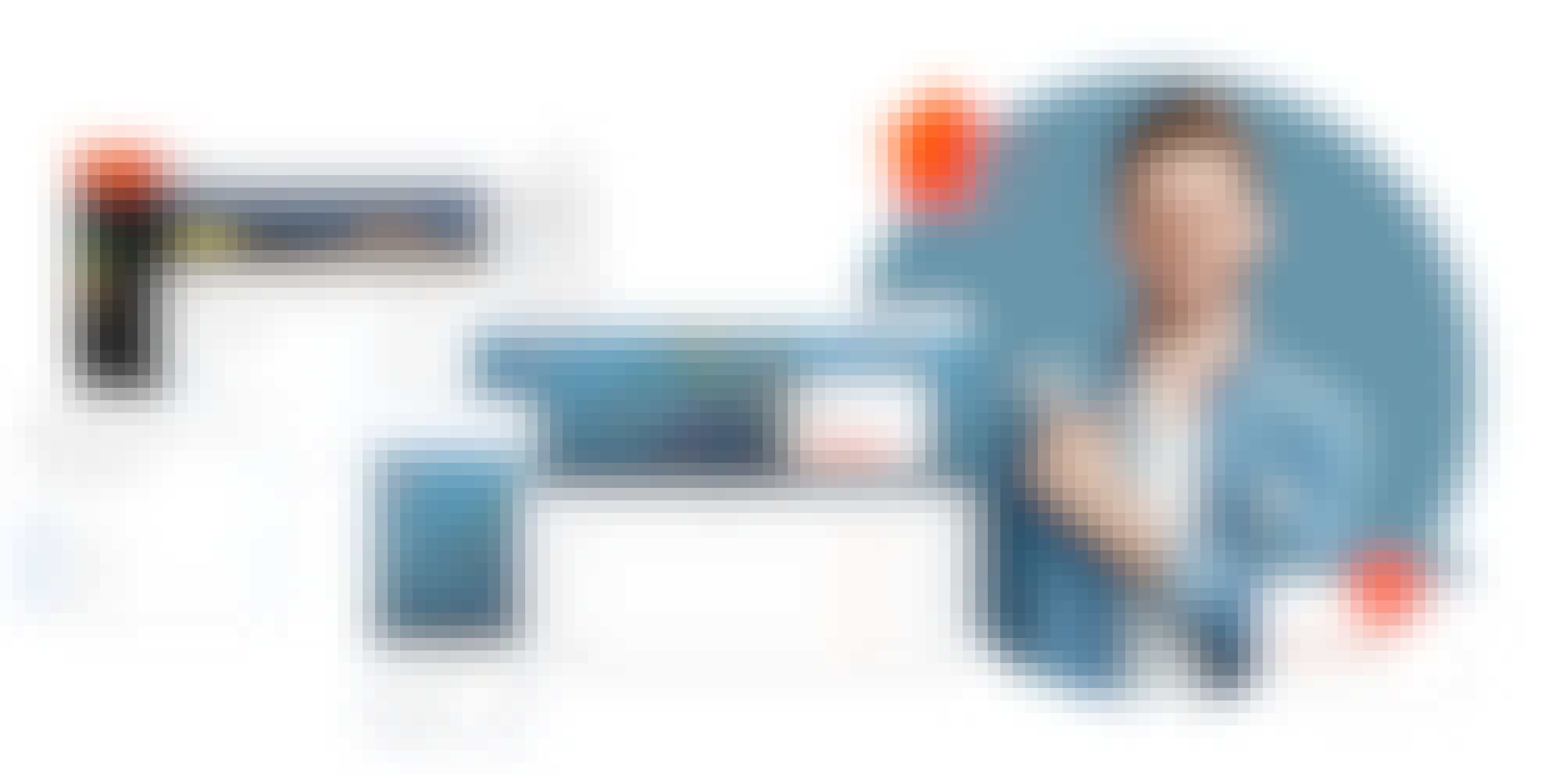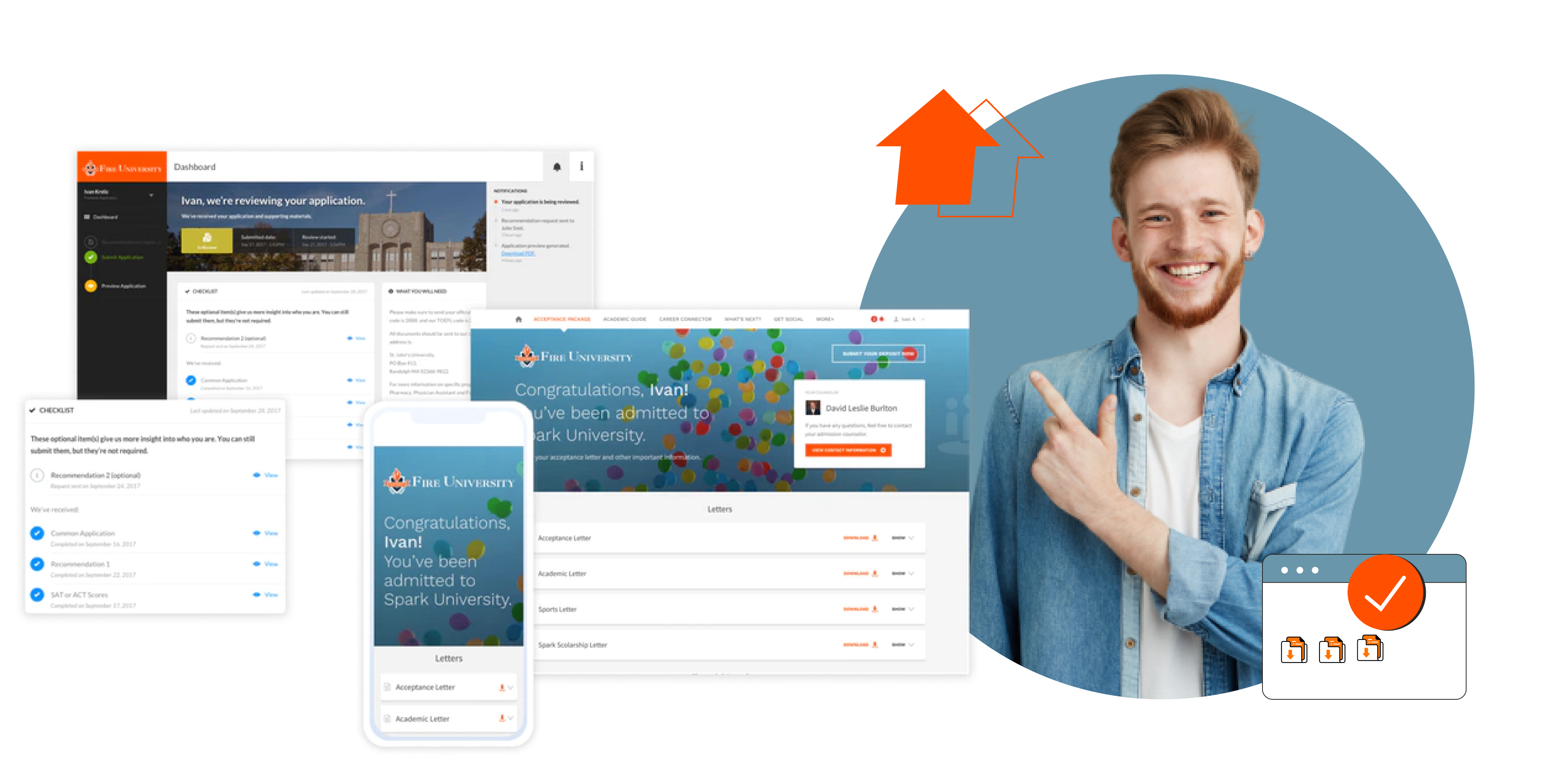 Get Started With Admissions Marketing Automation
Get the white paper and receive practical, step-by-step guidance for personalizing campaigns at scale.
Download the Free Whitepaper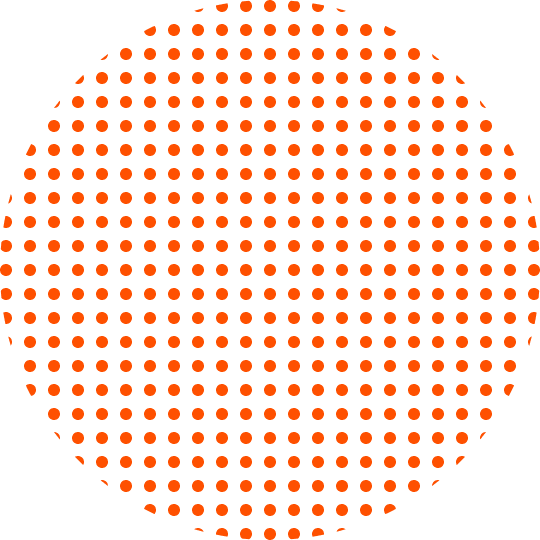 4. Remember stealth applications.
Pretty difficult to score and maximize your effectiveness when you're interacting with a student for the first time, but we can ensure we're prioritizing our efforts for this group as well. Make sure to:
Give your website some love. Ensure your website is up to date with the latest information and is kept accurate throughout the application cycle.
Make connecting easy. Once students are on your website, make it easy for them; simple forms, chatbots, easy-to-find email and phone numbers.
Get creative in encouraging interactions. Encourage students to make connections with contests, open houses with gift bags, and other fun programs.
Keep third-party information up-to-date. Stealth applicants still do their research. You can find them browsing third-party education platforms like SchoolFinder.com.
Crush it on social media. Young people make up the most significant demographic on social media, post great content, and, more importantly, watch for questions when posed.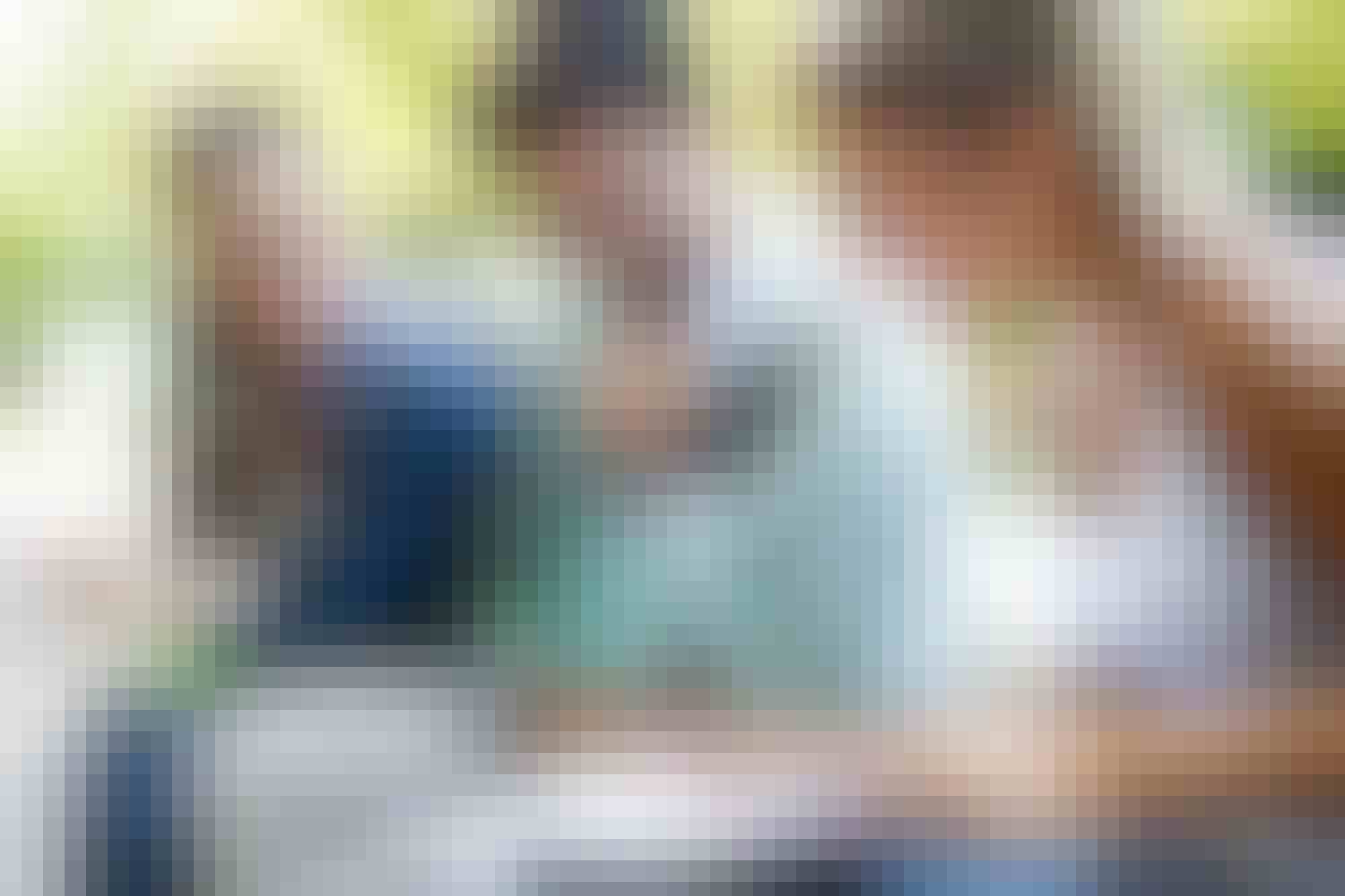 We build better engagement when we focus on quality over quantity. Sure, it feels good when hundreds of applications or event registrations come in, but if we can't convert those into meaningful applicants, the volume doesn't matter.
Prioritizing our efforts and understanding where to put your resources is how we do things better in 2022. So focus where you can and continue to refine your audience segments, using systems like CRMs and marketing automation tools.
---
There's More
Related Articles