5 Steps to Efficient College Application Management by Sirley Carballo · Aug 30, 2021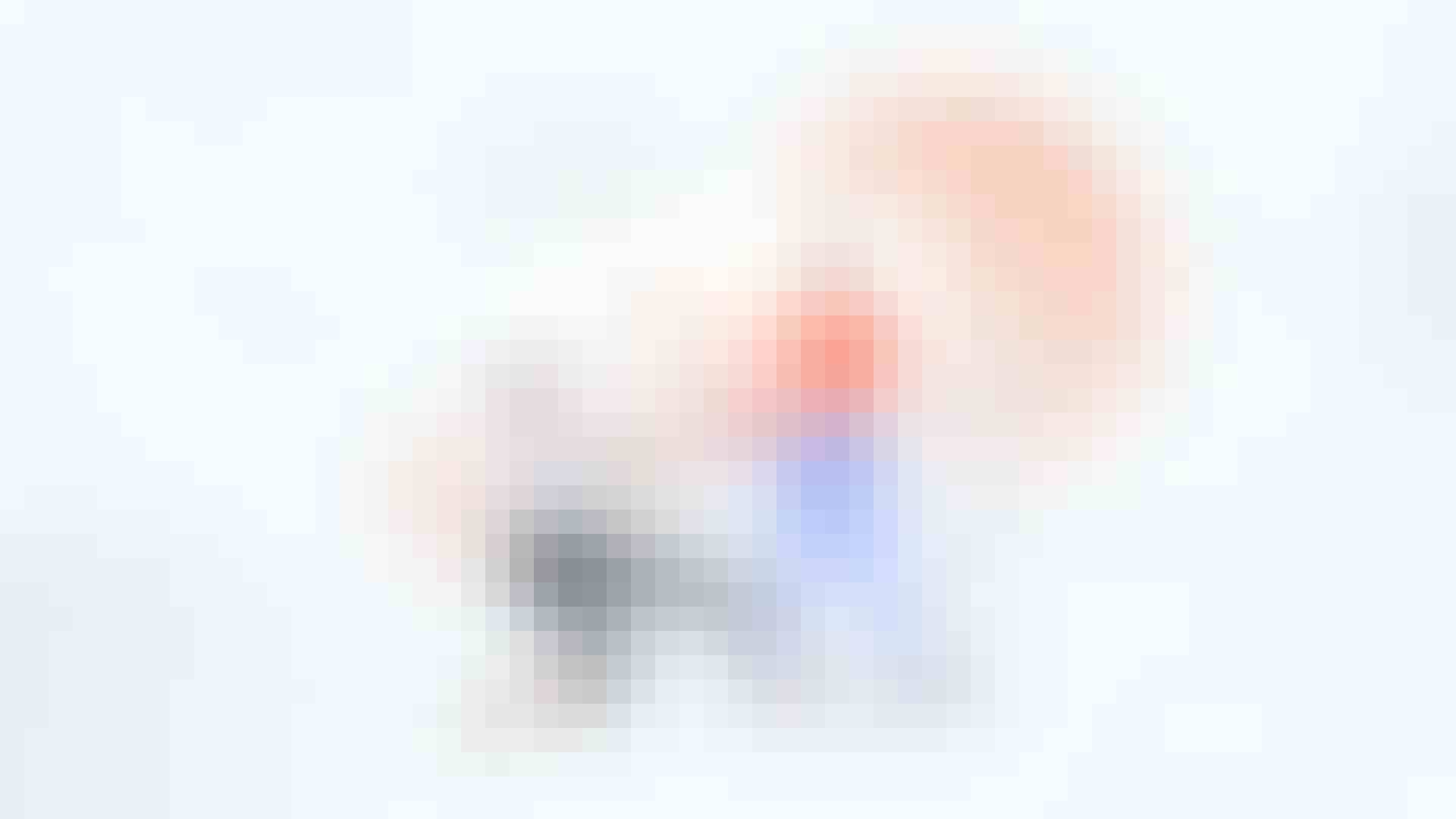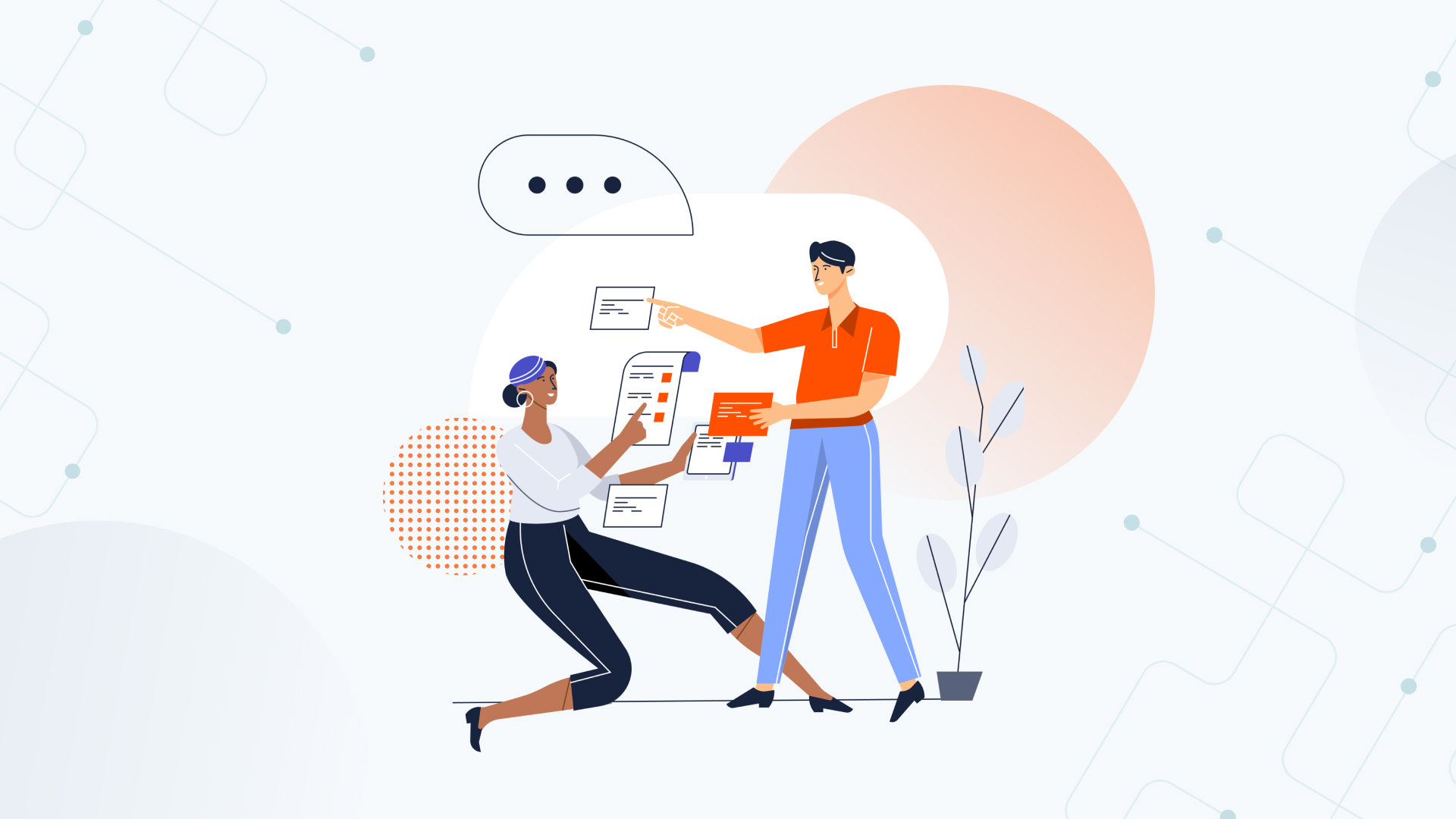 Increasing the number of college applications that your college or university receives can have a significant impact on enrollment. At a time when many higher ed institutions are struggling to bring in new students, growth in this area signifies positive change.
But is your admissions team truly prepared to manage incoming college applications with efficiency and productivity? Do you know how to approach the process strategically?
In this post, we'll share 5 easy tips that you can implement today for better college application management.
What is College Application Management?
College application management is the process of receiving, sorting, and responding to applications from prospective students. Oftentimes, application management involves the use of tools and software to streamline communication and provide staff members with the right tools to manage each step.
5 Steps to Managing Applications More Effectively
College applications are subject to the same type of operational bottlenecks seen in every organization. Slow response times, miscommunication, and lost documentation can contribute to a lack of student confidence. 
By following the steps below, your school can improve the student experience and eliminate unnecessary hassles for your personnel.
1. Create a Strategic Application Master Plan
First, determine what the end goal for your application management process should be. Do you want to collect as many freshmen applications as possible? Should you only encourage applications from students with a high probability of enrollment?
Your master plan should align with your ultimate goals, so that everyone understands the process behind application management. 
2. Communicate with Recruitment
Do your campus recruiters know what to expect in the application process? Since these staff members might be the first connection point with new students, they should always have accurate information. Collaborate with recruiting staff to explain important steps, outcomes, and goals.
3. Implement a Centralized System (CRM)
Many colleges choose to use a centralized platform, like a customer relationship management system (CRM), to store and update admissions data. This process can remove bottlenecks and eliminate confusion about where student applications are in the process. Consider making an investment and providing adequate training to staff. 
4. Use Time-Saving Strategies to Assist Students
Research by the Education Advisory Board shows that offering better options to students can also make the application process more efficient. Choices include paperless applications, use of the Common Application, self-reported academic records, and open house events.
5. Assign Staff to Post-Admission Processes 
After a student receives an offer, they'll likely need to touch base with other staff members. Consider involving personnel from financial aid, advising, registration, and other key offices. Make sure that your application management process includes a helpful hand-off.
Application Management Mistakes to Avoid
When processing college applications, avoiding missteps is key to achieving better enrollment and greater student satisfaction.
Never choose management systems that are insecure or leave students' confidential information accessible to outside threats. 
Regularly communicate with students about where their application stands, whether it's in review, or if it has reached a final decision.
Always update a student's file with the admission decision so that other departments can be aware of potential needs and tasks.
Manage College Applications with Ease
Remember, there are several ways to manage college applications that result in streamlined processes and happy students. By having a transparent conversation about your organizational processes, you're well on your way to achieving more efficient application management.
---
There's More
Related Articles