Dean Hanson Named Element451 Chief Revenue Officer by Sirley Carballo · Jan 21, 2022
We're excited to announce that Dean Hanson has been selected to step in to a brand new role at Element451 as our chief revenue officer.
Along with his tenure in various executive-level growth roles, Hanson brings with him more than 20 years of marketing, data and analytics experience. Hanson has developed countless key sales and go-to-market strategies all while leading the growth business development and marketing teams of all sizes. 
Hanson's experience has made him an industry expert in growth operations, big data and analytics, forecasting, and marketing technologies. His expertise aligns perfectly with our aim to help institutions drive student engagement with data-driven decision making and actionable insights. We are so excited to welcome Dean to the Element451 family. We were obviously impressed with Dean's track record of success and his experience with various marketing technologies, but his infectious drive and motivation are what made him stand apart. We knew from the beginning that he would be a great addition to the Element451 team. Most recently, Hanson served as senior vice president and head of sales and marketing at Decile, a customer data and analytics platform. Prior to that he served as the chief revenue officer for StatSocial where his responsibilities included the entire revenue function including sales, business development, sales operations, and demand marketing.
His motivated drive as a sales leader and experience with innovative marketing technologies makes Hanson a great fit for Element451. We're excited to see what the future holds as this new role takes shape and we continue to harness the latest technologies to help our partner institutions reach their goals.
Hanson steps into this role as our rapid company growth continues on its upward trajectory. Our customer base has more than doubled in each of the last four academic years as institutions across the country aim to modernize their marketing approach and gain a competitive admissions advantage despite nationally decreasing enrollment trends.
Click here to read the full release.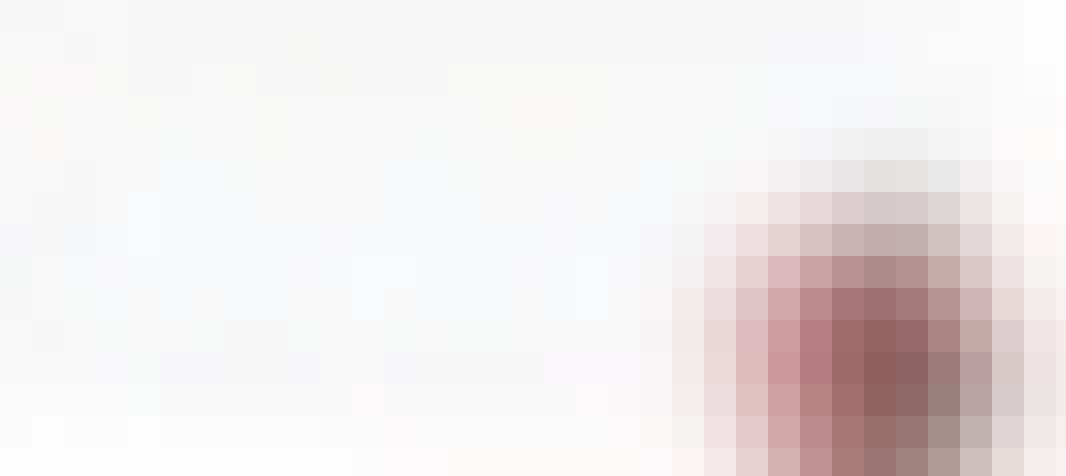 Marketing Automation for Admissions Teams
When leveraged together, personalization and automation can make admissions marketing campaigns more effective.
Download the White Paper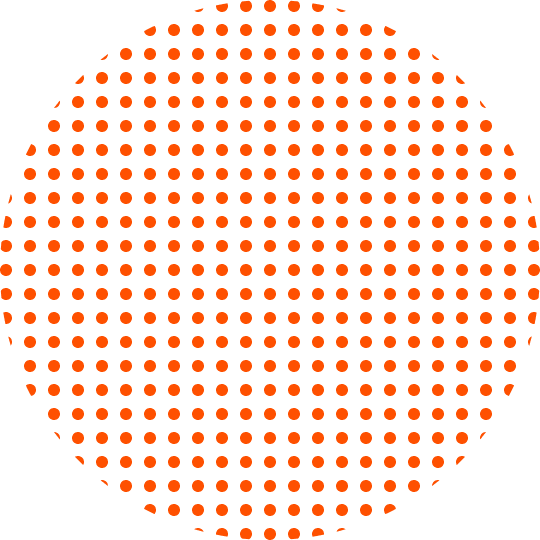 ---
There's More
Related Articles