Element451 named Enrollment Management Innovation of the Year by Sirley Carballo · Jun 09, 2022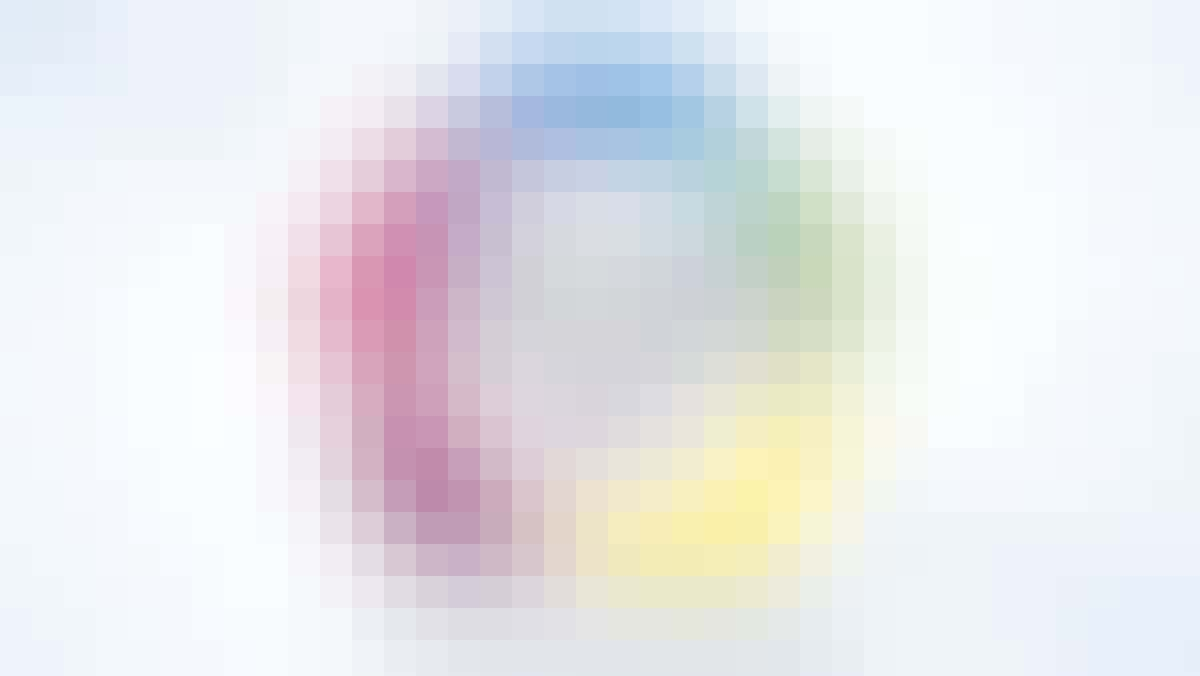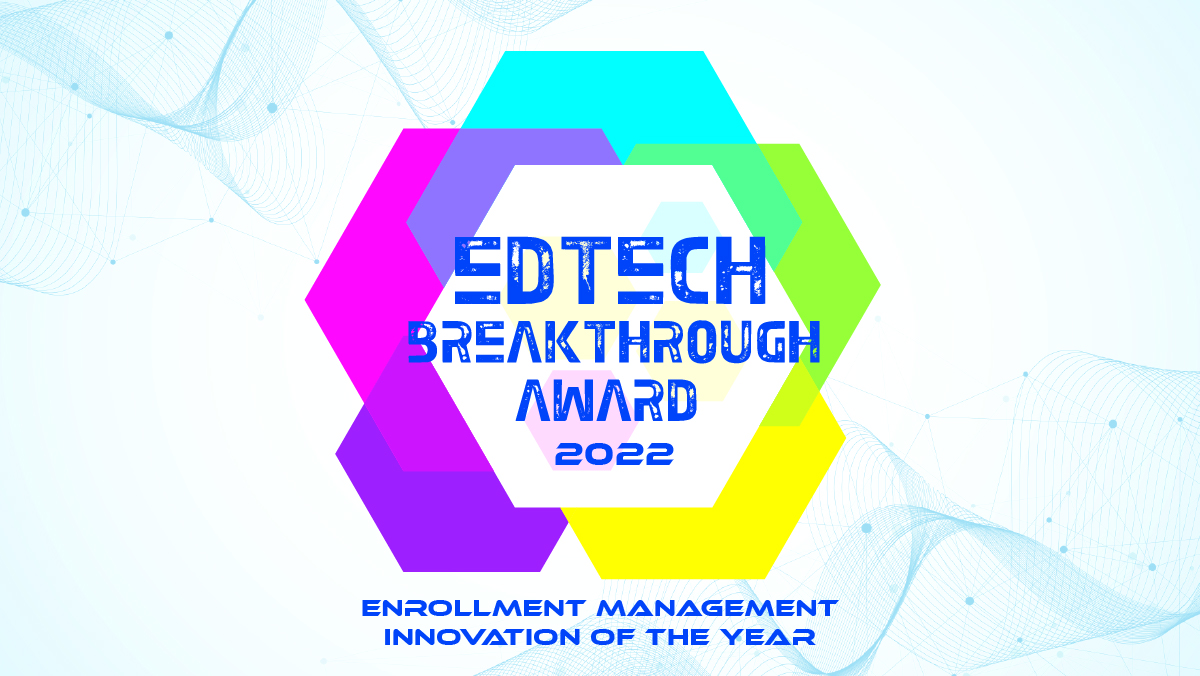 We're thrilled to announce that Element451 has been named the Enrollment Management Innovation of the Year in the 4th annual EdTech Breakthrough Awards!
The EdTech Breakthrough Awards recognize the best and brightest organizations in the global educational technology industry and we are proud to have been selected as a Breakthrough winner! Receiving this recognition from the EdTech Breakthrough Awards is a huge honor. Element451 creates personal connections between students and schools through technology, and this award proves that a student-centered approach is what this new era of higher ed calls for. We are proud of the work we are doing with our incredible partners as they continue to innovate with the help of our AI-powered solution. The EdTech Breakthrough Awards
The mission of the EdTech Breakthrough Awards is to honor excellence and recognize the innovation, hard work and success in a range of educational technology categories, including Student Engagement, School Administration, Adaptive Learning, STEM Education, e-Learning, Career Preparation and many more.
This year, more than 2,500 nomination submissions were received from all over the world. Nominations were analyzed, evaluated, and scored by expert judges who represent a mix of technical, business, academic, and marketing expertise.
The central focus of the EdTech Breakthrough Awards is innovation. The awards recognize organizations that are leading the way in their industries with creative and out-of-the-box solutions.
Other winners from this year's awards include Duolingo, Logitech, Verizon, Houghton Mifflin Harcourt, Spotify, Promethean, and more. We're honored to be recognized alongside such powerhouse edtech companies who strive to innovate and put the learner first in everything they do.
Since 2019, EdTech Digest has featured Element451 in various award categories such as the Cool Tool Award for Best Enrollment & Admissions Solution. Last year, Element451 was recognized as a finalist for Best New Product for Packs (our free campaign generator) and Product Setting a Trend.
Most recently, Element451 was named a finalist in the AI Solution Category for Bolt AI and as an EdTech Company Setting A Trend. Element451 is made by higher education professionals, for higher education - and requires zero coding to use. We feel these two characteristics make it a breakthrough product in higher education. Our partners can trust that they are ready for the new era of recruitment—one where a hyper-personalized and automated student experience is crucial to cutting through the noise and getting the right information to the right student at the right time.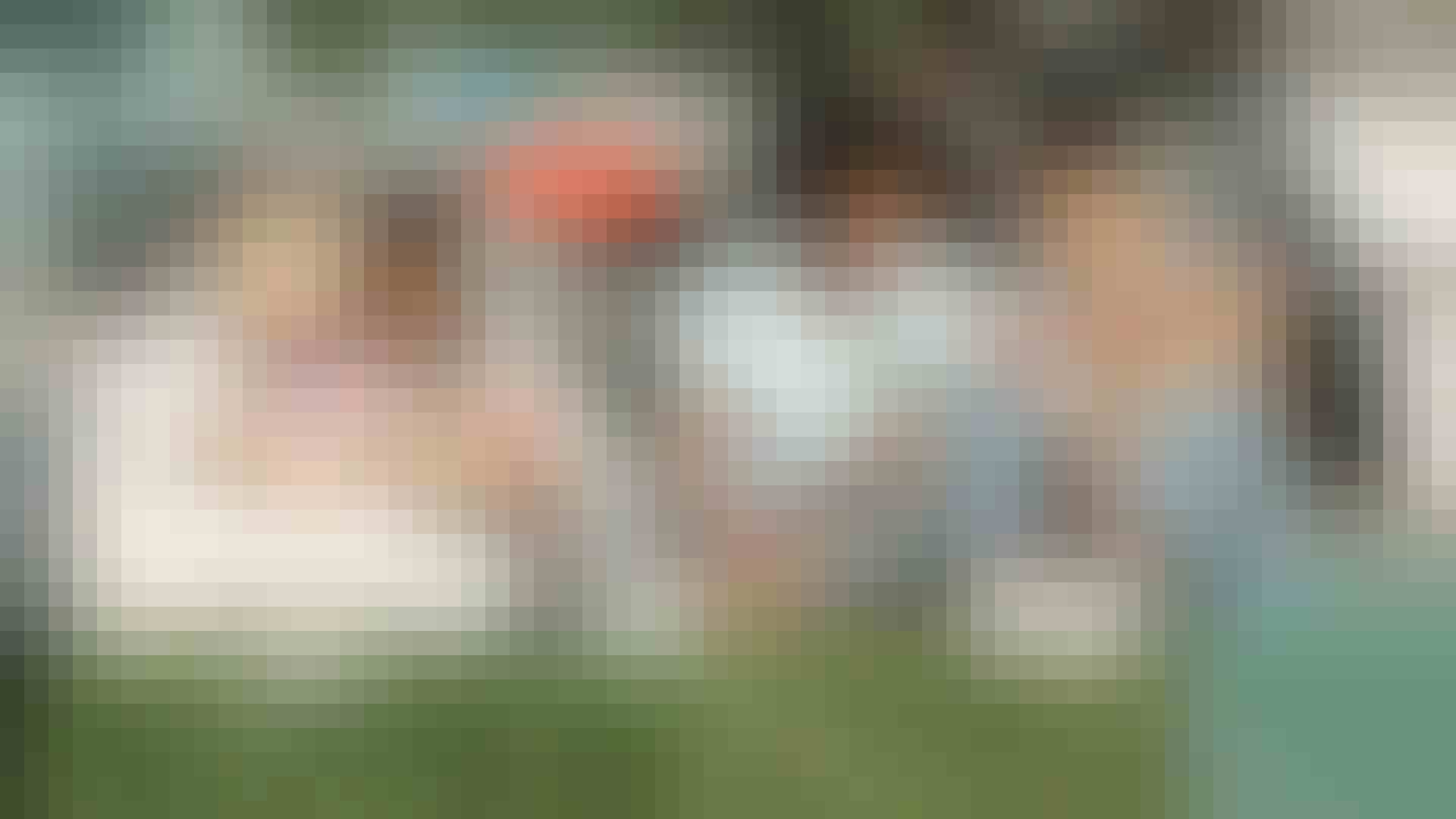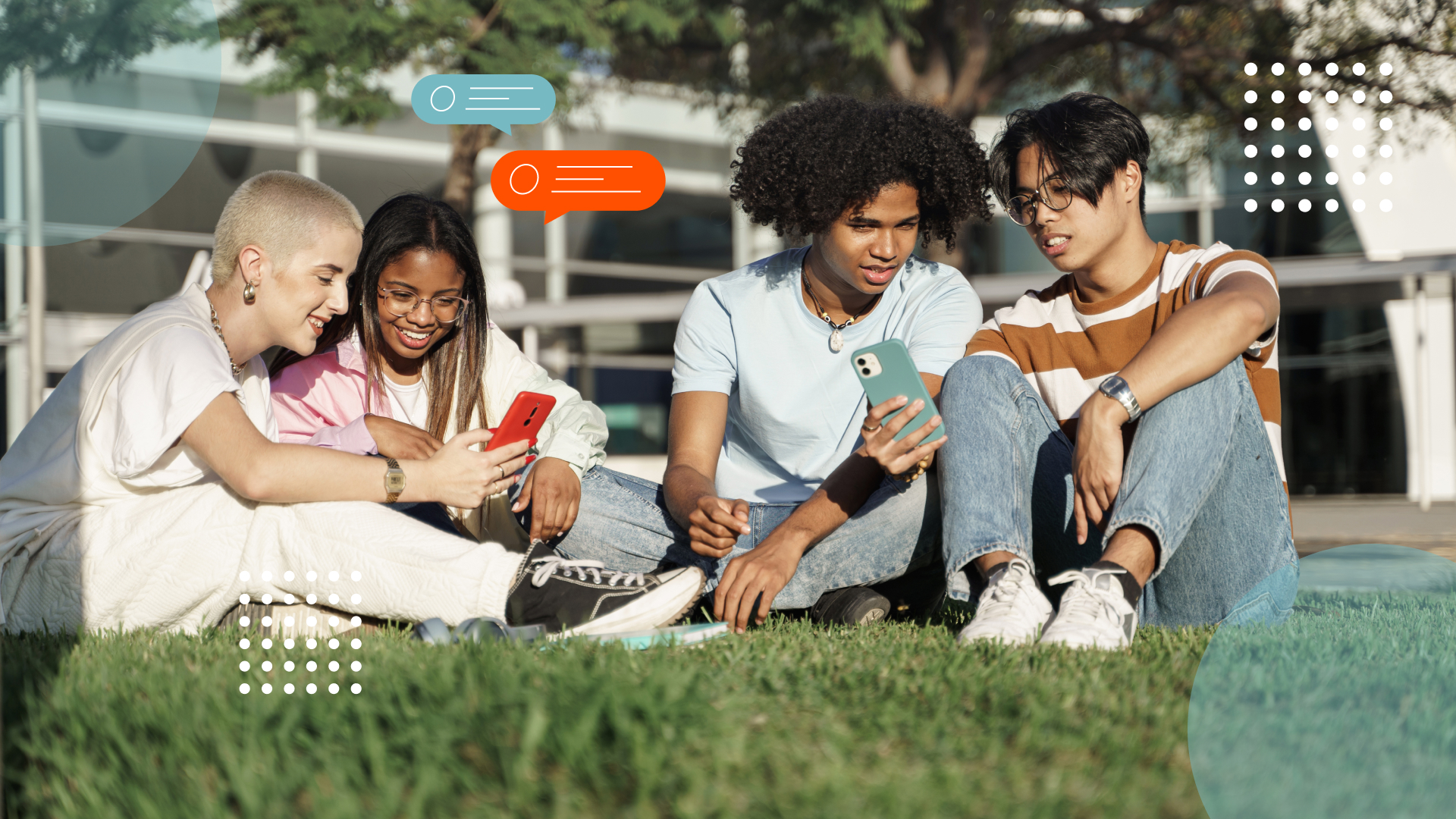 How to Personalize Content for Gen-Z
Learn how to increase enrollment by connecting meaningfully with today's students.
Download the Free White Paper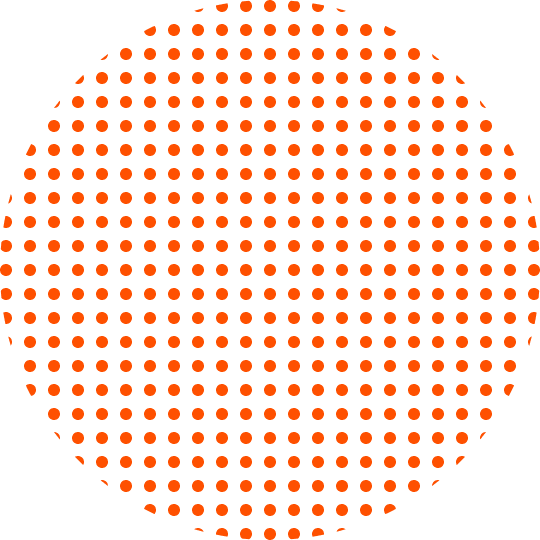 ---
There's More
Related Articles