Excel in Virtual Student Recruitment for Higher-Ed (COVID Edition)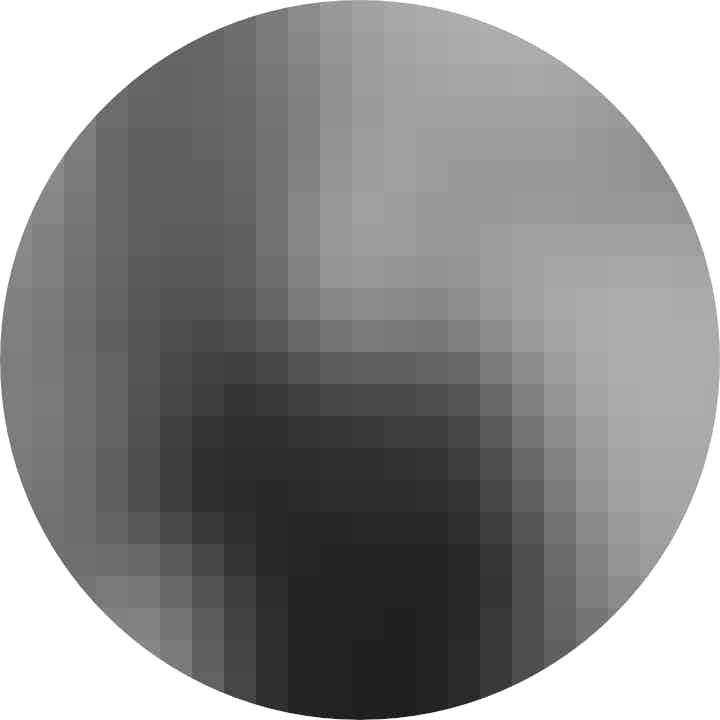 by Erin Newton · Mar 12, 2020
Higher-ed news coverage related to COVID-19 has focused on schools switching to online classes nearly overnight.
In admissions and enrollment offices, another story is unfolding:
How can an industry that relies on in-person events to meet its enrollment goals quickly adopt virtual recruiting that's effective?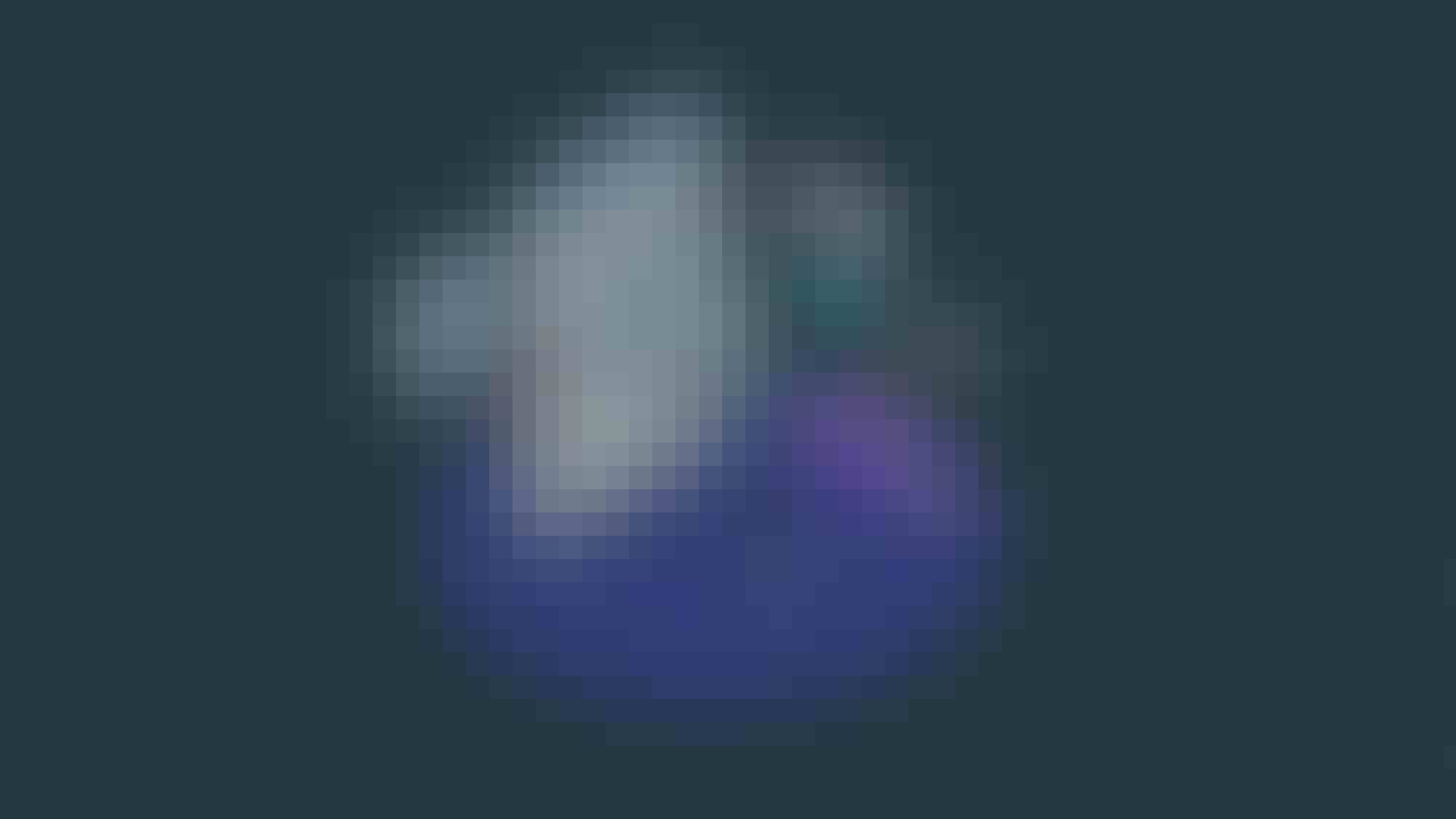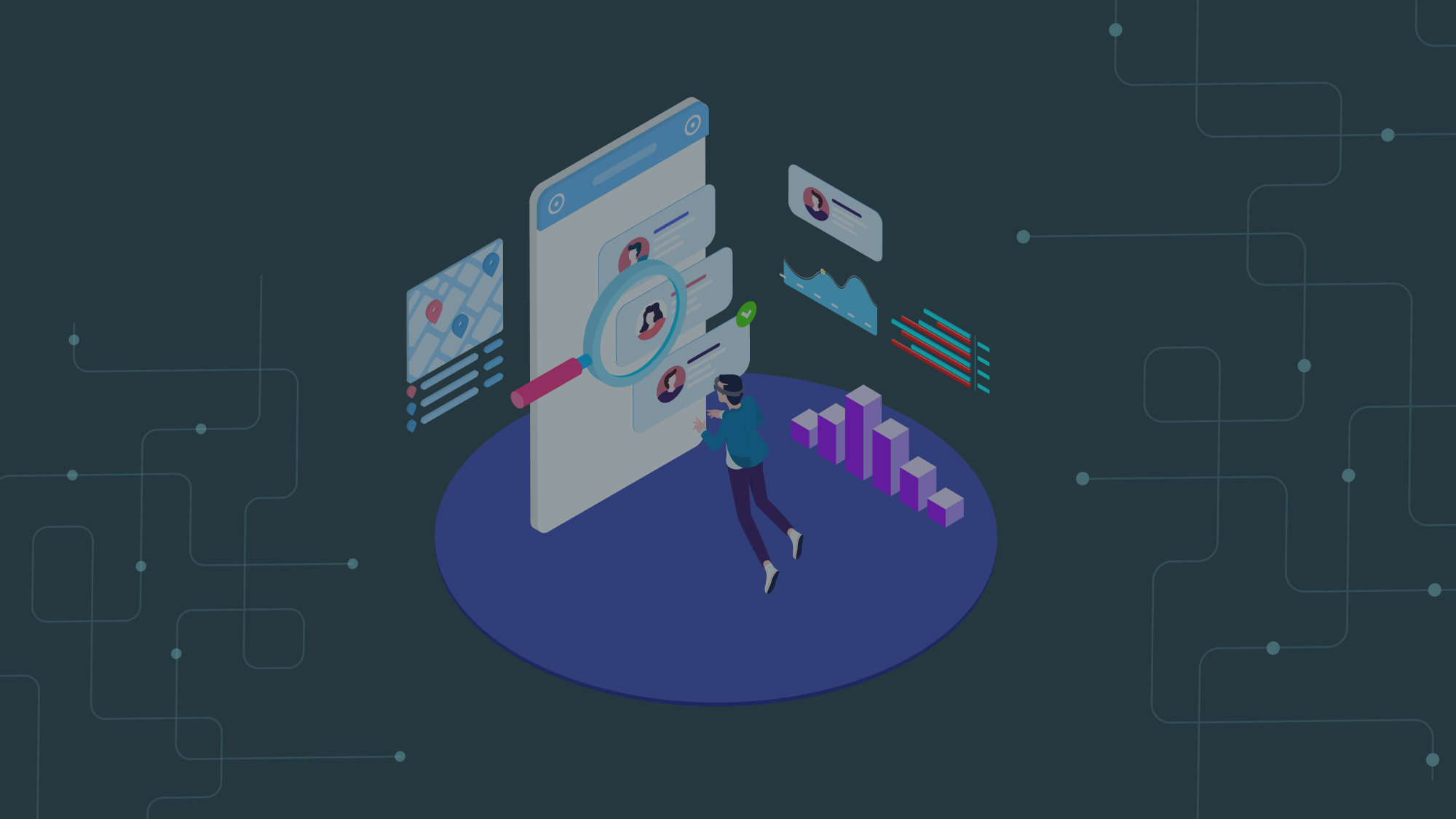 Like remote working, digital marketing and virtual recruiting has been growing steadily over the past decade. Until now, it hasn't faced such a decisive tipping point. Also like remote working, there's a learning curve to doing digital and virtual recruiting successfully. 
Here are tips and strategies, starting with the most immediate need of guiding admitted students into enrolled students.
Hold an online welcome event for admitted students.
"Help them feel excited about your school in the same way as being on campus," suggests Claire Hollowell of SchoolAdmin. "Provide a good balance of information and fun and exciting moments. Create polls or points of interaction to keep them engaged. And make sure you leave time for questions at the end of your event so the event feels like a conversation."
Choose the right format and video platform for your virtual events. 
As you modify your on-campus events to virtual ones, consider the goals and content of the event to decide what format will work best. Will a live event with many participants capture the spirit of your community or would a smaller online gathering be better? Does every event need to be live? 
For assistance, Michelle D. Miller refers Chronicle of Higher Ed readers to a Google doc by Stanford University edtech experts. It includes the pros and cons of synchronous and asynchronous modalities. While intended for faculty, the doc, which also has guidance on Zoom, applies to admissions as well.
Use event management software with marketing automation.
Reinventing your enrollment will require precious time and focus. Eliminate routine tasks with event management software that auto confirms, reminds, and thanks attendees by email and text. Marketing automation is also one of the best ways to provide a personalized experience. (Hubspot)
Follow-up online events with phone calls. 
Non-face-to-face communication will become more and more crucial. So you'll need to leverage every channel available, including that oldie but goodie, the telephone. Calling people who attended one of your online events helps "establish a more personal connection with your leads," explains Higher Education Marketing. "It also allows you to immediately address any questions or concerns they might have regarding the open house or enrollment."
Scale 1:1 personalized student messaging.
Prospective students and their families are understandably going to have a lot of questions. Texting and instant messaging everyone individually isn't realistic. Chatbots have their benefits, but with a constantly shifting situation, you'll need to be more nimble. Think about a hybrid approach: pre-written replies that can be customized on the fly. Auto-routing incoming messages in a shared inbox will also maximize your counselors' time.
Reimagine your social media efforts & foster community support.
Scenic shots of energetic on-campus activities are probably a big part of your social media feeds. With fewer, if any, gatherings for at least the next few weeks, you'll need to rethink your content. Ask any artist, constraints are a good thing! You may find new, unexpected ways to tell the story of your students and school. Here are 20 ideas to get you started.
Centralize higher education admissions and enrollment activities on one platform.
The precautions schools and individuals are taking to curb the spread of COVID-19 will hopefully mean the acute chaos we're experiencing will subside. Still, this is an opportunity to finally get your school's enrollment running like a well-oiled machine. Technology like our CRM, Element451, was built to bring schools fully into the digital age.
To learn more about our all-in-one admissions marketing and enrollment CRM, get in touch: connect@element451.com
---
There's More
Related Articles