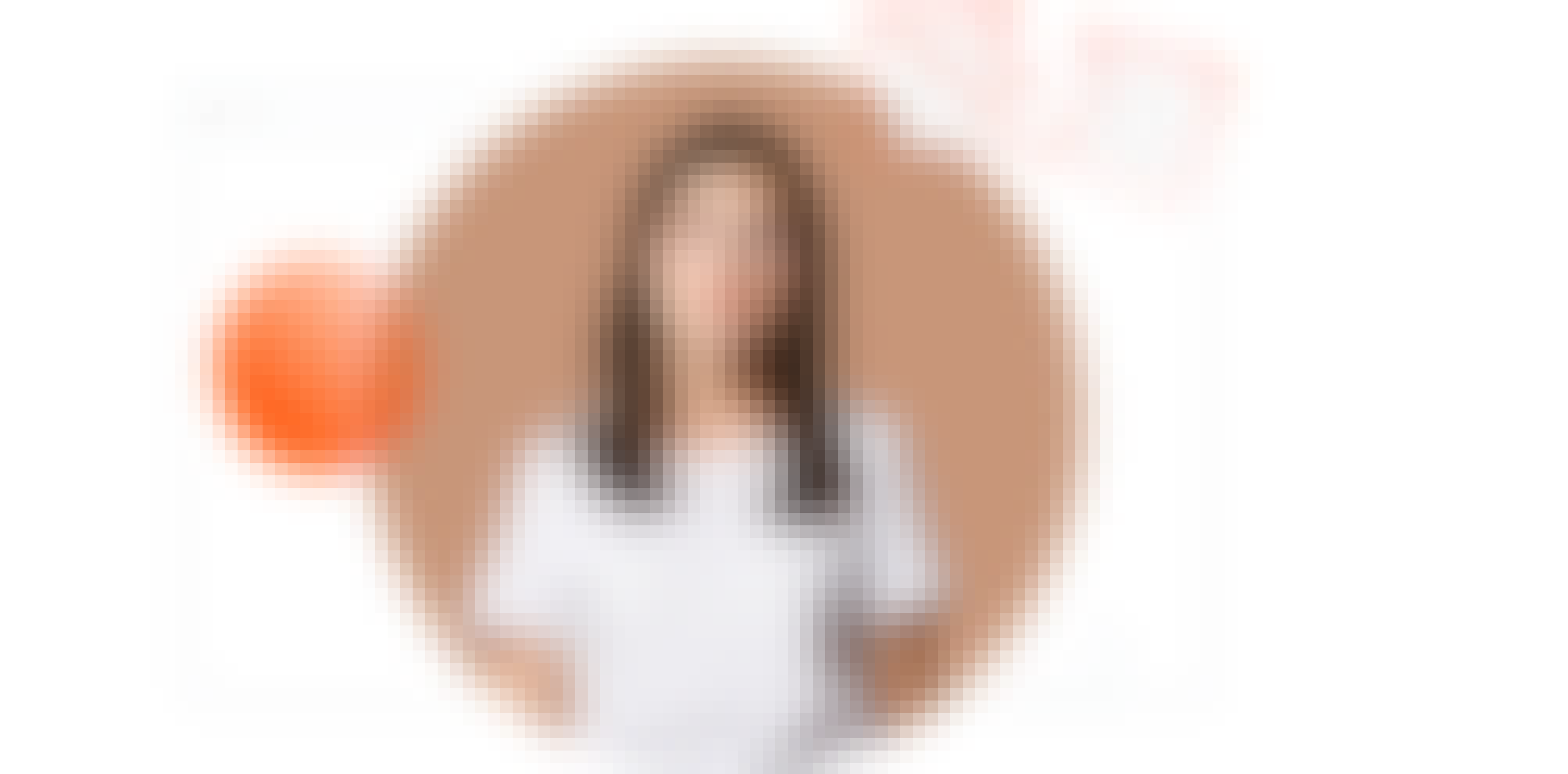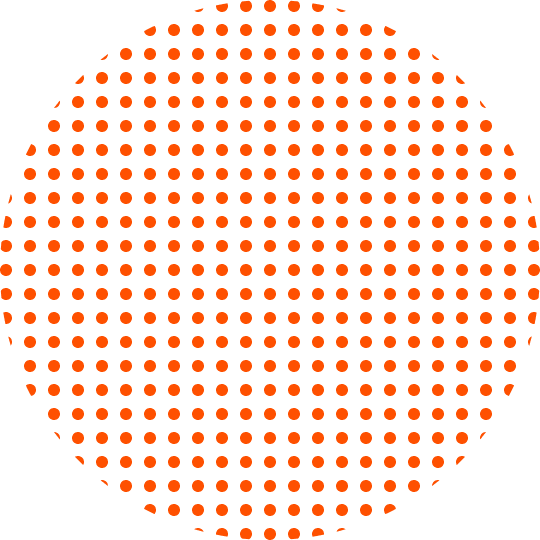 Current student recruiting processes still apply an old-school approach.
Newsflash — In the student admissions and enrollment process, the student is in charge and the institutions are not. Recruiting has been institution-driven for decades, (if not longer), and student recruiters' approach is often cookie-cutter at best. A constant, well-thought-out effort must be made in order to keep your brand top of mind.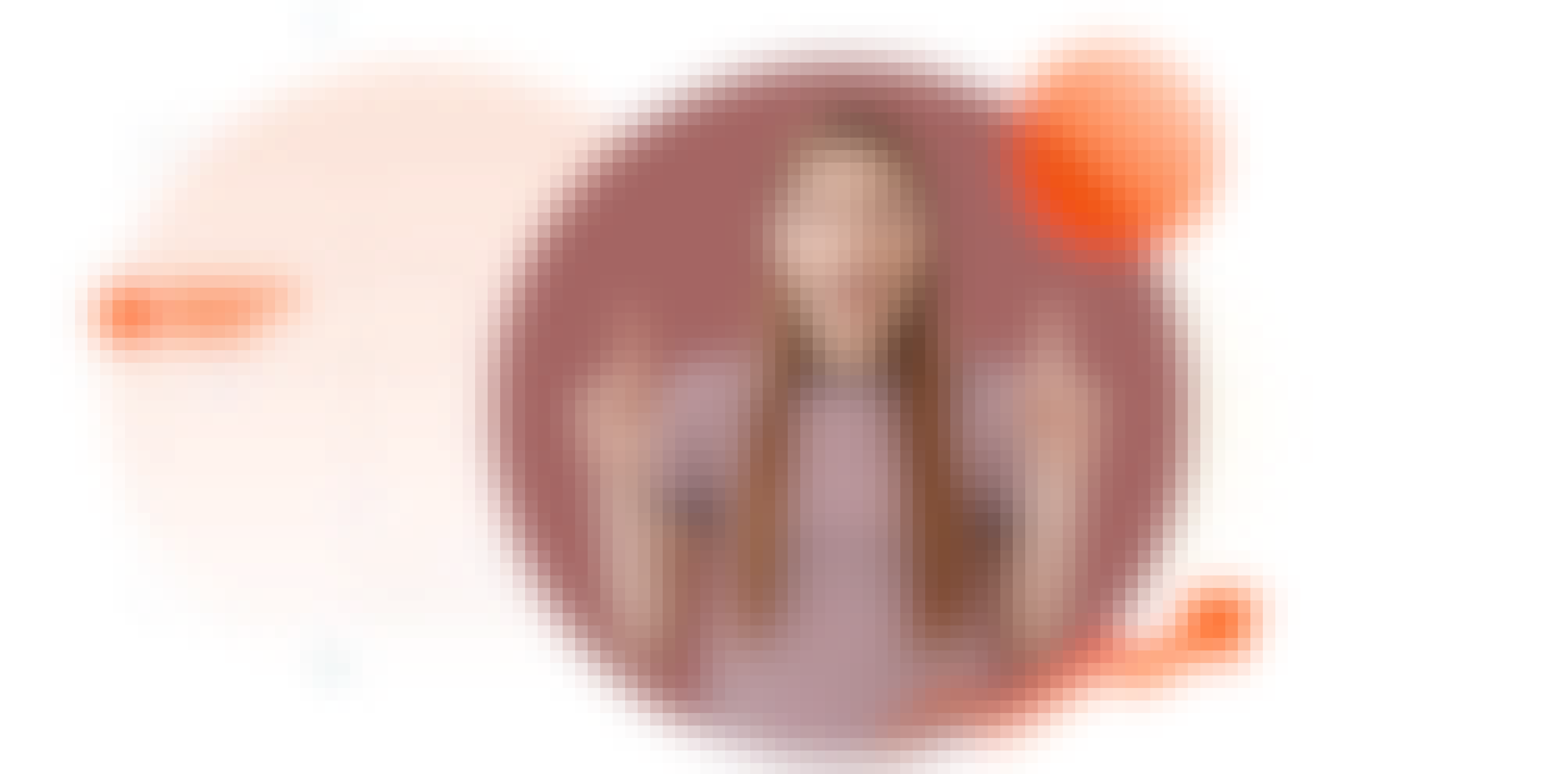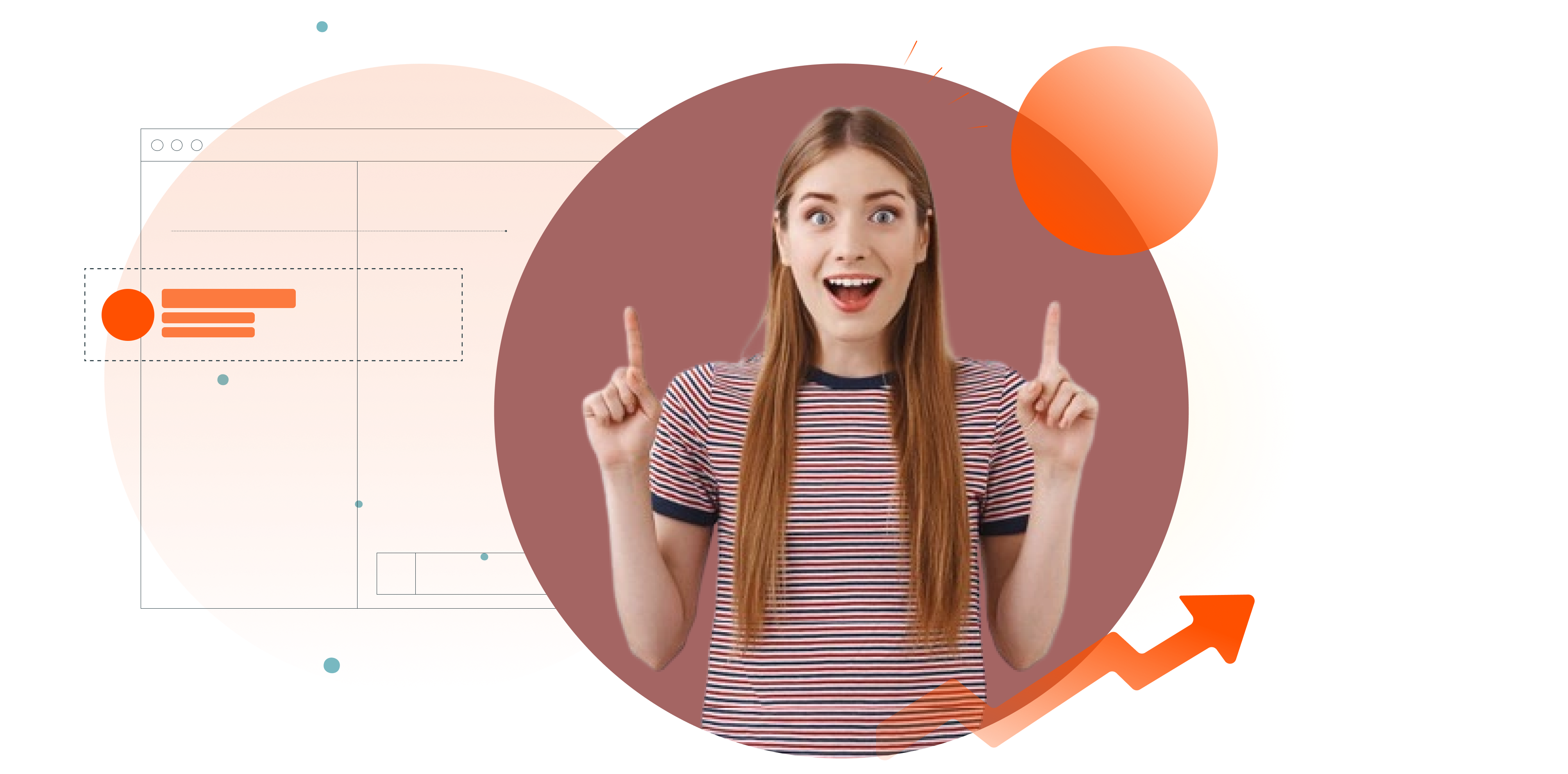 The student experience is more important than anything else (even enrollment).
Creating and maintaining a student experience and reputation for your college is an "all the time" activity. They are not applicants or students — they are people. Create an engaging student experience that wows. Realize that the student that enrolls is the least important for your recruiting brand. Instead, it is all the others that did not choose your school: the family members and influencers. They become your messengers to future students.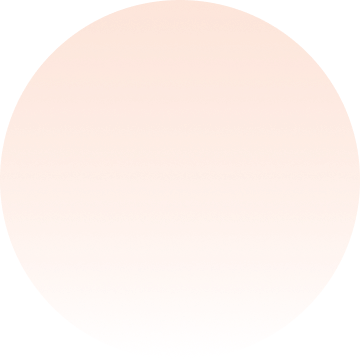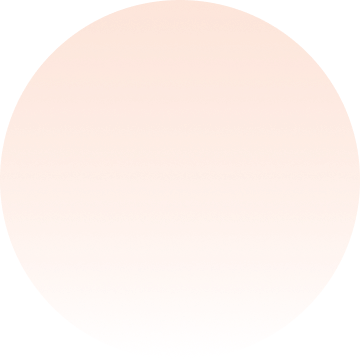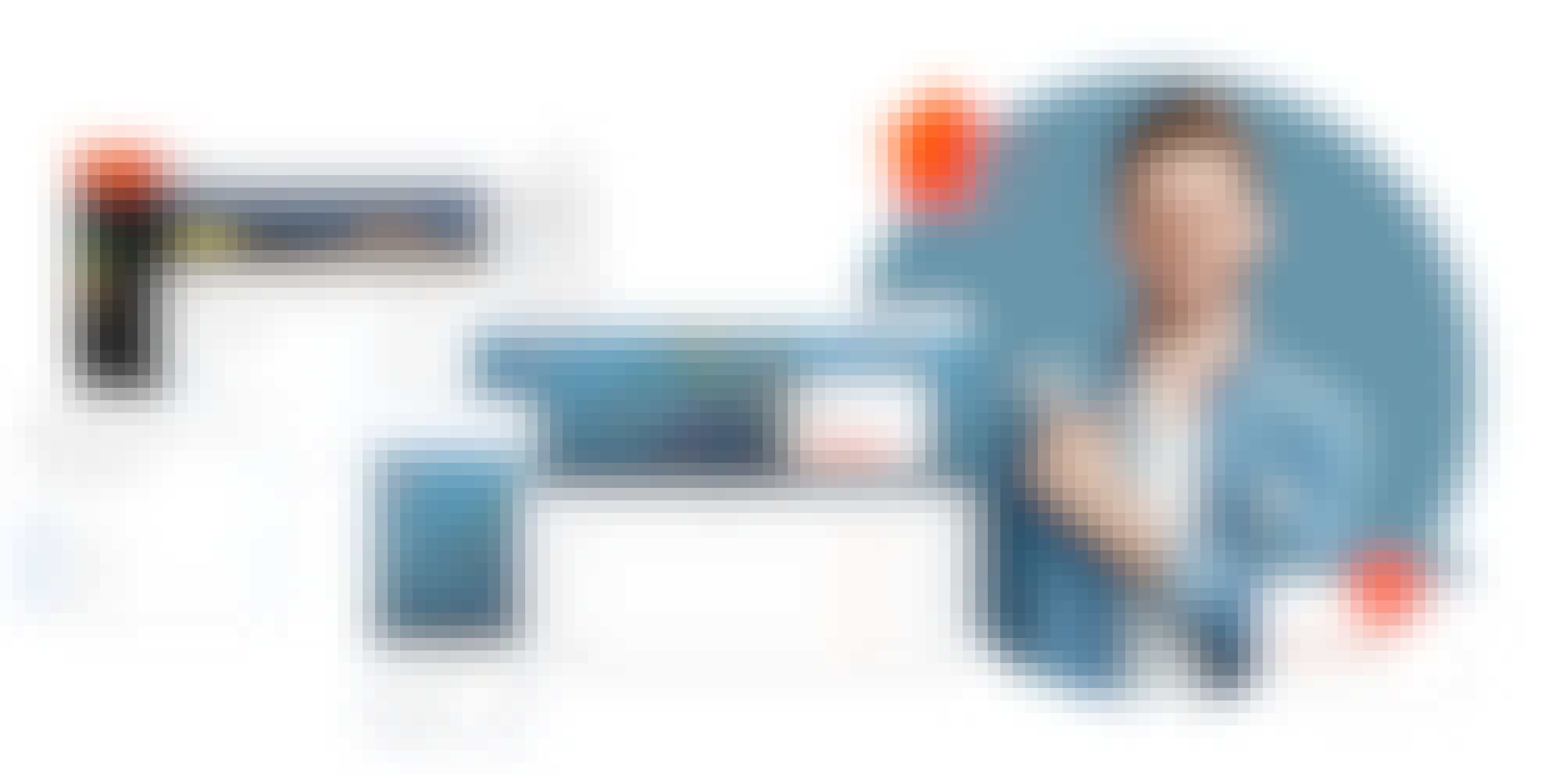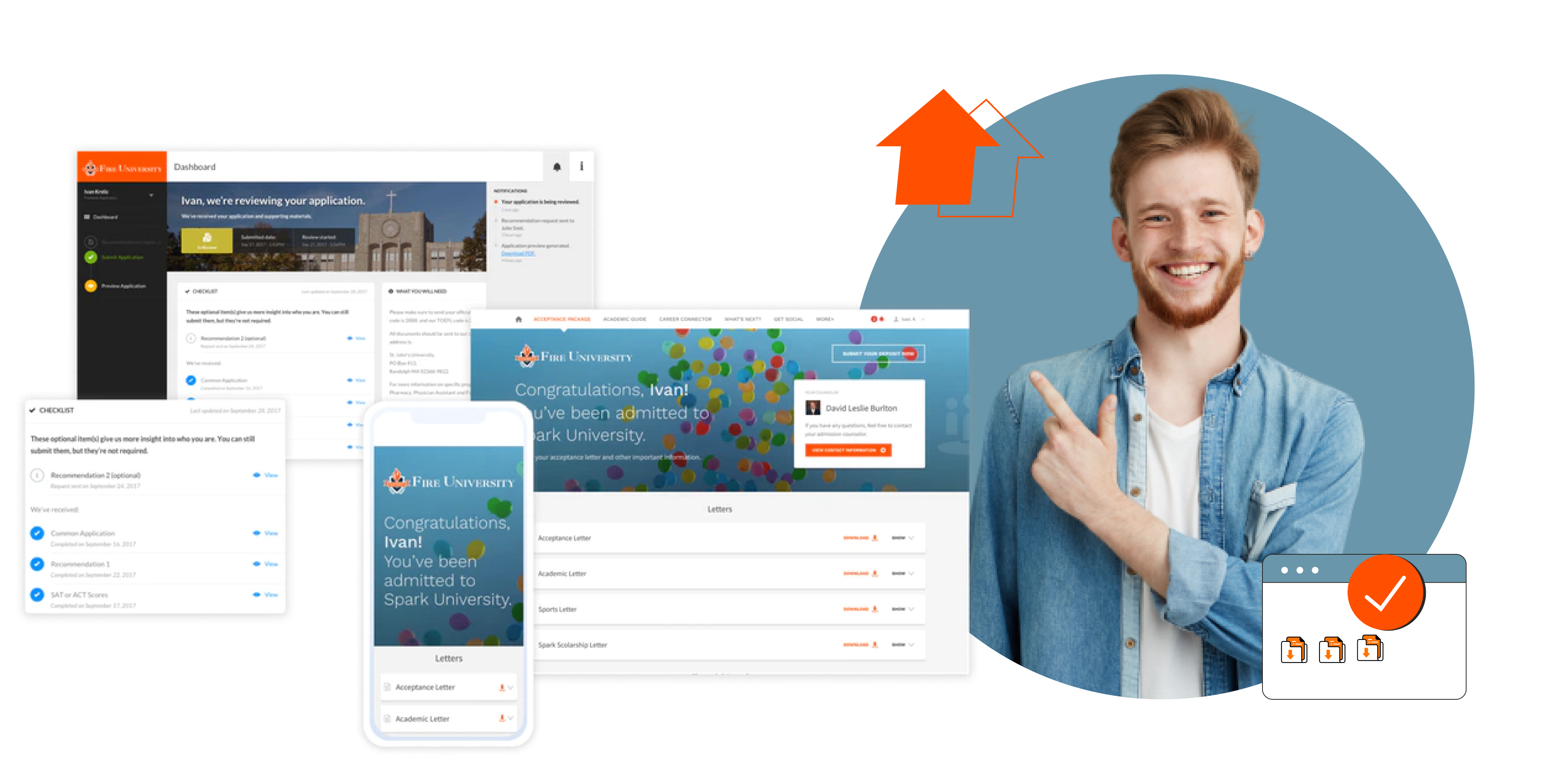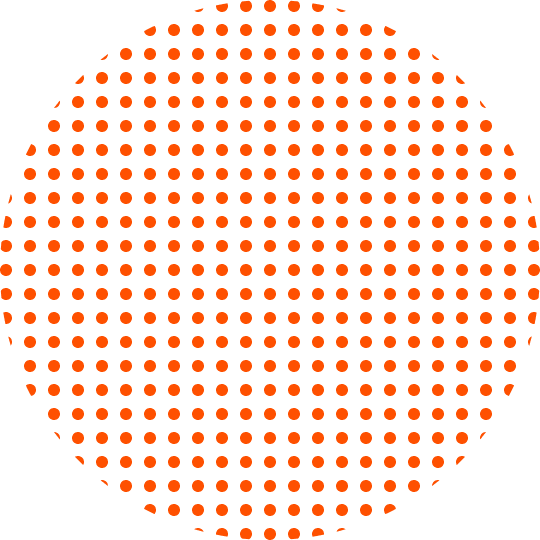 Your admissions and enrollment process is not for you. It's for them.
Creating a student journey that is designed to solve the college's recruiting challenges is the number one cause of a poor student experience.  Most candidates spend their time waiting after they apply. They wait to hear if they've been accepted. They wait to hear about the next steps. Nothing else in their digital-empowered lives takes so much time and requires so many steps.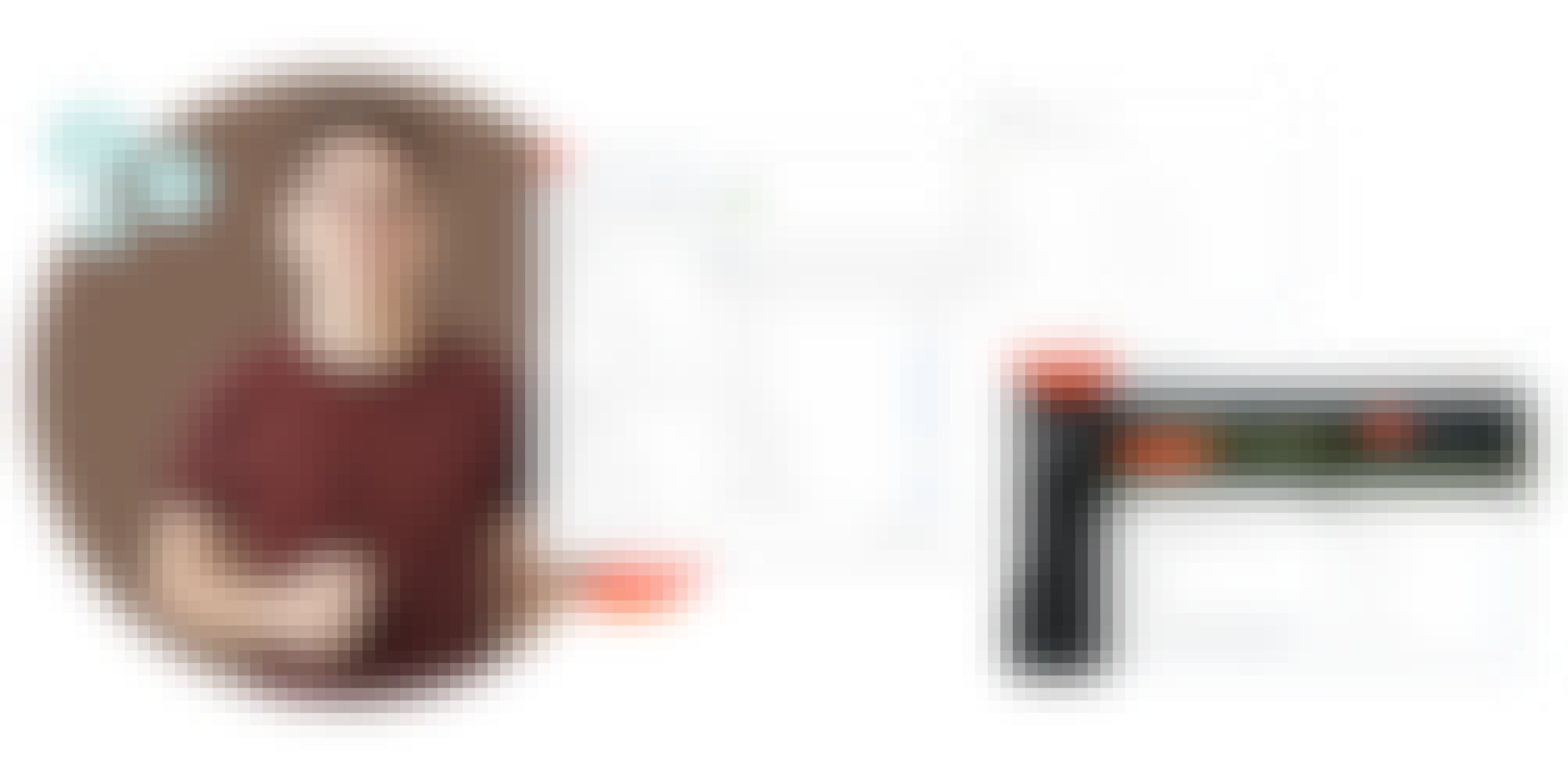 Why personalized student-driven experiences are the future.
Every student interaction is an opportunity to build a relationship, build your student pool for the future, and earn a lifelong fan. Adopting a student-driven recruiting approach helps each candidate get value from your college — even if they don't go to your school.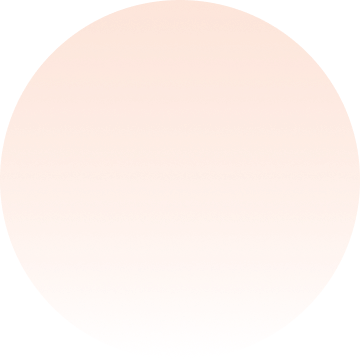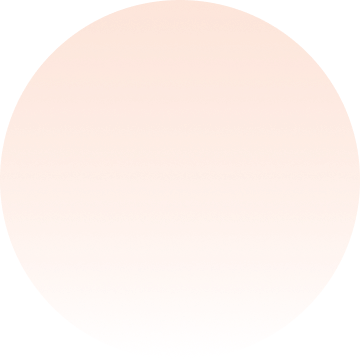 Take a student-driven approach at every step of the admissions and enrollment journey.
Element451 has everything you need to scale student-driven experiences to every individual — without overwhelming your team.
Engagement
Put candidates in the driver's seat. Communicate on the channel of THEIR choice — chat, text, email, and more.
Insights
Let students' interests shape your campaigns not the other way around.
Enrollment and Beyond
Provide a personalized experience from applying to depositing to studying at your school.