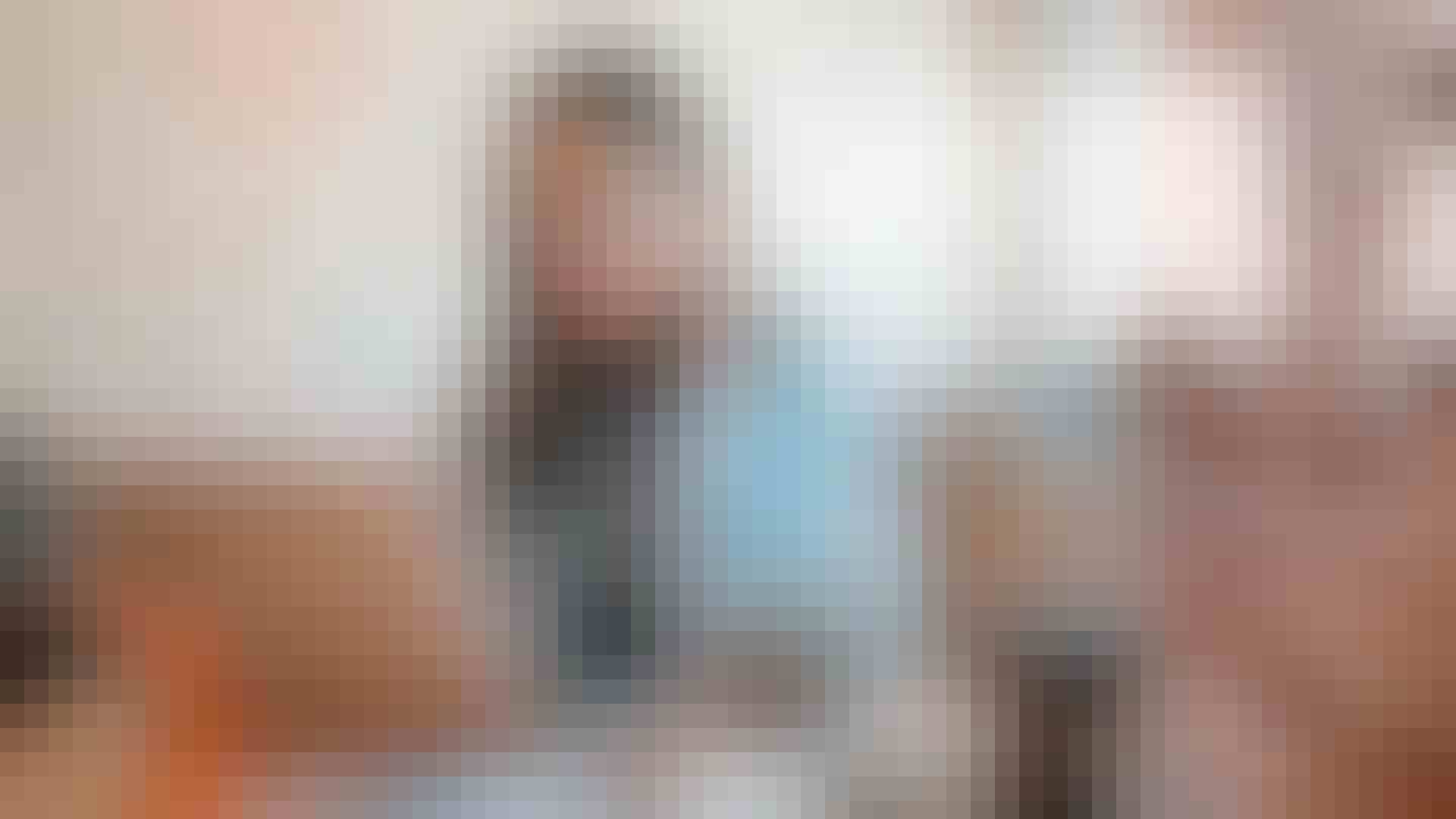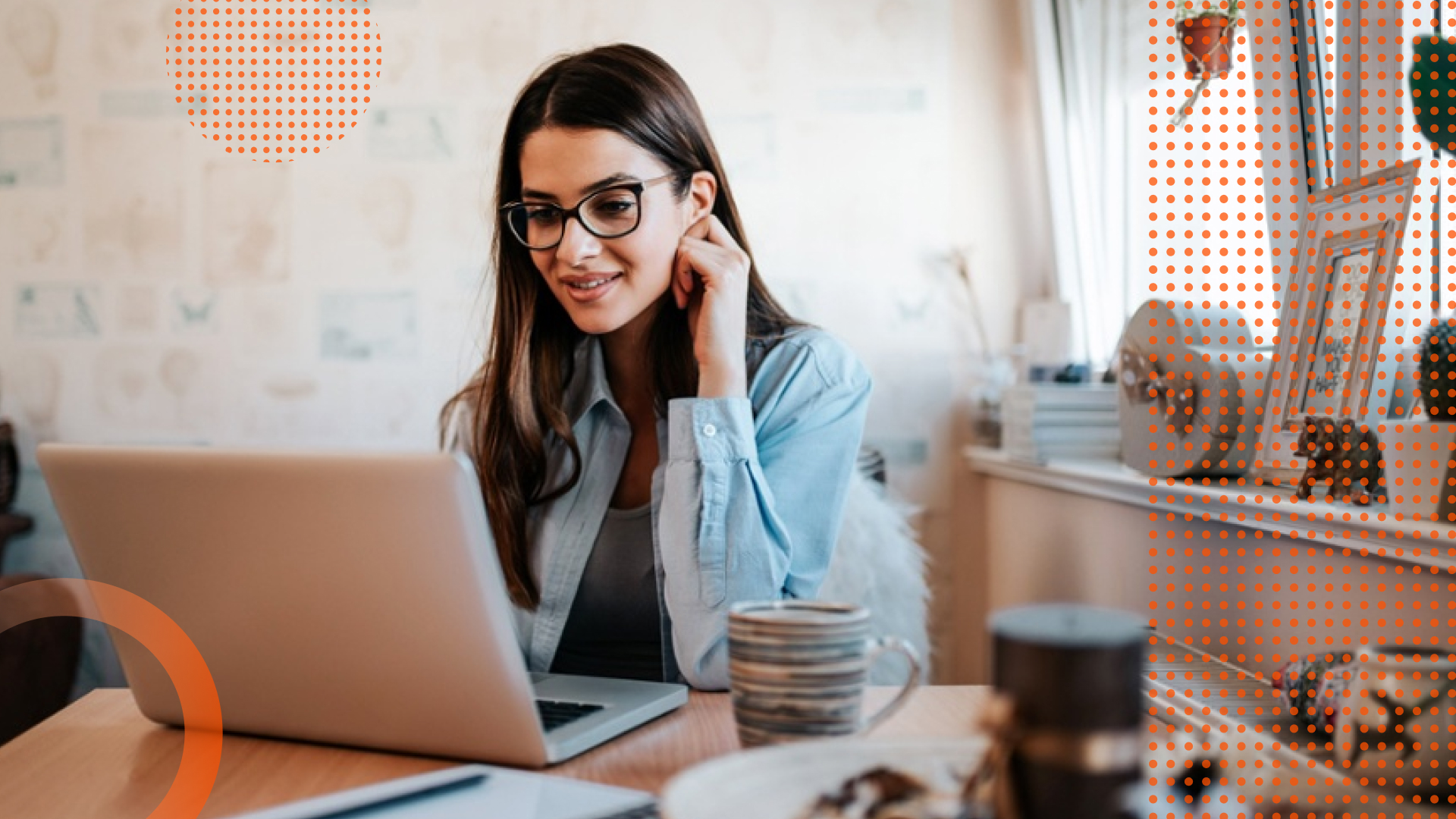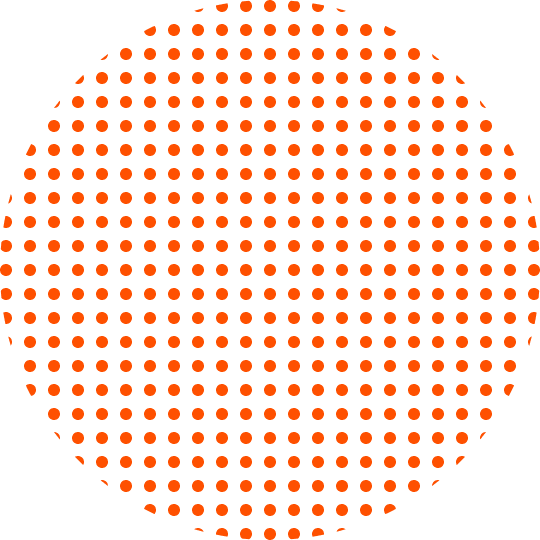 Students research schools in the places you cannot track or control.
Your RFI page is likely one of the last places students learn about you. The most important touchpoints now happen before they submit an RFI (if they do at all). Friends, social media, online communities, review sites, and more play crucial roles in the awareness stage of a student's journey.
Stealth apps aren't new, of course. But they are why it's more critical than ever to understand HOW students are finding you and provide frictionless experiences for applicants and admitted students.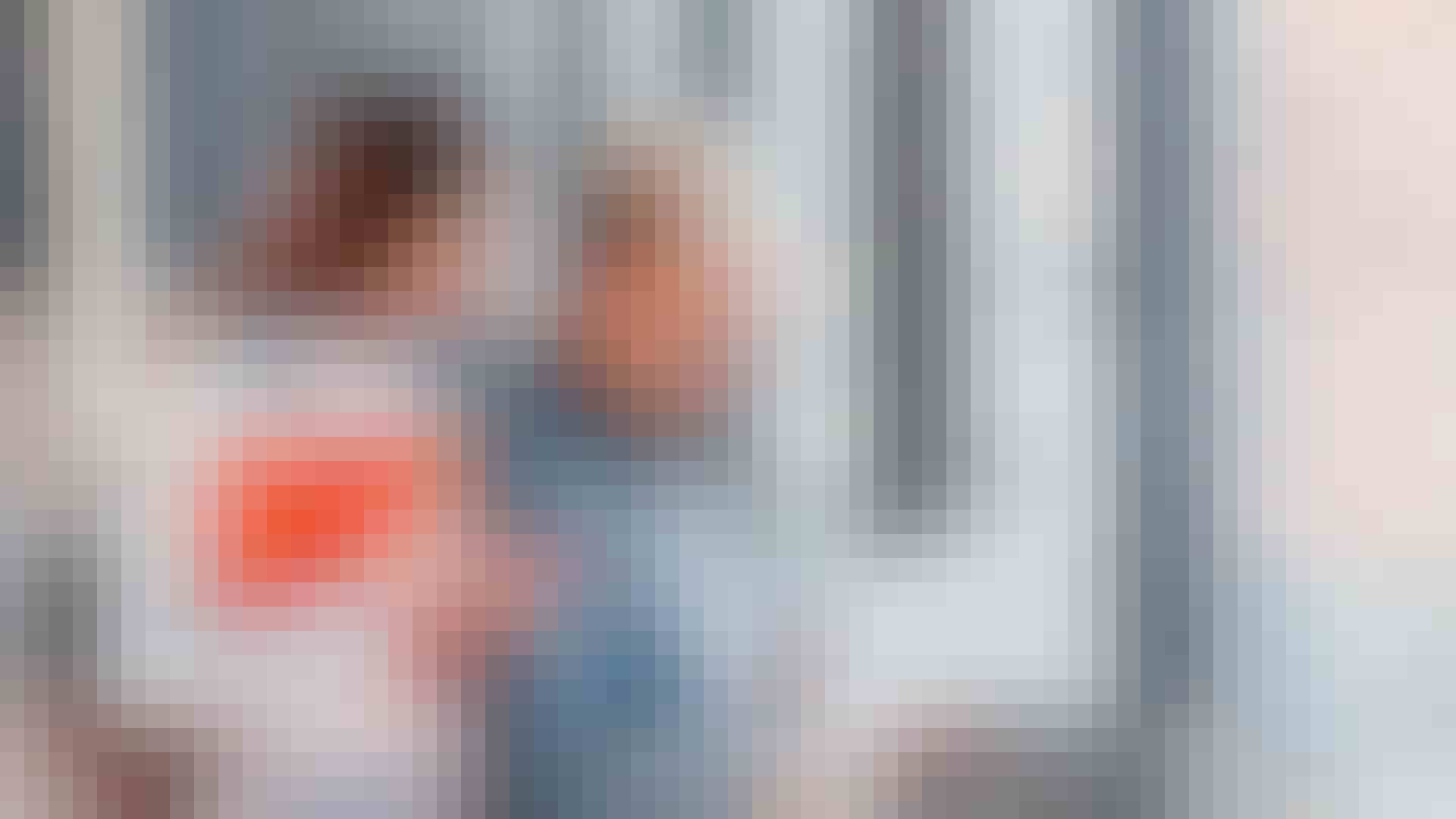 Students live digital lives first and analog lives second.
The next wave of students is an entirely new class. They don't live analog lives. They've lived their entire life integrated with technology.
This means the old school institution-led model of transactional applications, pushed campaigns, and hiding resources and information behind forms and red tape is over.
Students want on-demand digital experiences and digital native touchpoints across the student journey. They want every message personalized for their unique needs.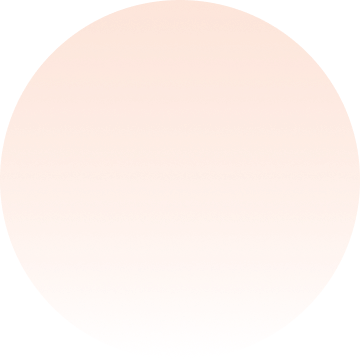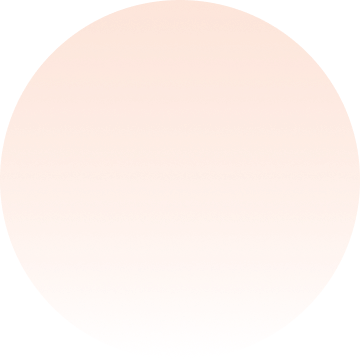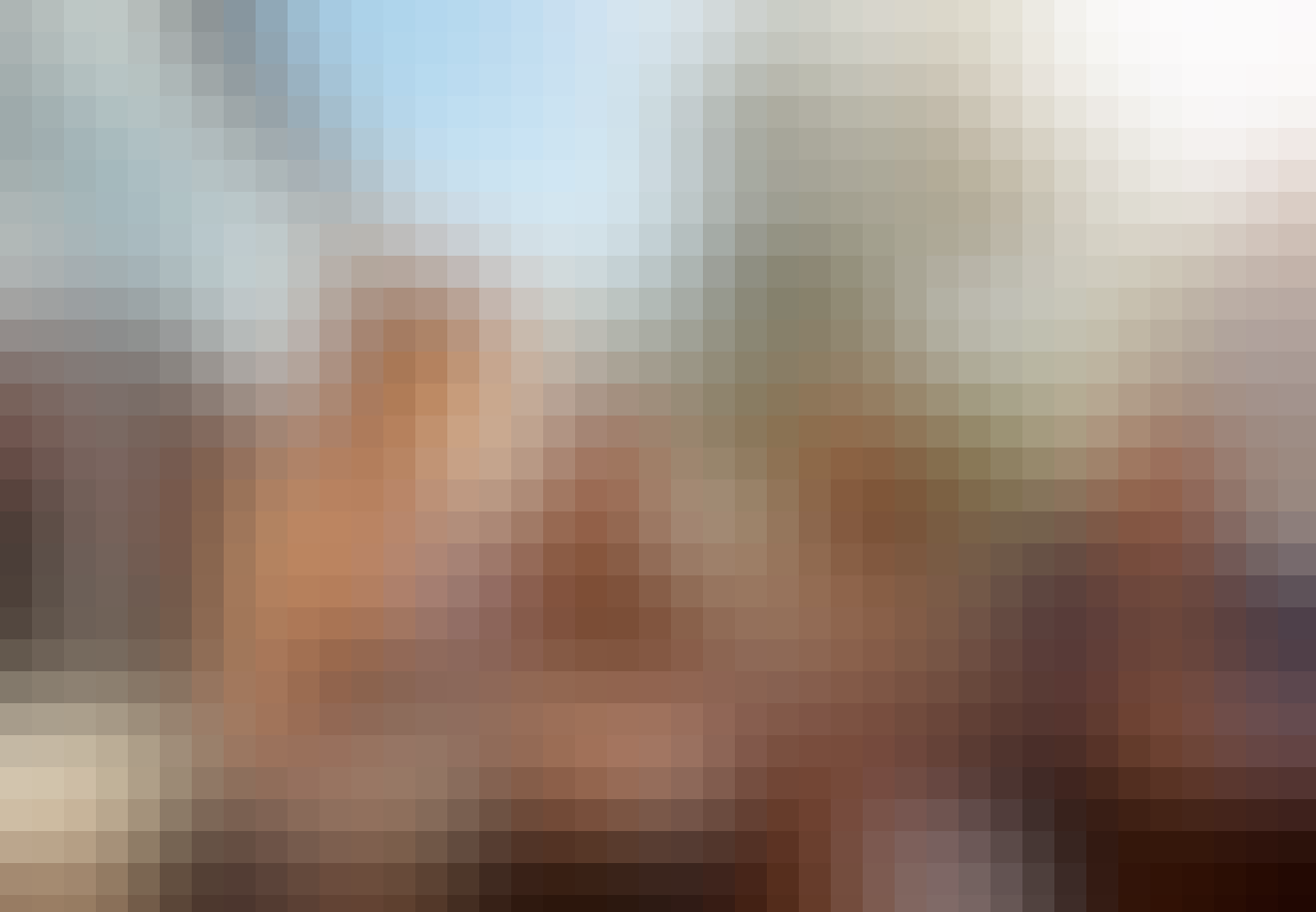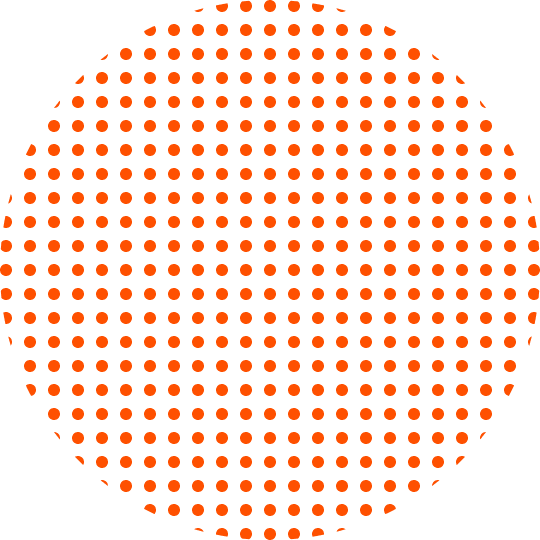 The student pool is shrinking — and digital-first schools are winning.
We are now seeing flat or a declining supply of student applicants for traditional schools in the U.S. This isn't a trend, but a new normal driven by generational changes.
For higher education this means increased competition. To expand your pool of prospects, it will take more than offering more programs and spending more on ads. It will take creating student-centered and digital native experiences. This is why schools like WGU, SHNU and Liberty see significant gains in their enrollment numbers.
Now's the time to embrace the real reason we work in universities: to serve the student.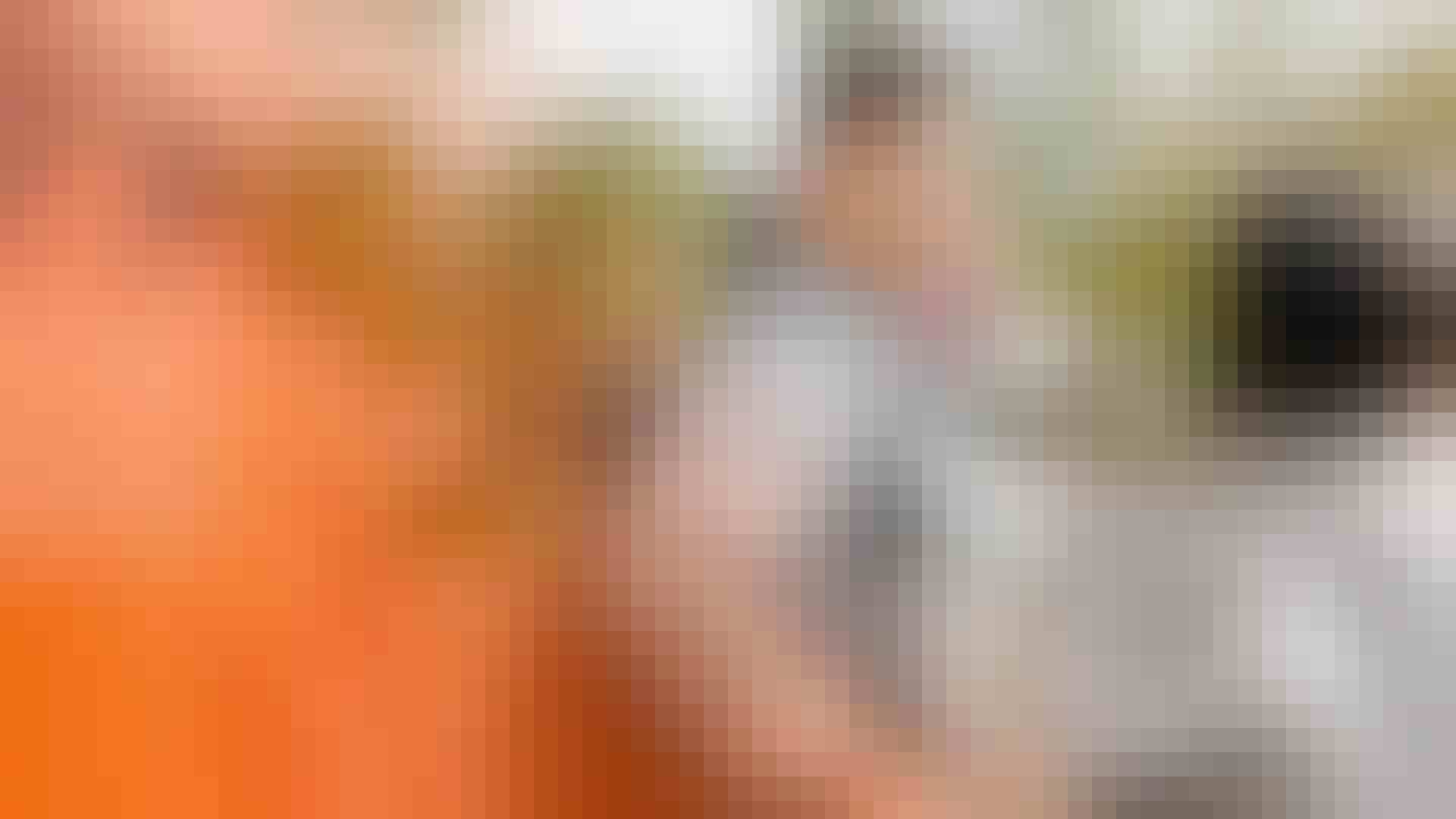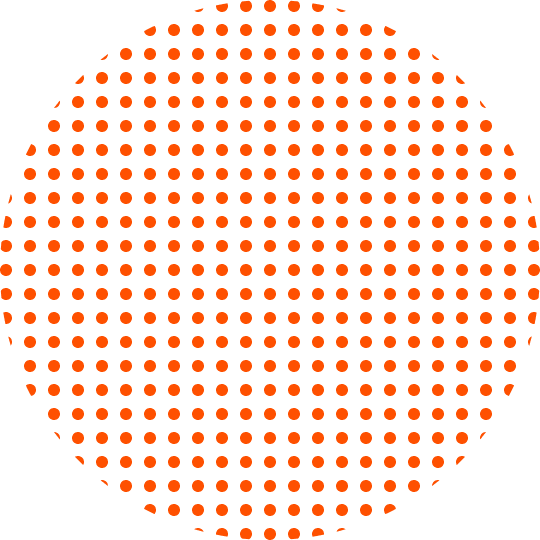 We're on a mission to turn every recruiting team into superheroes.
Element451 has everything you need to scale student-centered experiences to every individual — without overwhelming your team.
Imagine a world where you can fully automate the mundane and repetitive admin work of your admissions and enrollment process so you can focus on personalized marketing campaigns, creativity, and creating digital-first experiences and stories.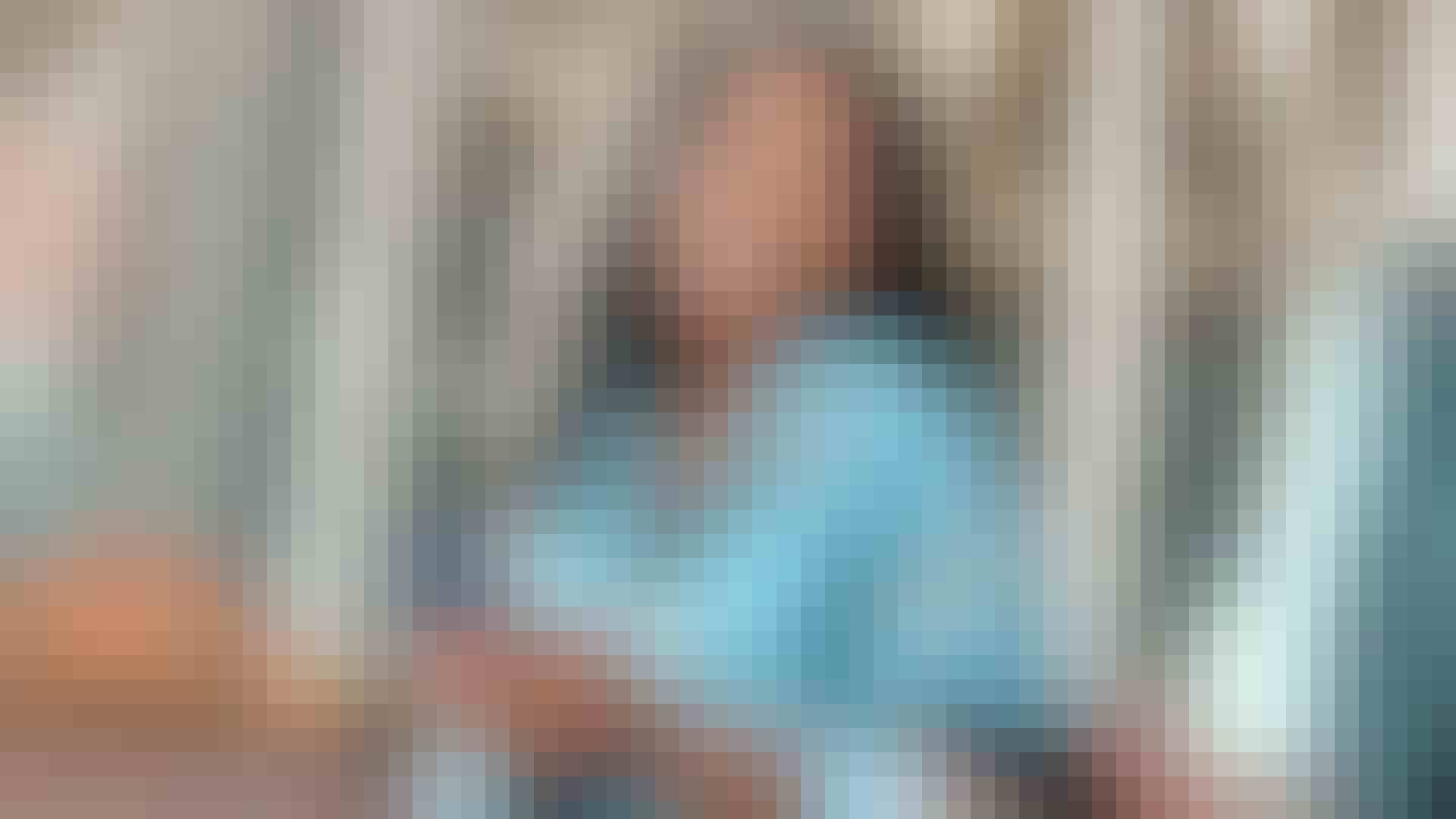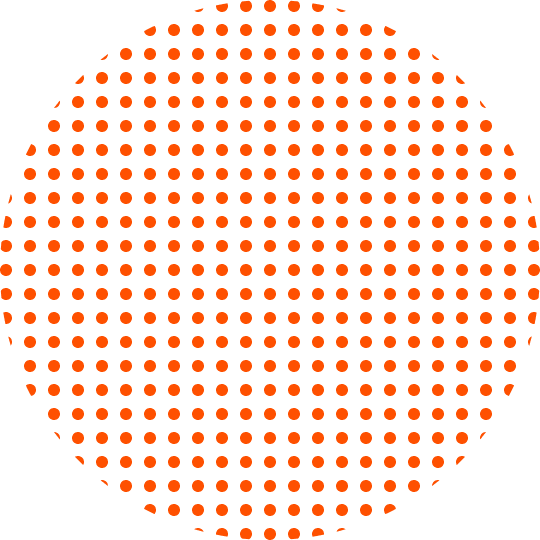 The first student-centered engagement CRM.
Element451 is the first Student-Centered Engagement CRM that enables your team to fully personalize and automate their marketing, digitize the application process, and drive insights so you know what's driving success.
We've found that being student-centered didn't just save teams serious time (and frustration) — it increased enrollment numbers and expanded their available student pool.
With the first student-centered engagement CRM you now have this power.
Finally, there's a better way.