In Your Element: Enrollment Analytics Certificate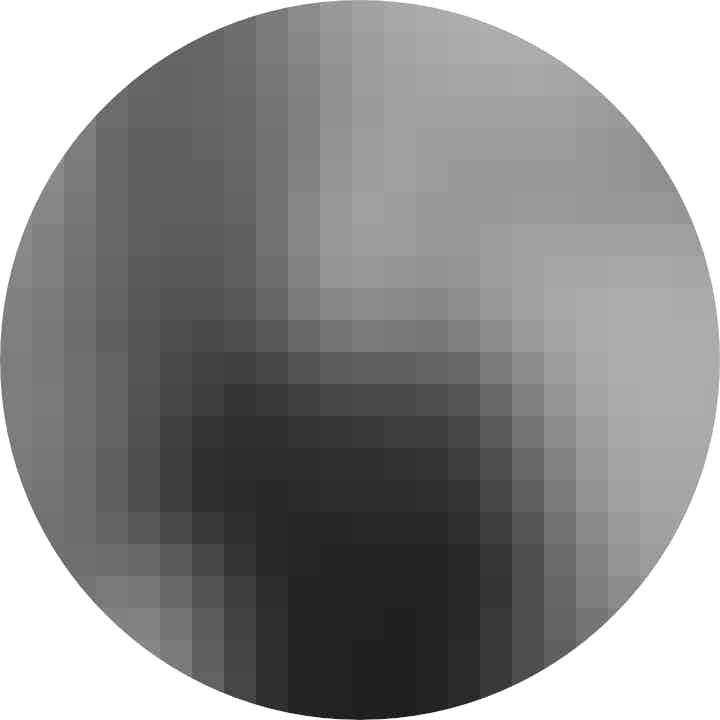 by Erin Newton · Aug 03, 2021
JC Bonilla joined Eric Stoller, VP of Product Strategy at Element451, to discuss his new Enrollment Analytics Certificate Program.
The course has received a lot of interest (and applications!). Friends of Element451 receive a discount on the program if they apply by August 15.
JC and Eric talked about who should take the certificate program on business analytics for enrollment and the skills and experiences participants will develop.
The course provides an introduction to data analytics concepts, methods, and tools with concrete examples from student recruitment and is available for enrollment management professionals who strive to leverage data for admissions and recruitment. Participants will learn from JC himself and get a taste of his experience as faculty of business analytics, and creator of innovative enrollment analytics techniques.
Not only will participants master business analytics techniques for enrollment and take part in impressive projects, they'll also add valuable experience to their personal CV.
Enrollment Analytics Certificate Structure + Time Commitment
The 8-week-long project-based course is designed for busy professionals. After watching a recorded introduction to the concepts and tools required for a project, the class will work independently on a project for 2 weeks. Dr. Bonilla will offer office hours during the 2 weeks. There will be 3 Zoom classes (likely on Friday afternoons) where the cohort will meet to share and discuss projects and other topics.

Projects for the Certificate Program
Build a Quantitative Student Persona Model
Purchase + Likeliness to Apply Model
Incoming Class and Cohort Analysis
Build an Executive Dashboard + Intelligent Admissions Reporting