Top Tools To Get Your Time Back by Sirley Carballo · Nov 09, 2021
TL;DR: We want to save you time in your day. We've found some great tools to help this happen, scroll down to the start of the list.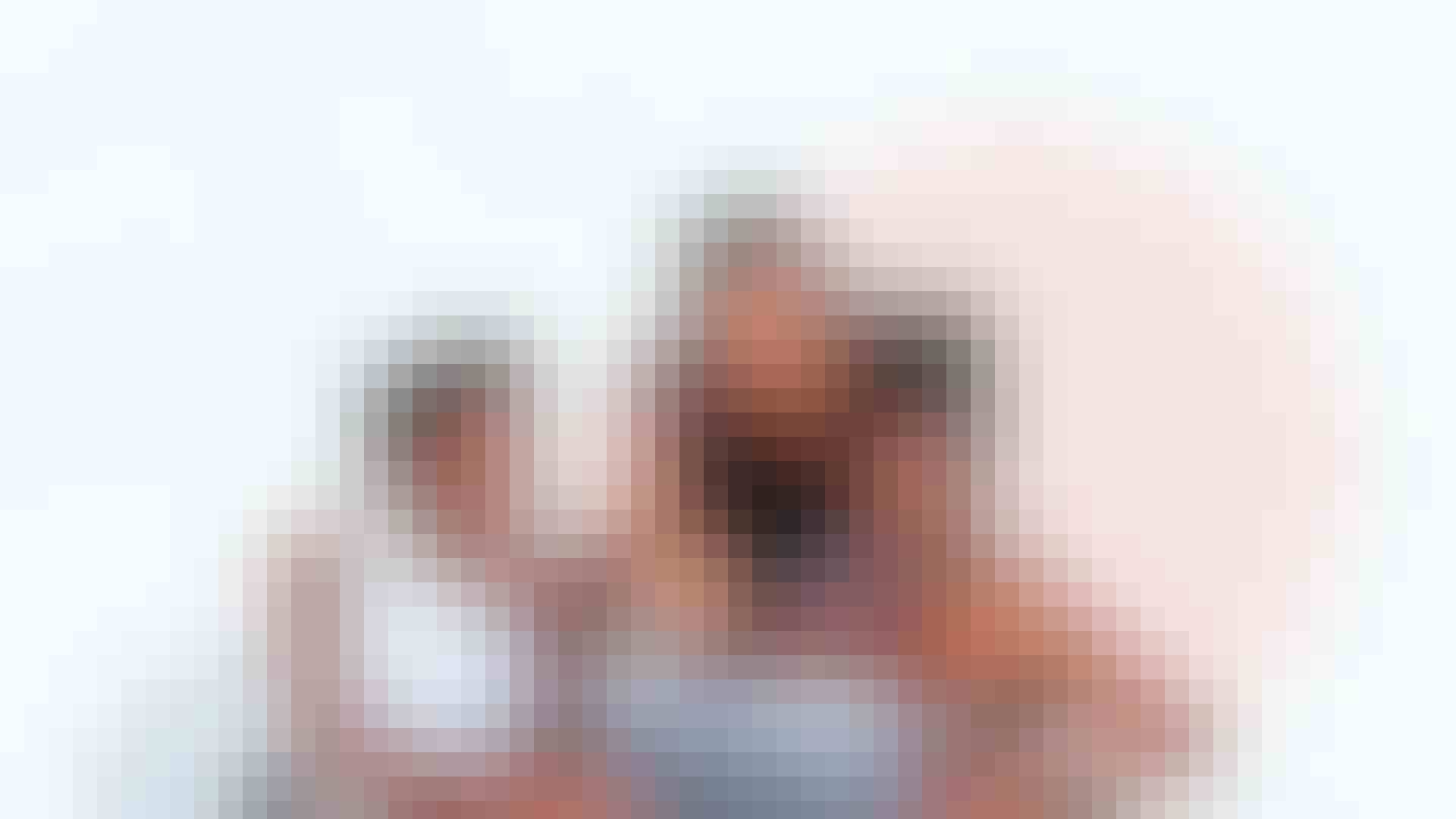 When was the last time you looked around at work and thought, I have all the time I need to get everything done?
I'm joking, of course. No one has said this, ever. Work is supposed to take effort. So there is something to be said for doing a good day's work, having that sense of accomplishment from putting effort forth and seeing the fruits of that labor. But things feel like they're too often getting out of hand.
This is a weird time in admissions and recruiting. Covid has us a mix of remote and on-campus enrollment is not bouncing back like we were promised, and even with these challenges, we're being told to do more with less. Something has to change.
Instead of hoping for a miracle and for things to get better on their own, what say we take control and create that change for ourselves?
We're here to help.
This is part one of a new series we've put together.
If you're working in higher education admissions and recruiting and you need a little help, this is for you. We can't get you more staff or shrink your to-do list. But we looked around and did some digging, and we found some things to make life easier.
Throughout six weekly posts, we're going offer a series of tips, tricks, ideas and solutions for making work easier.
In this first issue, we start with automation tools and bots to handle everything from scheduling meetings to taking notes. Next, we'll review and highlight the places online where you can get some support for way less than you're used to.
Lastly, we can't talk about time without streamlining our calendars and the tools to make booking your time (or appointments) much more effective. Even if we save just minutes a day, these add up, and every minute we clawback is time you can use on something else that needs your attention. Or use this extra time to finish earlier (charge time is also necessary; we'll cover this later).
The tools for getting your time back.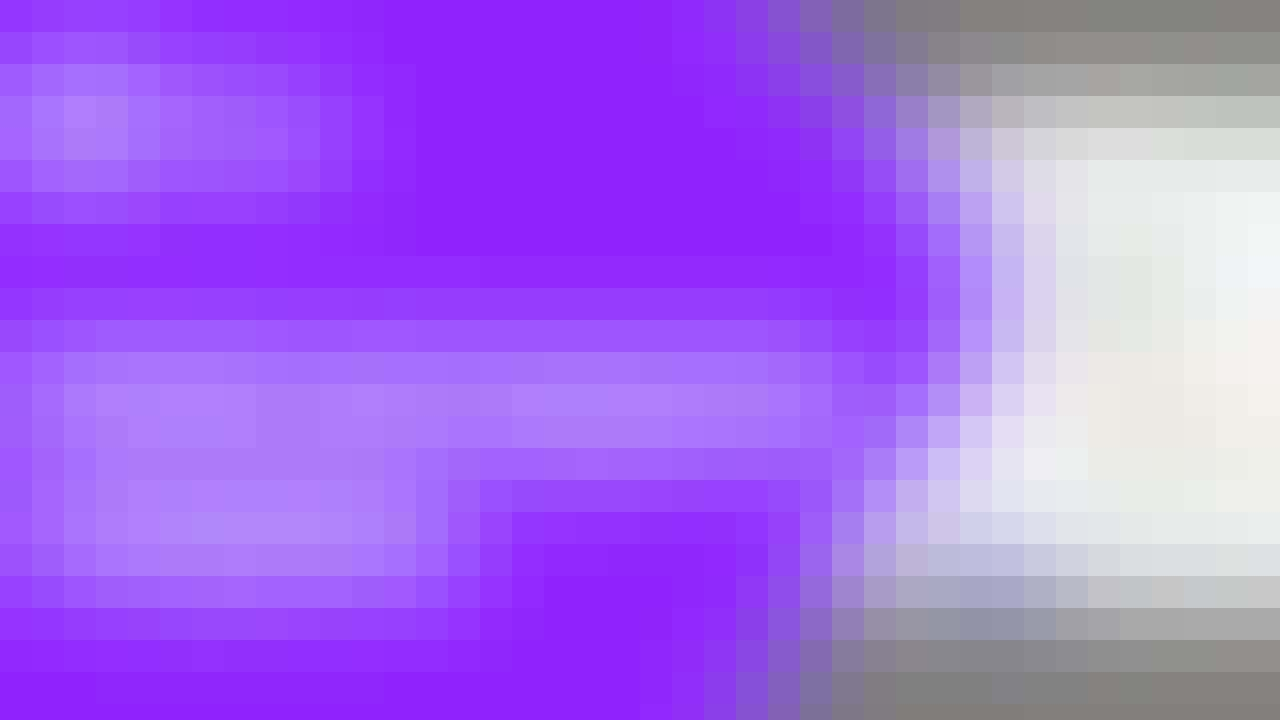 Email. The bane of our existence, and still the #1 tool for getting business done, and a massive time suck. Why spend all that time writing emails, when computers and AI are getting so good at it?
Meet Reply. Built on something called GPT-3 (the most sophisticated machine learning language model ever created ) you can auto-generate emails and email responses with human-level quality in seconds.
Benefit: Use AI to write your emails
Price: Free to start, $70/per month for three users
Calls and meetings. Second, to email, these two activities take up too much of our days. 
We can't get you out of meetings, but we can make them more efficient, actionable and…searchable(?). 
Meet Hyperia, an AI assistant for recording, transcribing, summarizing, and highlighting the content of your calls and video meetings. With calls recorded and logged, you can invite fewer people, automate creating action items from the calls and trigger follow-ups automatically. 
Train new staff more effectively by letting them listen to recruiting calls or create alerts when specific phrases are used to get ahead of opportunities. When the content of meetings becomes this useful, the possibilities for saving time are endless. 
Benefit: Calls and meetings become more effective and the content actionable ( even without others having to attend ).
Price: Free to start
Zapier is magic. Truly. The Swiss Army knife of automation. At first glance, it might look a bit technical, but Zapier enables thousands of automation, with no code or IT help required.
Zapier enables you to automatically notify the team (in Slack, Discord, MS Teams, Google Chat, etc.) that a recruit has uploaded (or emailed) documents and is ready for the next step. No more chasing the status of things or constantly checking in with team members for siloed updates. 
Update spreadsheets with data from multiple sources. Zapier will automatically grab data from a near unlimited number of sources and write that data to anywhere, instantly…again, with no code required to get set up.
How about collecting inbound SMS inquiries from prospects and sharing them with the team on Google Drive, Slack or Gmail? Keeping everyone updated, even when a single SMS account is in use. 
Zapier has tens of thousands of connections between different platforms pre-built and ready for you to take advantage of. We cannot say enough about the power of this platform to get you time back in your day. 
Benefit: A platform to automate the passing of data between almost any platforms you can think of
Price: Free to start, $19.99/month for their first-tier paid plan
Taking back control from your calendar.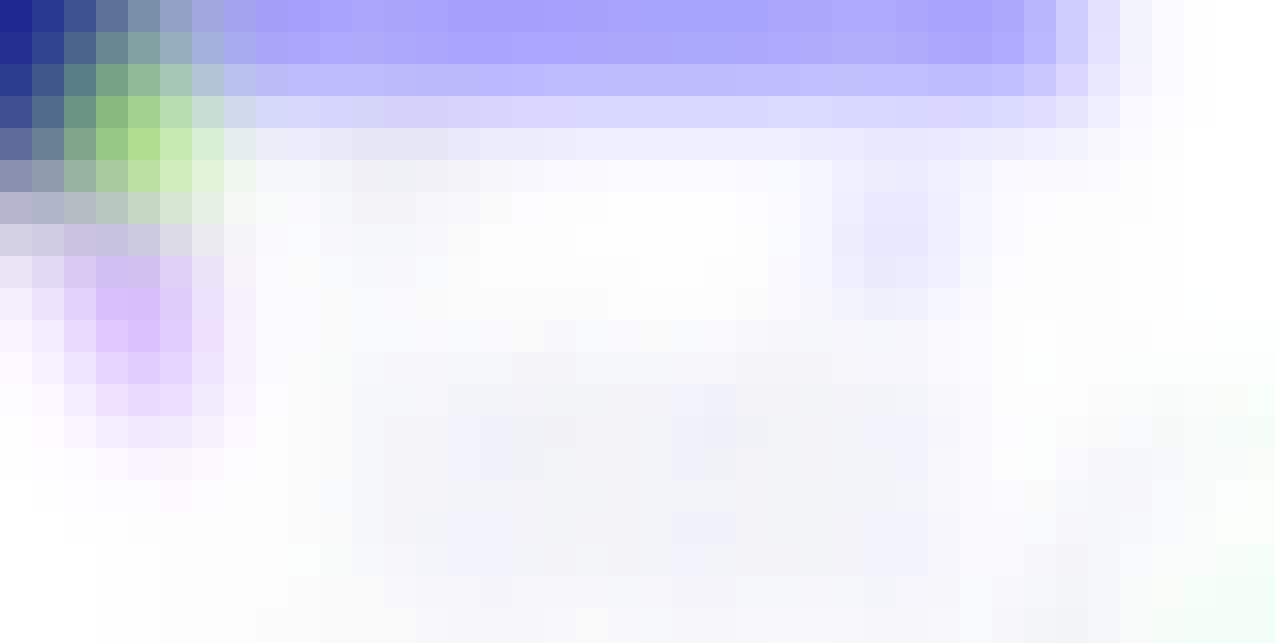 We love Calendly. 
Even with only one other person involved, a recruiting prospect or a member of your team, finding time across multiple calendars can be daunting.  Not anymore. Calendly makes booking meetings with two or ten people as easy as sending a link. 
No more time wasted asking who is free when. You create an account, set some rules about your time, then when you want to book a meeting, you send a link and let Calendly do the rest. 
If that meeting needs changing, Calendly will handle the back forth to find a new time. 
Again, we love Calendly, and we know you will as well.  
Benefit: No more going back and forth to find times to meet
Price: Free for individuals, $8/month/per seat for larger teams
Meet Reclaim: an intelligent calendar assistant that claims it can get back a significant chunk of your workweek. After using it for a while ourselves, they may not be far off. 
Reclaim scans your calendar and optimizes how you spend your time. 
Focus time for work, check. Make sure to take time to stay balanced and have windows for yourself, done. Stat tracking to let you know how your time is being spent, with tips for using your time more effectively, you betcha. 
Reclaim is another example of the power of automation in taking data from what we're already doing inside our scheduled time and taking the thinking out of making us more efficient. 
Benefit: Let a system look at your calendar and make it better
Price: Free until March 2022, $9/per month/per user after that
Think of Clockwise as a blend of Calendly and Reclaim, with team features built on top. 
Clockwise takes smart calendar planning and time optimization and adds detailed reporting on-time efficiency across your entire organization. 
With detailed reporting, not only will you be able to better manage your own time, but you'll see just what kind of bandwidth the team has, giving you the big picture knowledge required to keep the team working optimally. 
If your school is staying remote, Clockwise really doubles down on minimizing context shifting and the time we waste switching back and forth between disparate tasks.
Benefit: Better calendar management for you, plus insight into your teams' schedule
Price: Free to start, $5 per month/per user for advanced features
And finally, what if you need some help?
Wouldn't it be great if we could just hire more team members and bring in enough people to handle all the work we have to do and get everything on time?  Unfortunately, bringing in full-time staff is costly, too costly for most organizations ( and as we all know, the work scales linearly, more people would just mean more people being too busy ). 
Instead of full-time resources, what if we thought of task-based resources? Using freelancers or individual contributors to help with one-off tasks. That used to be a lot of work to manage, and local freelancers weren't often much cheaper than full-time employees. 
But with the advent of platforms like Fiverr, Upwork and 99Designs, countless tasks can now be completed for pennies on the dollar, with unbelievable quality and, if you are smart about it, work can happen while you and your team sleep. 
The talent on these platforms (as the gig economy has grown) is staggering. Because of the volume of work on offer, prices have come down dramatically. 
Let's look at some examples. 
Need an eye-catching poster for a recruiting event? Check out Lena on Fiverr who does incredible work.
Or maybe your marketing team wants to run some ads on Facebook or Google to try and drive exposure to foreign students. For just $25, this gentleman will get it done, and his 5,179 customers sure seem happy with his work. 
When you want to stand out in a prospect's inbox, you want an email that looks great. $30 here will get you the design, the HTML, and even the setup on most major platforms.
Those are only three examples, on one platform, for way below market rates in almost any US city. 
The best thing about these platforms? They're set up in a way that makes payments safe, the delivery secure and ongoing orders simple. As a result, you can have an army of specialists on-call nearly 24 hours a day, none of whom have to be on payroll when you don't need them. 
Give it a thought. What daily tasks are you struggling with that could be sent out to one of these platforms? Production work. Writing and editing. Digital marketing. Data entry. Data science. Photography. The list is nearly endless. 
Suppose you've dismissed these platforms in the past. In that case, we encourage you to reconsider, spend a bit of time finding a group of people you click with and find opportunities to take the work you're not doing effectively or that you don't have time for, and allocate a small amount of budget to taking them off your plate. 
We can't make work go away, but we can make it just a little bit easier.
And doesn't just even a little bit easier sound pretty good?
Our next post will be focused on the concept of making more, both in how we produce recruiting materials and how to extend the usefulness of everything we're already making. 
Thanks for taking the time to read this. We hope it's been helpful. 
If you have any questions on the post or just want to talk about taking control of your time, send us an email at connect@element451.com or join the discussion on LinkedIn.
---
There's More
Related Articles