What We Learned at EDUCAUSE 2021 by Sirley Carballo · Nov 01, 2021
The Element451 team got the chance to attend EDUCAUSE 2021 in Philadelphia from October 26-29. Our very own CEO Ardis Kadiu and Chief Success Officer Todd Heilman spent the week connecting with partner institutions and learning about post-pandemic IT trends. Todd joined Ardis on the latest episode of In Your Element LIVE to discuss how the conference went and what they learned.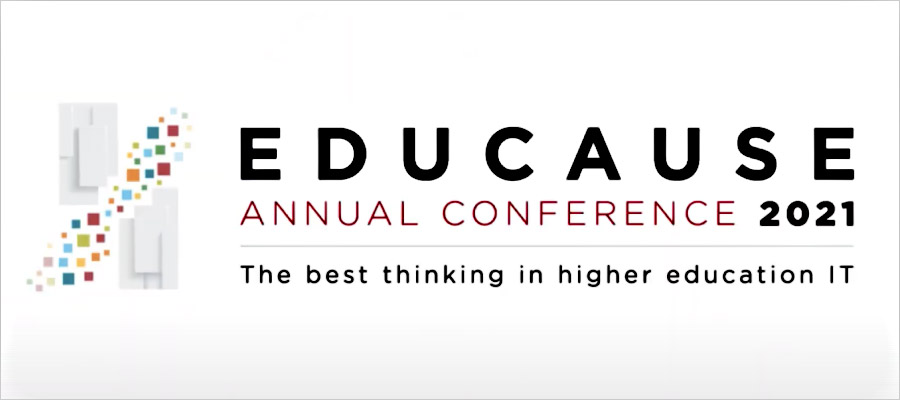 Although this year brought lots of consolidation among brands and companies, one thing that stood out was that student success and student engagement are at the forefront for everyone. The other dominant topics were information security and keeping campus and student data secure. We were lucky to be able to connect with partners from institutions across the country and share insights into different trends we're noticing across educational technology.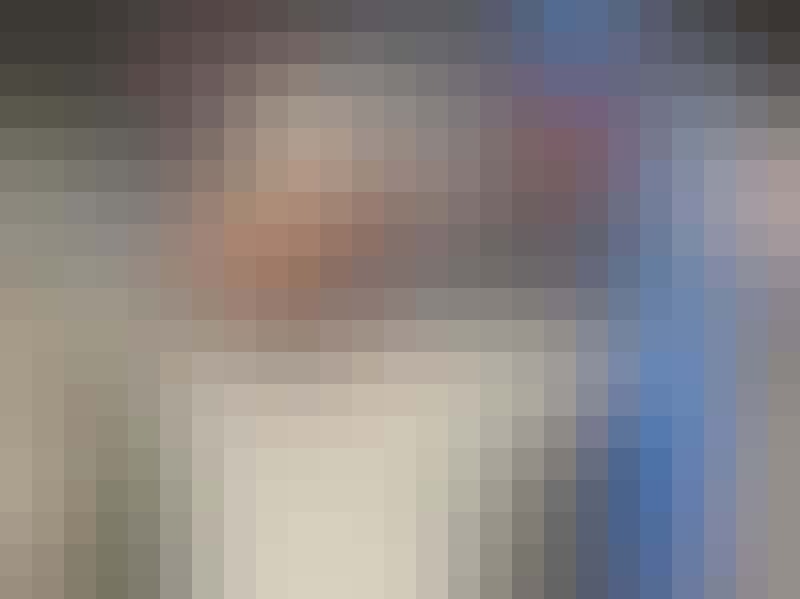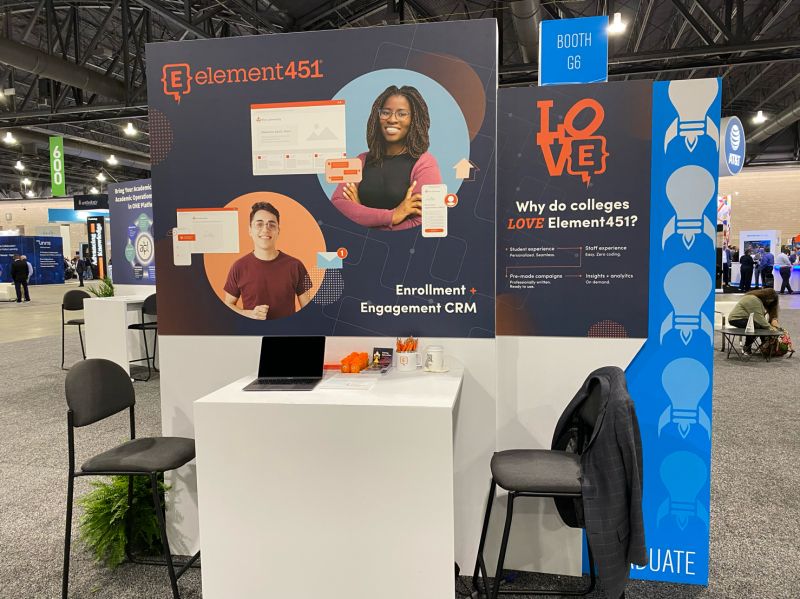 The Element451 kiosk in the Start-up Alley!
Top IT Issues of 2021 - Emerging from the Pandemic
In coordination with the conference, EDUCAUSE releases a list of the top IT issues, based on the responses of 395 US-based respondents including presidents, chancellors, provosts, CBOs, and other senior-most institutional leaders. The 2021 EDUCAUSE Top IT issues list centered on three distinct points of view institutions can take as we emerge from the pandemic:
Issues like cost management, financial health, online learning, affordability and information security were among the most challenging for institutions that struggled the most during the pandemic. How schools position themselves around these issues post-pandemic will be the deciding factor as to whether they are successful or continue to struggle. EDUCAUSE's Top 10 IT Issues for 2022 is also out now.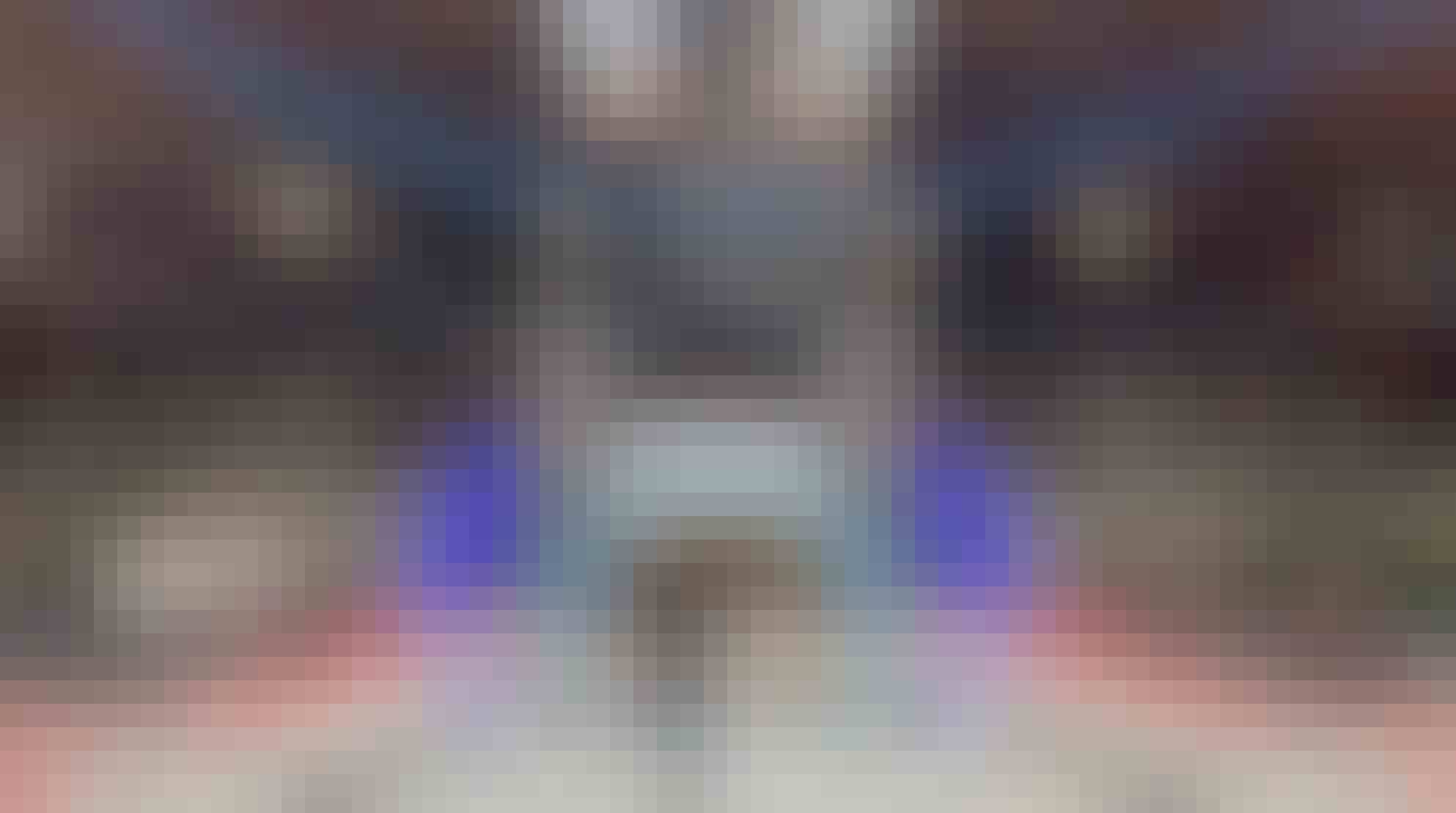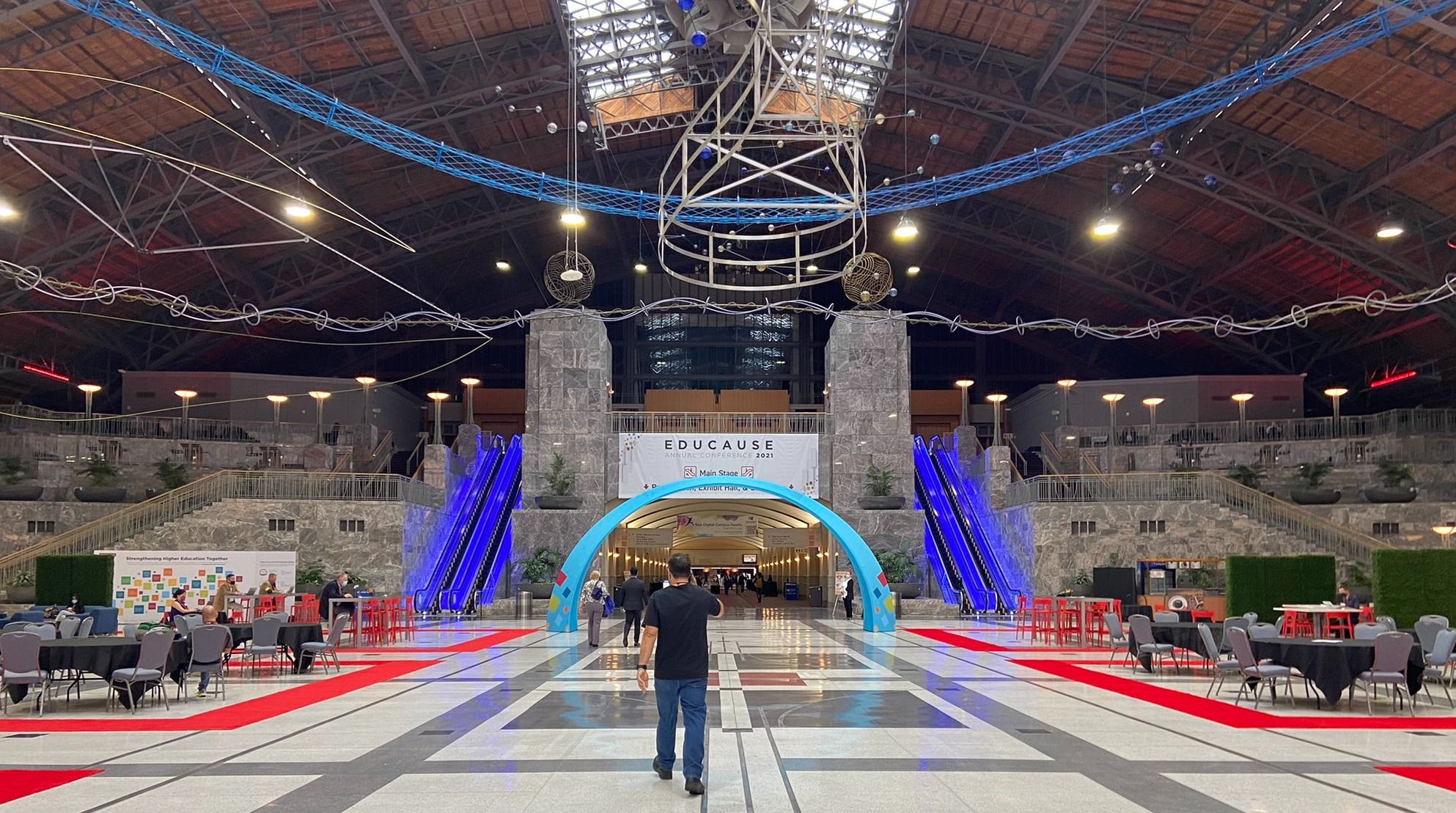 Thank you to EDUCAUSE for another wonderful year of innovation and inspiration. The Element team had a great time in Philly and we hope to see everyone again next year!
---
There's More
Related Articles