6 Must-Know Definitions for New College Recruiters by Sirley Carballo · Jan 03, 2022
Jumping into the world of higher education can make one feel like a complete outsider. Institutional knowledge, confusing buzzwords, and processes that vary from campus to campus take time to grasp. Luckily, there are some terms that translate across institutions that utilize CRMs. Whether you currently work in a customer relationship management software or are interested in what they're all about, here are some definitions to help you understand the wide world of CRMs.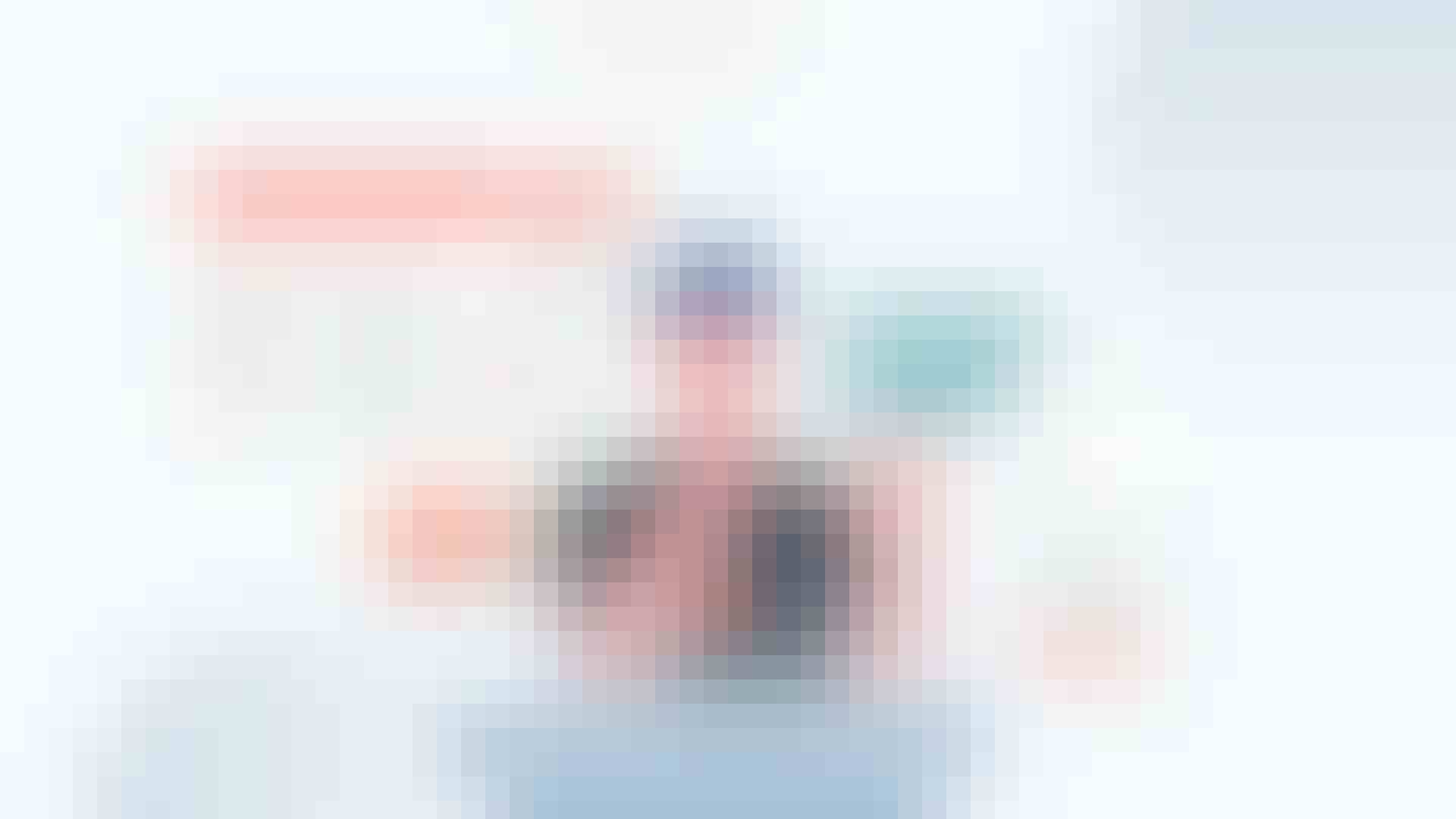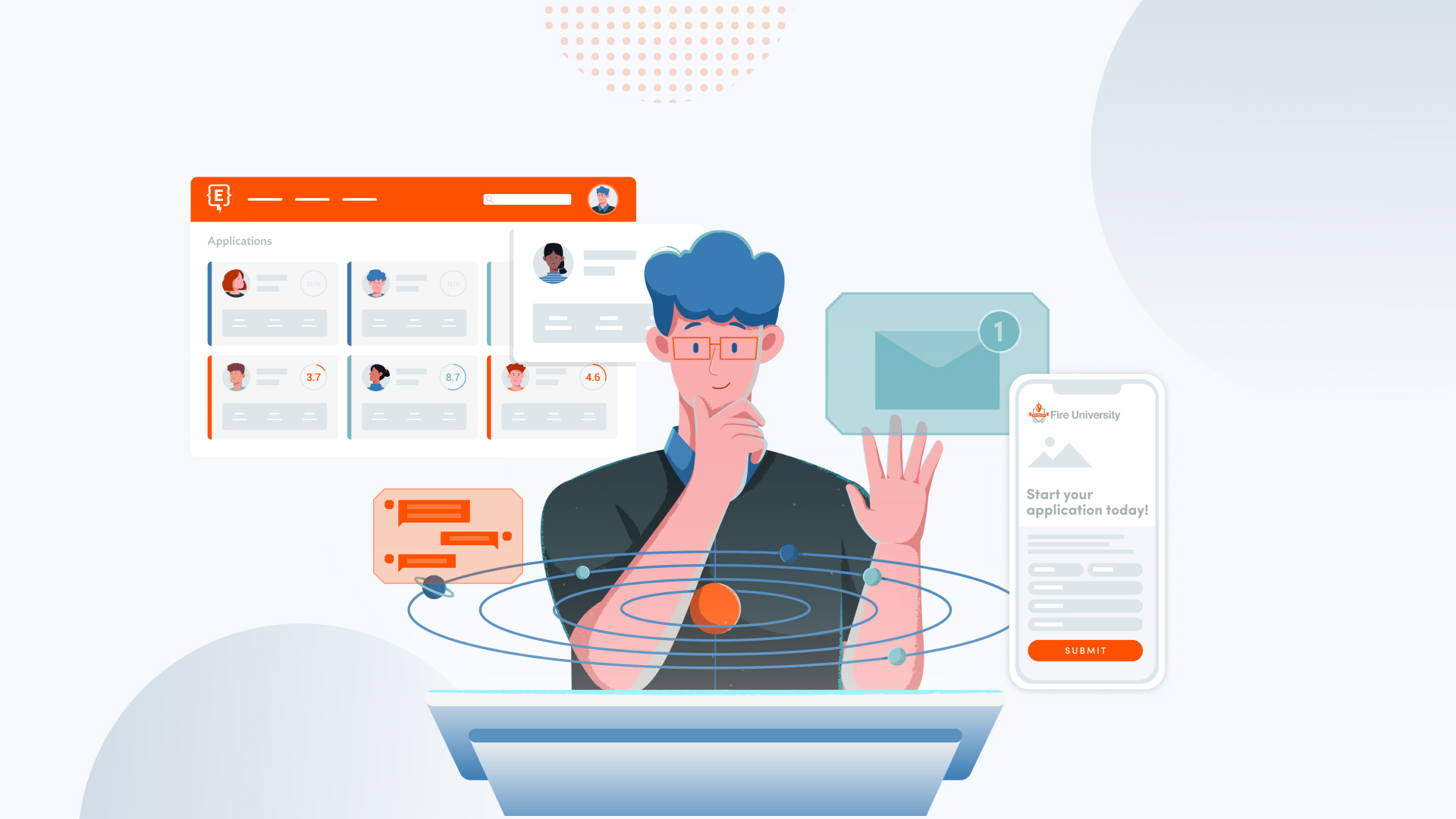 Journey
A student's journey starts from the time they enter your system and moves along various stages as they attend an event, submit an application, gain acceptance, deposit, and register for classes, all the way up to graduation and beyond as they become alumni.
Contact, Lead, and Opportunity
This one's a three-parter but it's helpful to define them together. A contact is someone in your system that you have contact information for, such as students, parents, vendors, or high schools. A lead is a contact that may be a good fit for your desired outcome. In most cases, this is a student from a particular high school or from a list or name buy. Finally, an opportunity is a lead that has shown interest in what you offer and can be categorized as a potential applicant.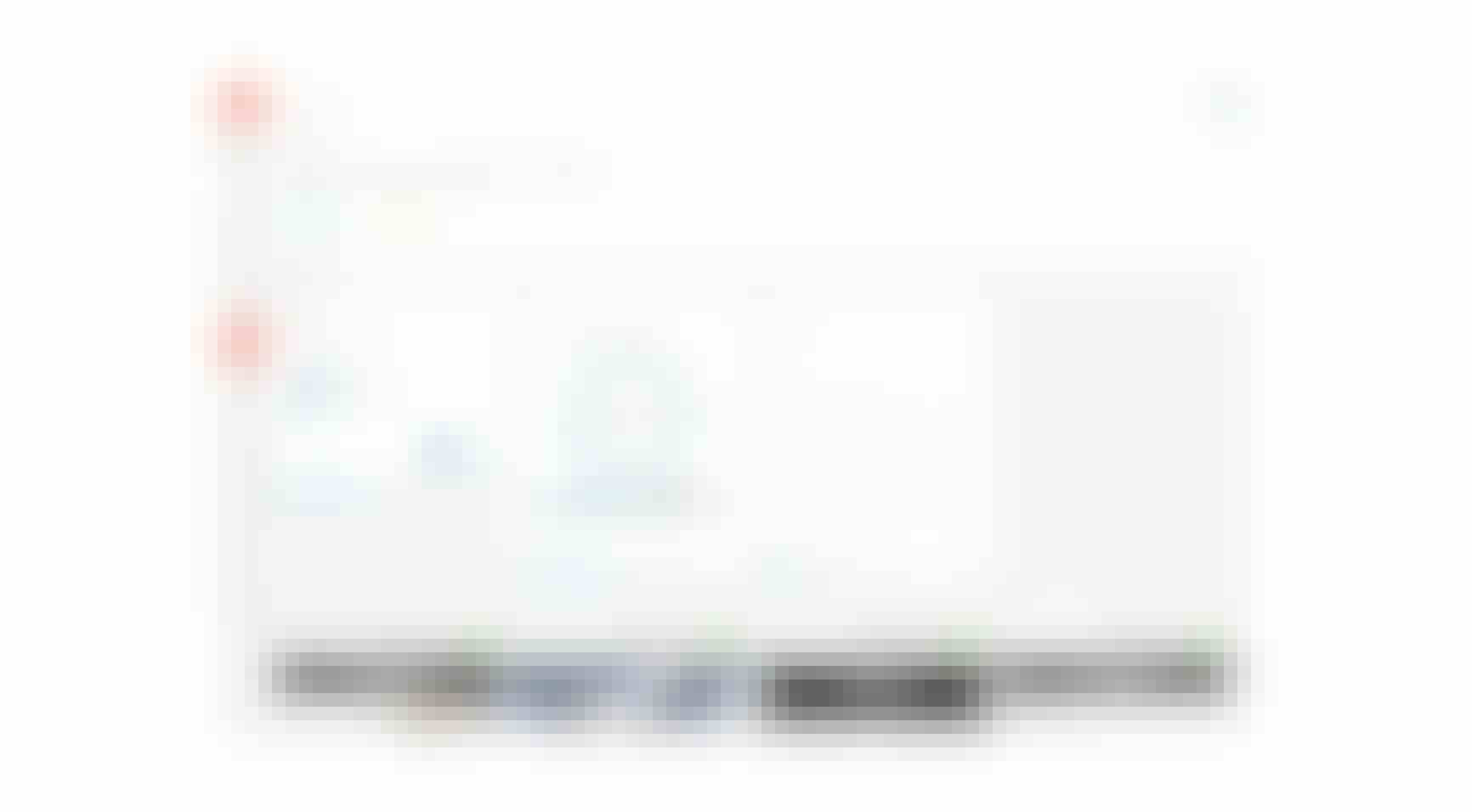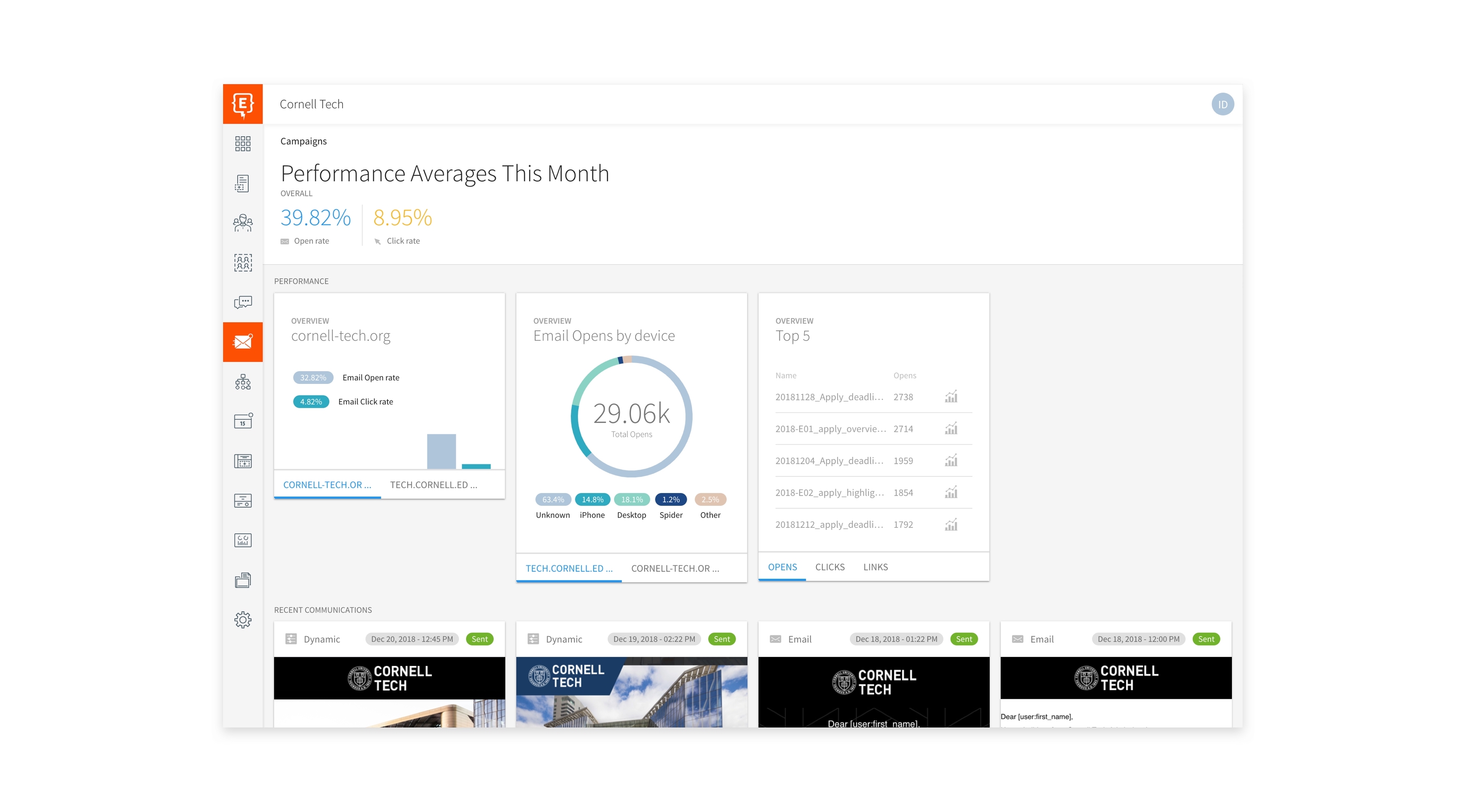 Marketing Funnel
The marketing funnel is a way to visualize the different stages a student might go through during their recruitment journey. The funnel is wide at the top and narrows at the bottom, symbolizing the number of students that enter the recruitment journey each year and how many end up converting in the end. There are different stages to funnels but some of the most common in higher ed, from top to bottom, are: awareness, interest, intent, inquiry, apply, admit, and enroll. Marketing funnels are helpful in that they allow you to track where students are on their journey and give you insight into potential roadblocks that may need to be addressed to increase yield from stage to stage.  
Campaigns
Campaigns are marketing actions meant to gather essential student info, raise brand awareness, provide outreach to students and stay top of mind. Whether nurturing a potential applicant or encouraging accepted students to deposit, a campaign utilizes various touchpoints (email, social, SMS texts, etc.) to create a flow of messages that meets a student right where they're at.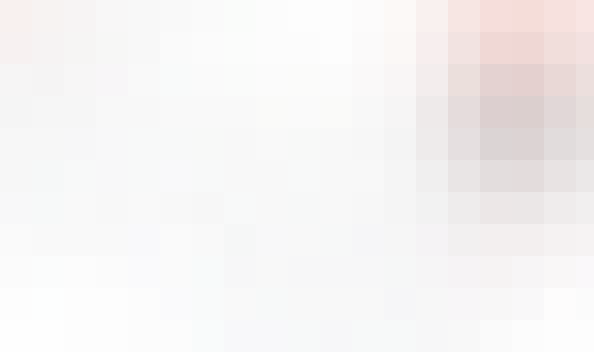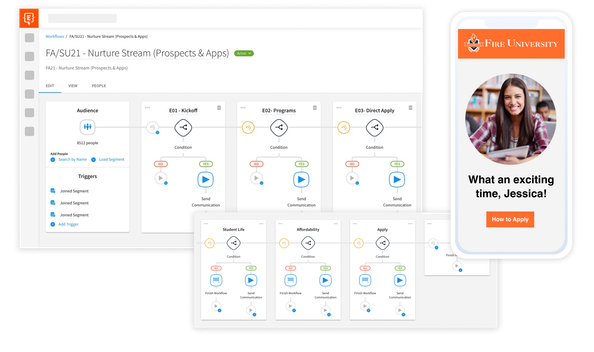 Workflow
A workflow is the series of steps necessary to complete your organization's intended process. In terms of admissions, your workflow is made up of actions that help you move each student along to get them enrolled. Many CRM software like Element451 can automate your workflows allowing you to automatically schedule and send out communication, run reports, and more based on what people do or express interest in. For example, you could create a workflow to keep your senior search campaign or application push moving.
Artificial Intelligence (AI)
AI stands for artificial intelligence and is used to describe a machine or computer system that can perform tasks that normally require humans. Some AI activities that can be found in CRMs such as Element451 include behavioral marketing, auto-created student segments, smart email, and SMS text scheduling and sending, and initial application review.
---
There's More
Related Articles