College Enrollment CRM Pricing, Why Transparency Wins (Always)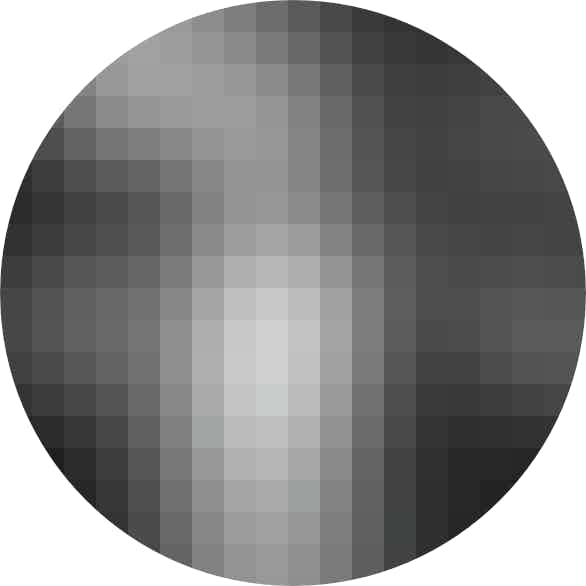 by Ardis Kadiu · Apr 07, 2021
While predicting enrollment was dicey at best when the pandemic hit in 2020, many schools experienced an influx of applications in fall 2020 with students taking advantage of a less rigorous application process due to test-optional requirements. More applications, though, means more processing, and some institutions were surprised by the sheer quantity of potential students. 
As the admissions cycle continued to deliver surprises to teams across the country, schools also saw a dramatic decline in revenue, signaling doom for upcoming budgets, alongside a move towards a more digitally-focused culture.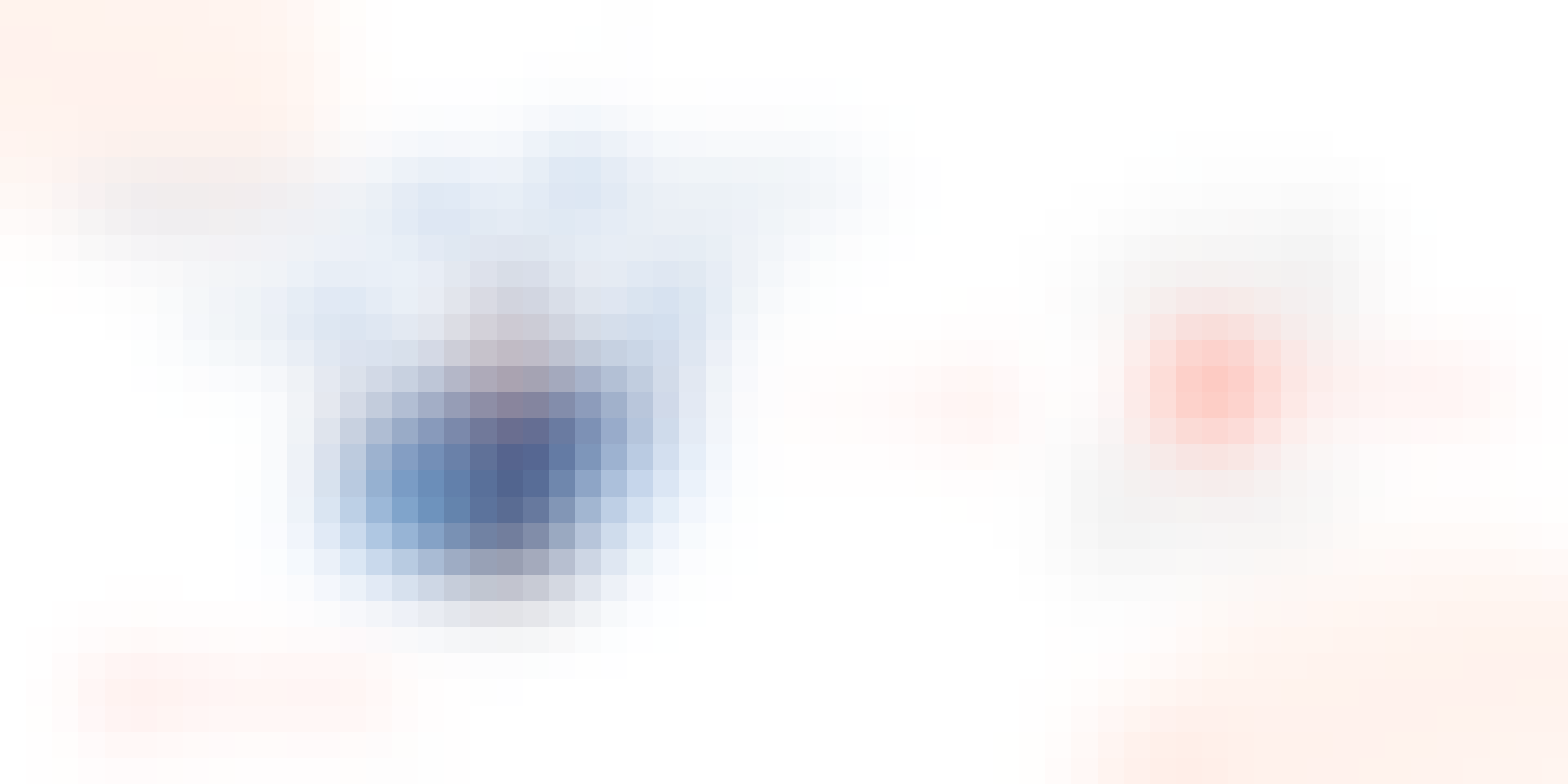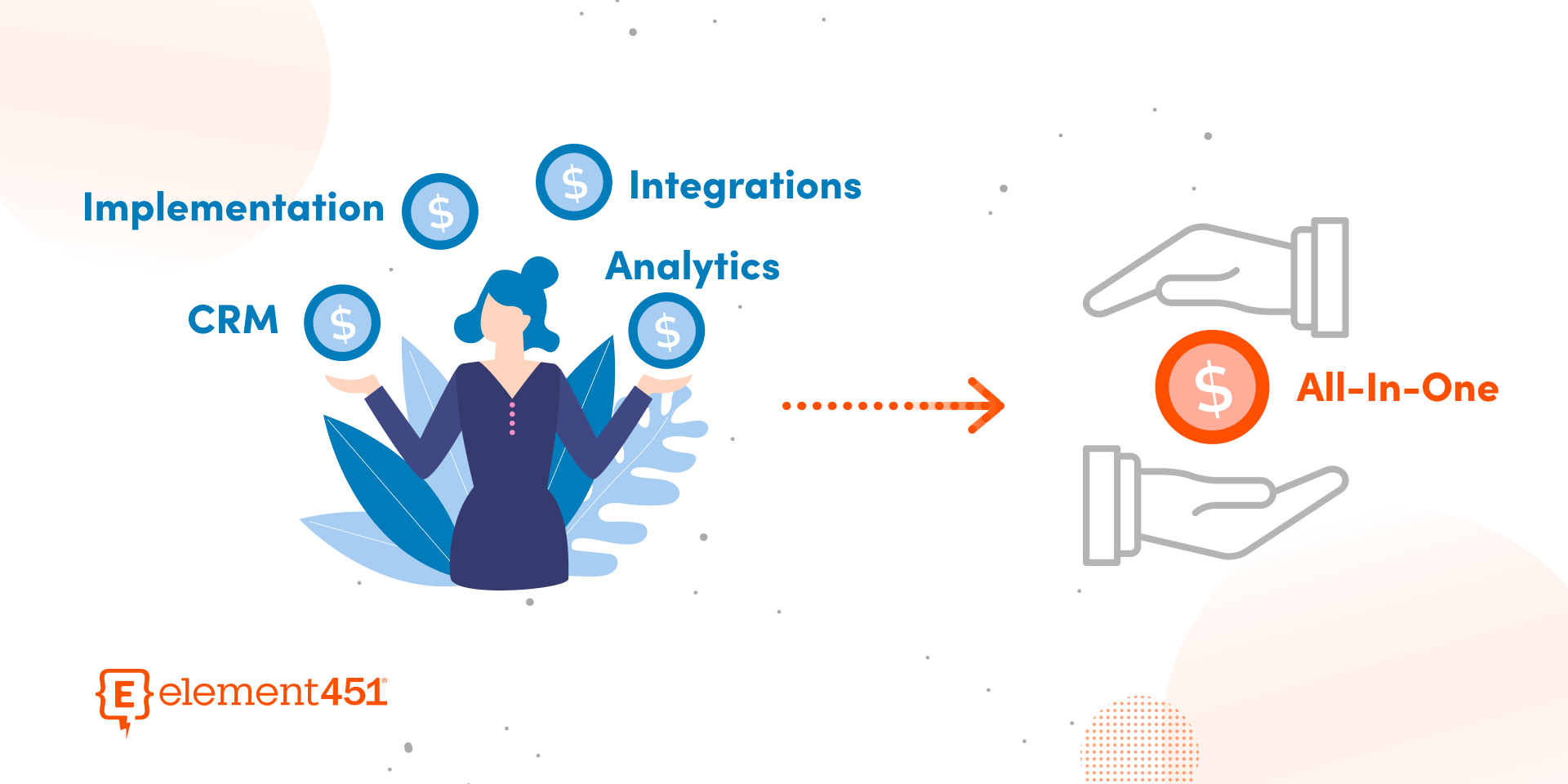 Each of these examples represents a seachange for higher ed in the U.S. Even as the country looks toward settling back into some sort of normality, admissions experts expect their marketing efforts, budgets, and attendance in general to change, which means bigger changes across the board. But these examples also show why it's so important for a school to understand the costs involved in adopting and implementing a new software platform. 
The Cost of College Admissions Software can be Confusing and Complex
All higher ed CRMs are not created equal. The hidden costs of implementing all the necessary pieces, for example, can eat into a much larger portion of the budget than first imagined. The total cost of ownership is not just the yearly license but all of the human capital and technical resources needed. 
When I founded Element451, I did it with the intention of making it as easy as possible for admissions teams to best serve students. I also understood, coming from higher ed myself, that we needed to make the process of understanding, purchasing, and ultimately getting value from the product as seamless as possible. 
We've listened to admissions directors and VPs of enrollment tell us what they want and need. One thing we know for sure: higher ed software pricing needs to be simple and transparent for the customer. 
Simplified Structure with Reduced Pricing Tiers
To achieve this, we've created a pricing model that we think presents our product to customers in a realistic way. When a school adopts Element451, it knows it will pay for our platform based on the number of applications it processes annually. Prices begin at $20,000 for small programs; most schools fall within the $30 - $50k range. 
The value of our product goes beyond our software. The base price includes implementation, which we've designed to get teams up and running as quickly as possible with managed implementation, product configuration, training, and an SIS integration. The base price also includes Insights, our business intelligence module, that allows enrollment managers to see how their campaigns are performing and get predictions on outcomes.
Some Element451 partner schools use the CRM implementation process to drive change management and require a more extensive partnership. They can purchase professional service hours in discounted blocks and apply them to any project they want. Additional Insights seats are available as well.
Our hope is that our pricing model gives decision-makers and their stakeholders confidence that there won't be any surprises. Just one line item. After all, you know your budget. No one has time for the typical back and forth on pricing.
Like admissions teams across the country, we're here to support the student journey from prospect to enrollment and we want our software to do the same.
---
There's More
Related Articles