Element451 Achieves SOC 2 Type II Compliance by Sirley Carballo · Jun 03, 2022
As the education sector faces increased cyber threats, Element451 continues to attain the highest security standards.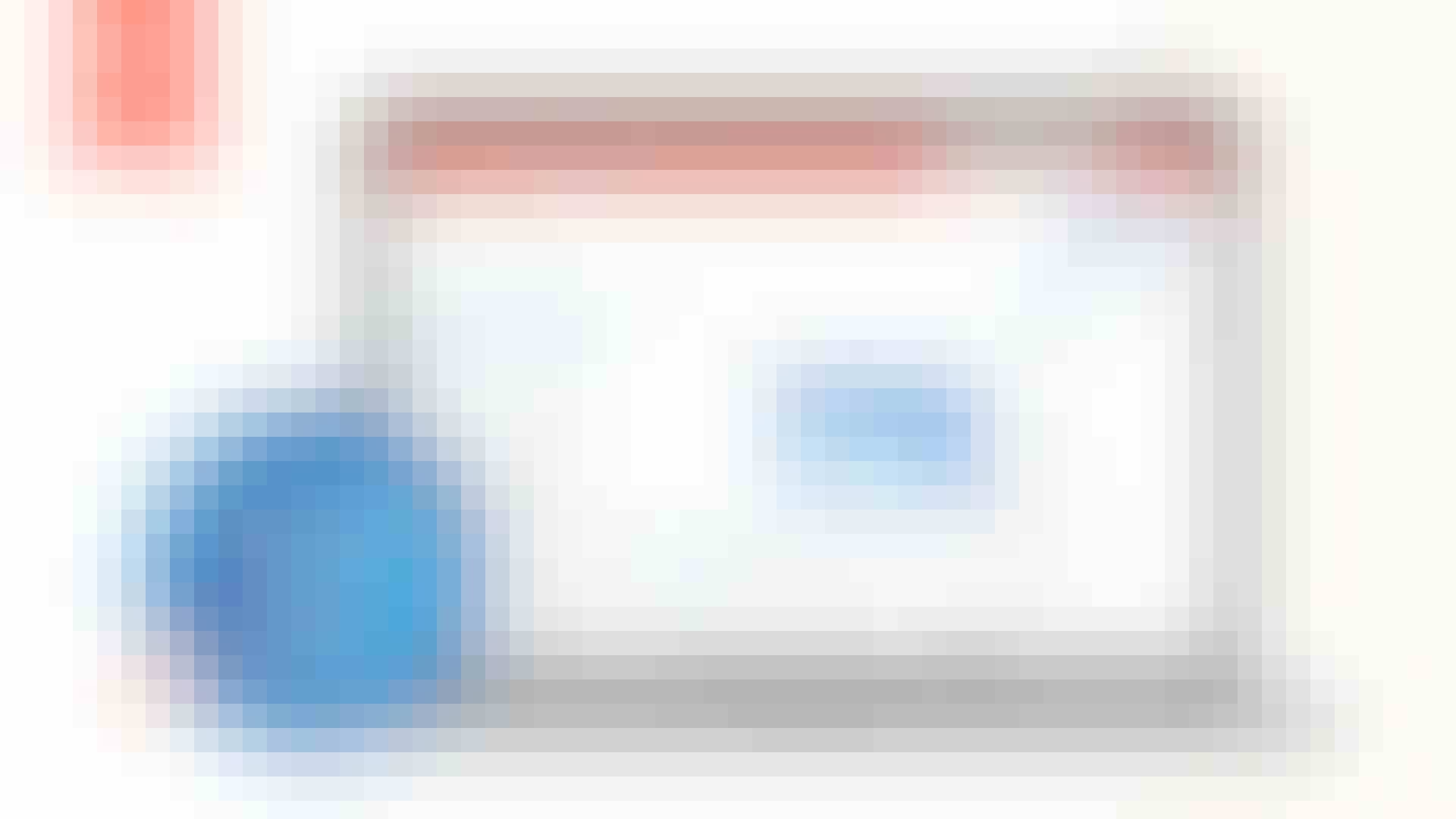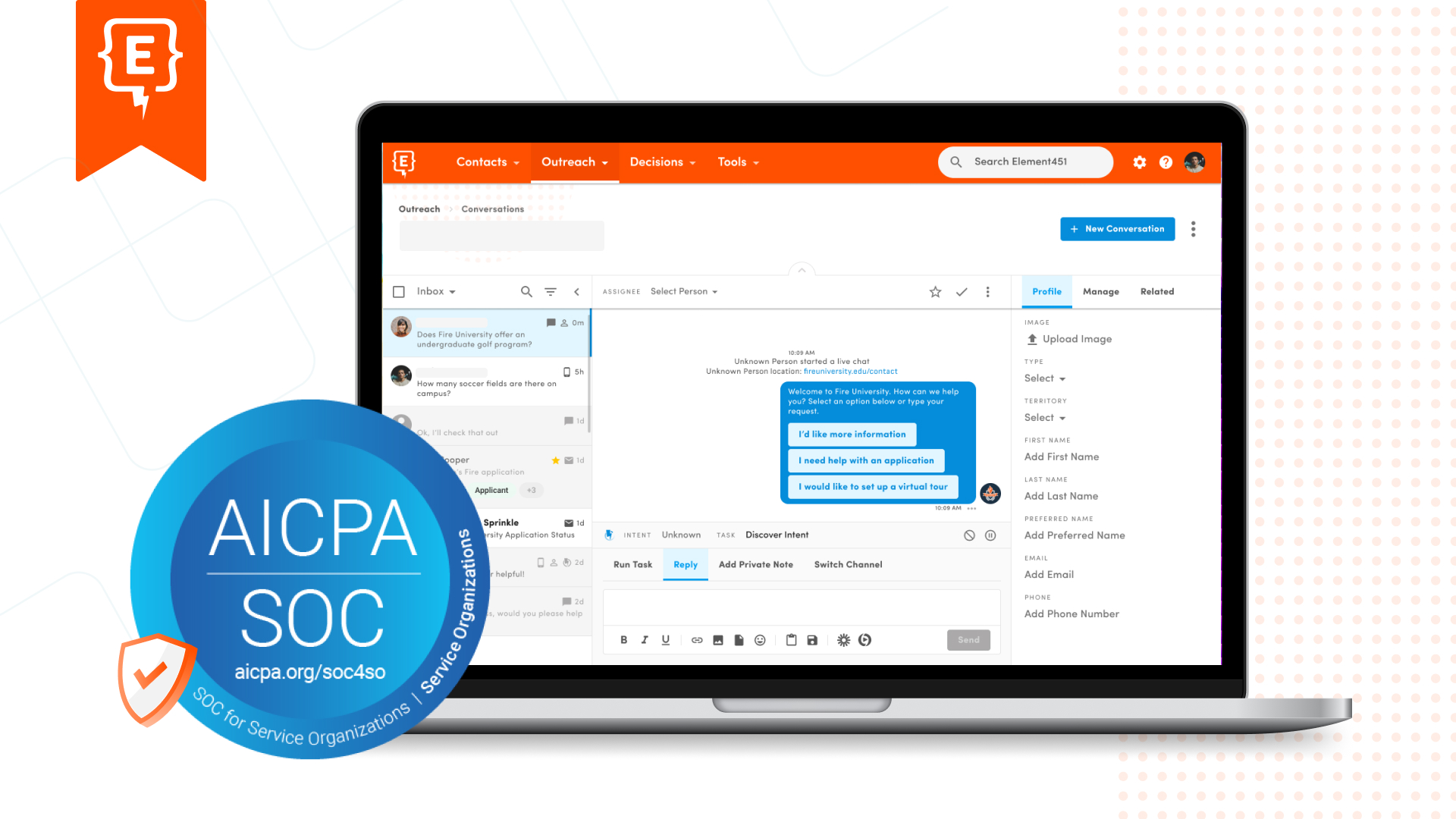 We're proud to announce that we've achieved SOC 2 Type II compliance in accordance with American Institute of Certified Public Accountants (AICPA) standards for SOC for Service Organizations.
This next step ensures we are staying on top of and continuing to enforce our rigorous security processes.
Security as a Company Value
The independent confirmation of our dedication to safeguarding data comes as the education sector faces increased damage from cyberattacks.
A recent survey found that rectifying a ransomware attack in the education sector cost on average $2.73 million — the highest across all sectors surveyed. Forty-four percent of survey respondents said they were hit by ransomware in the last year.
Element451's security & compliance principles guide how we deliver our products and services, enabling people to simply and securely access the digital world.
What SOC 2 Certification Means For You
The SOC 2 service auditor reports primarily focus on an organization's non-financial reporting controls as "they relate to security, availability, processing integrity, confidentiality, and privacy of a system."
Our security and compliance principles underpin all of our activities — from ensuring that new features and tools meet or exceed security requirements to providing comprehensive security training for our employees, to encrypting data, and conducting penetration testing to identify system vulnerabilities.
This means that our customer base of college administrators and higher ed students can securely access and share critical information as part of the admissions and enrollment process. Current and future customers can feel confident that we provide the highest level of security. The costs of a cyberattack are more than financial. They can result in school closings and compromised personal data that impacts students' lives. We work at every level of our organization to protect the information schools manage in their Element451 platforms. While we received our SOC I certification back in December of 2021, the news that we've received SOC 2 certification means the ways in which our company safeguards customer data and how well our controls are operating continue to be up to the highest standards.
If you'd like to learn more about our security standards and see for yourself how Element451 guarantees the safety of your most important data, book a quick demo to see it in action.
Element451 was audited by Prescient Assurance, a leader in security and compliance attestation for B2B, SAAS companies worldwide. Prescient Assurance is a registered public accounting in the US and Canada and provides risk management and assurance services which includes but is not limited to SOC 2, PCI, ISO, NIST, GDPR, CCPA, HIPAA, and CSA STAR.
---
There's More
Related Articles