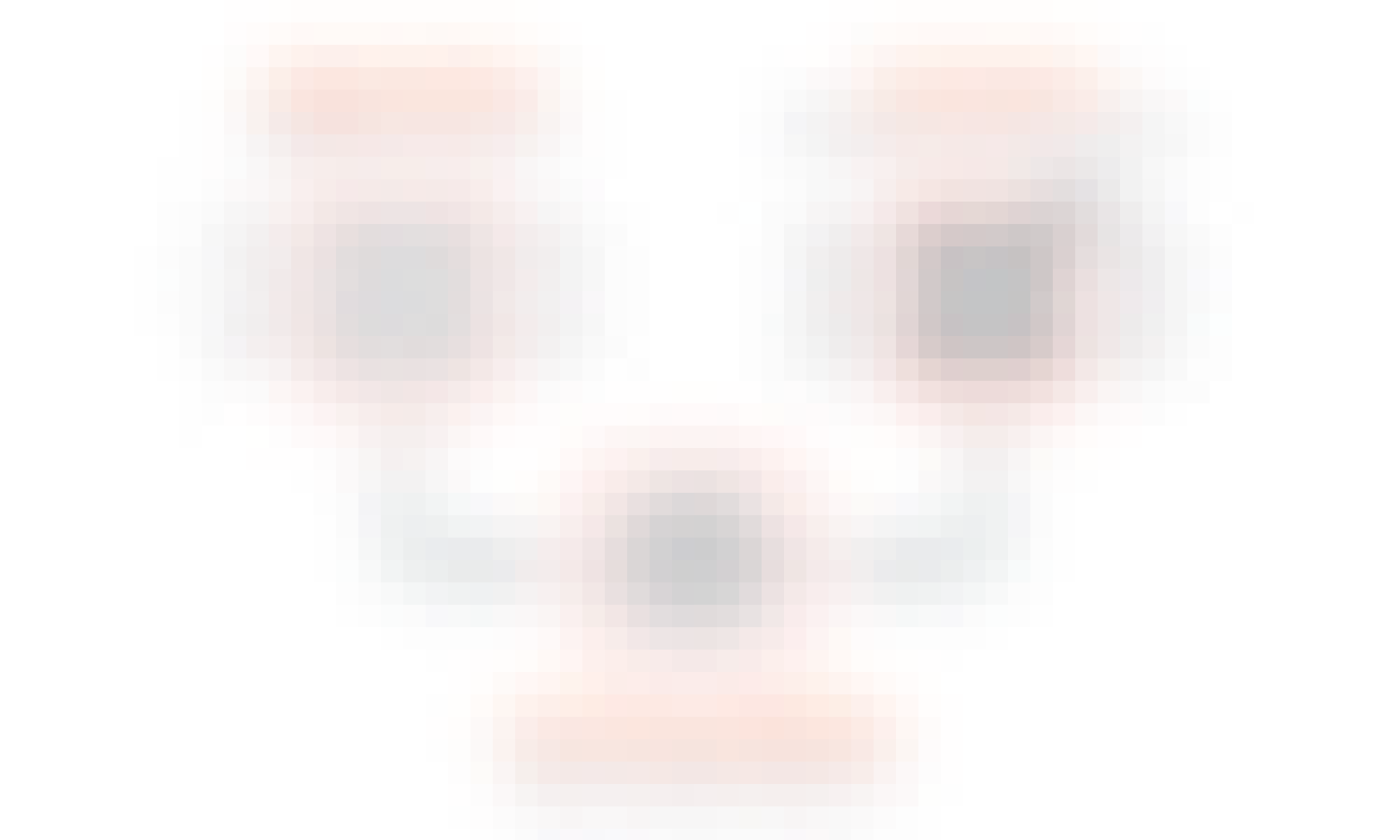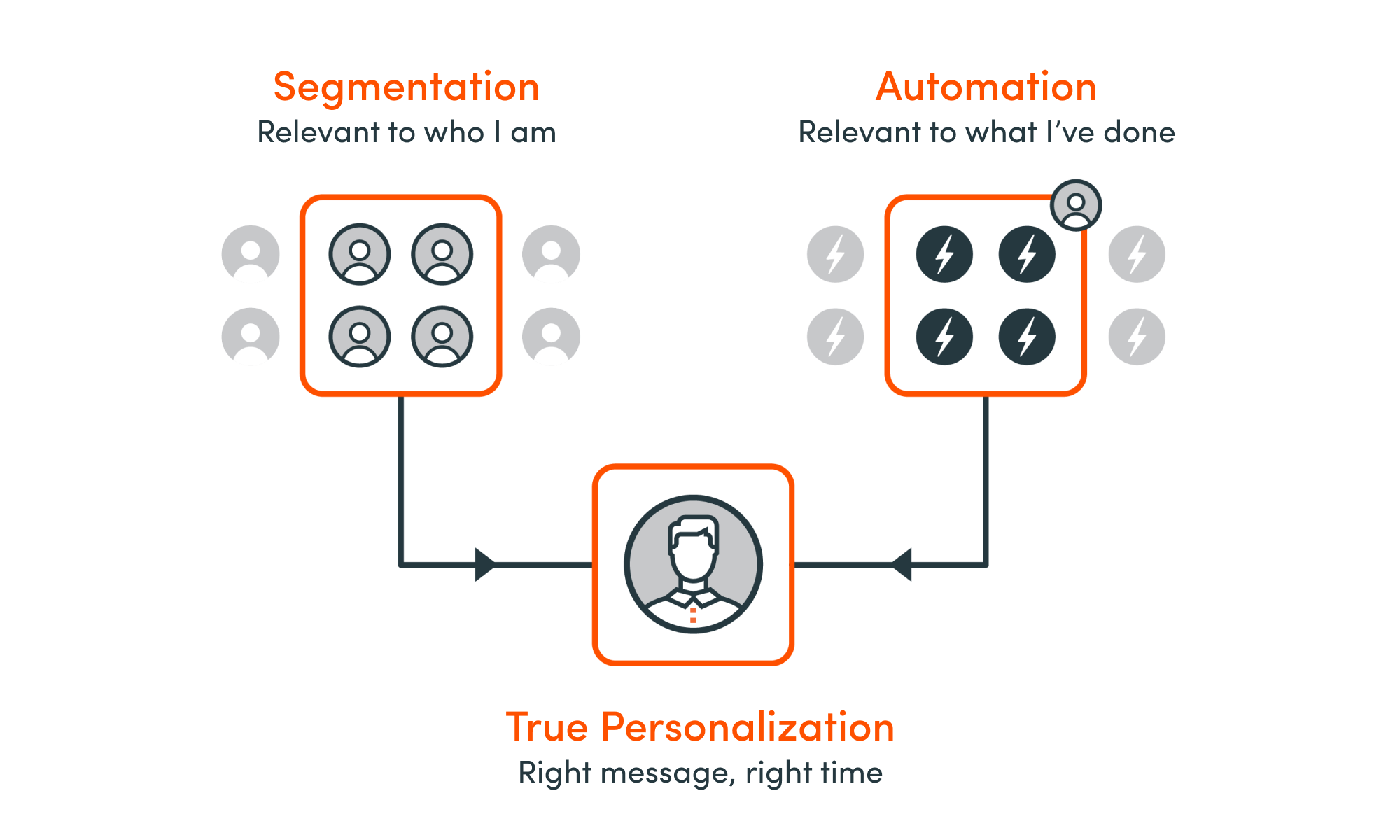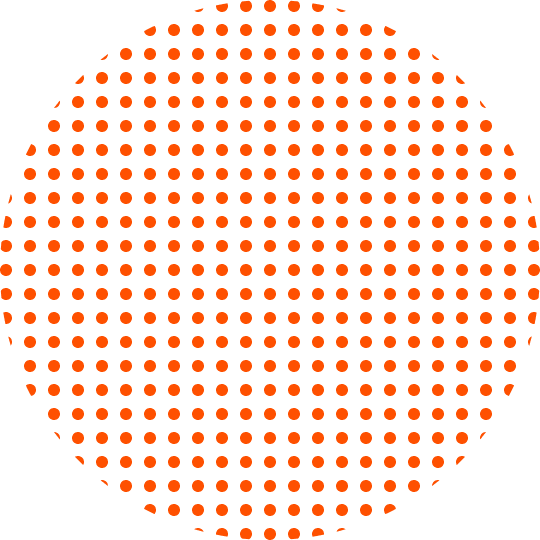 Personalizing Enrollment Marketing
Nearly every piece of your enrollment marketing mix—from brochures to open houses to landing pages—has the potential to be personalized. In this paper, we focus on creating a personalized student search email and SMS campaign. We break down the process to show that elevating your campaigns is within reach.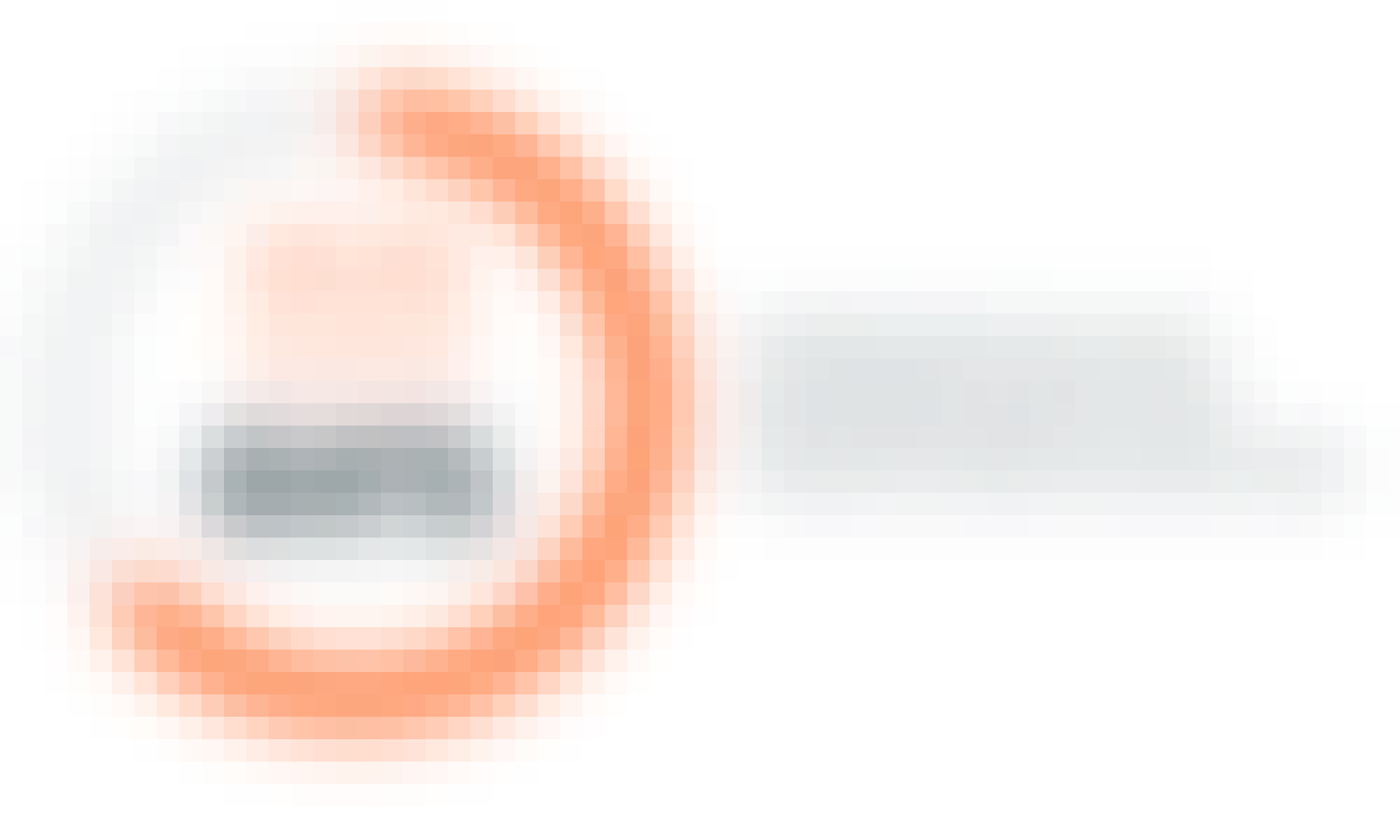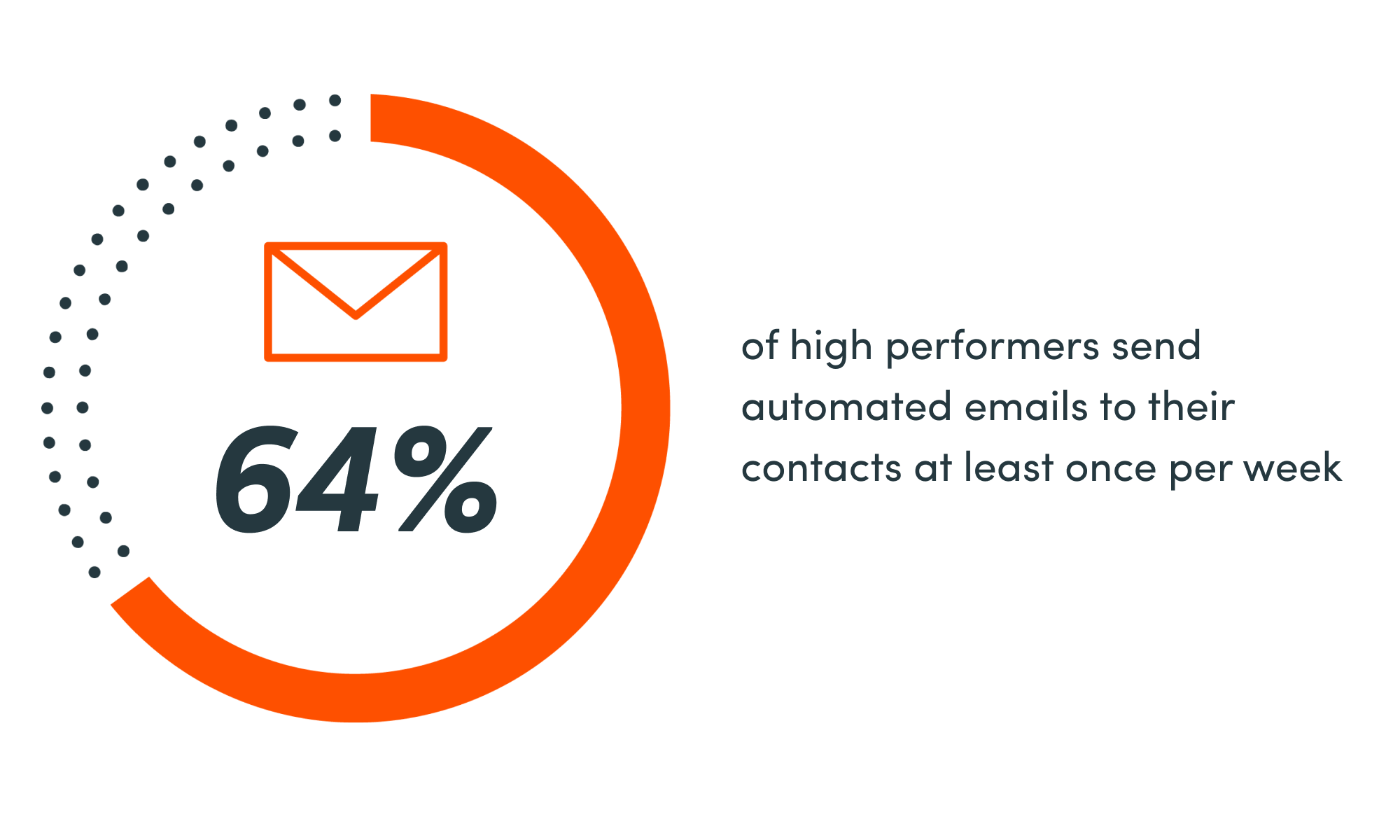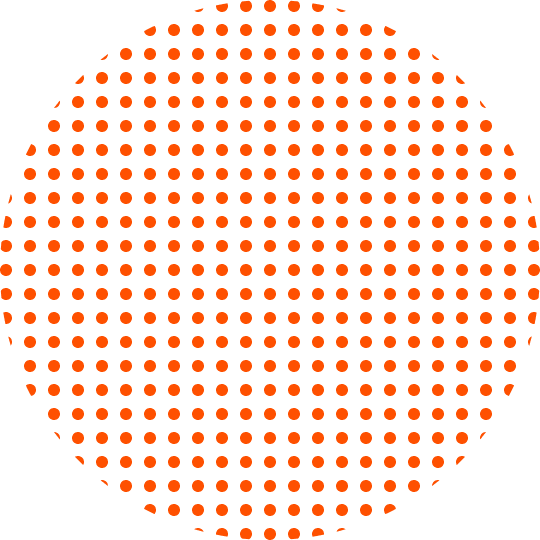 Significantly Increase Student Response Rates
Personalized content and context are essential to the modern admissions team's search efforts. They can increase response rates significantly. And by using audience segmentation, dynamic content, and automation, you'll deliver experiences in moments that matter. You'll also meet your audience's expectations and build stronger connections with prospective students.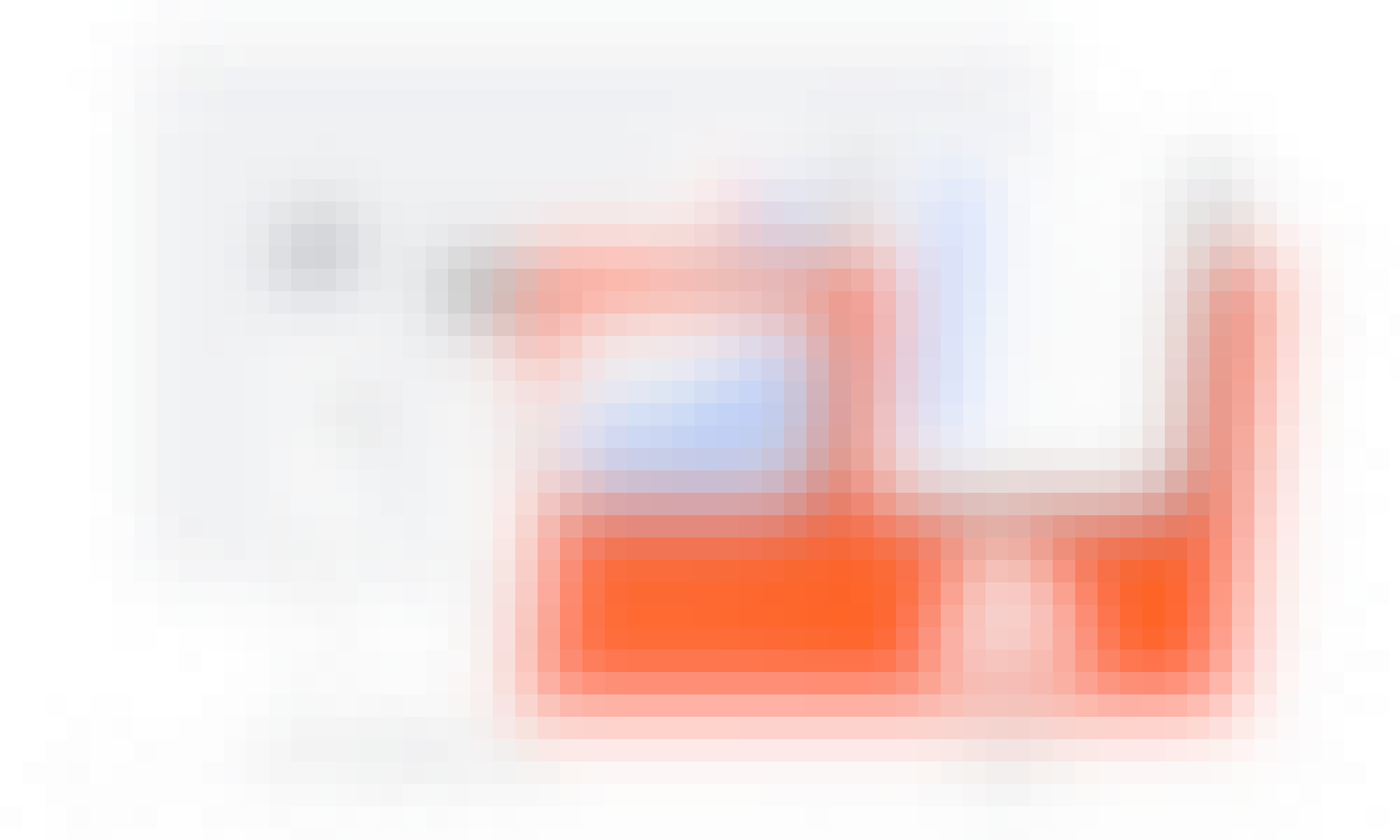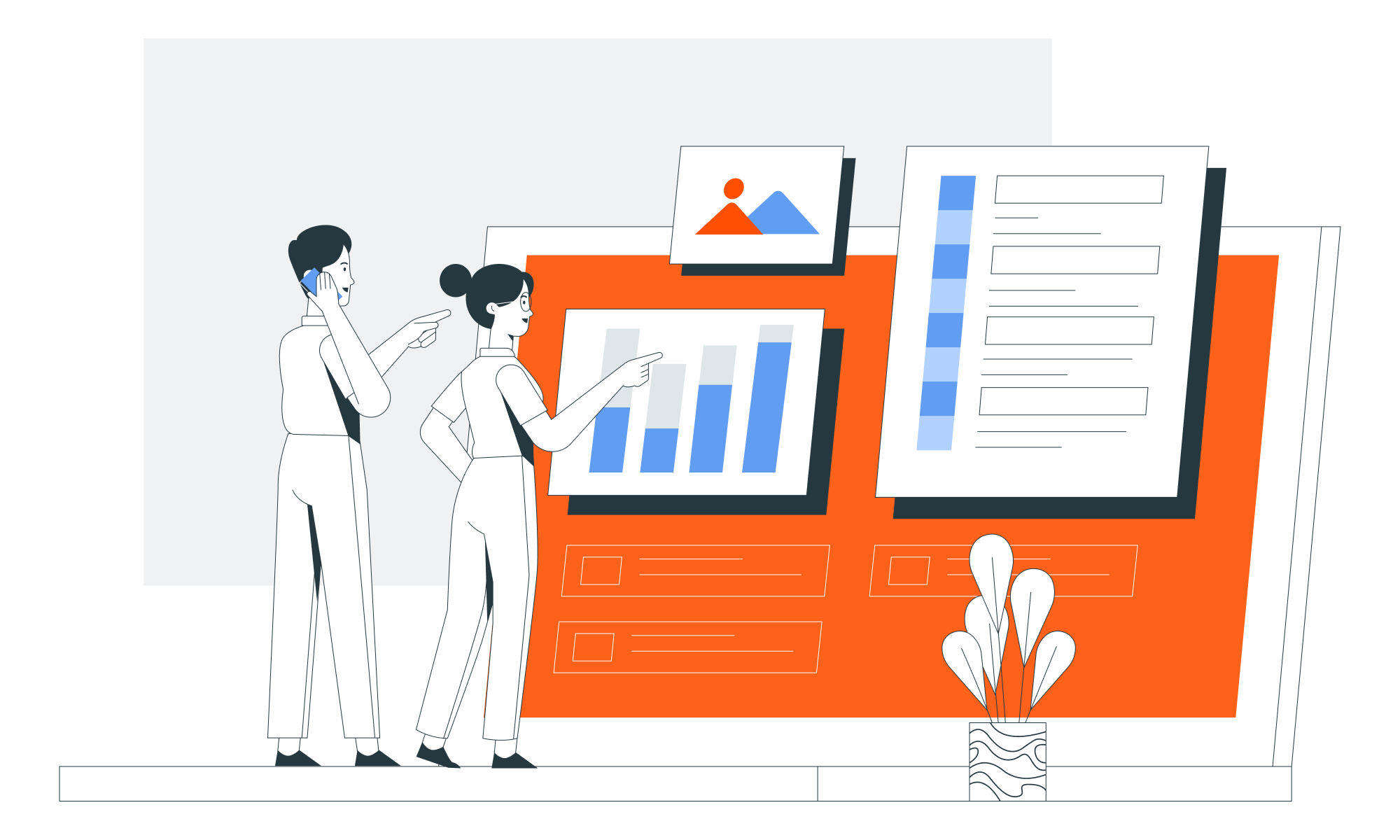 All-in-One Admissions Marketing and Enrollment Management Software
Colleges of all types and sizes choose Element451 to bring order to chaos and data to decision-making. Some select it as their first CRM, others make the switch from overly complicated solutions.
Why Element451?
Reach Enrollment Goals Fast
Are you done with spreadsheets and the inefficiency of multiple pieces of software? Let's talk.