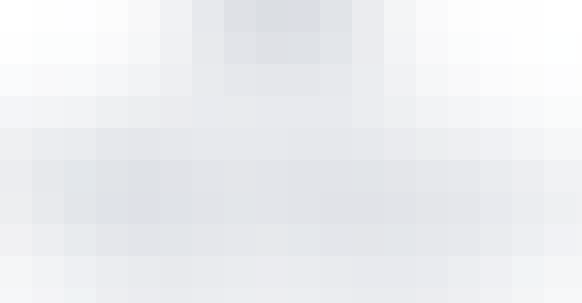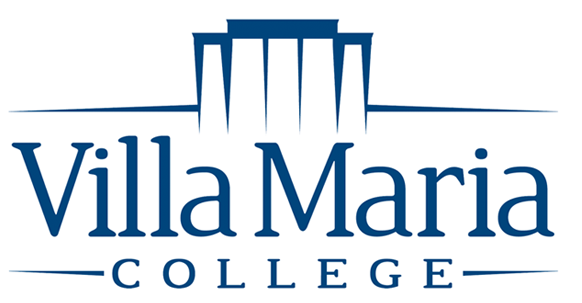 Villa Maria College
What happened when one small college's admissions team left spreadsheets behind.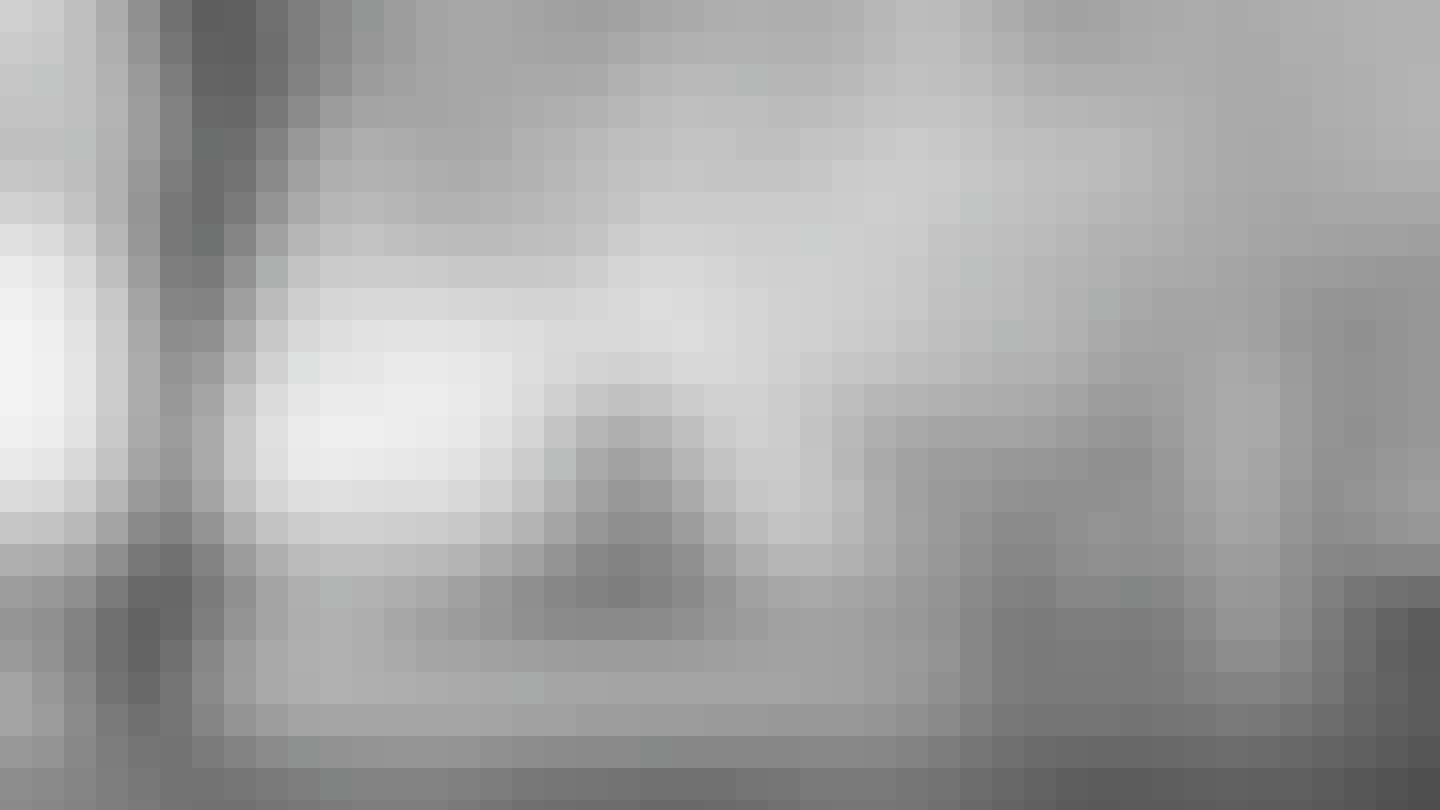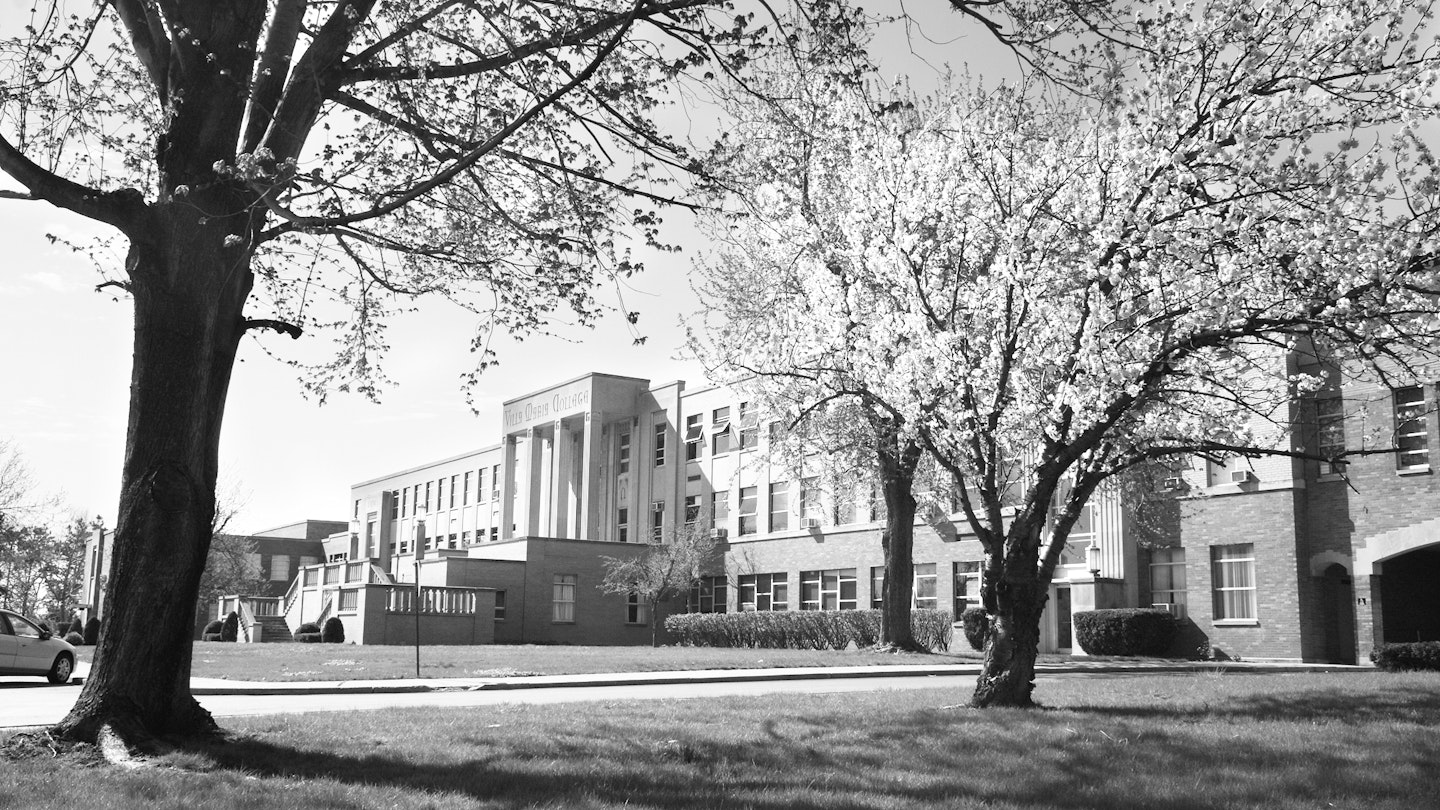 How to Solve a Problem Like Villa Maria
When she joined Villa Maria College as its Director of Admissions in January 2019, Becky Strathearn was determined to put a stop to spreadsheets and reinvigorate the school's plateaued enrollment numbers. "I knew what I was getting into," she recalls. "They were using everything in Excel. And then everyone individually was tracking their own people. There was no big, mass contact sheet where everyone knew what was going on with every single person."
Without adequate tools to do their jobs, Villa Maria's small admissions staff—four counselors and two communications people—was, in essence, trying to use a sledgehammer as a screwdriver. Because their limited data was siloed in spreadsheets, they were overtaxed and under informed, unable to properly keep up with prospective students as they moved through the admissions funnel.
Previous efforts to find a viable CRM had hit a wall, but Strathearn and the Villa Maria team had no intention of losing another semester to entirely avoidable inefficiencies.
Sending Out an S.O.S.
Strathearn's boss, Brian Emerson, started tweeting about CRM solutions Villa was testing out—and within a few days, he got a game-changing email. "None of the other [CRM solutions] had what we wanted," says Strathearn.


"We were getting a little bit desperate. Luckily, someone at Element saw the tweet and sent him an email! It looked like it had all the features that we really wanted."
The Villa Maria admissions team was convinced. But once they'd agreed to Element as their CRM solution, they still had to learn to use it—and the fall enrollment period was fast approaching.
"I'm someone who if I can't solve a technical problem in two or three minutes, I'm done with it," admits Strathearn. But, unlike some other CRM solutions Villa Maria had demoed, Element's user-friendliness made less work, not more, for the team.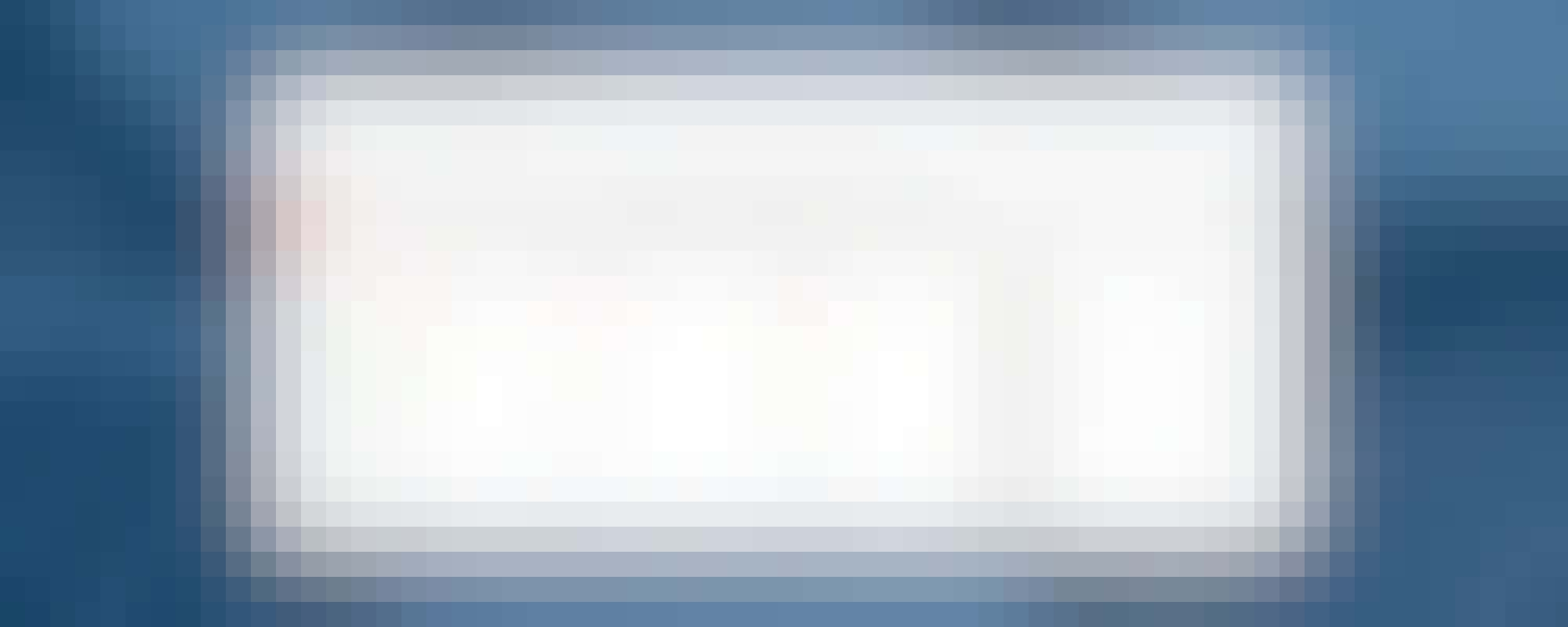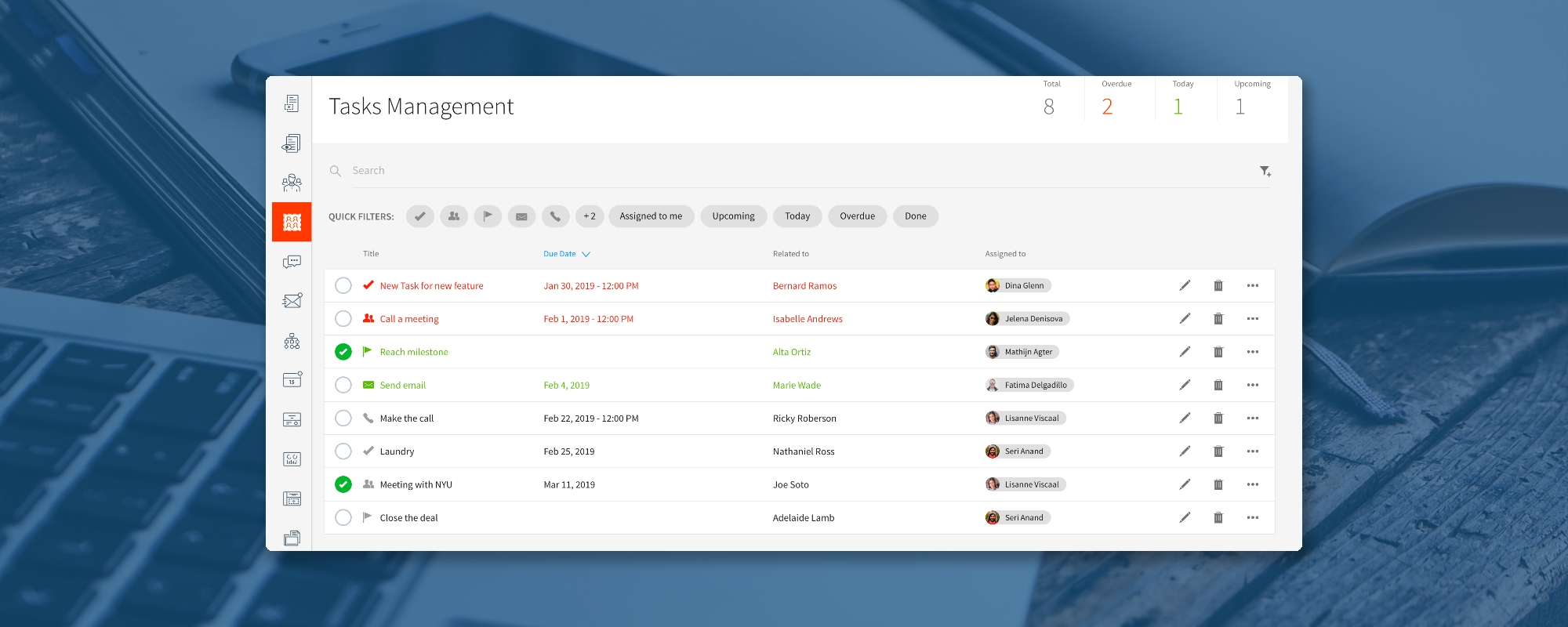 "Everything is very logical, you don't have to know coding or have any computer knowledge."
And just like that, the Villa Maria admissions team stepped out of their silo. "Some of the stuff I figured out on my own because it was so easy! If I got to something where I was stuck, there was a live chat option, and then I'd be up and running." A Simple Solution
With the full Element451 bundle at their disposal, Strathearn and her staff have not only learned more about who their prospective students are—they're also able to keep in touch with each one, and track their progress as they move through the funnel.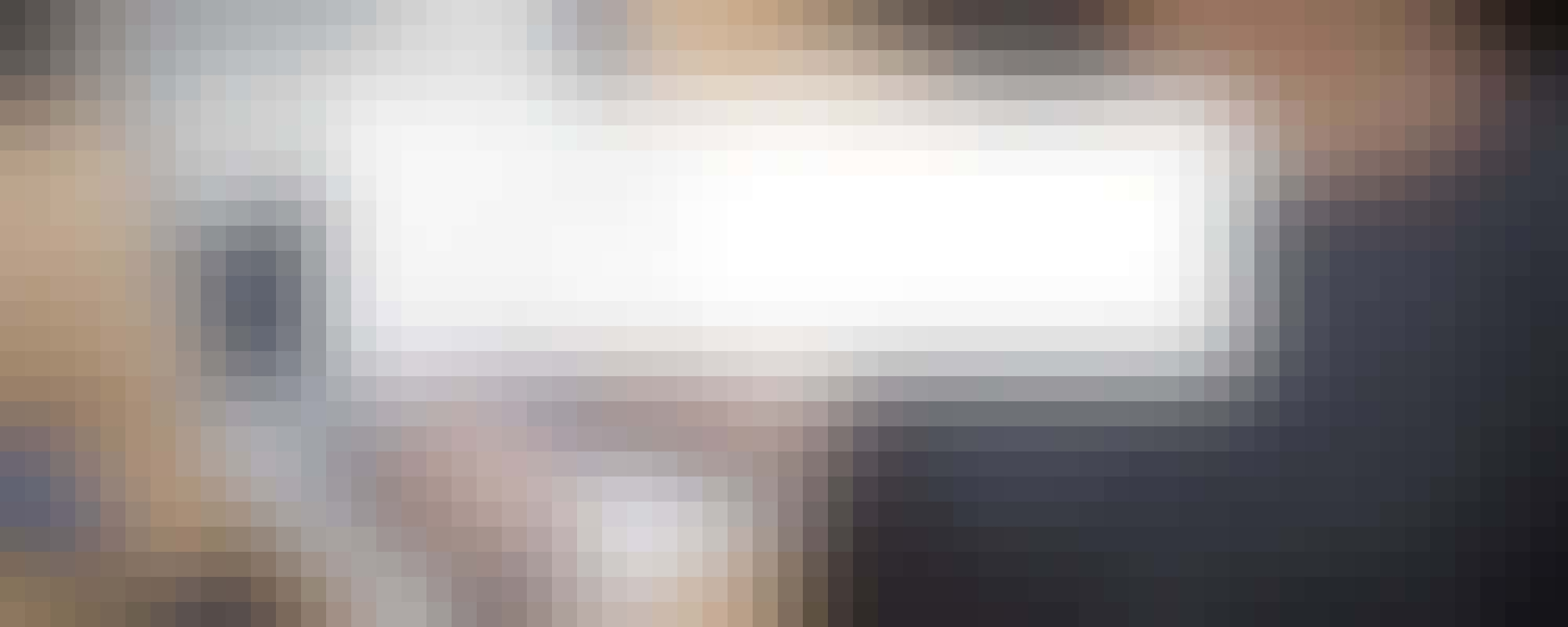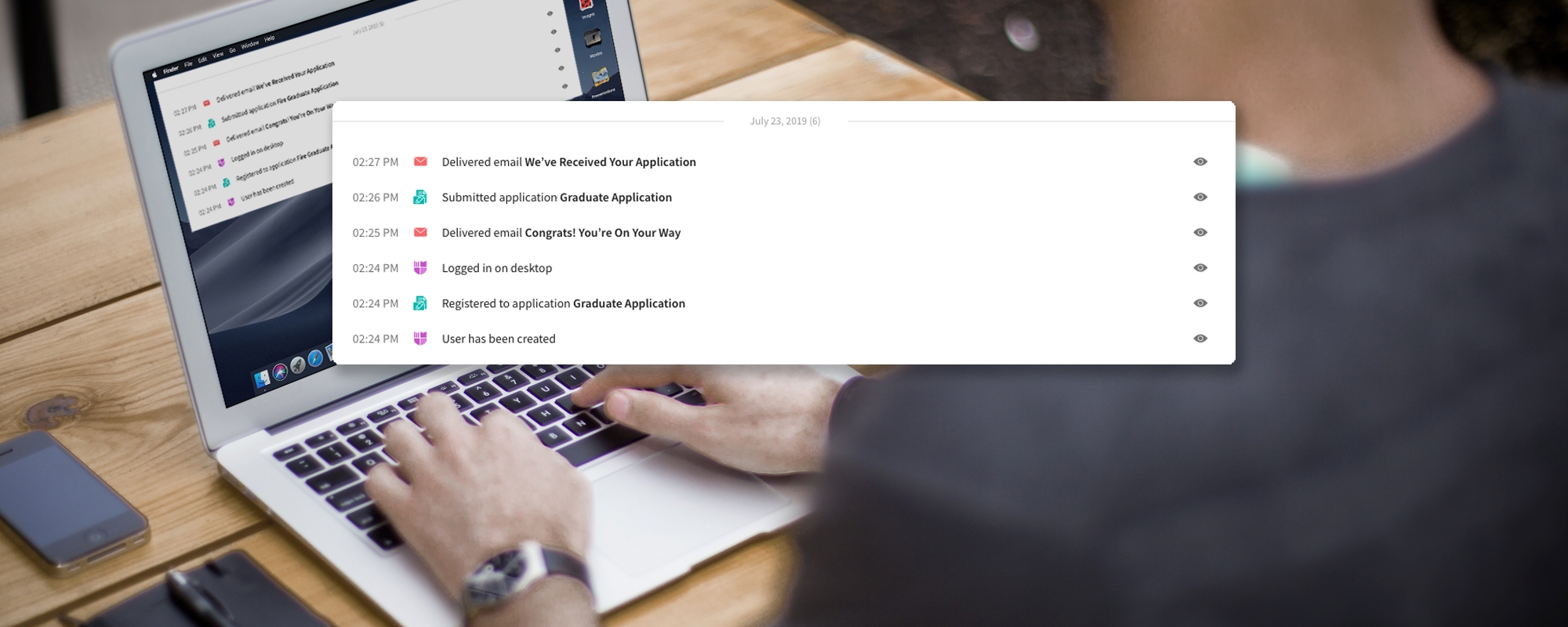 Strathearn is a particular fan of Conversations451. "We text everybody," she enthuses. "We do this super-cool thing that I don't think other CRMs do—as soon as someone inquires, they get an automatic text or email that invites them to schedule their visit to campus."
After that, the team can see whether their texts or emails have been delivered and how many times they've been opened. They can see whether prospective students have hit their milestones, and can follow up accordingly. "Element has ways to sort inquiries/applications in a million different ways, and ways to label them or track them, and ways to create tasks so that you can make sure that no one falls through the cracks." ROI and Then Some
The improvement was almost immediate—and incredible.
"We increased our enrollment by 12%, the largest class we've had in three years. We increased our yield by about 8%," says Strathearn. "I know that was because we had a database that was that good, that let us follow up with students."
As a relatively small, private Catholic college, Villa Maria feels the impact of every student gained or lost. Element451 proved itself a worthy investment right away, allowing the college's financial administrators to breathe a sigh of relief. For her part, Strathearn says she would recommend the CRM to other small colleges with shoestring budgets and limited staff. The customer service alone, she adds, is worth it. 
"At Element, you get assigned a person to work one-on-one, you have weekly calls to set up, and they're available any time. You're not going through it alone, and when you want help, you're not calling in to a 1-800 number, where you get different people and different answers every time. There's always somebody willing to help."