10 Steps to Choosing the Best Admissions and Enrollment CRM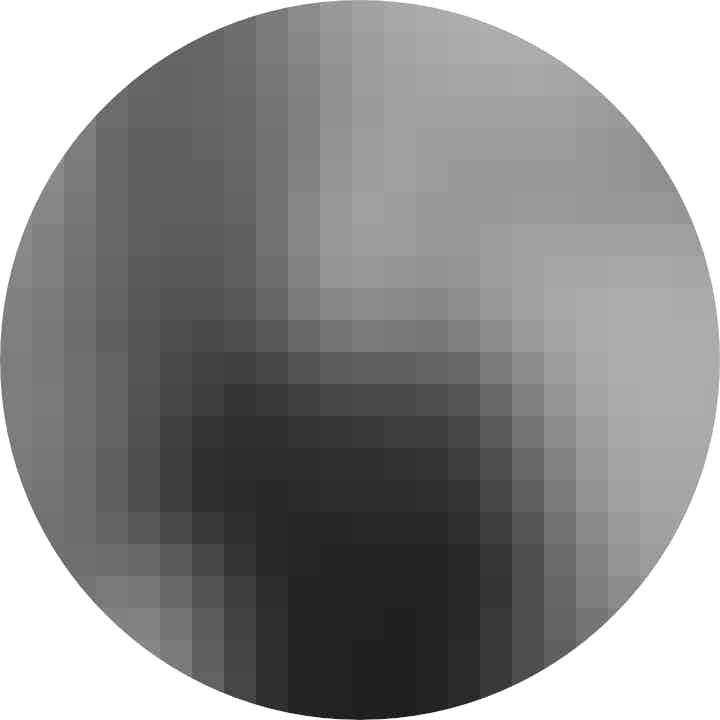 by Erin Newton · Sep 30, 2019
The who, what, and when of evaluating and selecting a CRM for higher education.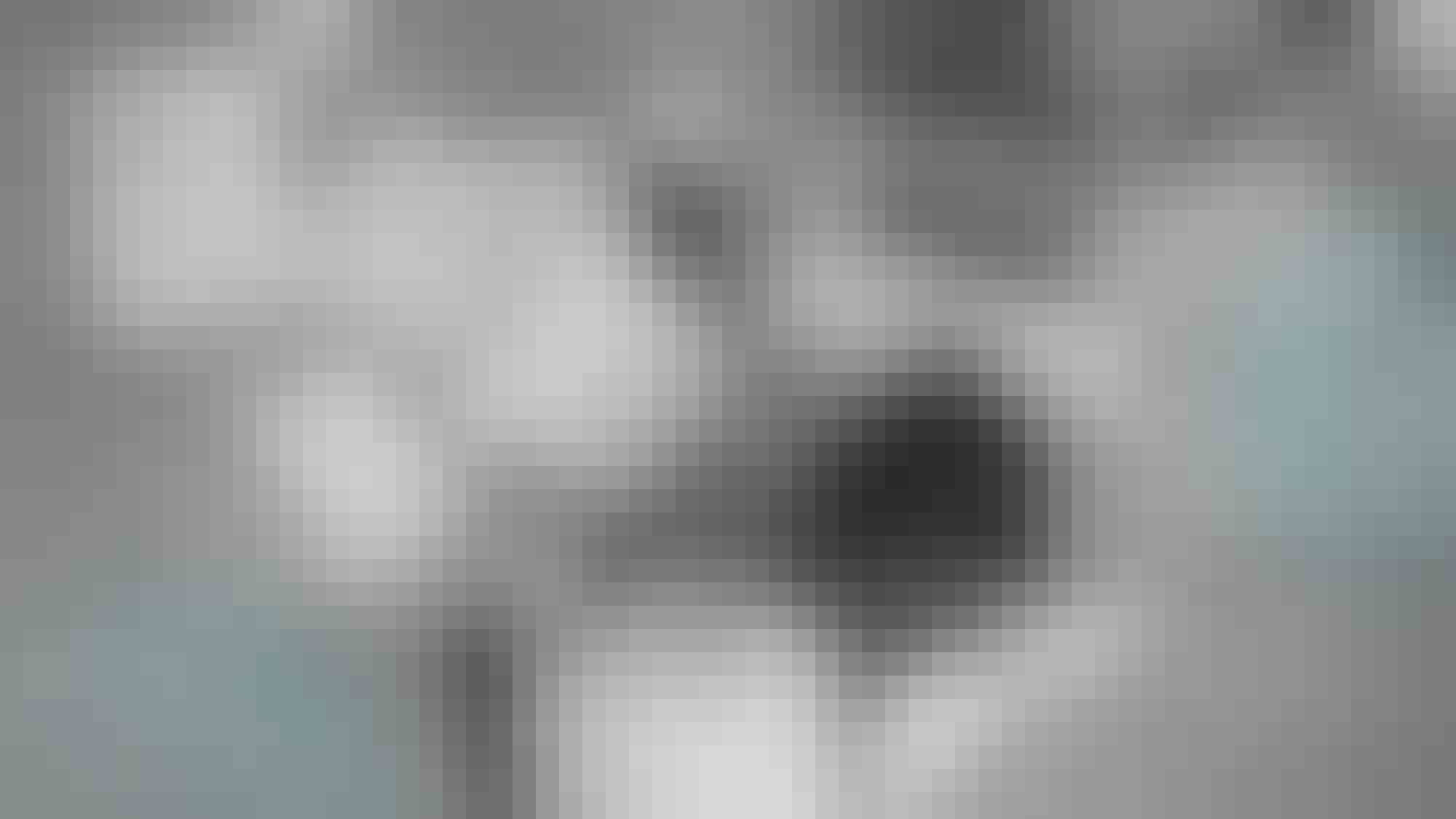 Choosing a new or your first admissions and enrollment CRM can be a daunting prospect. The dynamics and requirements involved in software decisions vary from school to school. Whatever your situation, it's important to have a solid plan that strikes a balance between getting everyone's input and arriving at a timely decision.
Key factors the best admissions software must have
Let's cover the stand-out factors all admissions management software must possess.
First, the software should be able to easily import applicant data from a variety of sources, including online applications, transcripts, and test scores.
Second, it should be easy to use for both administrators and applicants. The interface should be intuitive and user-friendly so that everyone can easily find what they need.
Third, the software MUST be reliable and secure. Student information is one of your organization's most prized possessions.
Getting Started with Choosing Your CRM
Below is a step-by-step approach that you can adapt to your needs. It will help you efficiently determine must-have features and evaluate vendors. Plus, it'll ensure buy-in from your team and other stakeholders.
For more assistance, download our full guide to choosing an admissions and enrollment CRM.
When to begin your search: Start the selection and implementation process at any time rather than try to sync it with a new enrollment cycle. 
It's actually advantageous to launch aspects of your CRM program, such as communications with juniors and sophomores, during a recruitment cycle. The real-world environment can help smooth out any unanticipated issues. You can take more time to transition things like applications to the new system. Accelerate enrollment and follow these steps when choosing the best admissions software.
10 Easy Steps to Choosing the Best Enrollment Management Software
1. Determine which software will work best with your college enrollment funnel
Making the decision about which admissions software aligns with your college enrollment funnel can be daunting. You need something that will make the process easier for you and your applicants, while also meeting the needs of your school. 
Your ideal CRM needs to integrate with your organization's enrollment strategy seamlessly. Eliminating any friction across prospecting, student inquiries, application management, and admission finalizing.
2. Pricing & Commitments: What terms do you need?
The cost of a university admissions CRM software can vary depending on the features and complexity of the system. Smaller schools may prefer limited monthly subscriptions while larger institutions require annual contracts with dedicated support teams.
Your budget will directly reflect the performance and capabilities of the system. It's important your organization is aligned with what your admissions team requires, the money you're willing to spend, and the time it takes from purchase to a fully operational system. 
3. Student Personalization and Streamlined Workflows: Work from One Central Hub 
Your perfect CRM needs to eliminate the need to manually personalize and send communications to student prospects. Each system has a goal to limit tedious tasks and automate manual actions that otherwise take your team's attention away from students.
Simplifying workflows by consolidating all aspects into one platform gives your team a complete suite to optimize student messaging, reporting, and marketing processes all in one place.
4. Revisit Requirements
Gather your project team for a hands-on session to decide what you really need out of your potential CRM. (Use the template in the full guide to map out required features.) 
5. Choose Between 4-5 Stand Out CRMs
Using your requirements as a guide, come up with around 5 CRMs/vendors that seem like a good fit. Generate the list by having project team members search online, ask colleagues at other schools, and get ideas from professional social media groups. Make your list with your budget in mind, but don't completely rule out options that may seem too expensive. Special pricing and packages may be available. 
6. See Demos of Potential CRMs, Eliminate Any Bad Fits
Have the project manager schedule demos with the potential CRMs. As many project members as possible should attend each demo. If there are any options that are clearly not going to work out, scratch them off the list.
7. Write an RFP (If Applicable)
If your school requires that you go through a request for proposal process, use the requirements as a base for the RFP document. Share it with the vendors you're considering. 
8. Ask Follow Up Questions
After seeing the demos or receiving a proposal or other materials the vendor may provide, gather remaining questions from the team and submit them to the vendors.
9. Narrow to 3 Candidates, Possible Second Demo 
Decide which 3 CRMs best meet your technical, budget, and other requirements and will be the best partners to work with in terms of student success. 
For the project team's final decision-making, consider setting up a second demo to review features you want to see again and clarify anything the team needs additional information about. Consider inviting other stakeholders whose opinions and inclusion in the process will be beneficial (IT, marketing department, faculty representative).
10. Choose Your CRM
Discuss the pros and cons of the finalists to decide which CRM you want to implement. Put it to a vote if there isn't a definitive winner.
Additional Resources
Our technology and admissions experts can help you select the right CRM. Get in touch: connect@element451.com
Or download our full guide to choosing an admissions and enrollment CRM.
---
There's More
Related Articles