Cornell Tech Increases Enrollment Campaign Performance 4x with Behavioral Marketing
Click-through rates went up by four times and open rates by 40%.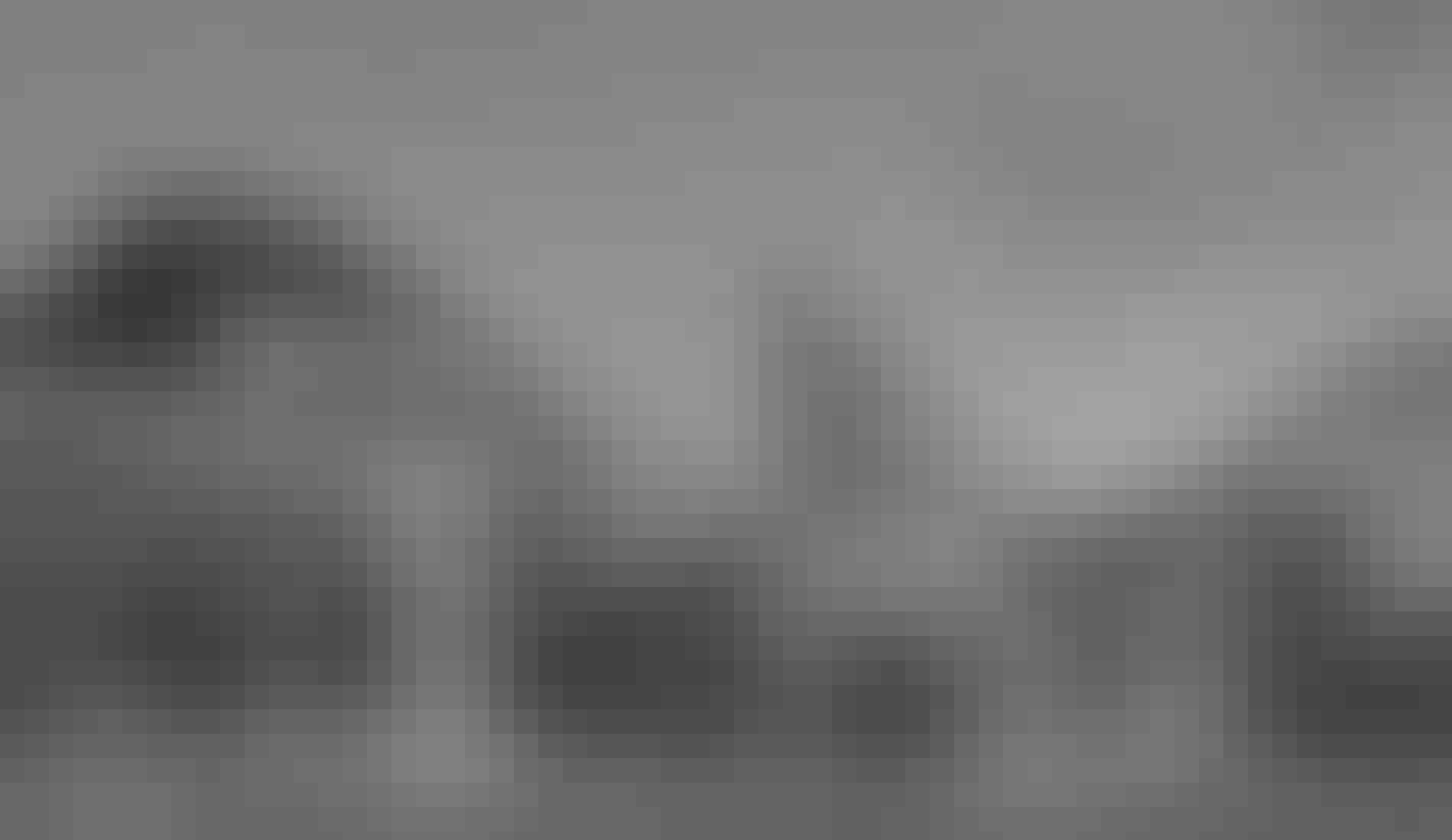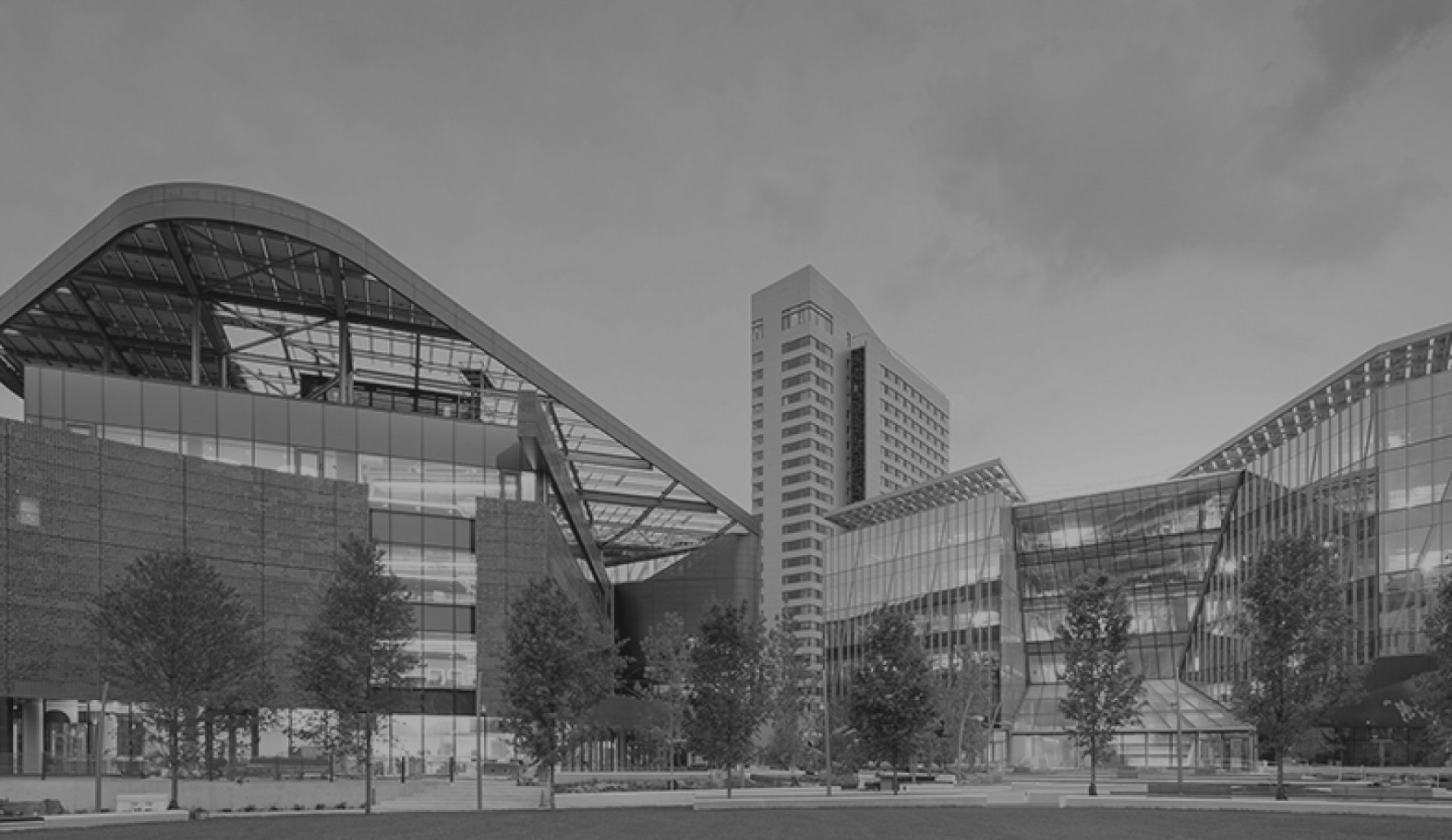 As the COVID-19 pandemic continued into the fall of 2020, New York kept up its strict safety protocols. This made things like campus visits — even those limited to one or two people — impossible for Cornell Tech, a technology, business, law, and design campus located on Roosevelt Island in Manhattan.
The school, part of Cornell University, took a bold approach to its digital communications during its last admissions cycle. With visits and other in-person recruiting strategies not an option, it utilized Element451's behavioral marketing functionality to reach prospects in new ways. 
The result: email open rates increased by 40 percent, and click-through rates jumped to 11%, a four times increase.
Content Strategy
Many nurture campaigns to prospects follow a set order of topics, for example, week 1: academics, week 2: internships. Cornell Tech upended that approach by creating a behavioral-based campaign that sent messages according to what prospects demonstrated interest in.
Prospects who visited one of Cornell Tech's web pages about financial aid, for instance, received a series of emails covering things like scholarships and tuition.
The messages delivered a more sophisticated level of personalization and, at the same time, reduced repetitive work for a resource-strapped staff. 
Cornell Tech structured the email content, so it proactively answered questions prospective students typically have about curricula, applying, etc., in a way that felt much more human than just directing people to a FAQ page.
Cornell Tech also decided that it would incorporate timely issues like the struggle for racial justice in telling its story to prospective students. "The content, like Cornell Tech, is relevant to right now," explained Joseph Korevec, director of enrollment and admissions at Cornell Tech.
Technology
It's not surprising that Cornell Tech found success with its behavioral campaign. Marketing automation software provider Marketo saw a 57% increase in open rates when it tested a behavioral-based email campaign. 
And according to McKinsey, organizations that leverage consumer data outperform their competitors by 85% in sales growth and more than 25% in gross margins.
Cornell Tech identified the topics it wanted to cover and their corresponding web pages to build its behavioral marketing campaign. Because the pages were created with Element451's landing page builder, they all had a tracking pixel that "talked" to Element451. When someone visited a page, they joined an audience segment. A workflow in Element then delivered an automated email and text campaign to the prospect based on the content they visited.
At any point in time, Cornell Tech was able to see on their Element451 dashboard who was in each workflow, the messages they had already received, and if they opened or clicked them.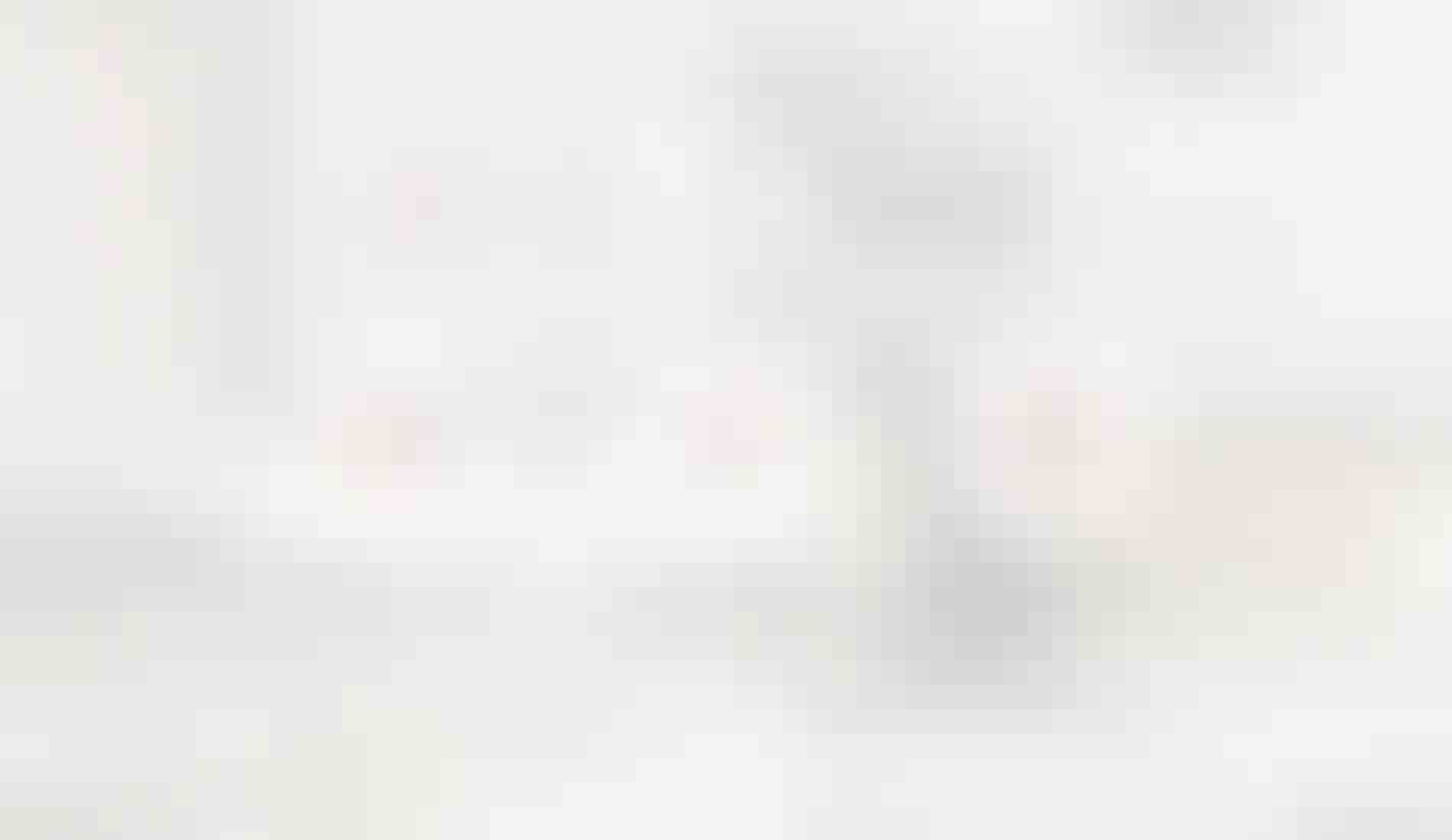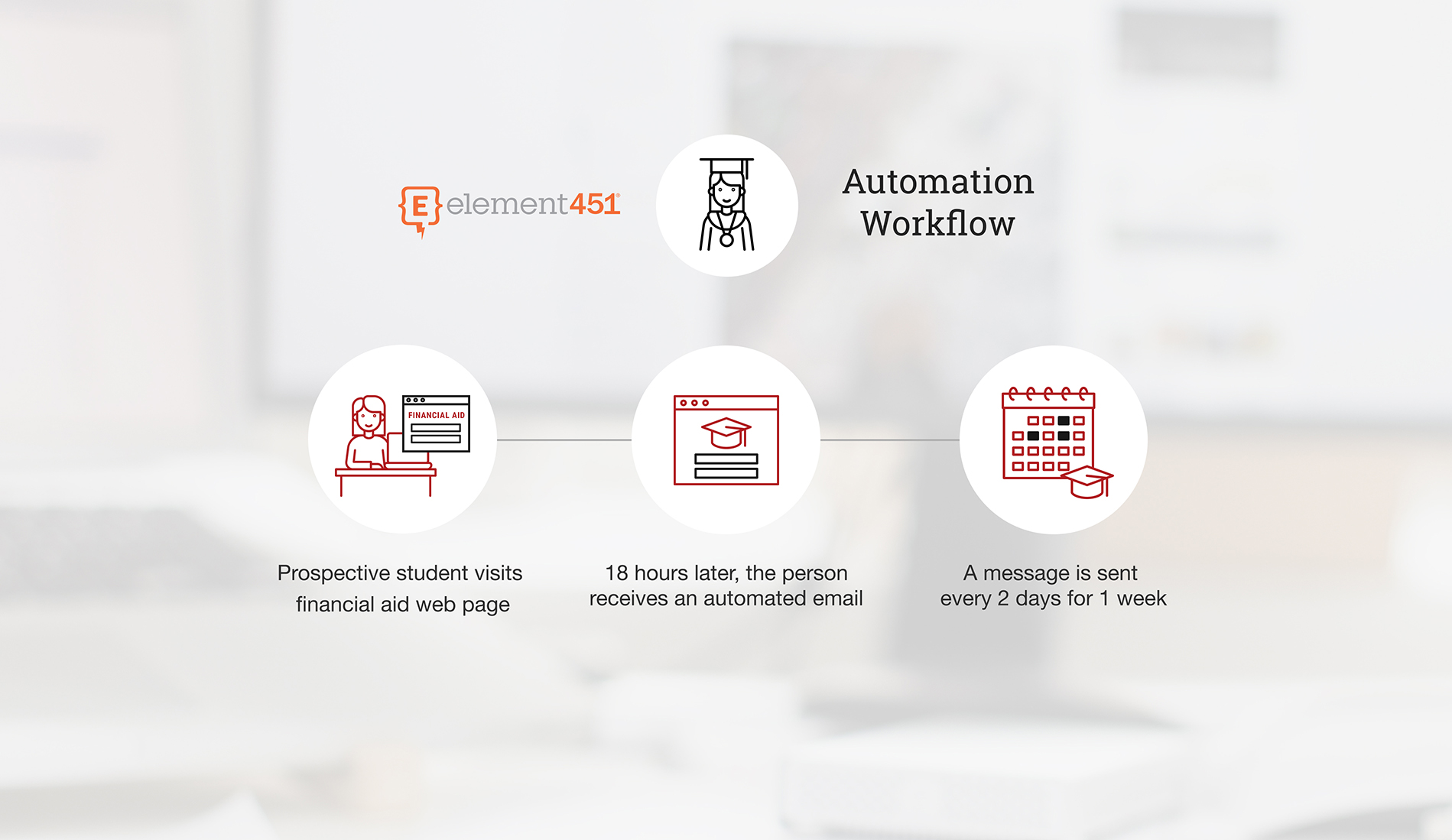 ---
Need More Inspiration?
Explore More Case Studies