The CRM Terms Enrollment Managers Need to Know for 2022 by Sirley Carballo · Jan 01, 2022
The past two years have significantly altered the way recruitment teams navigate how they successfully engage and enroll students. For those using a CRM (or thinking of purchasing one), here's a list of features and terms you should know as you enter 2022.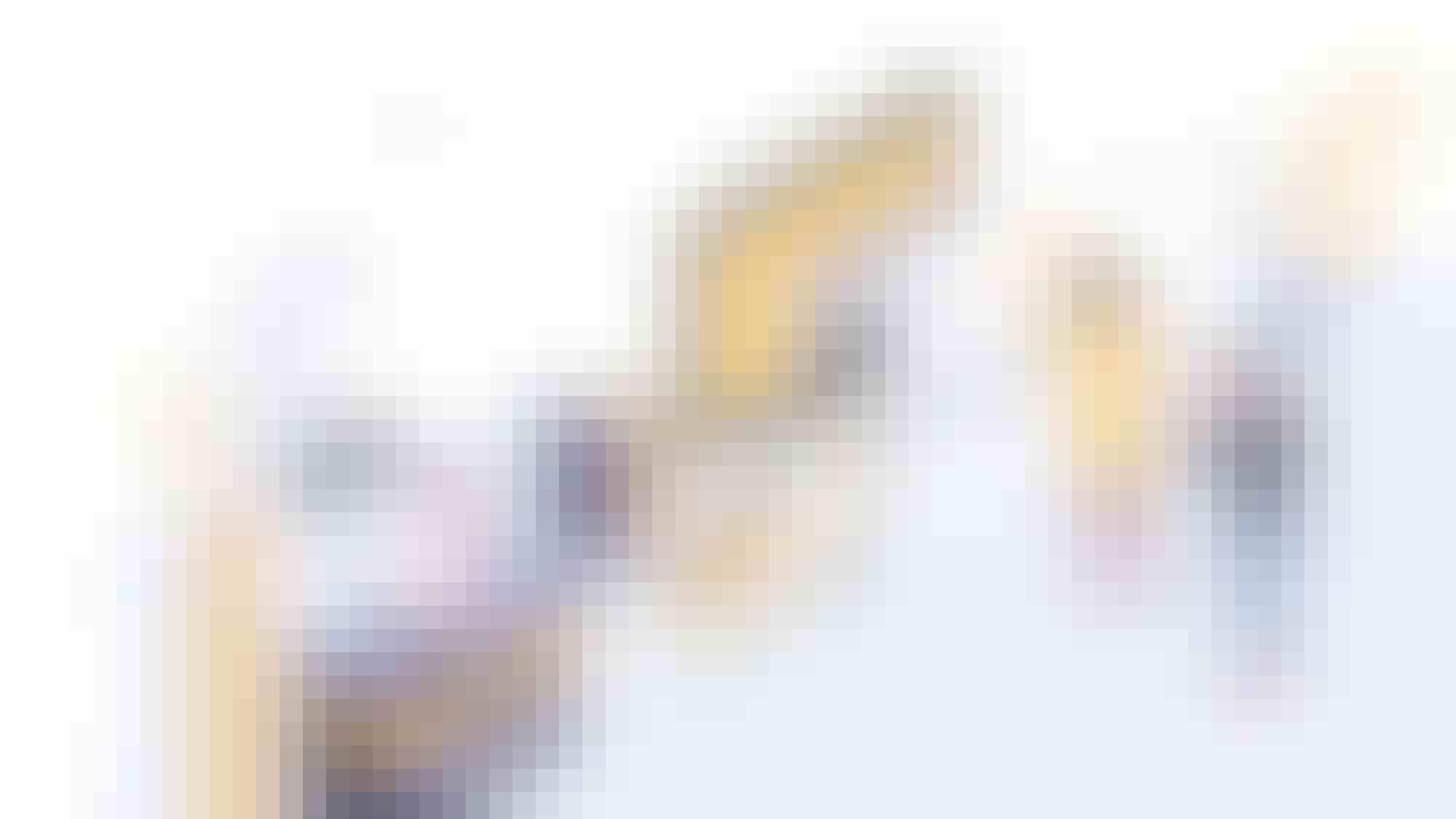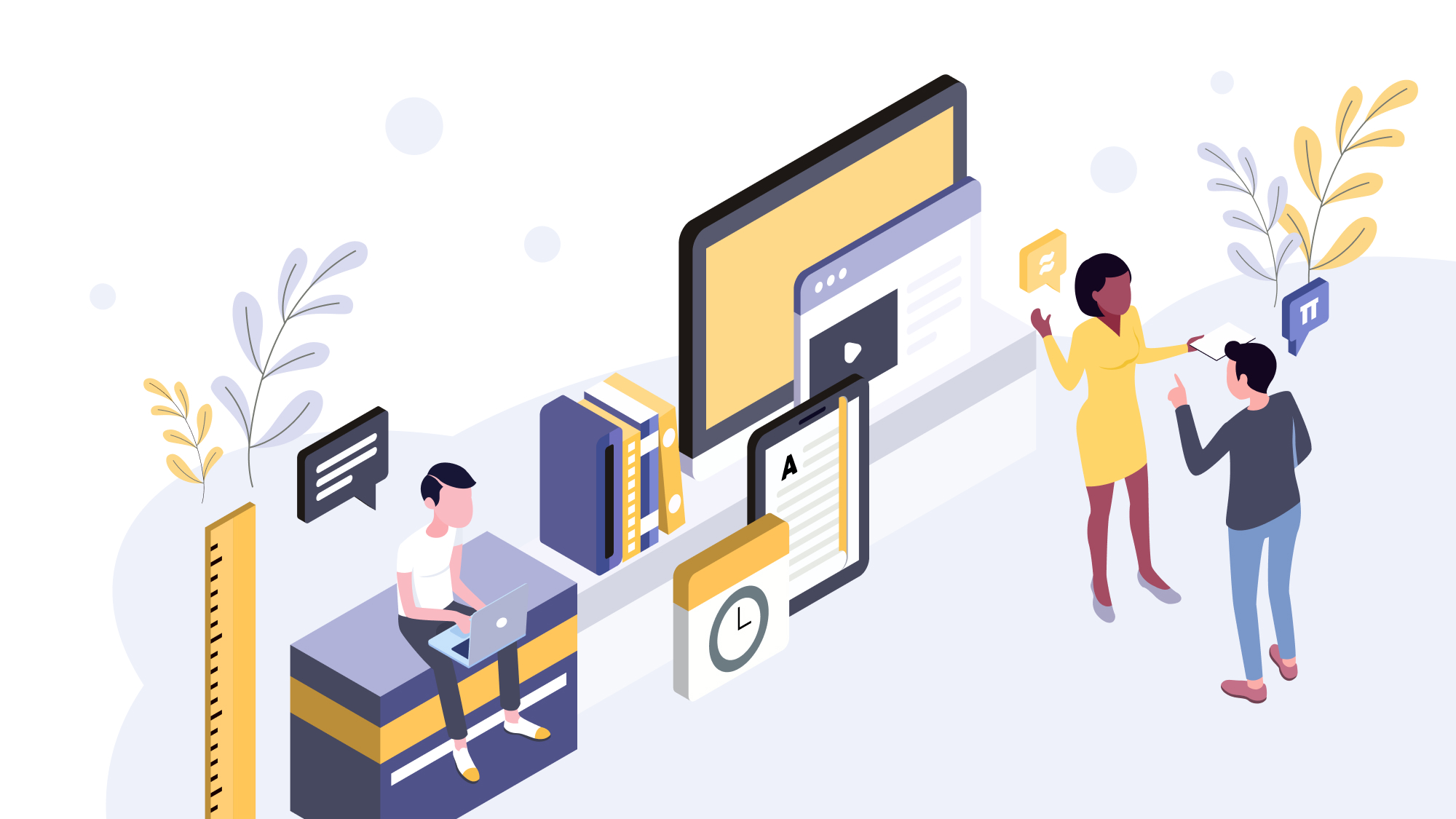 Artificial Intelligence
According to Gartner's 2019 CIO Agenda survey, 14% of global Chief Information Officers already utilize AI in some way and that number is only going to go up from here. The use of AI in CRMs is meant to alleviate some of the small recurring tasks that can pile up in a day so that you can focus on other pressing work. Sorting through applications, assigning incoming students to territories, and creating audience segments based on behavioral data are all ways AI will continue to enhance the work admission professionals are already doing.
Automation
CRMs will continue to support automation in new ways. Whether through chatbots on a website or through workflows designed to move students through an email campaign, automation is here to help make your small team feel huge, and provide an engaging and quality experience for your audience.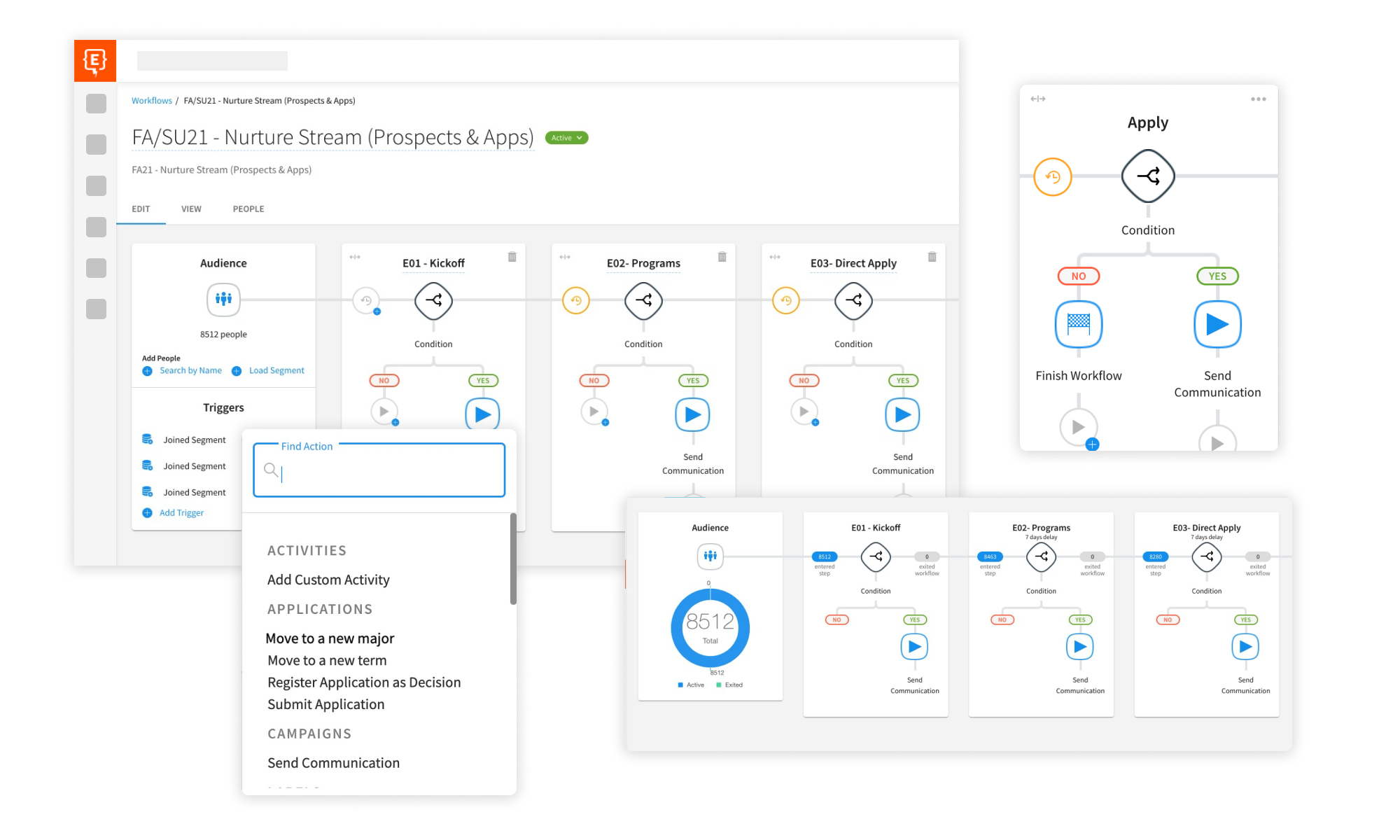 Workflows
Workflows are the instructions that tell your CRM how you want automation to happen. They typically involve chains of triggers and actions and can be as simple as applying a label (e.g. prospect) to people who raise their hand by clicking a link in an email or as complex as managing full communication plans. As recruitment budgets fall and the stakes get higher and higher it's more important than ever to begin implementing workflows to enhance your recruitment efforts. 
Predictive Modeling
Also known as "forecasting", predictive modeling allows you to analyze historic and current student journeys and make informed decisions based on criteria such as demographic data, actions taken, and more. Harnessing the power of predictive modeling and forecasting in 2022 will allow your teams to focus on taking action where it matters most. With enrollment numbers on track for the worst two-year drop in 50 years, it's going to be crucial to maximize all available time and resources.
Behavioral Modeling
Behavior refers to the ways a prospect interacts with your school's communications, website, or even competing schools' sites. These behaviors provide a much richer understanding of how likely a prospect is to enroll than fit alone. Behavior information can also substitute for other types of data when historical records aren't available. By using behavioral modeling through the use of machine learning, we're able to continuously improve our models. This results in more accurate scores and insights on how to better craft messages and communications, and even when and how to deliver them. Behavioral analytics and modeling are just one of the ways a CRM can help admissions teams detect a "hidden" student while acknowledging a unique student journey.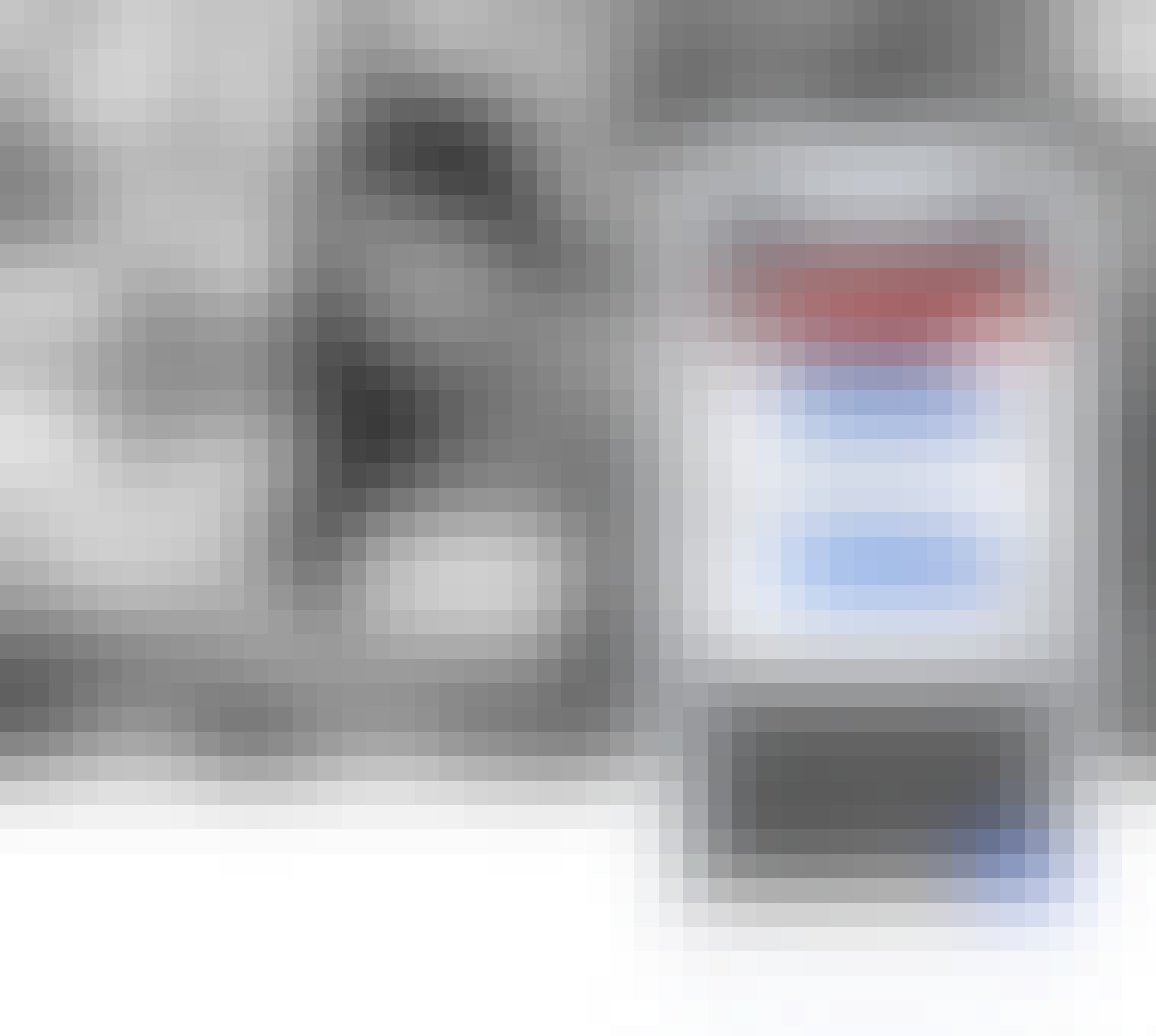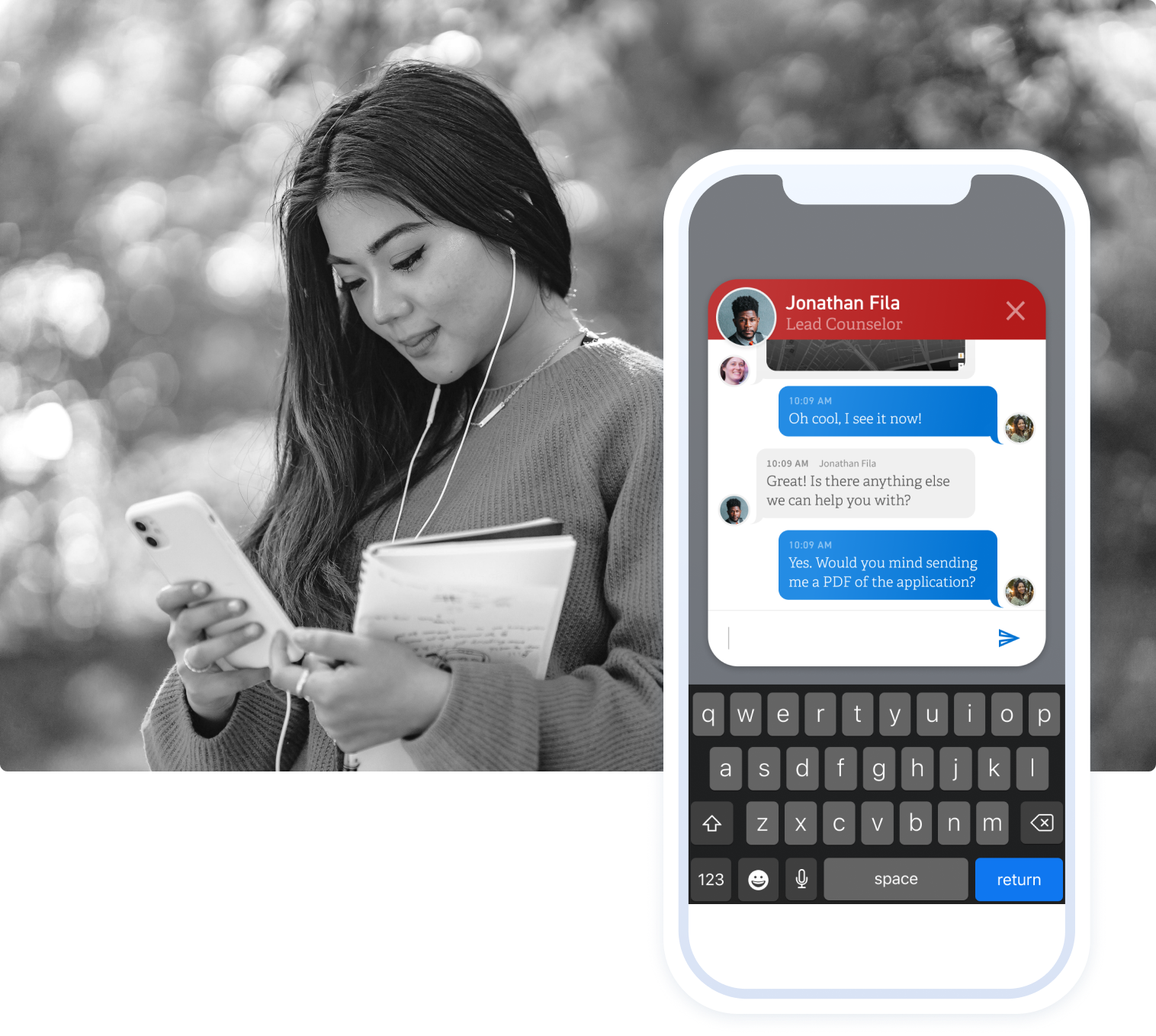 Mobile Everything
If we've learned anything from our work as a software platform during the pandemic, it's that it's more vital than ever to remain accessible in the face of remote work. CRMs will have to adapt in order to remain accessible in today's digital world whether that means being able to work offline or across various devices, systems and environments. For those eager to take the next step, we may even see a rise in CRM apps.
---
There's More
Related Articles