Rivet School's Unconventional Programs Use Element451 in New Ways
The marketing automation and application management in the Element451 CRM helped this start-up grow.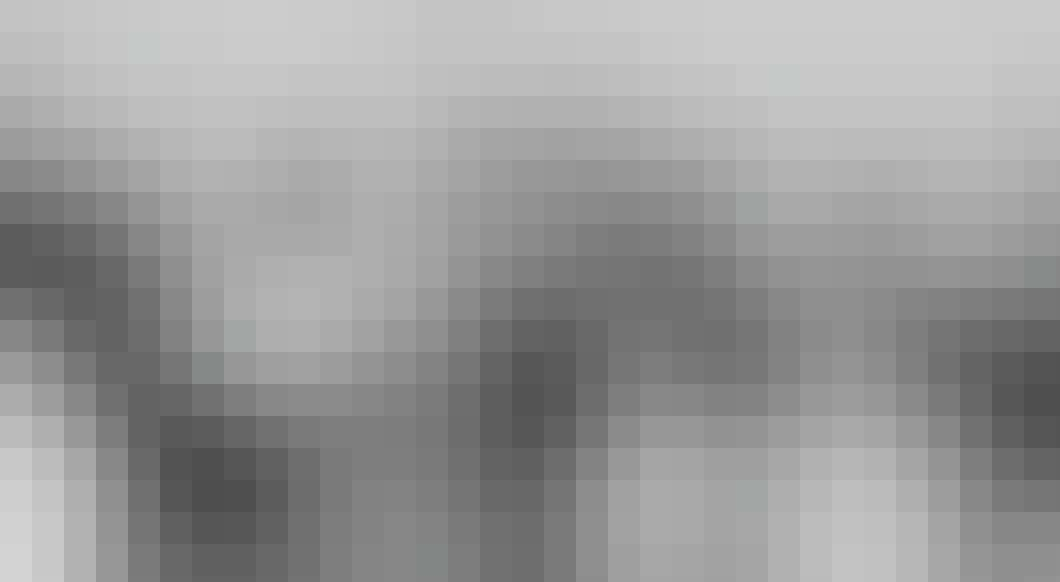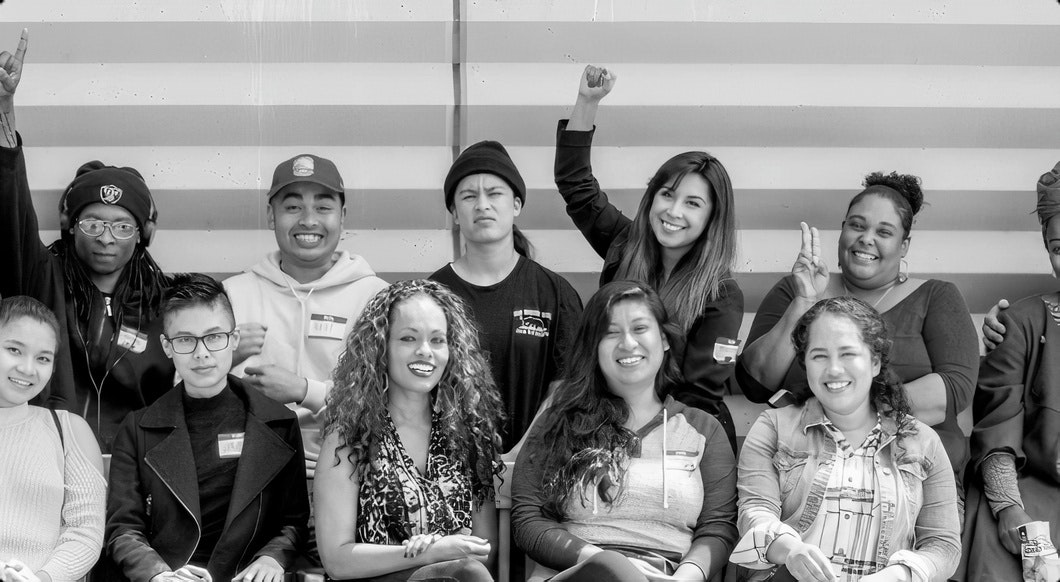 Most Loved
Decision packages
Student onboarding

Rivet School has rebuilt the four-year college degree pathway from the bottom up to offer something completely new to the modern adult learner. They help students earn their bachelor's degree online, in 2-3 years, for less than $10,000 and with more services than a traditional higher education program.

"We are a student-ready college," says Eli Bildner, Co-Executive Director of the Rivet School, a California-based non-profit. "We provide a concierge level of service to help our students be successful."
Rivet School, like many other small but mighty non-traditional schools, are turning the tables on traditional higher ed programs. Just last fall, a recent Hechinger Report article took notice of Rivet's success during the current enrollment decline.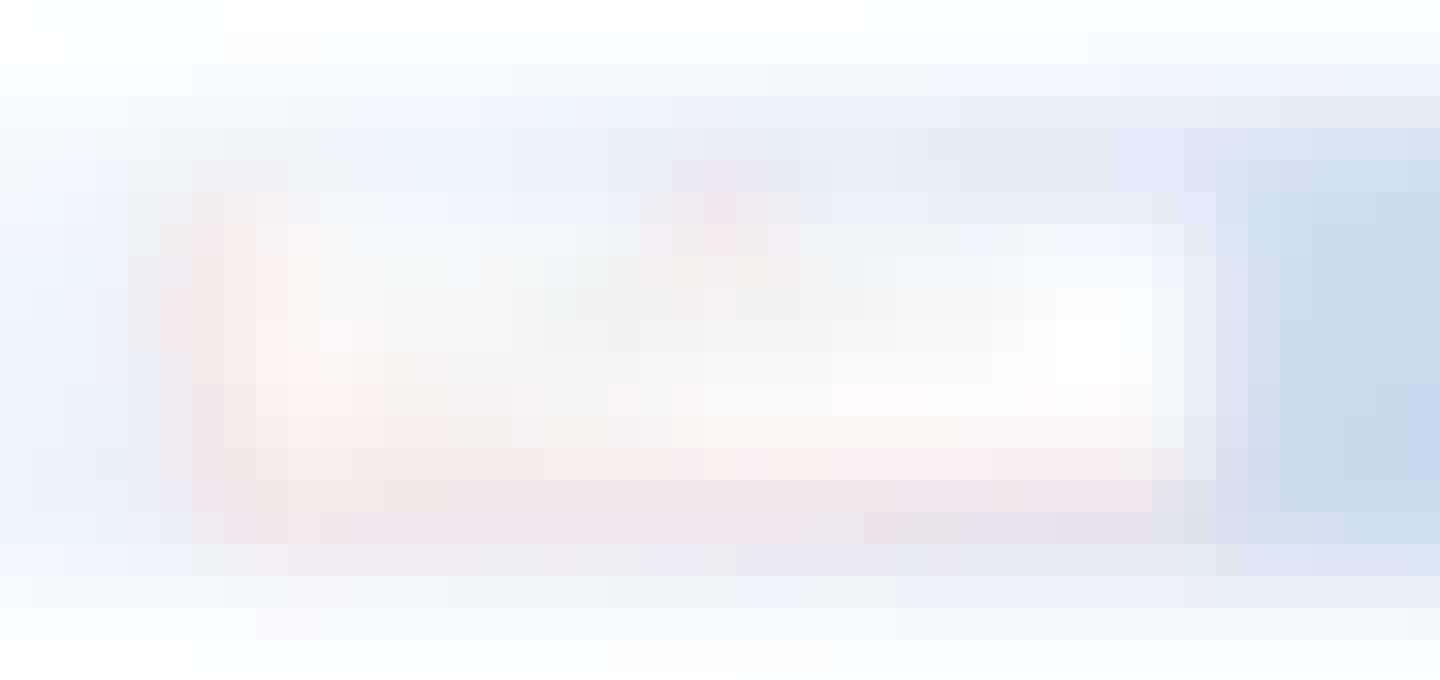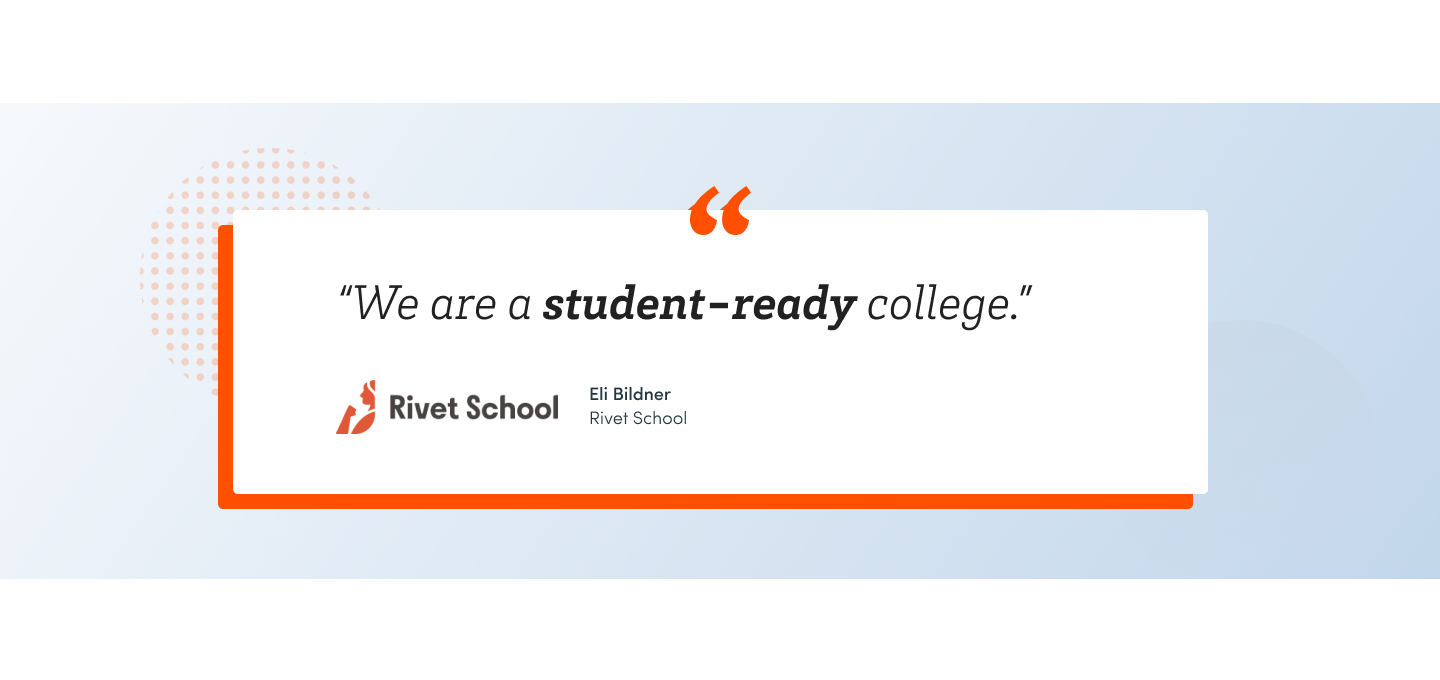 An early Element451 customer, Rivet used the advanced student engagement CRM as a backbone for their new programs and services, as well as:
part of their enrollment process
application management
decisions and student acceptance processes
student onboarding, as a lightweight LMS for onboarding curriculum
"As a start-up you only have so much time and budget. With Element451, we got access to an incredibly broad set of tools," says Eli. "A lot of our processes are built around Element451."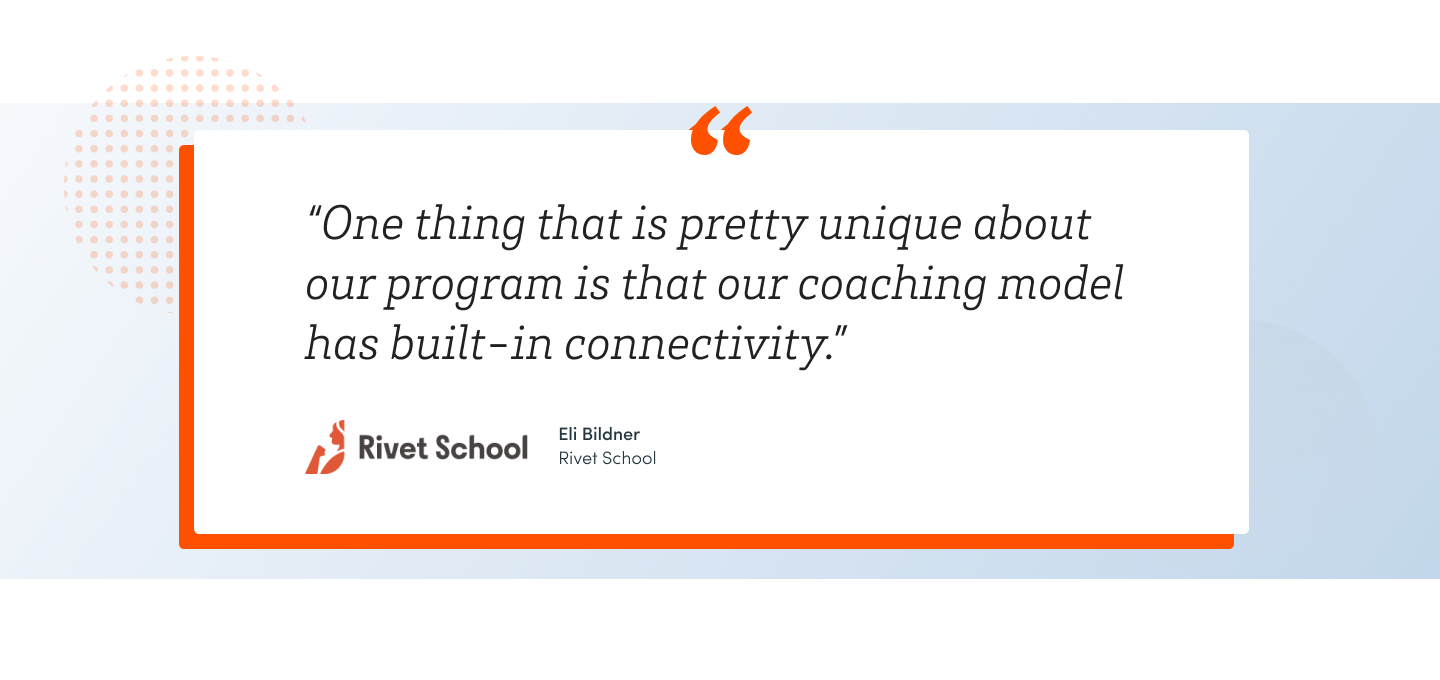 Simplifying college for busy adults
As a growing start-up, Rivet School stays nimble to continue to meet the needs of their students. Although the pandemic has been a rollercoaster, their enrollment numbers are up overall. 
That vast majority of Rivet School students work full time, over half are parents or caregivers, many are the first in their family to go to college and they are extremely diverse in terms of academic background, interests, race and ethnicity. Every student gets a coach who is their point person for everything they need, from financial assistance, to academic support, to finding emergency funds if their car breaks down. 


Finding non-traditional uses for Element451
Rivet uses Element451 to communicate with students after they are enrolled, keeping everything in one place. This is especially important for working students who have to put classes on pause for real life. 
"One thing that is pretty unique about our program is that our coaching model has built-in connectivity." says Eli. "When a student pauses, there is a workflow and triggered communications. There is a task for a coach to check back in. Element451 is really helpful with all of these workflows and automations."